Prince Charles' Headstrong Nanny Got Fired After Defying Queen Elizabeth — 'Nobody Crosses Out the Queen's Request,' Author Says
Most royal followers are quite aware that Prince Charles is a picky eater. The so-called "Pampered Prince" insists on having his meals prepared a certain way. He even resorts to extreme measures, from having organic veggies shipped thousands of miles to traveling with his own breakfast basket of his favorite jams and spreads.
Royal experts may assume the Prince of Wales is picky because of his elevated social status. However, one historian uncovered a clue to the origins of Charles' fussy palate. They say the young prince learned eating norms from a nanny when he was a little boy. Those strict food rules even got the palace employee fired.
Prince Charles had a difficult childhood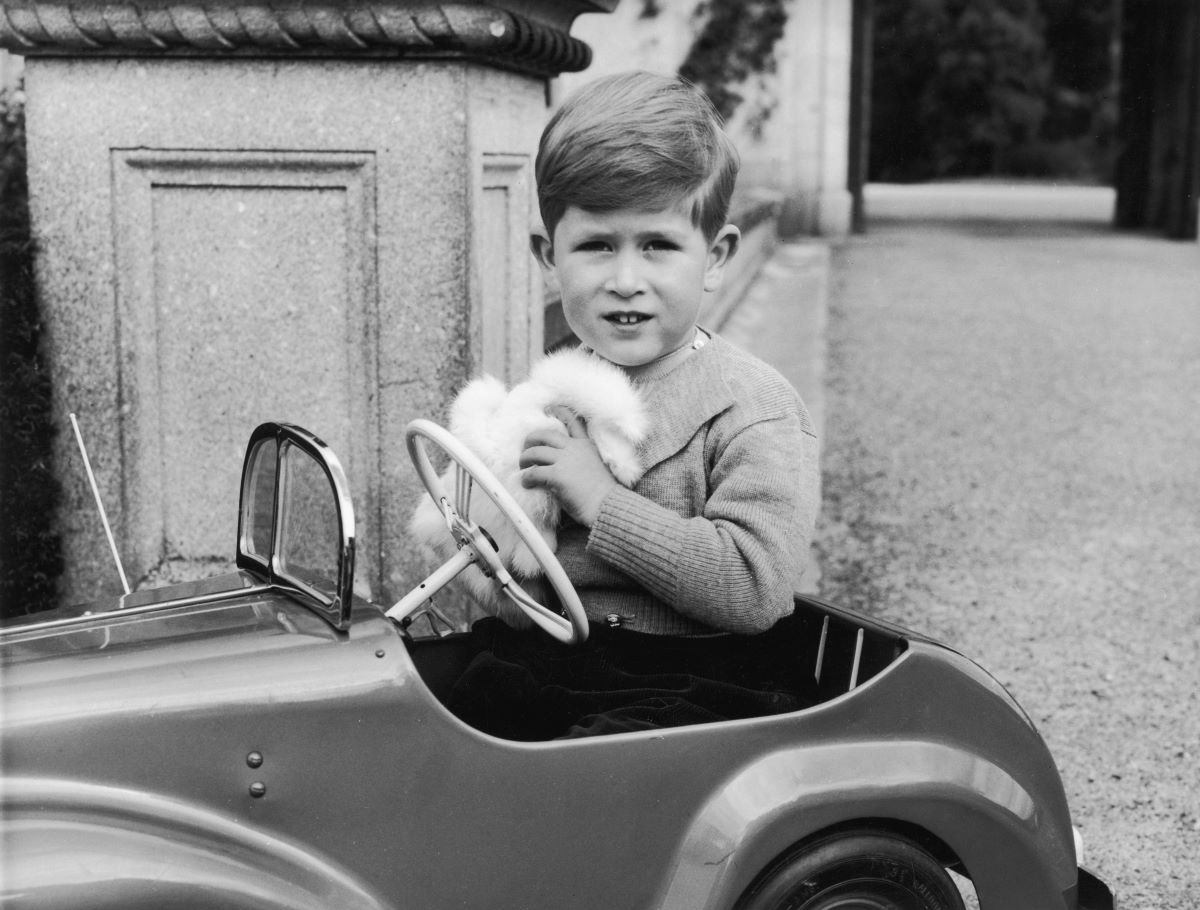 It's no secret that Prince Charles experienced a difficult childhood. His mother Queen Elizabeth assumed the throne when Charles was just a young boy and immediately got busy proving her work ethic. Though the Prince of Wales desired his mother's affection, she was absent for long stretches and was apparently cool and distant with her son whenever she was home. One time the queen left Charles and Princess Anne alone for six months while she embarked on a royal tour.
This put Charles in the care of his royal nannies. These individuals shaped Charles' character from a young age more than his parents ever did.
Charles' nanny Helen Lightbody paid strict attention to his diet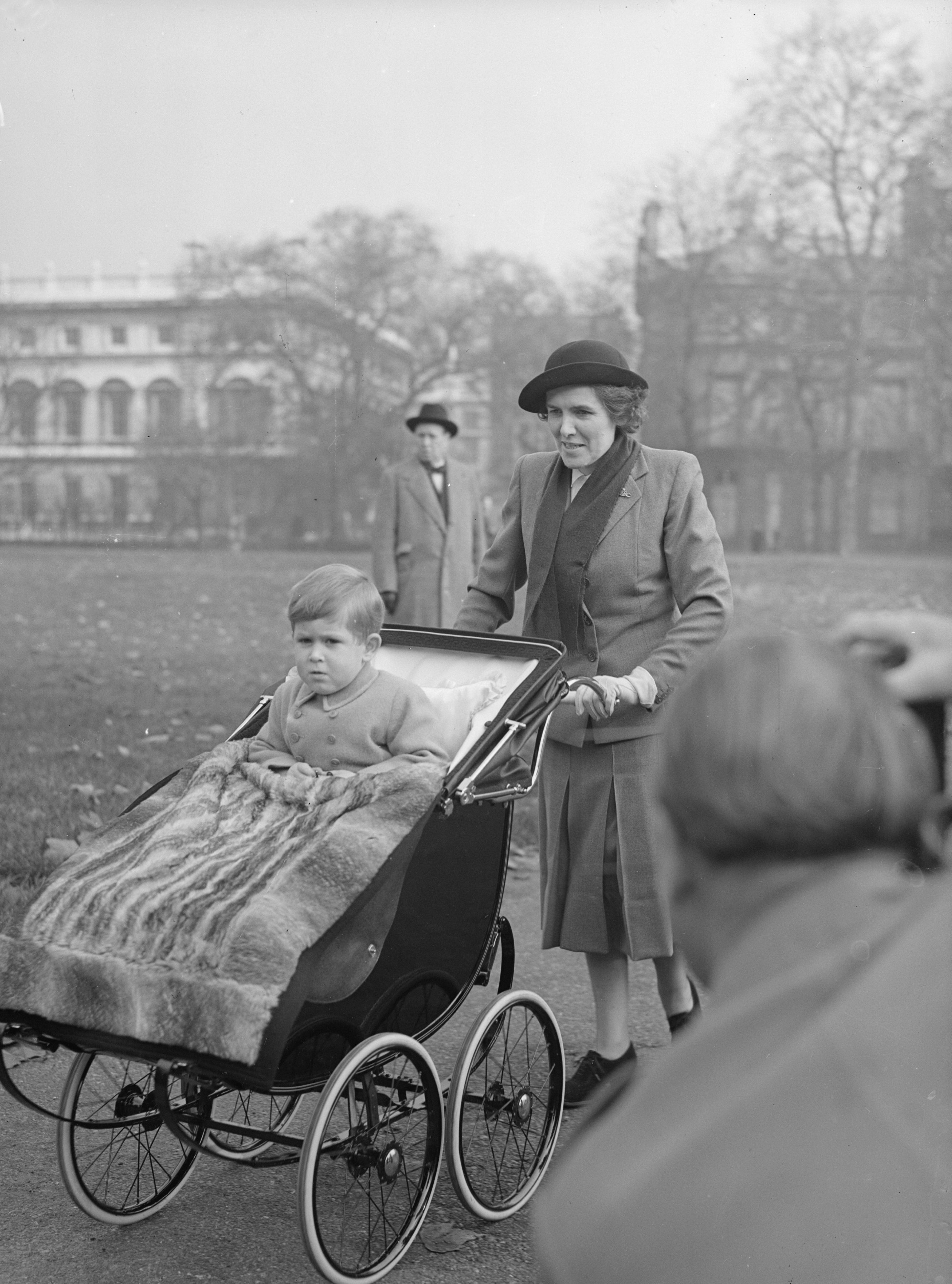 The Prince of Wales' nanny Helen Lightbody attended to all his needs, including the particulars of his diet. Royal author Bryan Kozlowski recalled one anecdote in the book Long Live the Queen! 13 Rules for Living from Britain's Longest Reigning Monarch, Marie Claire reported. He explained how Lightbody helped develop Charles into the picky eater he became in adulthood.
"It's said [Lightbody] took pleasure in tormenting the palace kitchen with her exacting standards," Kozlowski wrote in his book. "Dishes for young Charles were constantly being refused or remade based on little more than Nanny Lightbody's personal whims. The queen eventually had enough and fired her."
The nanny defied 1 of Queen Elizabeth's requests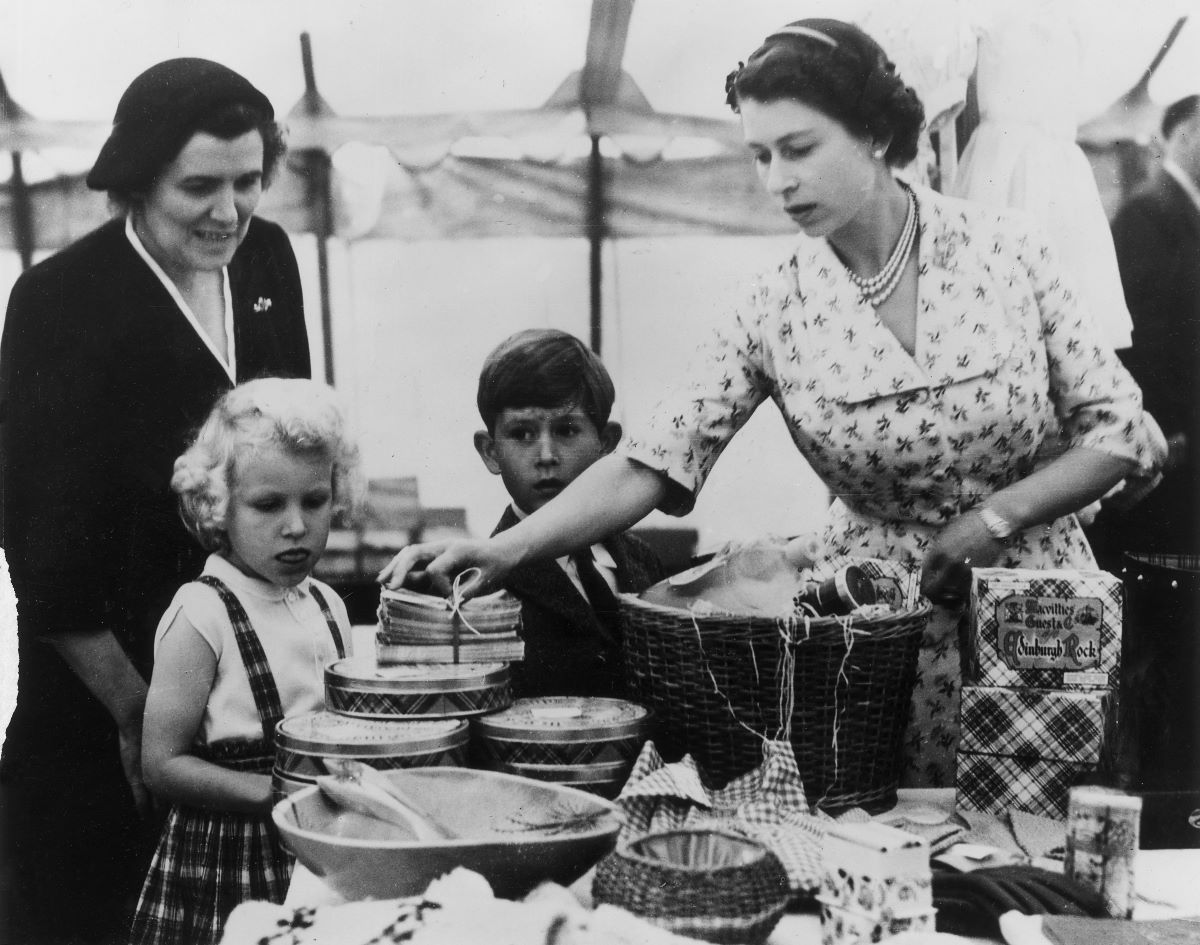 The last straw for Queen Elizabeth occurred when Lightbody changed one of the monarch's menu requests. Apparently, Charles' nanny lost her job after insinuating she knew what was best for the boy more than his own mother did.
"In 1956, the queen sent the nursery a simple request that Charles, then 8 years old, be given a special pudding she thought he might like," Kozlowski explained. "Nanny Lightbody refused, crossed the dessert from the menu, and incurred the crown's wrath. Nobody crosses out the queen's request."
Lightbody allegedly got fired soon after.
Prince Charles remains a picky eater today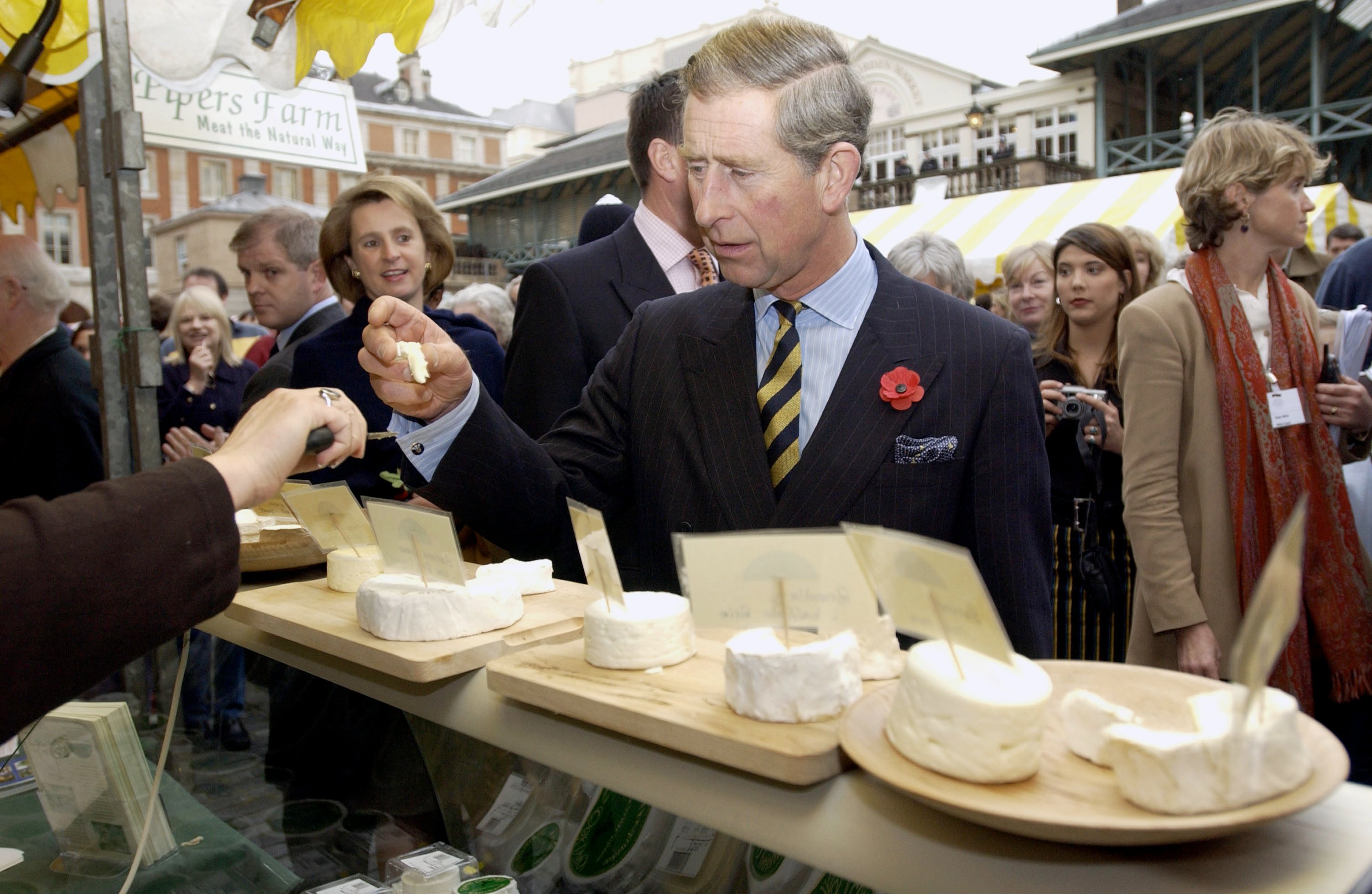 There's a widely believed rumor stating that Prince Charles wastes dozens of eggs per week to achieve the perfect meal.
"Because his staff were never quite sure whether the egg would be precisely to the satisfactory hardness, a series of eggs was cooked, and laid out in an ascending row of numbers," royal author Jeremy Paxman wrote. "If the prince felt that number five was too runny, he could knock the top off number six or seven."
Charles' former chef confirmed, saying, "His eggs had to be boiled for exactly four minutes. It was never anything other than a four-minute egg. I always kept three pans boiling — just to be safe."
Did these exacting standards originate with the Prince of Wales' former nanny? It sounds like she had something to do with Charles becoming such a notoriously picky eater.