Prince Charles Insists That His Friends Bow to Him and Call Him 'Sir,' Royal Expert Says
As the heir apparent, Prince Charles is next in line to succeed the British throne. While the Prince of Wales is expected to make changes that will modernize the monarchy a bit, he reportedly still keeps in line with some old-fashioned protocol and a few unusual rules of his own.
Read on to find out what Prince Charles' demands include for his staffers as well as his friends. Plus, which royal ladies have addressed him as "sir."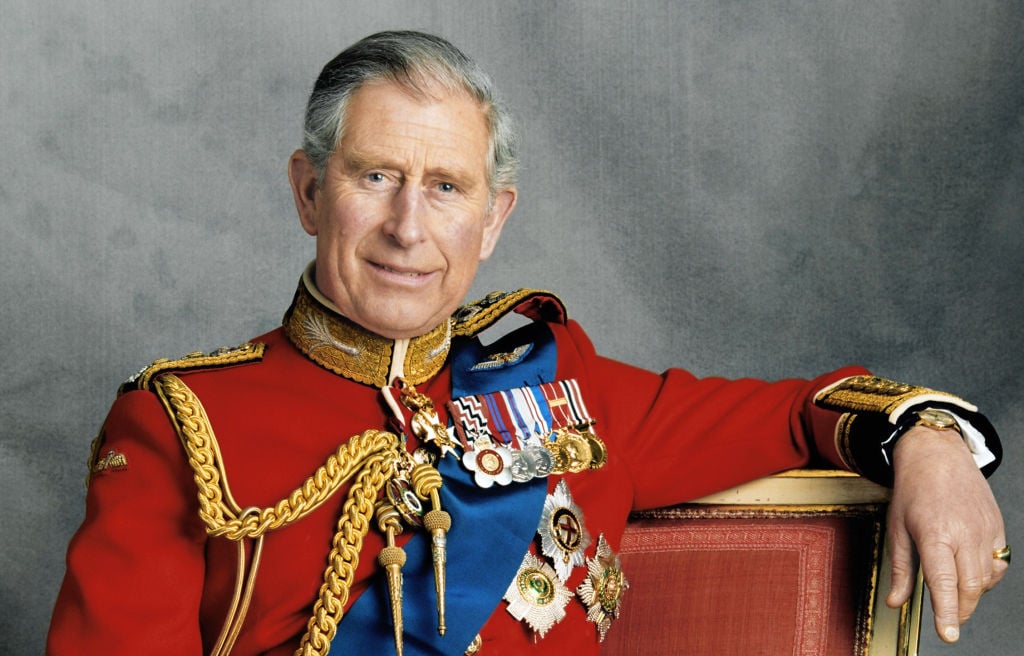 Prince Charles has friends bow or curtsy and use 'sir'
For years there have been rumblings that Prince Charles' rules and demands for all his staff members on how things should be done for him are over-the-top.
Princess Diana's former butler Paul Burrell previously shared that Charles' staff at Clarence House call him "the pampered prince."
Burrell explained that the reason he's referred to as such is because of his outlandish demands like making sure "his pajamas are pressed every morning, his shoelaces are pressed flat with an iron, the bath plug has to be in a certain position, the water temperature has to be just tepid, and his valets squeeze out one inch of toothpaste onto his toothbrush." 
According to royal expert Catherine Mayer, the future king also has another rule in place and this applies not only to his staffers but also his own friends. In the documentary Kate: The Making of a Modern Queen, Mayer spoke about the older protocol Charles still prefers even though other royals have moved away from it.
"The young royals have dispensed with some of it in the way that Prince Charles, for example, has not. He still insists that not only his staff call him 'sir' and curtsy or bow, but also many of his friends do," Mayer said.
The Prince of Wales told Princess Diana to call him 'sir' too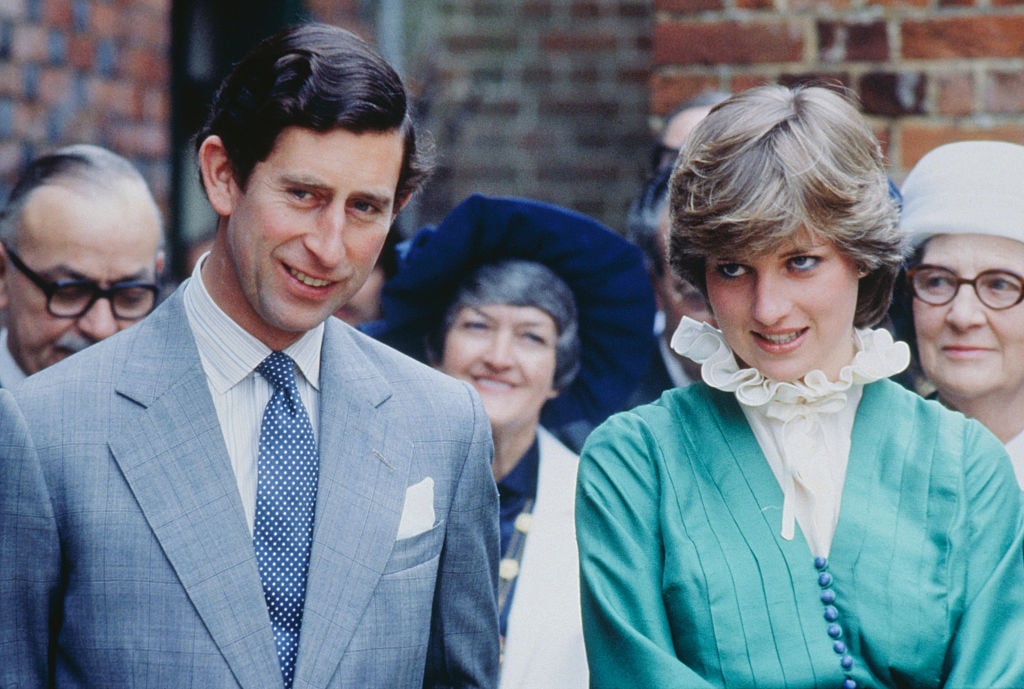 Claims about Charles demanding he be addressed as "sir" go beyond his close friends. It's been reported that the royal told Princess Diana to call him that as well when they got engaged.
In the documentary The Royal Wives of Windsor, biographer Andrew Morton revealed that Diana had to call Charles "sir" and was only permitted to use his first name after they got married.
But Diana isn't the royal lady to refer to Prince Charles that way. In 2019, Prince Harry and Meghan, Duchess of Sussex shared a social media post to mark the future king's birthday. The post featured a photo of Harry holding his son, Archie, while Charles looked on.
"Happy birthday to His Royal Highness The Prince of Wales – Sir, Pa, Grandpa!" the caption read.
Royal fans were quick to note that because "Pa" is what Harry calls him, "Grandpa" is how Archie will refer to him, "sir" must be how Meghan addresses her father-in-law.