Prince Charles Is so High-Maintenance That He Won't Even Put Toothpaste on His Own Toothbrush
Find out what royal staffers have revealed about how pampered Prince Charles really is including how he refuses to put toothpaste on his toothbrush himself.
Members of the royal family have a large number of people who work for them from chefs to chauffeurs to maids and butlers. And each employee has a set of guidelines they follow daily. It's been reported that those who work at Clarence House, where Prince Charles resides, say his rules are so outrageous that he's been dubbed the "pampered prince."
Here are some of the Prince of Wales' over-the-top demands that his staffers must do for him.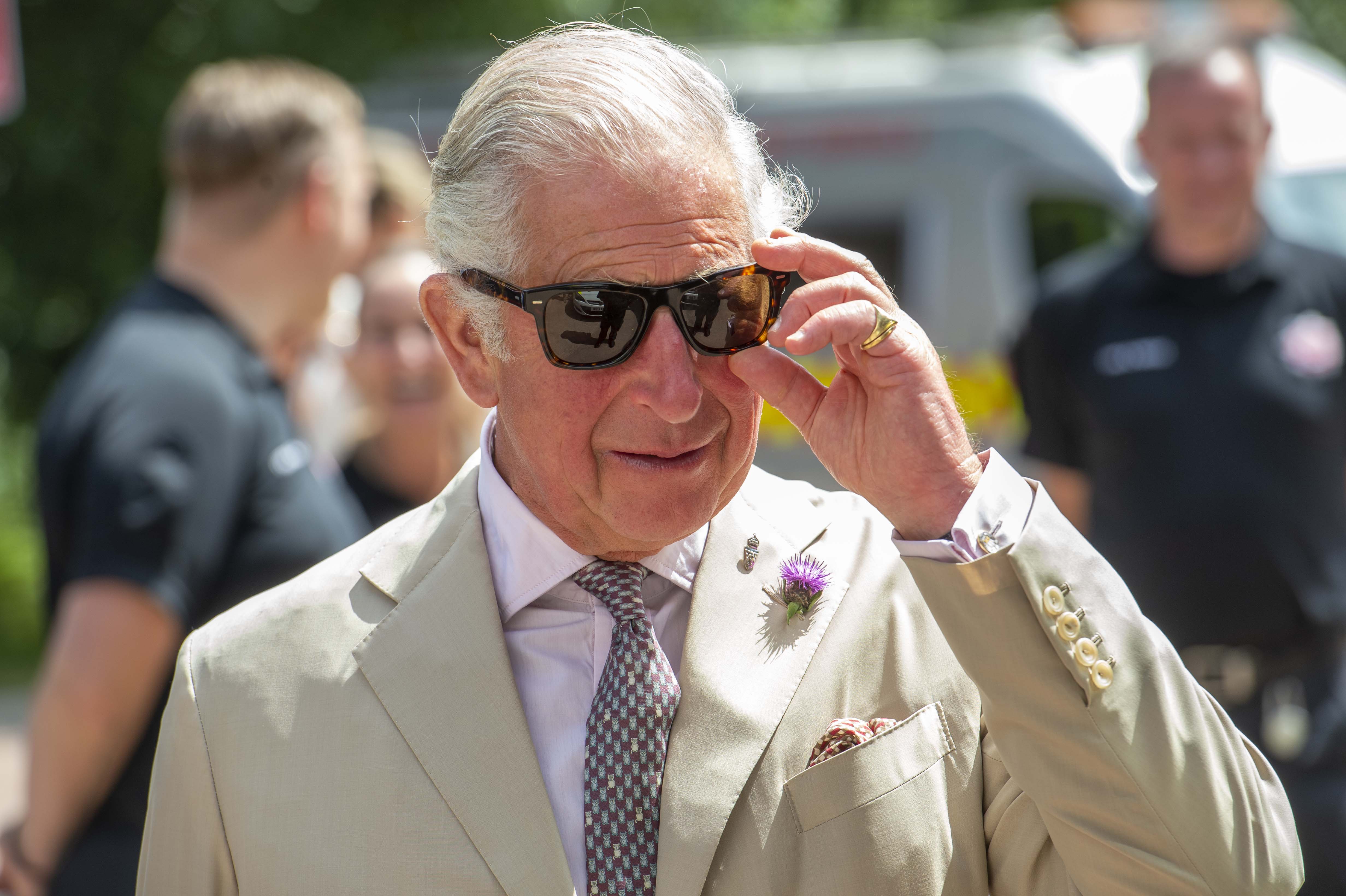 Prince Charles doesn't lift a finger
The rumblings over the years about Prince Charles' diva-like behavior and refusal to do anything himself have come from a number of people who have been around him or used to work for him.
The Express noted that royal reporter Clive Goodman said Charles does nothing for himself.
"The Prince of Wales, he doesn't lift a thing," Goodman claimed. "He gets up in the morning, his bathrobe is there waiting for him; he walks into the bathroom, the bath is drawn for him already. Even when he gets out of the bath, the towel is folded in a special way so he just has to sit in it and wrap it around himself."
Princess Diana's friend and former butler Paul Burrell backed up those claims as well explaining that the prince "has grown up in such a privileged lifestyle that he doesn't have the mechanics to choose for himself anymore. Absolutely everything is done for him."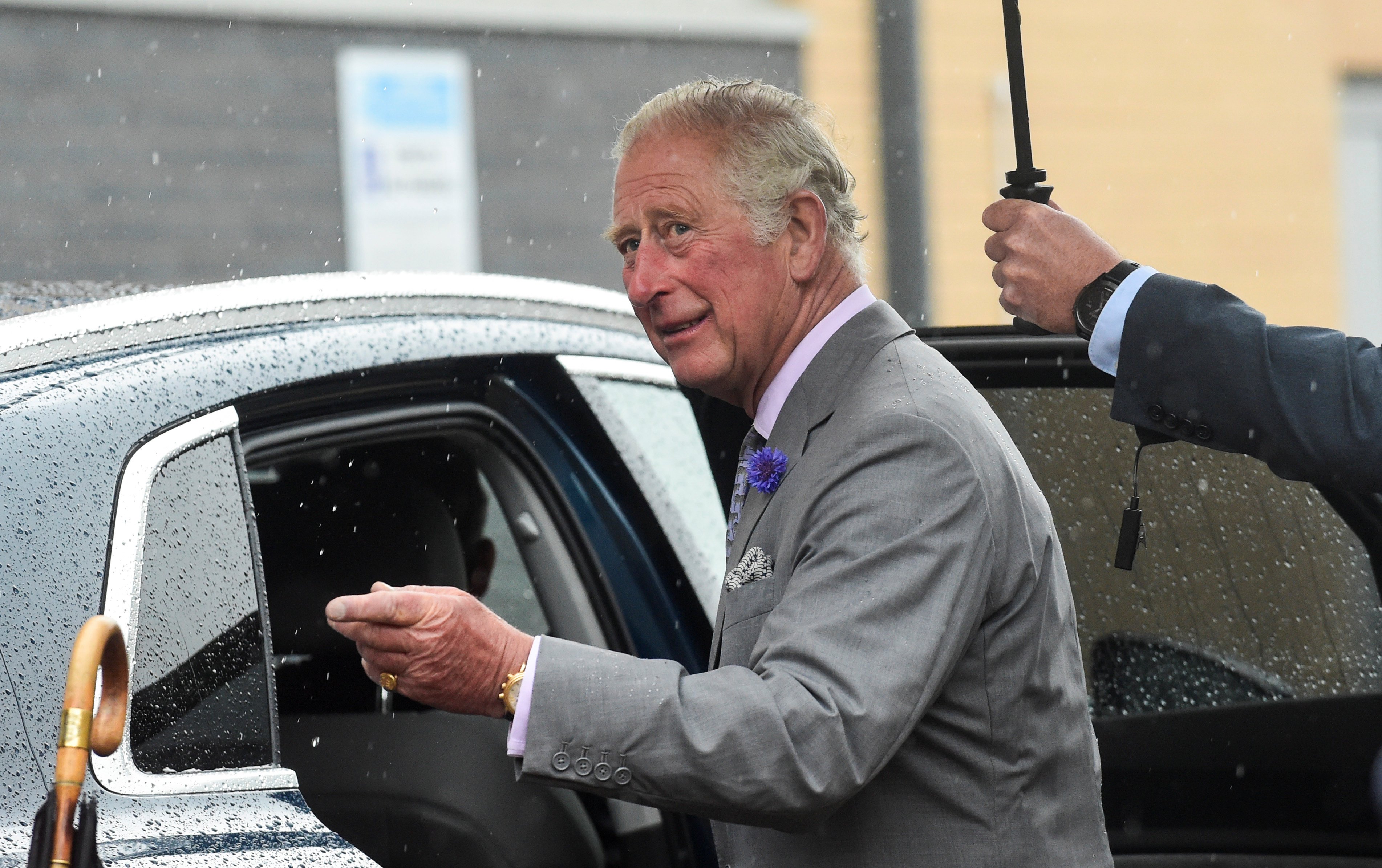 In the Amazon Prime documentary Serving the Royals: Inside the Firm, Burrell said that even if Charles drops something he won't pick it up himself but will instead have someone retrieve it for him.
"On one occasion, he rang me from his library and he said, 'Oh Paul, a letter from the queen seems to have fallen into my wastepaper bin. Would you pick it out?'" Burrell recalled.  
Prince has his aides squeeze 1 inch of toothpaste on his brush for him
Burrell also revealed that Prince Charles won't put his toothpaste on his own toothbrush either since he can just have his aides do it for him.
"[Charles] has his valets squeeze one inch of toothpaste onto his toothbrush," Burrell said.
According to Reader's Digest, that task was carried out by valet Michael Fawcett every night.
Charles also has 2 staffers dress him every day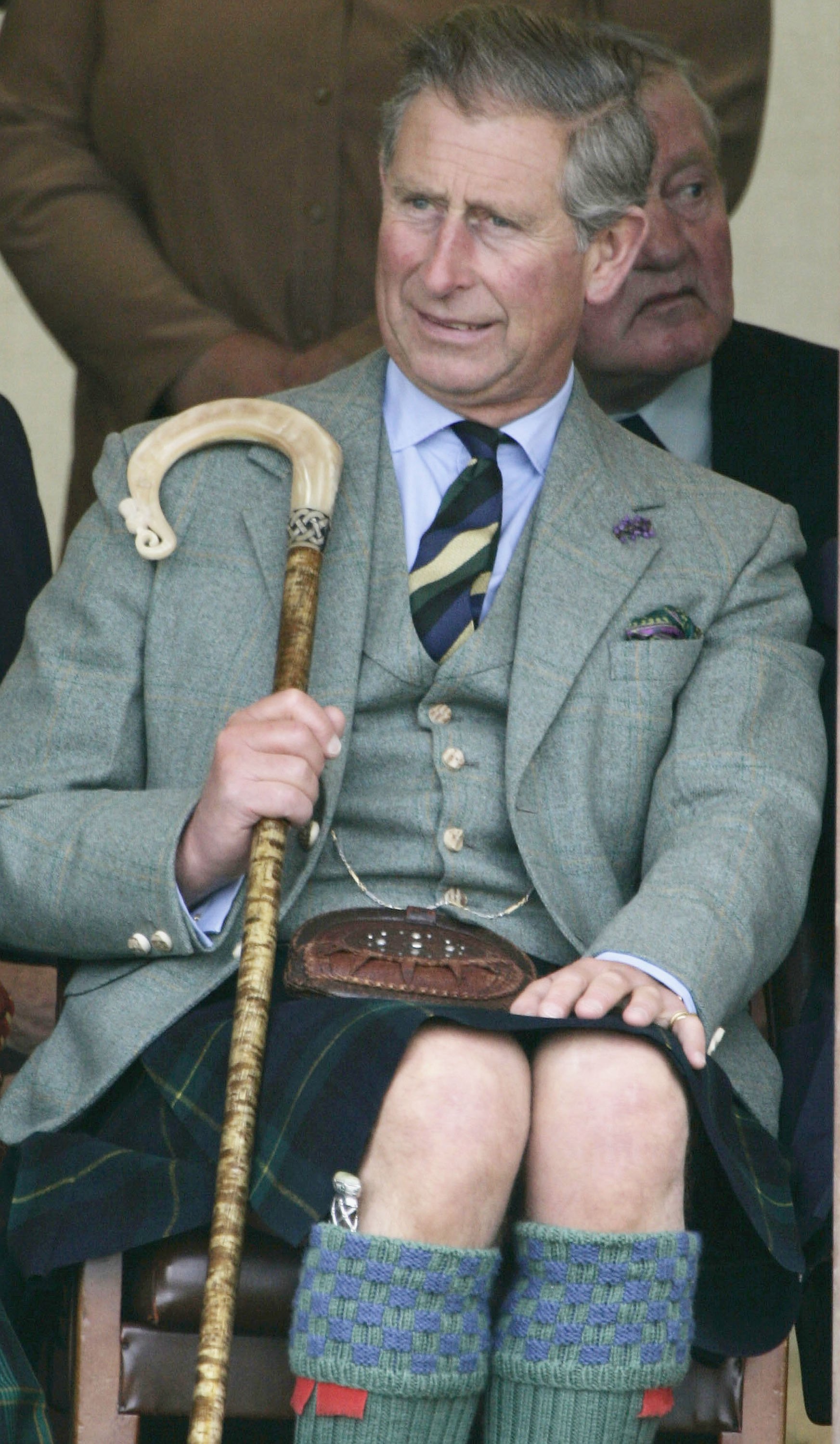 If you've seen The Crown then you may recall scenes in which staffers were assisting Queen Elizabeth II and Prince Philip as they got dressed. Well turns out, the future king also gets that service.
Prince Charles reportedly can't be bothered with buttoning his own shirts or messing with cufflinks himself so the valets in charge of his wardrobe do that.
In the documentary The Madness of Prince Charles, royal biographer Anthony Holden said, "Charles, for all his attempts to find out how the other half lives and interest in the less fortunate in society, for all that, he has two men, paid for by the state, to help him get dressed in the morning."
His aides also iron his shoelaces and press his pajamas daily.