Prince Charles Is the Most Pampered Royal Because of This Outrageous Demand
Members of the royal family have a large number of people who work for them from chefs to chauffeurs to maids and butlers. Of course they give members of their staff rules to follow, but it's been reported that Prince Charles' demands are so over the top that his staffers have dubbed him the "pampered prince."
Here are some of his specific daily demands and the outrageous thing he has his staffers do with everything he wears.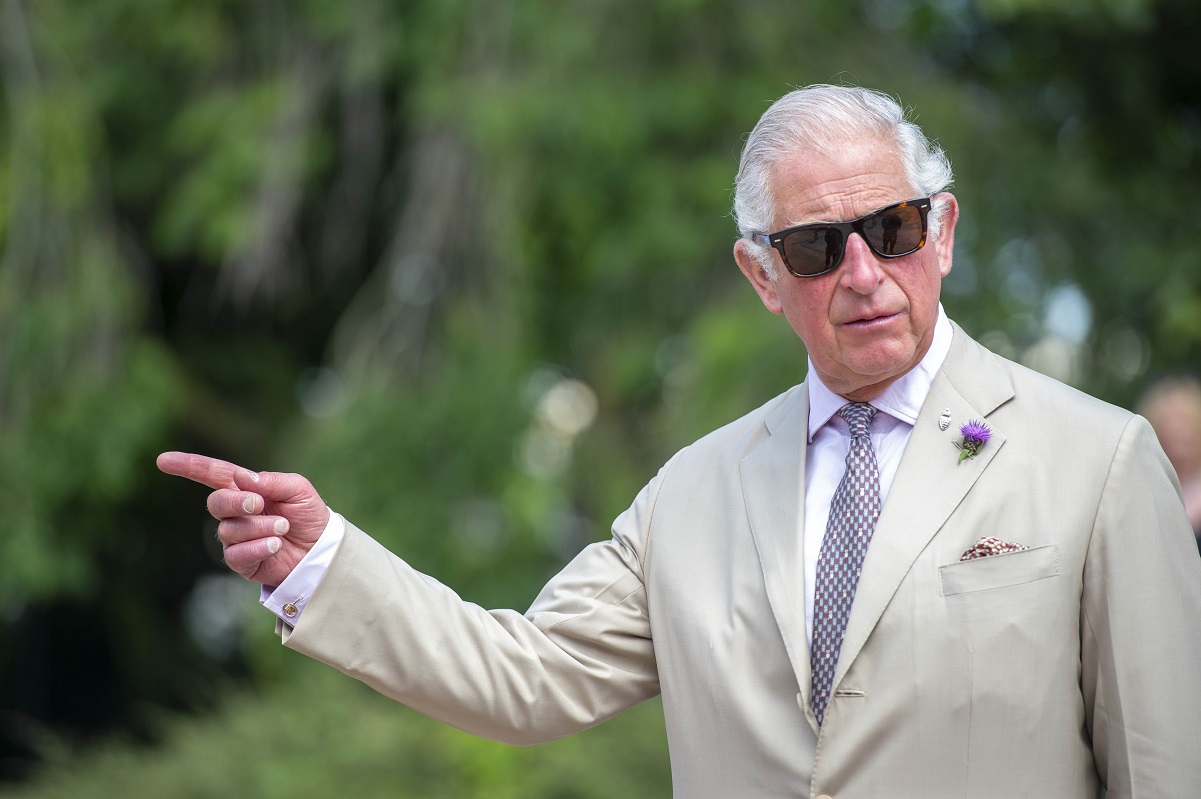 Prince Charles has to have his toothpaste put on his toothbrush for him
The Express noted that royal reporter Clive Goodman claimed that Prince Charles does nothing for himself.
"The Prince of Wales, he doesn't lift a thing," Goodman said. "He gets up in the morning, his bathrobe is there waiting for him; he walks into the bathroom, the bath is drawn for him already. Even when he gets out of the bath, the towel is folded in a special way so he just has to sit in it and wrap it around himself."
Princess Diana's friend and former butler Paul Burrell backed up those claims as well explaining that the prince "has grown up in such a privileged lifestyle that he doesn't have the mechanics to choose for himself anymore. Absolutely everything is done for him."
Burrell added that the future king actually has his attendants squeeze just the right amount of toothpaste out of the tube for him saying, "[Charles] has his valets squeeze one inch of toothpaste onto his toothbrush every morning."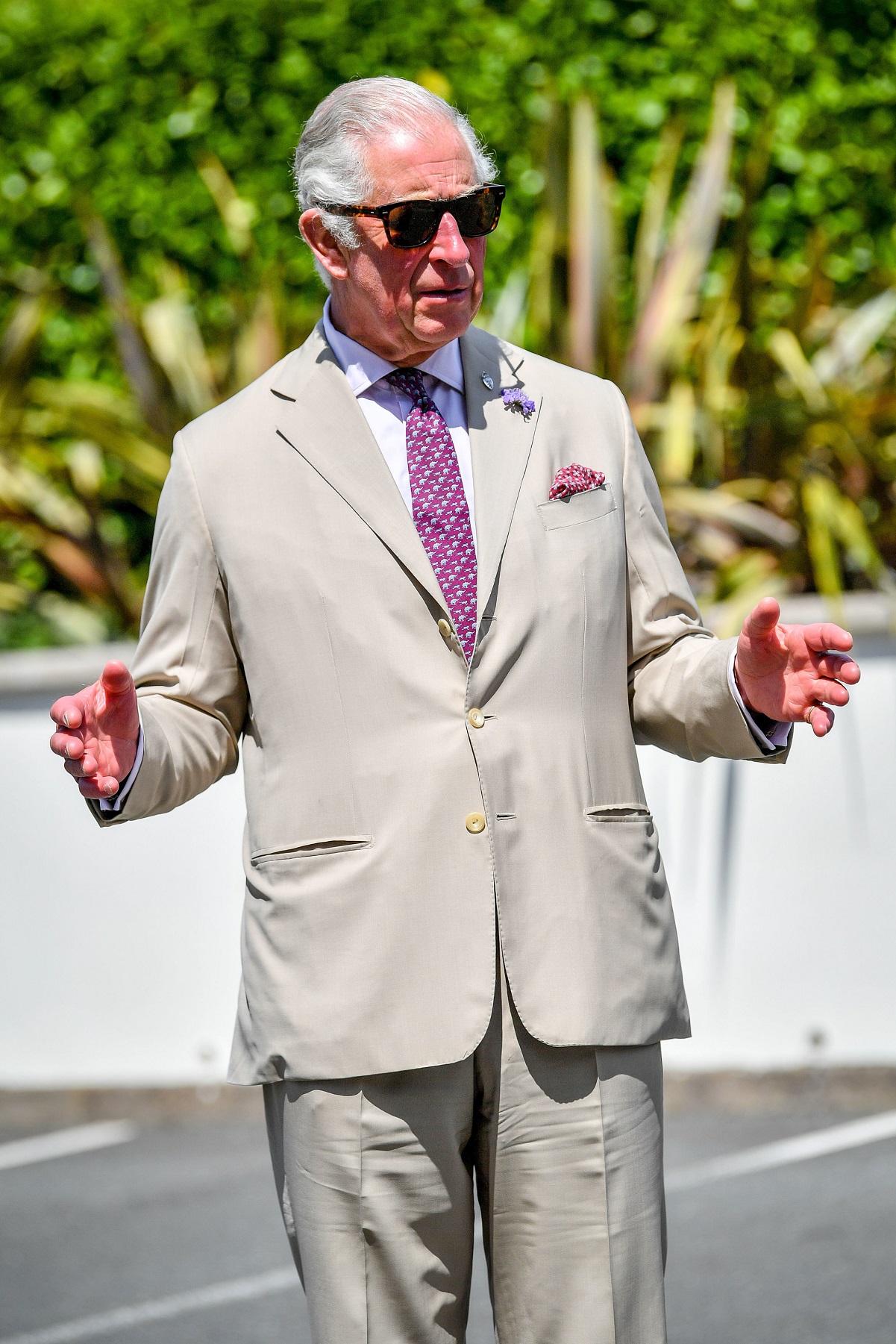 The prince makes his staff do this with every single thing he wears
The prince has outlandish demands when it comes to his wardrobe as well.
He reportedly has to have his pajamas pressed every morning and his shoelaces ironed. Yes, you read that correctly. But that's not all, the heir apparent also makes his aides hand wash every article of clothing he and Camilla, Duchess of Cornwall wear.
The Daily Mail noted that in his book Not in Front of the Corgis: Secrets of Life Behind the Royal Curtains, royal biographer Brian Hoey wrote that their clothes can never touch a washer machine. So every single thing Charles and his wife wear must be washed by hand.
Camilla had her own outrageous demand when she traveled abroad
Over the years, Camilla picked up some rules and guidelines from her husband that she has her hosts abide by when she travels overseas. This includes giving them a list of what she prefers to eat and what she doesn't. But her most over-the-top demand came when she was on a royal tour in the Middle East in 2007.
The duchess was missing a pair of high heels she thought were packed and wanted to wear to dinner. When she discovered that they were back at her Highgrove residence in Scotland, she ordered the shoes be flown over 3,600 miles to Kuwait. They were, but Camilla decided not to wear them at the last minute.
The palace later tried to explain the situation saying that "The duchess did not ask for the shoes to be sent, but a member of her staff did arrange for them to be flown over to her after they realized that they had forgotten to pack them. They were not specially couriered, but were sent along with a number of items and paperwork as is often the case on royal tours."