Prince Charles Is Not Very Tech Savvy and Communicates With his Staff Via Handwritten Memos
It is well-known that when someone is wealthy and powerful, they can afford to be demanding about how they would like things to be done. This seems to be the case for Prince Charles, who has been called the "Pampered Prince" for some of the demands his staff has to comply with.
One part of his life he is reportedly rigid about is technology. According to some sources, Charles has not embraced technology very much and requires his staff members to adapt to his traditional ways.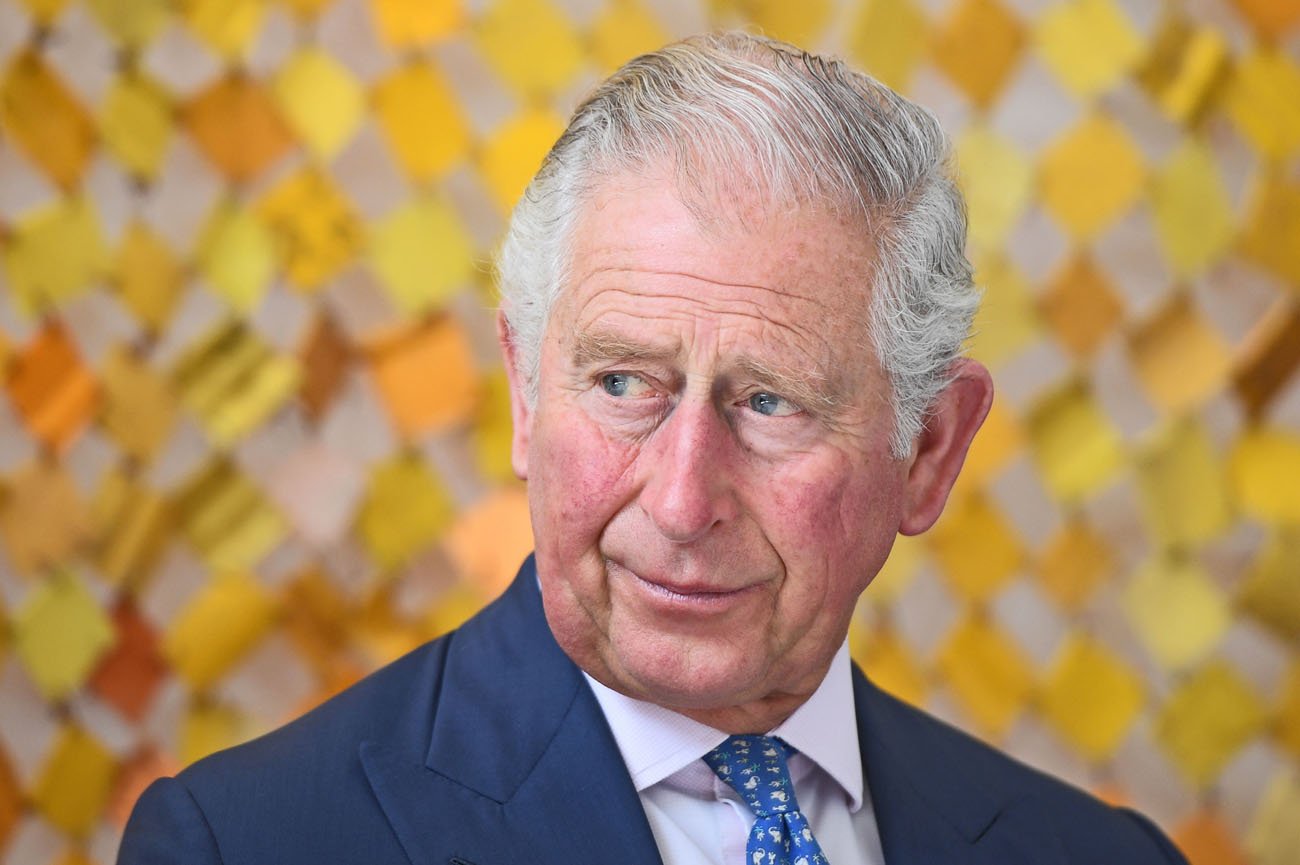 Prince Charles is known to be particular about certain things in his life
It has been said that Charles is a creature of habit, and the staff members he works with at Clarence House are required to cater to his sometimes-bizarre tastes.
For example, author Tom Bower wrote in his book Rebel Prince: The Power, Passion and Defiance of Prince Charles that the prince often has particular things his staff should pack when he travels, including a personal toilet seat. According to The New Zealand Herald, Bower shared of what Charles takes when he travels, "His orthopedic bed, fresh linen, radio, a chest of drawers, his personal toilet seat, rolls of Kleenex Premium Comfort toilet paper and two landscapes of the Scottish Highlands."
Prince Charles even reportedly has strict rules for how to cook his food
RELATED: Prince Charles Is so High-Maintenance That He Won't Even Put Toothpaste on His Own Toothbrush
Charles also likes his food, especially his eggs, a certain way. His kitchen staff reportedly will go to great lengths to ensure he gets to eat eggs exactly how he likes them.
As reported by Express, author Jeremy Paxman wrote in the book On Royalty that Charles prefers his eggs to be of a certain texture. As a result, his staff often gives him a selection of eggs during a meal.
"Because his staff were never quite sure whether the egg would be precisely to the satisfactory hardness, a series of eggs was cooked, and laid out in an ascending row of numbers," Paxman said. "If the prince felt that number five was too runny, he could knock the top off number six or seven."
Charles' former private chef, Mervyn Wycherley, once confirmed Paxman's claim. According to Wycherley, Charles likes his eggs to be boiled for exactly 4 minutes.
"Prince Charles' eggs had to be boiled for exactly four minutes. It was never anything other than a four-minute egg," Wycherley said, according to Express. "I always kept three pans boiling — just to be safe."
Prince Charles also allegedly does not embrace technology
RELATED: Prince Charles Insists That His Friends Bow to Him and Call Him 'Sir,' Royal Expert Says
While some people are keen on learning about the latest and greatest innovations from Silicon Valley, Charles is reportedly on the opposite end of the spectrum. As such, communications between him and his staff occurs in traditional ways. Royal reporter Sally Bendell Smith shared, according to Harper's Bazaar, that Charles communicates with "haphazard, handwritten memos."
Charles' wife, Camilla, Duchess of Cornwall seems to operate in a similar way. During a trip to Kuwait, Camilla even had documents flown to her, according to the Express.
However, Charles and Camilla might have learned to see more positive sides of technology during the coronavirus (COVID-19) pandemic. The two of them had to be self-isolation for a while, especially since Charles tested positive for COVID-19 March. They used technology to communicate with family, have meetings, and watch funny videos.