Prince Charles Made a Nod to Meghan Markle and Prince Harry at the Royal Ascot
It's off to the races for the British royal family. Plenty of royals were on hand to kick off Royal Ascot during Ascot Opening Day. But it was Prince Charles who sported an outfit with a connection to his son, Prince Harry, Duke of Sussex and his daughter-in-law, Meghan, Duchess of Sussex.
Prince Charles wore the same suit to the Royal Ascot he wore to Prince Harry and Meghan Markle's royal wedding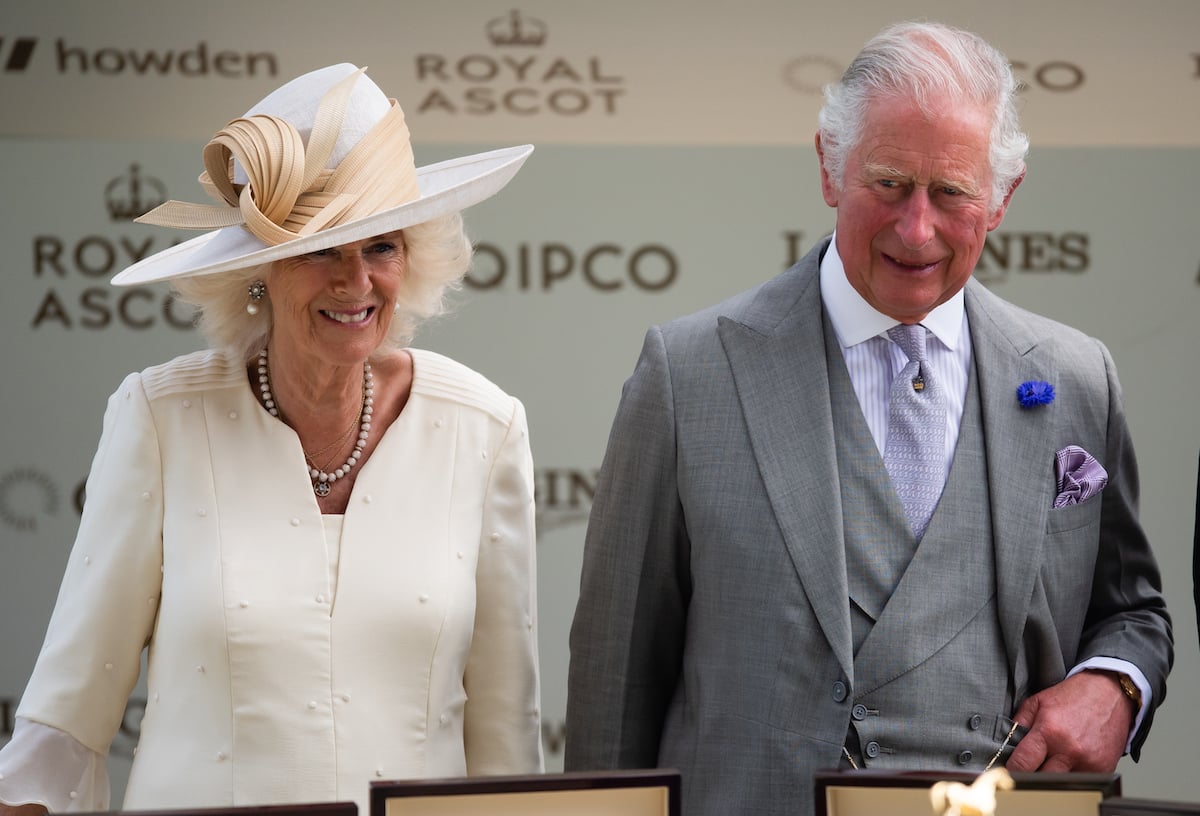 Royal fans might've taken one look at Charles' Ascot outfit and felt like they'd seen it before. That's because they had. Charles, who is known to repeat outfits, attended the Royal Ascot wearing an outfit he's most certainly worn before. The 72-year-old sported the exact same suit he wore to Harry and Meghan's royal wedding, according to Town and Country. 
When the Duke and Duchess of Sussex tied the knot at St. George's Chapel on May 19, 2018, Charles opted to wear clothes he already had in his closet as opposed to something new. He walked Meghan down the aisle wearing a gray three-piece suit. 
On that occasion he completed the look with a blue-gray print tie and a blue-and-white striped pocket square. For the 2021 Royal Ascot Charles switched up his accessories, this time going with pink hues. 
This isn't the first time Queen Elizabeth II's oldest son has worn the same outfit to the Royal Ascot. He's worn the gray suit to the Royal Ascot at least three times before; in 1990, 2000, and 2006. 
Charles originally bought the gray suit in 1984
Charles, who is first in the royal family's line of succession, has had this particular suit for a long time. According to Town and Country he originally bought it in 1984 from a brand called Anderson and Sheppard. That means the Charles' suit is as about as hold as his youngest son. Harry was born in 1984, the same year the future king purchased the suit. 
Charles, who has a mantra on "buy once, buy well," told British Vogue's Edward Enninful in November 2020 that his tendency to wear the same clothes over and over comes from not wanting to throw things away. 
"Well, I'm one of those people who hate throwing anything away," he said. "Hence, I'd rather have them maintained, even patched if necessary, than to abandon them. The difficulty is, as you get older, you tend to change shape, and it's not so easy to fit into the clothes."
Prince Charles will probably continue to wear the same suit for years to come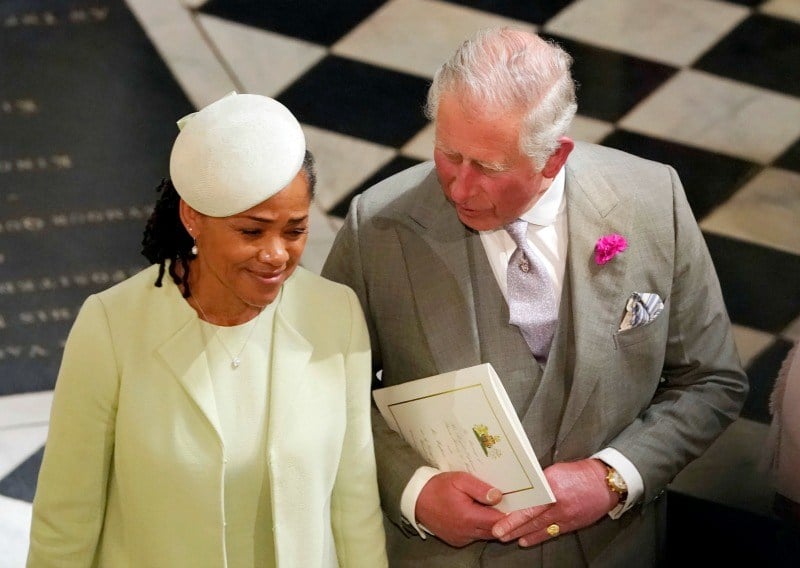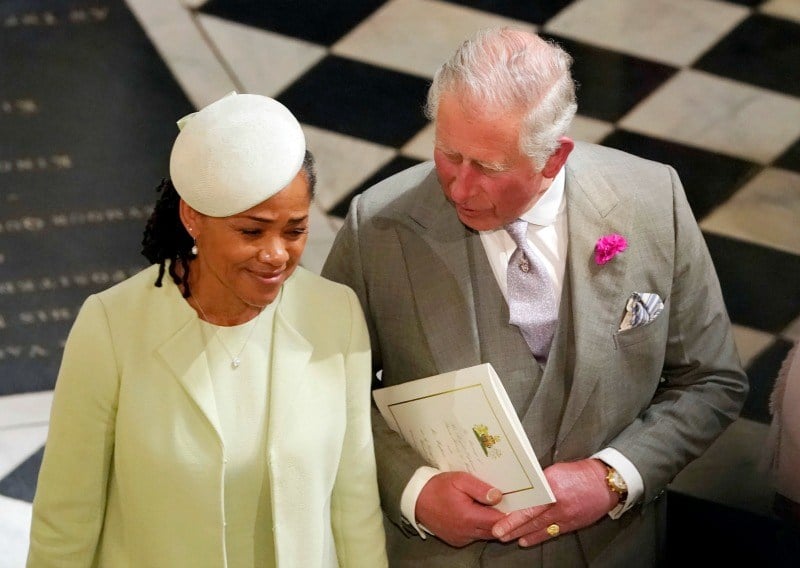 It can be tempting to read into Charles' Royal Ascot outfit choice given the current tensions in the royal family. But he's an outfit repeater. As previously mentioned, Charles has worn the gray suit on many occasions including Meghan and Harry's nuptials. 
Chances are Charles will step out in the gray three-piece suit more in the future. He told British Vogue it's one of his summer suits and if it still fits he's going to wear it. 
"In the case of that particular morning coat, as long as I can go on getting into it, I only wear it a few times a year, in the summer, so obviously you want to keep those sorts of things going," he said. "But if I can't fit into them, then I just have to have something new made."