Prince Charles May Dash His Brother's Hopes of Ever Having the Title He Desires
There will be a lot of changes within the royal family when Prince Charles becomes king. The Prince of Wales has plans to slim down the monarchy, which may leave some of his siblings on the outside looking in. The heir apparent will also be in charge of deciding whether or not to bestow a very important title onto his youngest brother.
The palace previously announced that Prince Edward would get their late father Prince Philip's Duke of Edinburgh title. However, it's now being reported that Charles has concerns over granting Edward that dukedom.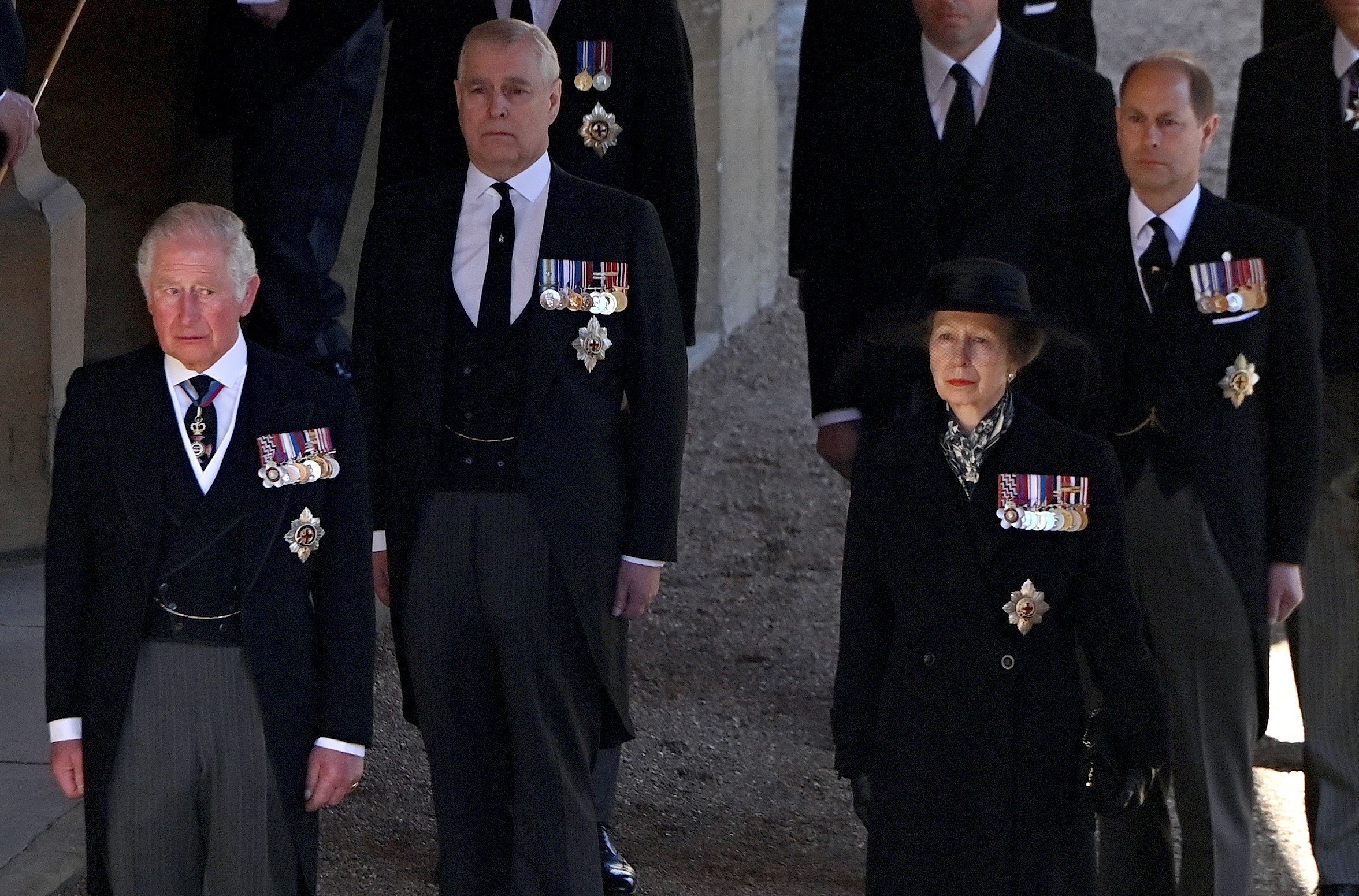 What the palace stated about the title
Prince Philip had held the Duke of Edinburgh title for more than 70 years as it was given to him by Queen Elizabeth's father the day he married his daughter. Multiple reports have claimed that after Philip's death that title would eventually go to Prince Edward.
The queen's youngest son is the only one of his brothers who does not currently have a dukedom. That is because when Edward married Sophie Rhys-Jones in 1999 he requested to become the Earl of Wessex instead of a duke.
The Express noted that at the time Buckingham Palace released a statement explaining that Edward would one day become the Duke of Edinburgh. "The queen, the Duke of Edinburgh, and the Prince of Wales have also agreed that Prince Edward should be given the Dukedom of Edinburgh in due course when the present title held now by Prince Philip eventually reverts to the Crown," the statement read.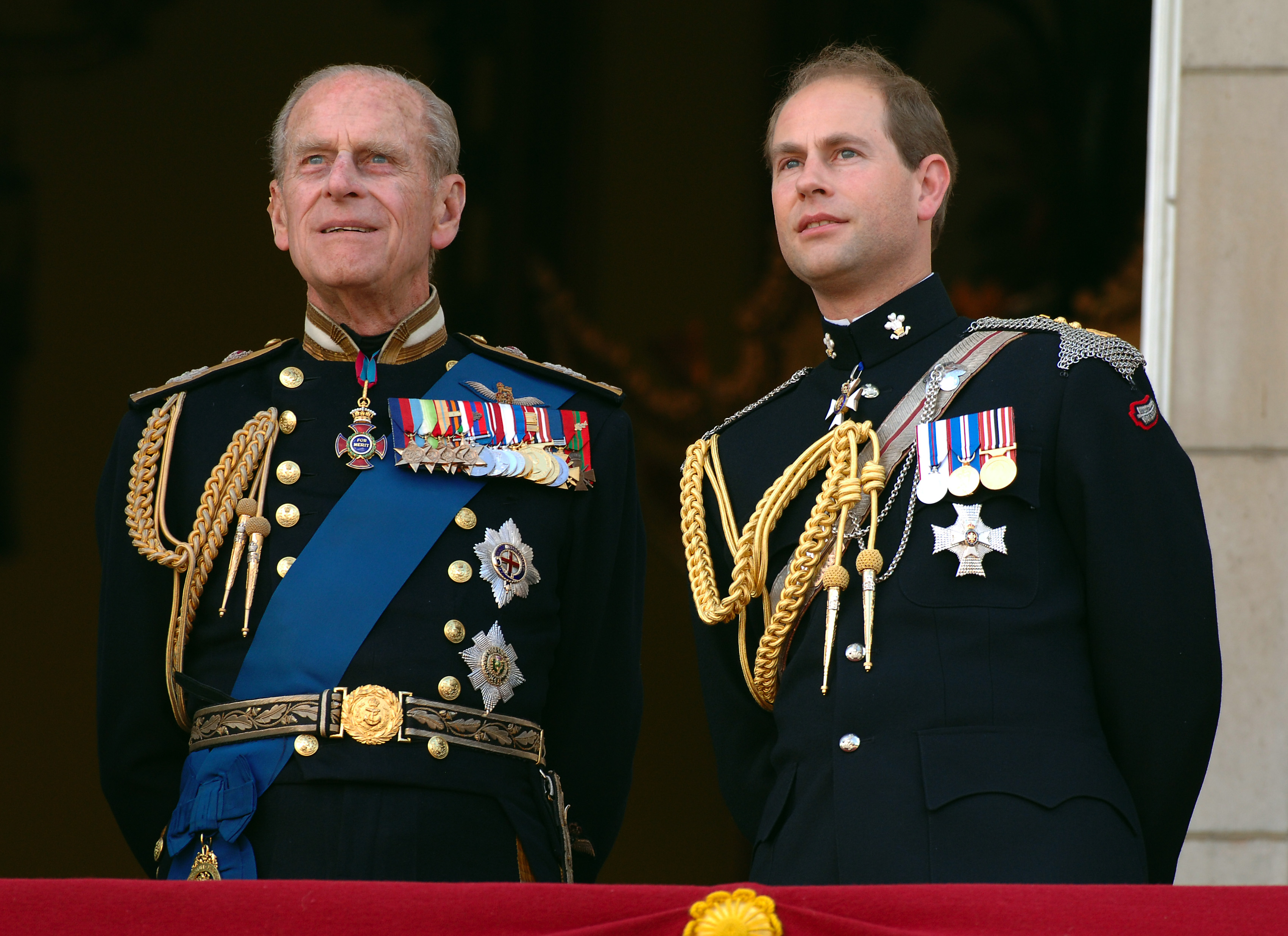 Prince Charles might have other plans now
Despite that past announcement from the palace, there is talk now that Prince Charles may not grant his brother the Duke of Edinburgh title after all.
One source told the Sunday Times that "It is up to [Charles] what happens to the title. It will not go to Edward." And another claimed: "Edinburgh won't go to them [the Wessexes] as far as the prince [Charles] is concerned."
There is no royal rule stating that the Prince of Wales has to give the title to anyone so he could actually leave it vacant if he chooses to do so.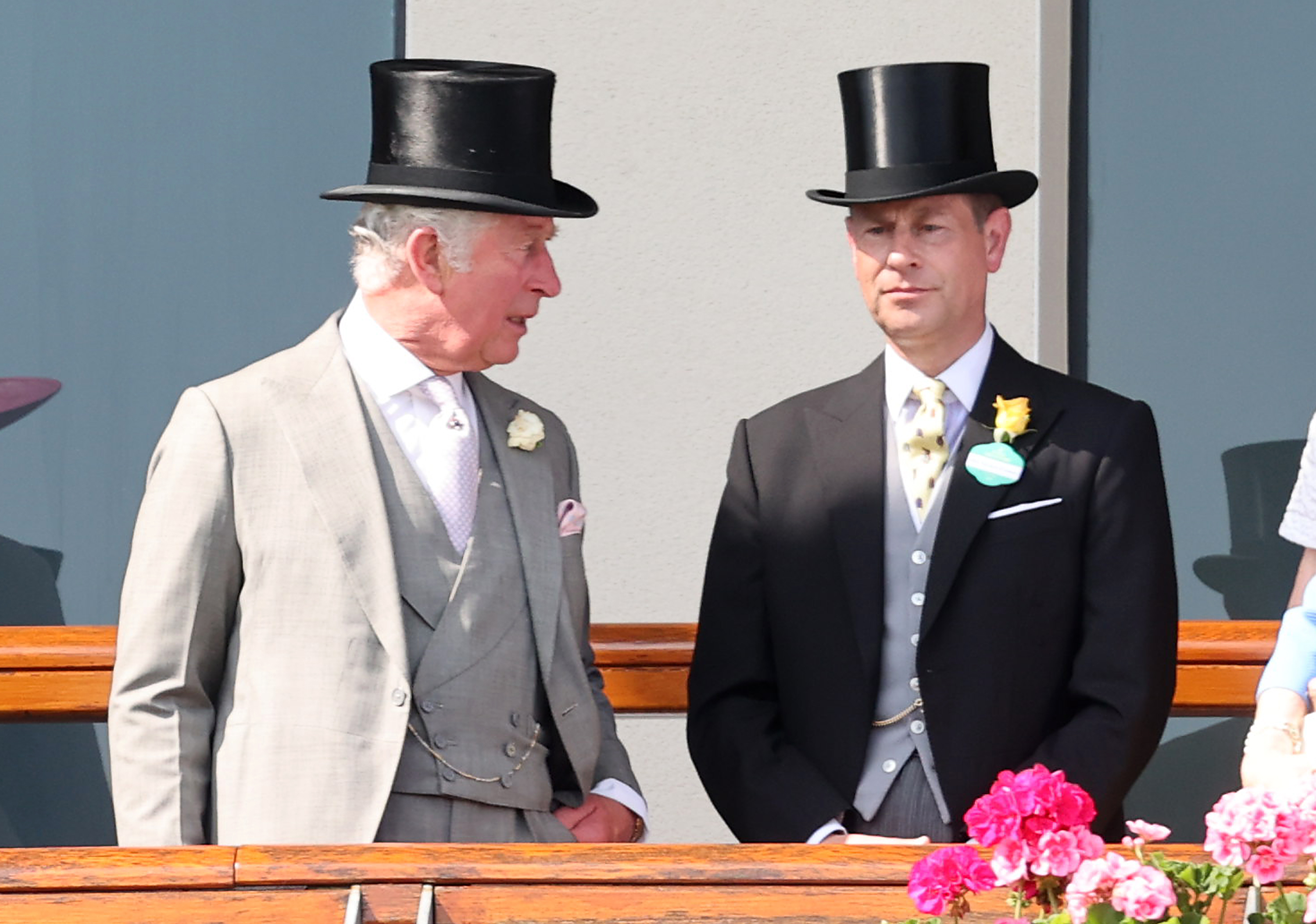 That fact is not lost on Prince Edward
The Earl of Wessex did answer a question about becoming the next Duke of Edinburgh during a recent interview when he was asked: "You will be the next Duke of Edinburgh, when the Prince of Wales becomes king, that is quite something to take on?"
Prince Edward replied: "It was fine in theory, ages ago when it was sort of a pipe dream of my father's. Of course, it will depend on whether or not the Prince of Wales, when he becomes king, whether he'll do that, so we'll wait and see. So yes, it will be quite a challenge taking that on."