Prince Charles' New Clothing Line Is Wildly Expensive — And Includes a $1,500 Jacket
Prince Charles has built a reputation of being the most high-maintenance royal. The future king is known for the extensive rules he imposes on his staff, right down to the chef cooking his eggs perfectly. Now, Charles has developed his own sustainable clothing line — but the prices are only fit for a royal.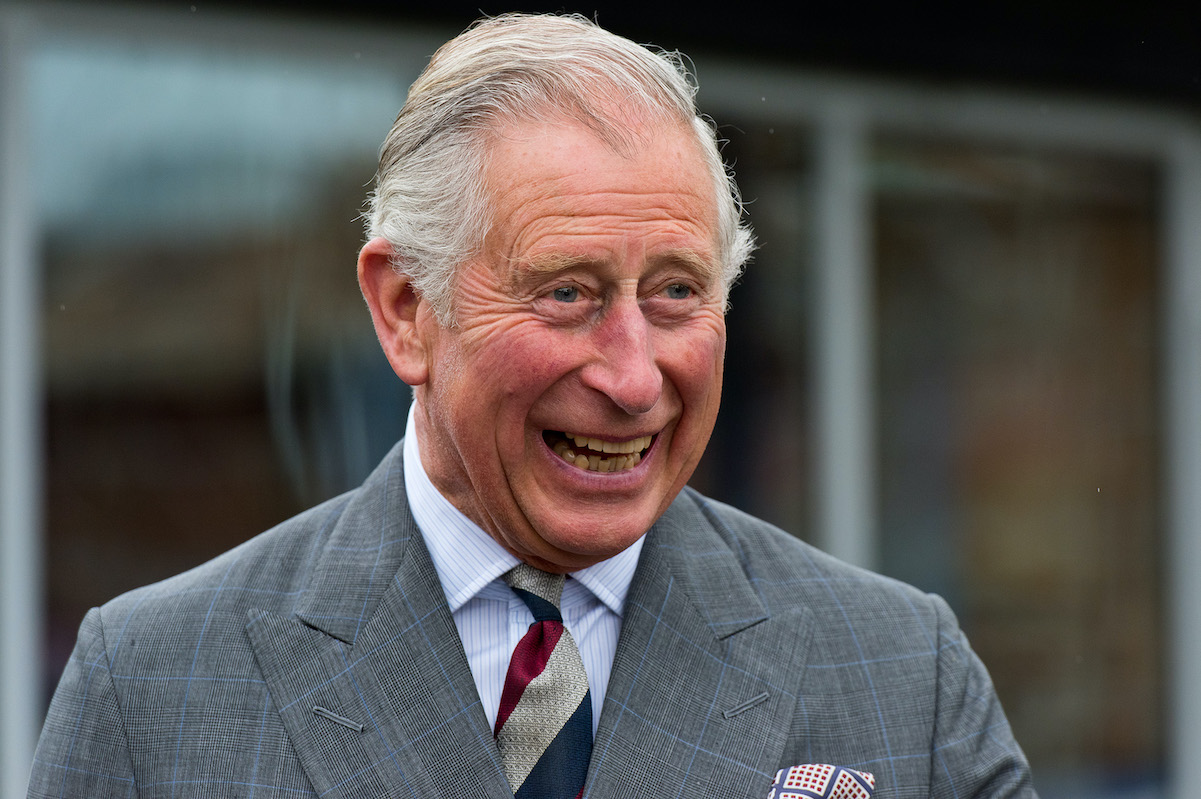 Prince Charles is known for his high-maintenance attitude
Charles likes things a certain way. But with that, he's developed a reputation for spending plenty of money, wasting food, and even requiring his staff to follow certain bathroom rules. He's become known as the "Pampered Prince" for the specificity of his eggs — which sometimes require the kitchen staff to go through as many as seven eggs each day to get them perfect.
Charles also requires his staff to follow important rules when he bathes. The water must be warm, but not hot, and the tub can only be half full. Plus, his underwear and towel must be folded in a certain fashion. There are even rumors that the prince doesn't apply his own toothpaste to his toothbrush. With that said, when Charles announced his sustainable clothing line, it didn't come as a surprise that the prices were beyond what most of the public could ever afford.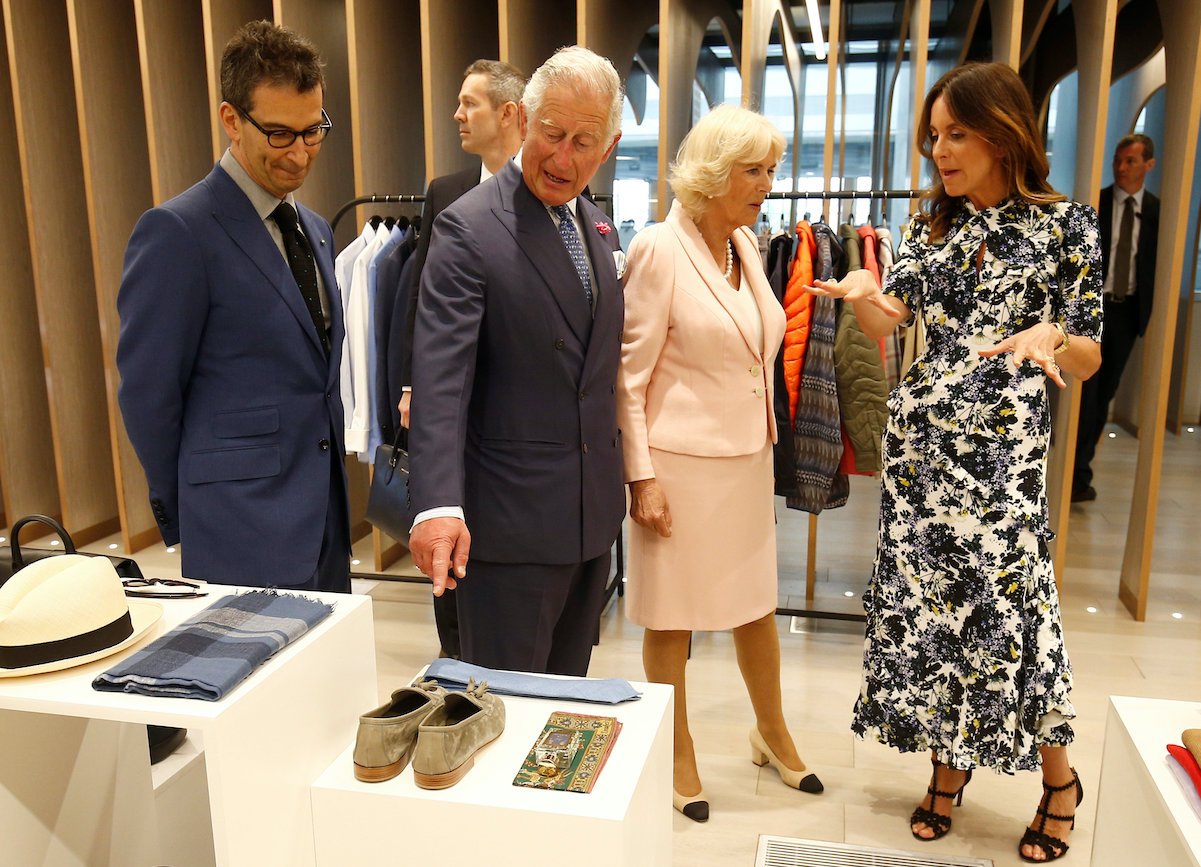 RELATED: Prince Charles and Camilla Parker Bowles Use an Interesting Trick to Avoid Being Poisoned
Prince Charles' new clothing line features mostly luxury, high-priced items
On Nov. 11, Charles posted to Instagram that he had officially launched his new, sustainable clothing line. "The key for me is to … understand where natural materials come from and how they can be used in exciting and innovative ways," part of his announcement read.
Charles has partnered with Net a Porter for the line, which is a high-end online retailer that generally caters to those with large budgets — and Charles' line is no exception. One of the cheapest items in the line is a cable-knit cashmere turtleneck sweater, which retails for $475. Other high-priced items include a $1,550 cashmere bomber jacket and a $1,350 cashmere blazer. The average American spends about $161 monthly on clothes — the bomber jacket alone is nearly 10x that amount.
The line features 18 pieces total, with dresses around $900, blouses and pants somewhere between $400 and $1,000, and jackets hitting somewhere near $1,500. For those who are passionate about sustainable looks, the pieces could be a good investment. Still, for others, the cost is far too high.
The royal family spends millions each year on clothes
Though the prices are a bit too high for the general public, each piece is a drop in the bucket for Charles and the rest of his family. The royals are known to spend millions on clothes each year, with Kate Middleton and Meghan Markle spending hundreds of thousands on their wedding gowns. Meghan reportedly spent $739,000 on clothes in 2018, and Kate spent more than $100,000 that same year.
The royals might re-wear looks on occasion, but that doesn't mean they don't have closets filled with thousand-dollar pieces. Still, Charles means well with his clothing line — too bad it's only for the elite.