Did Prince Charles Pay Off Camilla Parker Bowles' Sister To Hide Their Affair?
Though they initially met and dated in the 1970s, Prince Charles and Duchess Camilla Parker Bowles were cruelly separated from one another due to tradition, sexism and the demands of others. Parker Bowles married her on-again, off-again beau, Andrew Parker Bowles, and the future King of England married Princess Diana, a young naive women whom he would never understand.
However, the pair did not let their vows or Prince Charles' status stand in the way of their love for one another. In the mid-80s they struck up an affair that would last through their respective divorces until they eventually wed in 2005. Though the public eventually found out about the princes' affair with the Duchess of Cornwall in the early '90s, how were they able to hide it for so long? Did Parker Bowles' younger sister –Annabel Elliot help them cover it up?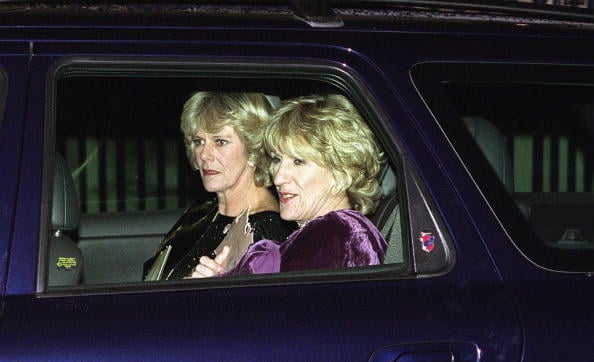 Did Prince Charles pay Camilla Parker Bowles' sister to hide their affair?
The Duchess of Cornwall and her sister Annabel Elliot have always been close. Not even two years apart, the sisters are like night and day. Elliot has been married to her husband, Simon Elliot for over 44 years, while she's watched her sister deal with a broken marriage and a notorious affair. Still, Elliot has always stood by Parker Bowles side. In fact, it was Elliot in the driver's seat who wisked her sister away from her home when paparazzi and TV crews swarmed it after Prince Charles, and Princess Diana announced their separation in 1992.
It was also Elliot's country house in the Dorset village of Stourpaine where the prince and the duchess would meet in secret for lusty weekends away. Though Prince Charles did not outright pay Elliot to help him hide his affair with her sister –he did show his loyalty and appreciation by helping her business financially.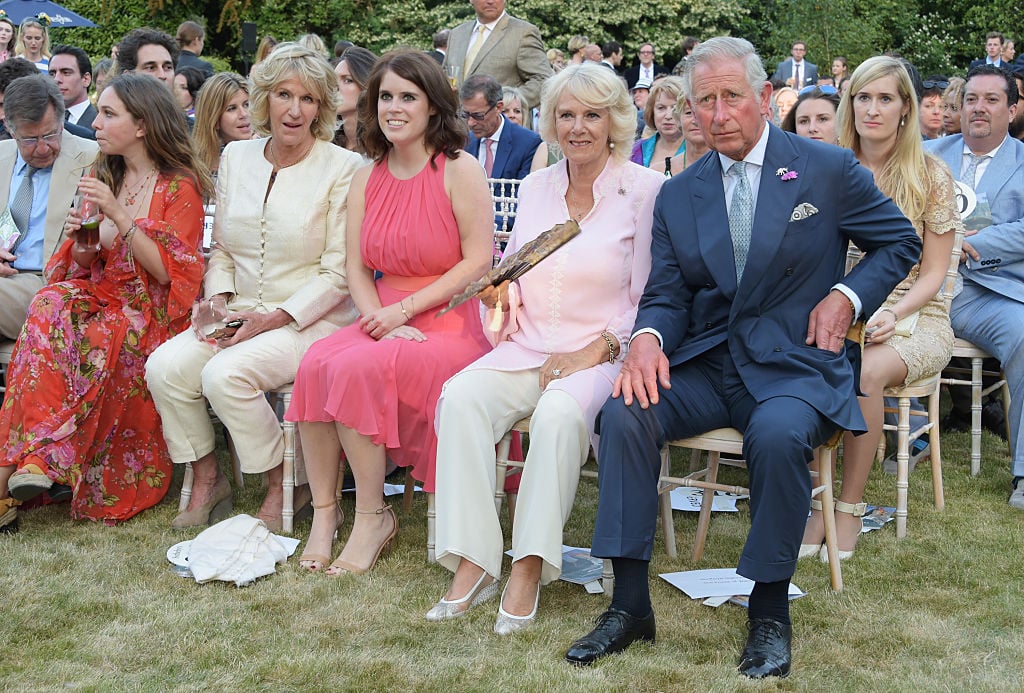 Princes Charles has paid Camilla Parker Bowles sister  £1.5 million since 2005
Camilla Parker Bowles' sister, Annabel Elliot actually works for the British Royal Family. Prince Charles hired his sister-in-law as the chief interior designer of his estates in the Duchy of Cornwall. The prince didn't simply hire Elliot to be nice. She's very good at her job. In 2014, Elliot was named the fifth most influential female interior designer in the United Kingdom.
In addition to working on all of Prince Charles' estates, she's also designed the interiors for 12 cottages on the Isles of Scilly, cottages at Restormel Castle and the Llwynywermod estate in Wales. Elliot has been paid by The Duchy of Cornwall –is a private estate created for the male heir of the monarch to inherit, for her work.
Check out The Cheat Sheet on Facebook!