Prince Charles Prefers This Discontinued 'Naplike Velvet' Toilet Paper
Prince Charles knows what he likes and has high standards — and that includes this 'naplike velvet' toilet paper that's been discontinued.
For members of the royal family, any old product won't do. The descendants of the queen aren't usually seen going up and down supermarket aisles, looking for the best deals on basic household products, and swapping more luxurious things for their less-than-stellar counterparts. In fact, the royals can have pretty much anything they want, and Prince Charles is definitely an example of this.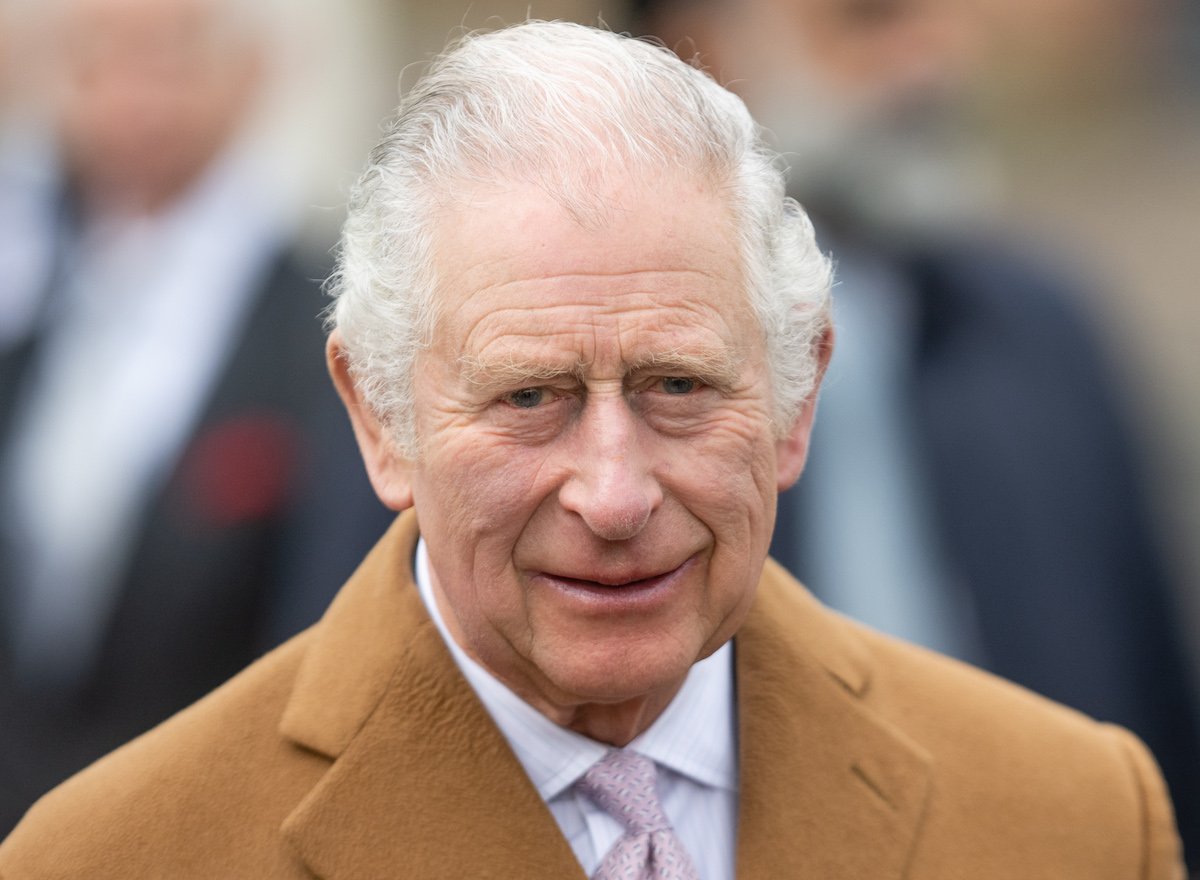 The future king actually betrayed the royal supplier in order to use one of his favorite products, and he requires it at all times, even when travelling. As it turns out, despite all available brands, Prince Charles prefers this discontinued "naplike velvet" toilet paper.
The future king has a long list of demands
The prince may be charismatic and friendly, and he knows what he likes. Senior royals certainly travel a lot, and just like the rest of us, we can only imagine that they begin to miss the comforts of home. According to Marie Claire, Prince Charles, who is first in line to the British throne, has very specific needs, and his former aide remembers just how picky he was.
Michael Fawcett reveals how the future king used to have him squirt an inch of toothpaste on his brush, and the demands didn't end there. Fawcett also had to "oversee the paraphernalia that preceded his boss like the baggage train of a Tudor traveling court."
So, what does Prince Charles need when he is away from home? His own toilet seat, an orthopedic bed, and two landscapes of Scottish landscapes. In addition, the prince required a pre-mixed martini in a certain glass, and his specific dietary needs must be met at all times. Seems as if traveling like royalty is pretty complicated.
Prince Charles' preferences include this discontinued toilet paper
It would appear that alcoholic beverages and special furniture aren't the only things that Prince Charles requires to have at his disposal – he prefers a special brand of toilet paper that isn't easy to come by these days. While most of us would make do with whatever a hotel supplies, the Duke of Cornwall likes to use Kleenex Velvet lavatory paper, according to The Strategist.
Unfortunately, this particular product was discontinued 26 years ago when Kleenex was licensed to SCA Hygiene Products, but Charles has found a suitable replacement. Velvet toilet tissue is available under the brand name Essity, but it doesn't exactly come cheap. The product, which has a "naplike velvet" is available on Amazon U.K. for $63.00, but despite its hefty price tag, it remains a royal favorite, at least for Prince Charles.
Prince Charles knows what he likes
When someone is all set to become head of the British Monarchy, they pretty much know that anything and everything is at their disposal. While all of the senior royals live extravagant lives, Charles' routine is actually being "reined in" by his wife, Camilla.
Good to Know reports that the duchess is beginning to curb some of her husband's outlandish habits, such as having an aide called in to pour his daily gin and tonic. Prince Charles likes to have his aides do things like iron his shoelaces, and Camilla has stepped in to take over some of the more simple duties herself, rather than having an aide do the task. A royal biographer reports that "Camilla stops the pompous thing with Charles. She won't let him get away with telling his man to get his gin and tonic." Looks like the future king can't get away with everything, even though he has some very particular tastes.