Prince Charles and Princess Diana Reportedly Couldn't Agree on Their Divorce Terms
Prince Charles and Princess Diana's marriage was filled with turmoil from the moment they said, "I do." The couple's relationship fell apart after both admitted to infidelity, but still, there were rumors that the princess never wanted a divorce.
When the two finally agreed to split, there were certain divorce terms with which they were reportedly not on the same page.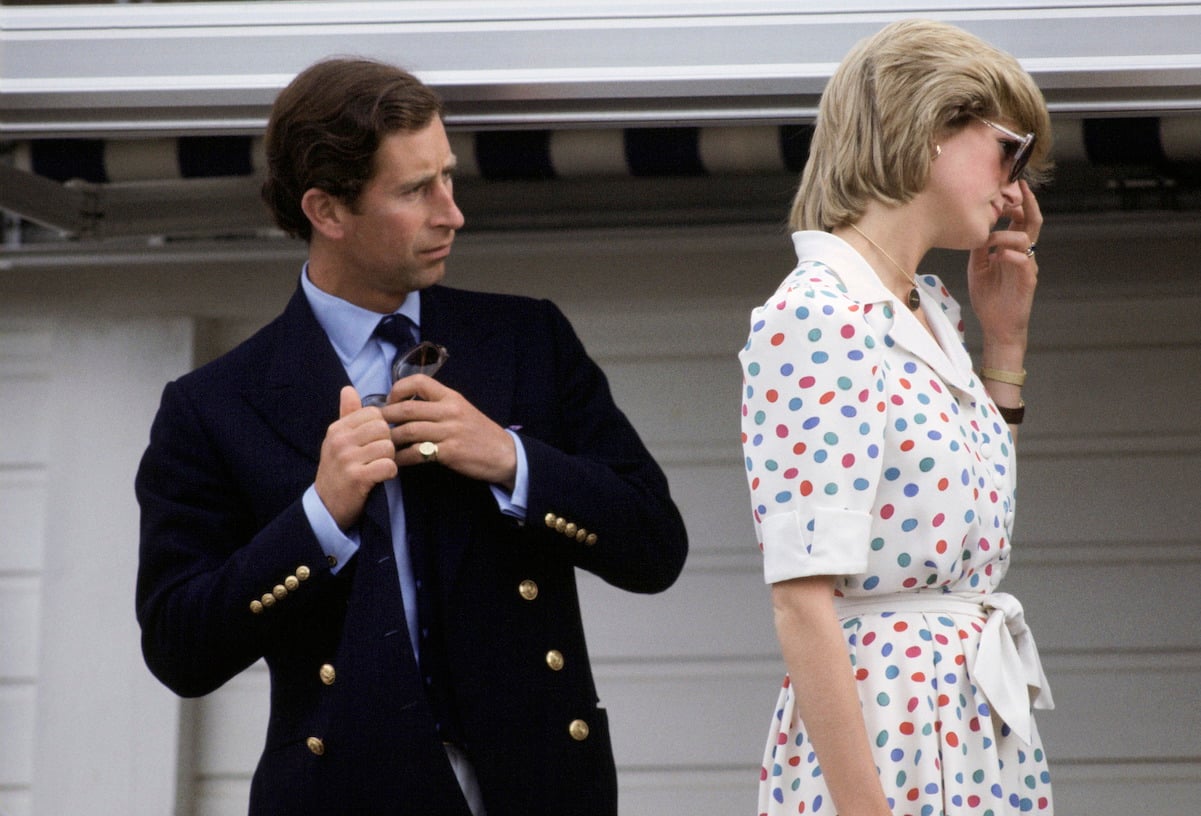 Prince Charles and Princess Diana might have wed for the wrong reasons
When Charles and Diana began dating, it wasn't because there was a major attraction. Charles had actually wanted to marry Camilla Parker Bowles, however while he was serving in the Navy, Camilla married Andrew Parker Bowles, leaving Charles without a wife near age 30.
It was imperative that Charles wed and have children, since he was the heir to the throne and needed to continue the legacy. He and Diana only went on 12 dates before his father, Prince Philip, allegedly told him to either propose or let her go. He moved forward with the proposal despite that he and Diana both knew their marriage was practically loveless.
The two both admitted to affairs
When the news of Charles' affair broke, it wasn't a surprise to Diana. She knew he'd been in love with Camilla all his life, and Diana was merely the one he settled for. Charles later admitted in an interview that he'd been unfaithful to his wife, but it was largely known by that point that she had been unfaithful in the marriage as well.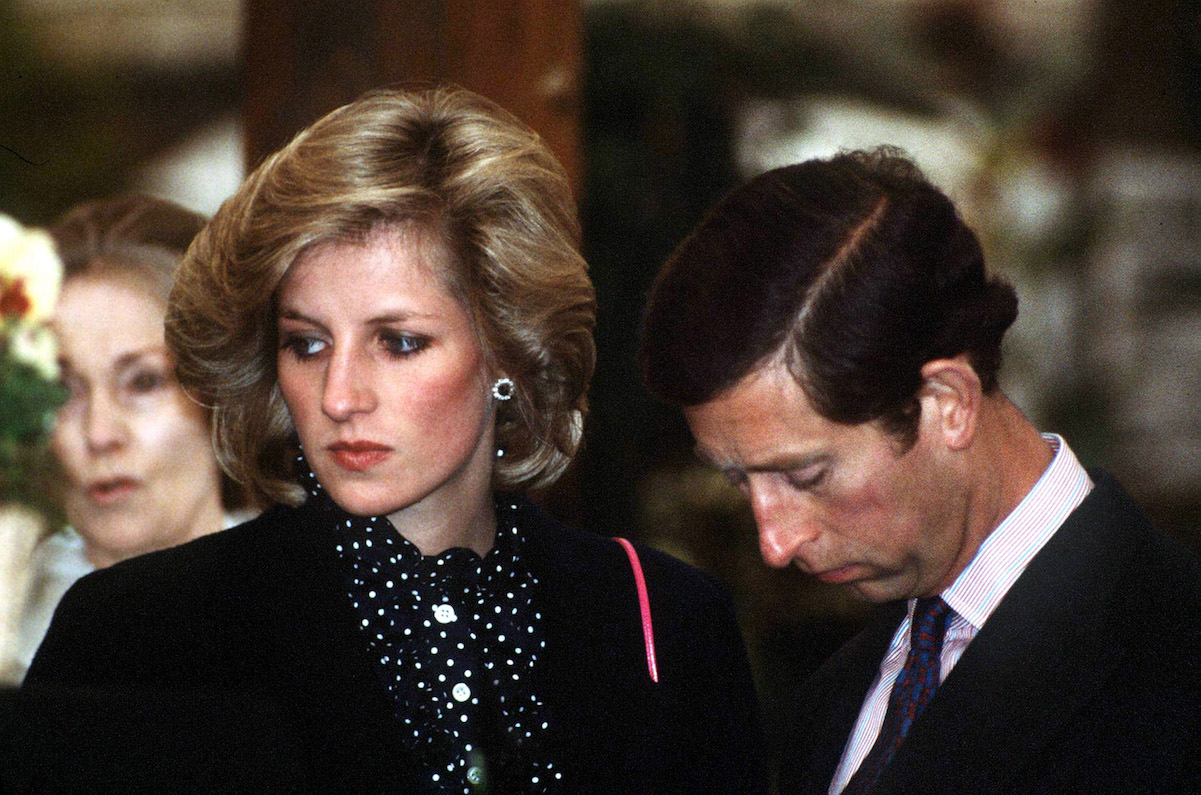 RELATED: Did Princess Diana Blame Prince Philip For Her Failed Marriage to Prince Charles?
Still, the news of Charles' affair rocked the royal family, creating a disaster that he and Diana could not overcome. Ultimately, the queen requested the two divorce.
Diana was reportedly worried she would lose custody of the kids
The exact terms of the couple's divorce are still mostly unknown, though it's been reported that Diana was extremely concerned that Charles would win full custody of the kids, since the queen was in his corner. According to Daily Mail, Diana was worried that the royal family would turn against her and prevent her from having a close relationship with her kids.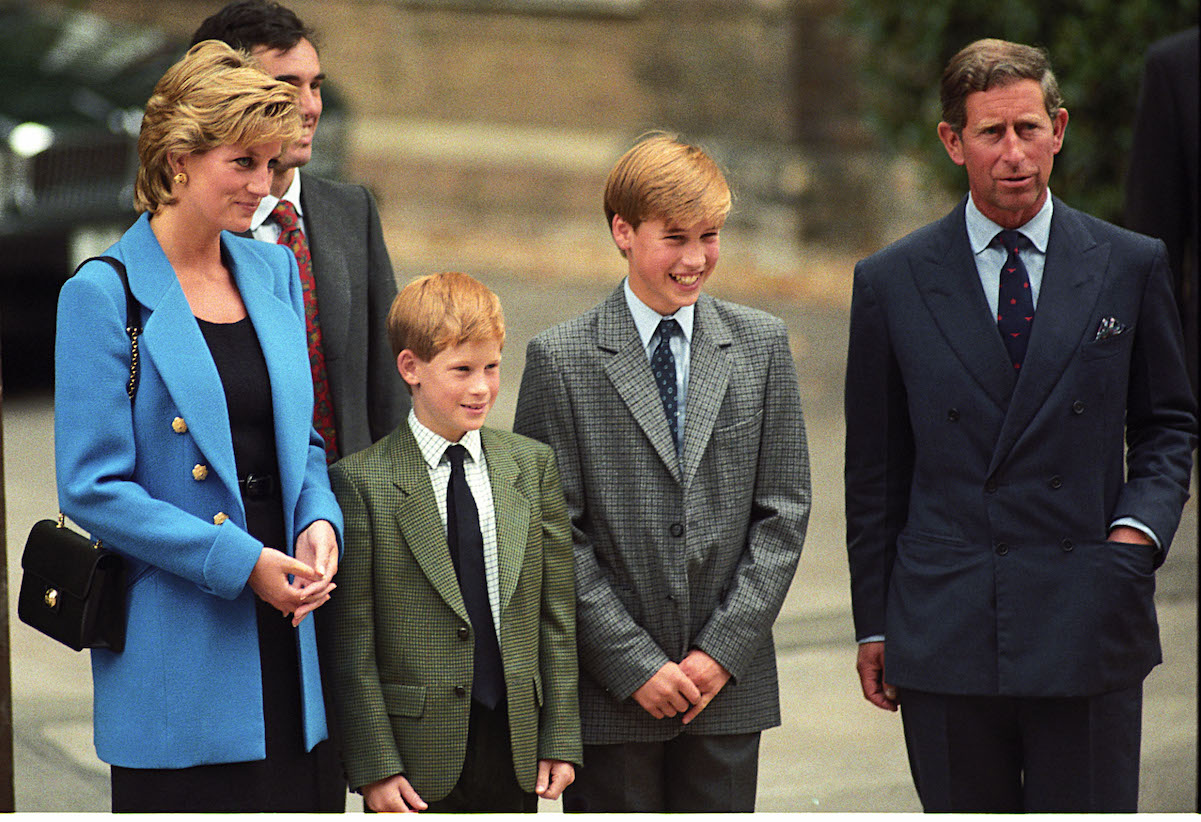 RELATED: Prince Charles and Princess Diana Both Wanted to Call Off the Wedding — So Why Did They Get Married?
The Independent reported that Diana and Charles also couldn't agree on the monetary cash settlement that would be paid out to Diana in the divorce. The news outlet reported that it was originally supposed to be around $624,000 annually. It's now suspected that Diana received a sum of somewhere between $17 and $25 million, along with an annual salary of around $600,000, though it's never been confirmed.
Diana might not have wanted a divorce
It seems that, despite their complications, Diana didn't actually want to divorce Charles. The princess reportedly hoped the two could live civilly, but upon tearing Charles down in a 1995 interview, the queen no longer wanted the drama of the couple's relationship to be tied into the family. Instead, the queen requested that the couple divorce, and they obeyed.