Do Prince Charles and Princess Diana Really Have a Secret Daughter?
As far as the royal family (and most of the public) is concerned, Prince Charles and Princess Diana have two children — aka, their sons, Prince William and Prince Harry. However, absurd rumors suggest the Prince and Princess of Wales might have had a secret daughter.

Up ahead, we unpack the rumors that claim Prince Charles and Princess Diana might have had a daughter.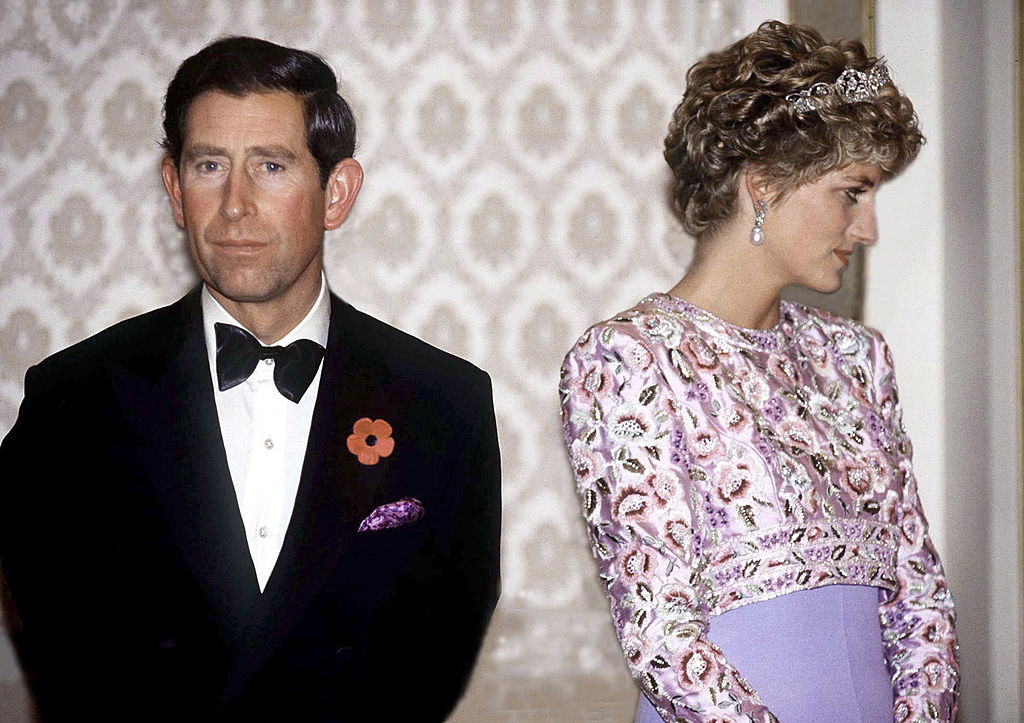 Prince Charles and Princess Diana's secret daughter

Before Princess Diana married into the royal family, Queen Elizabeth allegedly forced the future princess to test her fertility — after all, Prince Charles needed an heir. According to Daily Mail, In December of 1980 (just months before her marriage to Prince Charles), Queen Elizabeth had Diana Spencer tested to confirm whether or not she could have children.

Rumors suggest that doctors harvested Diana's eggs and successfully fertilized with Prince Charles's sperm. Following the procedure, doctors had orders to destroy the embryo, but that's not what (allegedly) ended up happening. Apparently, one of the doctors who examined the then 19-year-old did the unthinkable. Instead of destroying them, he "held one of the embryos back and implanted it in his own wife," explains Daily Mail. To add to the insanity of the story, the doctor's wife apparently didn't know she was, essentially, Prince Charles and Princess Diana's surrogate.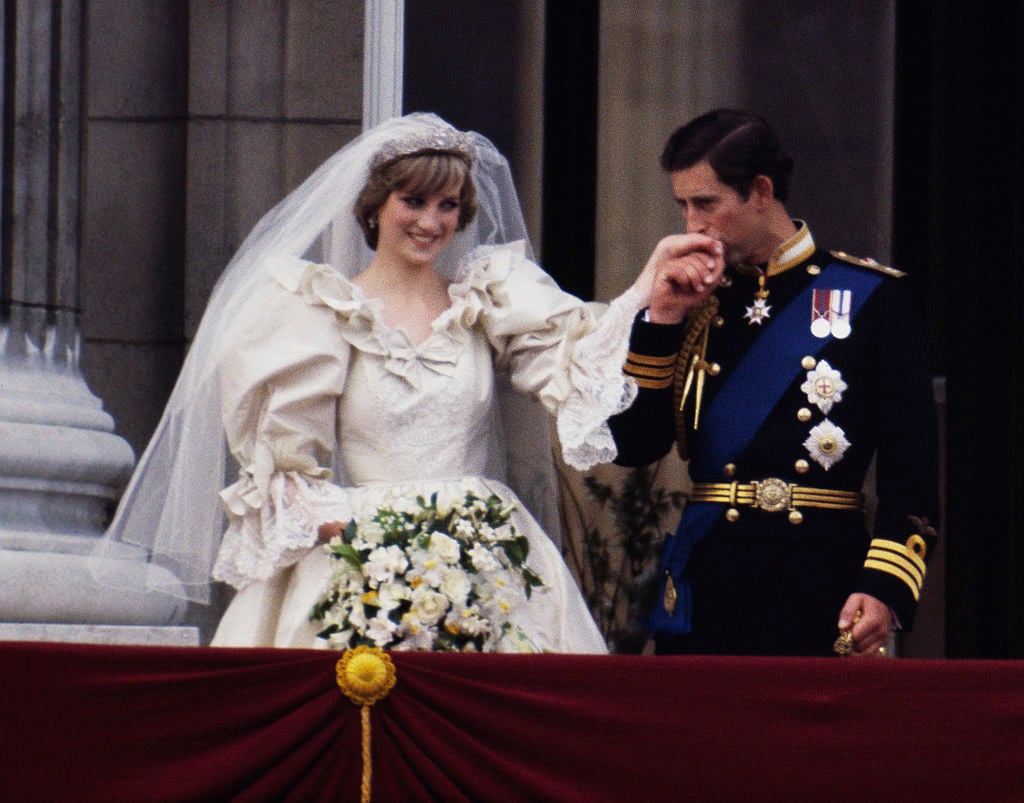 Who is this so-called "secret daughter?" Rumors suggest her name is Sarah and she was born in October 1981 (shortly after Prince Charles and Princess Diana's royal wedding). In her late twenties, the alleged royal daughter's parents died in a car accident. Following their deaths, she found a diary revealing her mother and father weren't actually her biological parents and she was born from a "donated embryo" via IVF. Sarah reportedly searched for the donors, but she received a threatening message on her answering machine warning her to stop looking. The alleged secret daughter moved to the United States out of fear. She now allegedly lives in hiding in a small town in New England.

Do Prince William and Prince Harry have a sister?

Do Prince William and Prince Harry have an older sister? With the exception of their stepsister, Laura Lopes (who is a few years older than Prince William), probably not.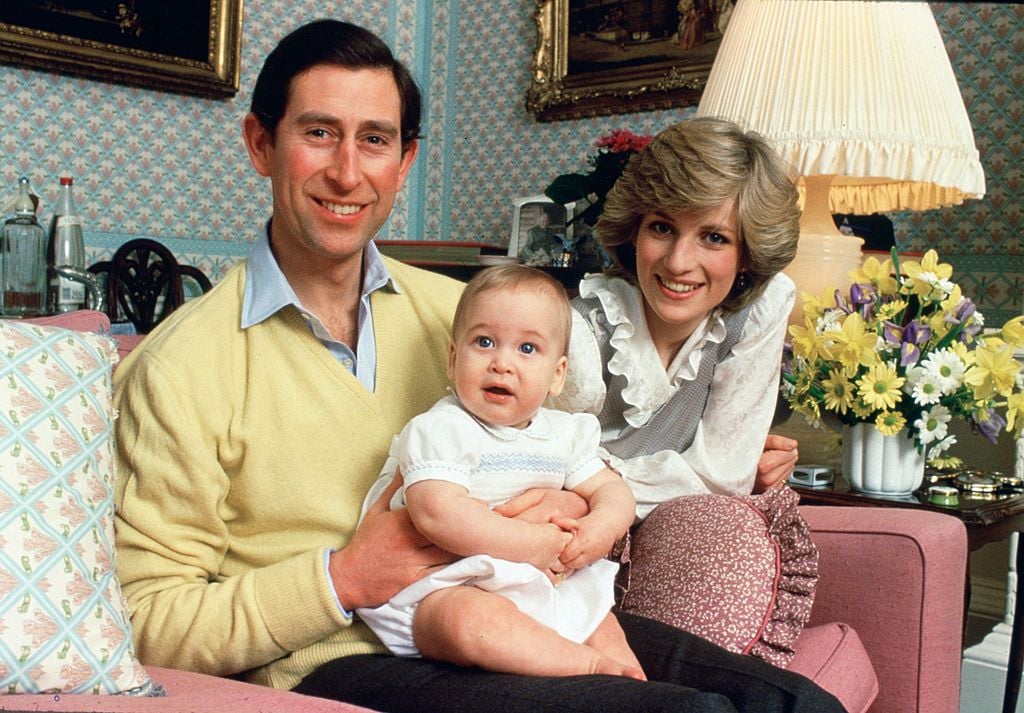 Princess Diana allegedly admitted to going in for fertility testing before marrying Prince Charles. But, to her knowledge, the eggs weren't fertilized. And while her doctor could have stolen her eggs and gone forward with IVF without her knowledge, the elaborate claims are a bit crazy. In fact, they're likely fiction.

According to the Daily Mail's report, the story stems from Nancy E. Ryan's book, The Disappearance Of Olivia. The fictional story follows a woman named Olivia Franklin who "admired Princess Diana and wanted to emulate her." Olivia learns that she is Diana's secret daughter via "fertility tests and procedures which somehow led to another woman being implanted with a royal embryo," explains the Daily Mail. After the book was published, the possibility of Princess Diana having a secret daughter went from fiction to fact, as tabloids went wild for the story.

Check out The Cheat Sheet on Facebook!