Prince Charles Put His Foot Down Over Princess Eugenie and Princess Beatrice's Outrageous Security Costs
Princess Beatrice and Princess Eugenie aren't nearly as famous as their cousins, Prince William and Prince Harry. But Prince Andrew and Sarah, Duchess of York's daughters have garnered some attention over the years. A lot of that actually came after some of the mishaps and mistakes their parents made.
Now though a new documentary is shining the royal spotlight on Queen Elizabeth II's granddaughters and revealing what their uncle, Prince Charles, had to do when their spending got out of control.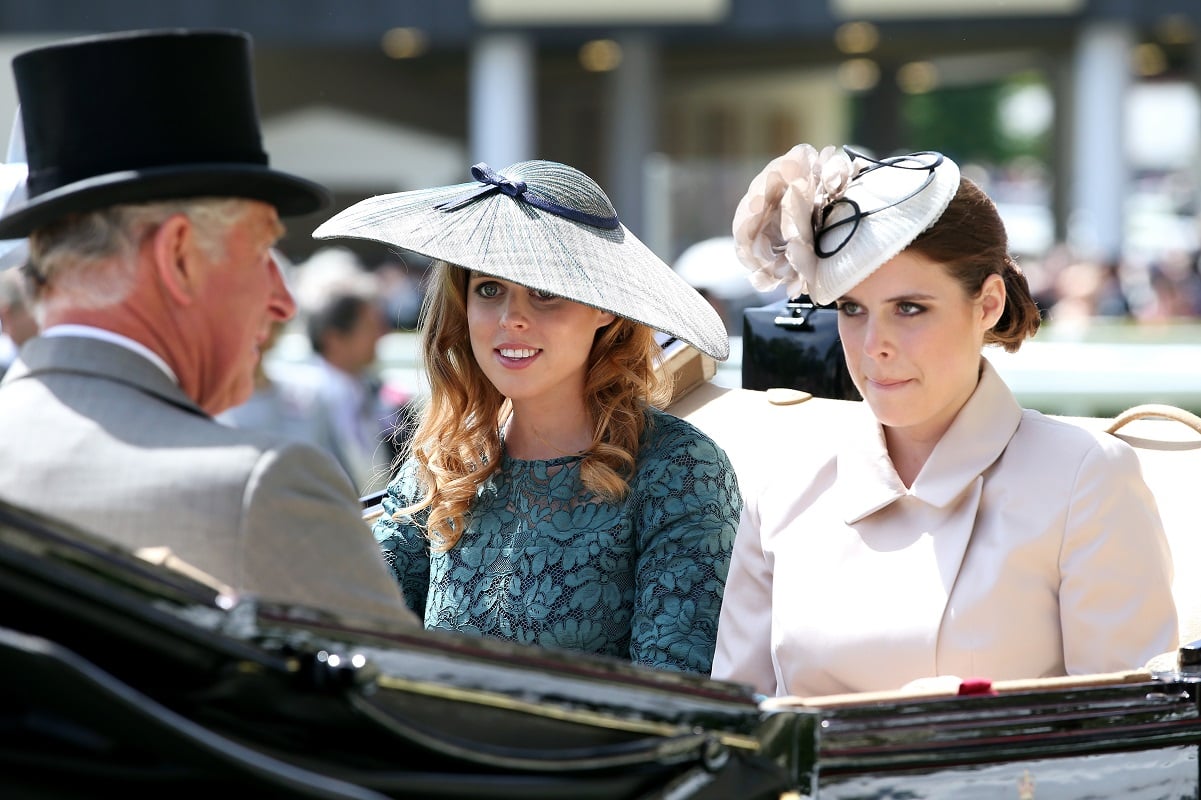 Are Princess Beatrice and Princess Eugenie pampered princesses?
On Oct. 17, 2020, the documentary Beatrice and Eugenie: Pampered Princesses? aired. As the title states, the program examined just how pampered the royal siblings are.
Something the princesses have been criticized for in the past is not holding jobs but always going on extravagant vacations. Most notably when Beatrice quit her job as a junior producer at Sony and then went on 11 luxury vacations within six months of leaving.
Nowadays, the sisters both reportedly have full-time jobs. But the documentary brought up how during their gap years the two royal siblings incurred hefty security costs that were so outrageous Prince Charles had to step in.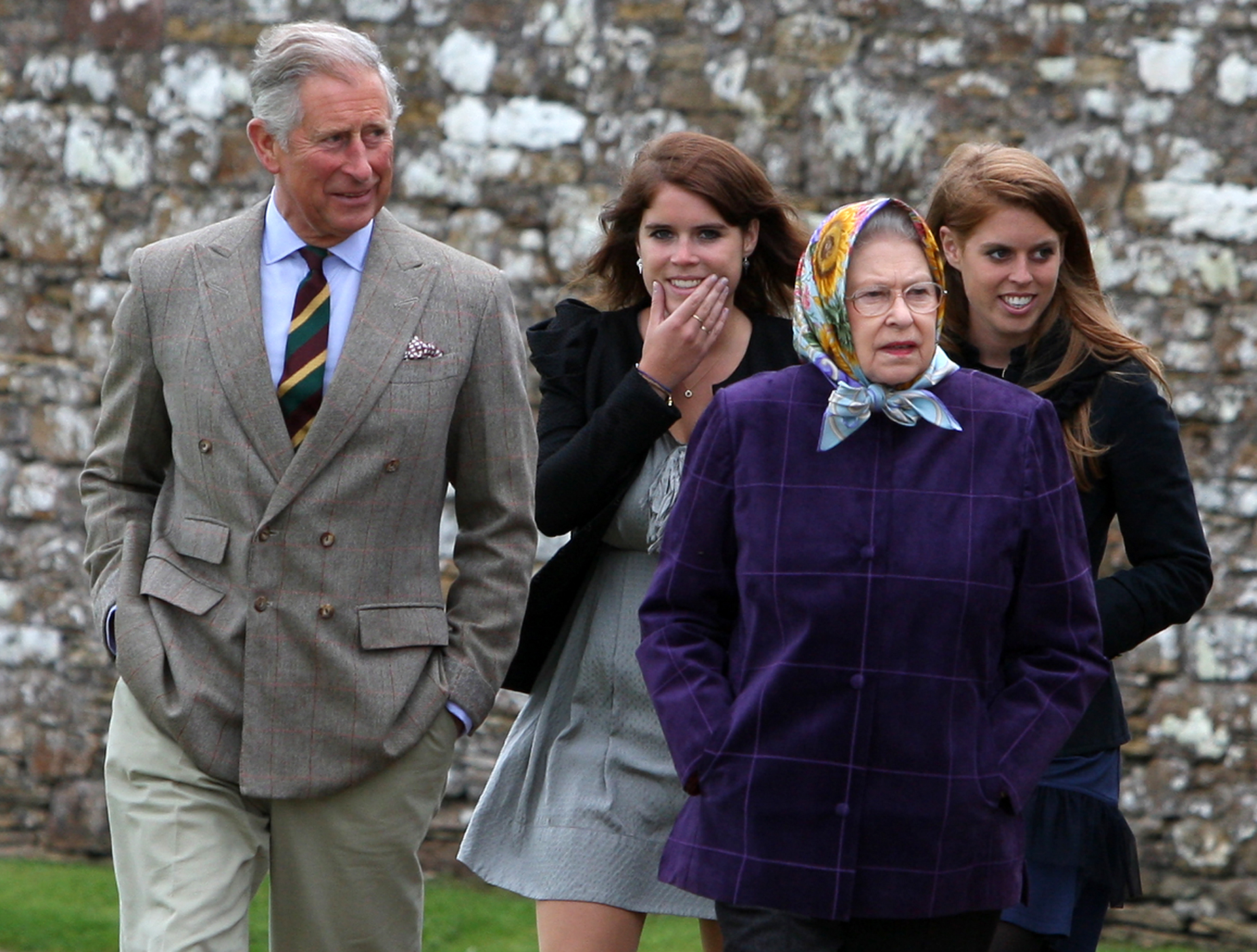 Prince Charles intervened after this
In the program, royal commentator Richard Kay said, "[Princess Eugenie] was sort of flitting from country to country as most middle-class young people do who take gap years. But, of course, she was accompanied by police bodyguards. That meant that we the taxpayers were paying for policemen to accompany her to the fleshpots of the world."
The Express noted that a report at the time suggested during holidays to India, America, Thailand, and South Africa Eugenie paid for her own travel and lodging but had taxpayers shell out more than $100,000 for her security.
Biographer Angela Levin said that Prince Charles decided that Eugenie and Beatrice, were not required to have such costly security arrangements especially since they likely won't ever be senior royals.
"Prince Charles decided that as they were not likely to be very senior royals, that this was too much for the public to pay, so he stopped that," Levin revealed.
The princesses aren't part of Charles' future plans for the monarchy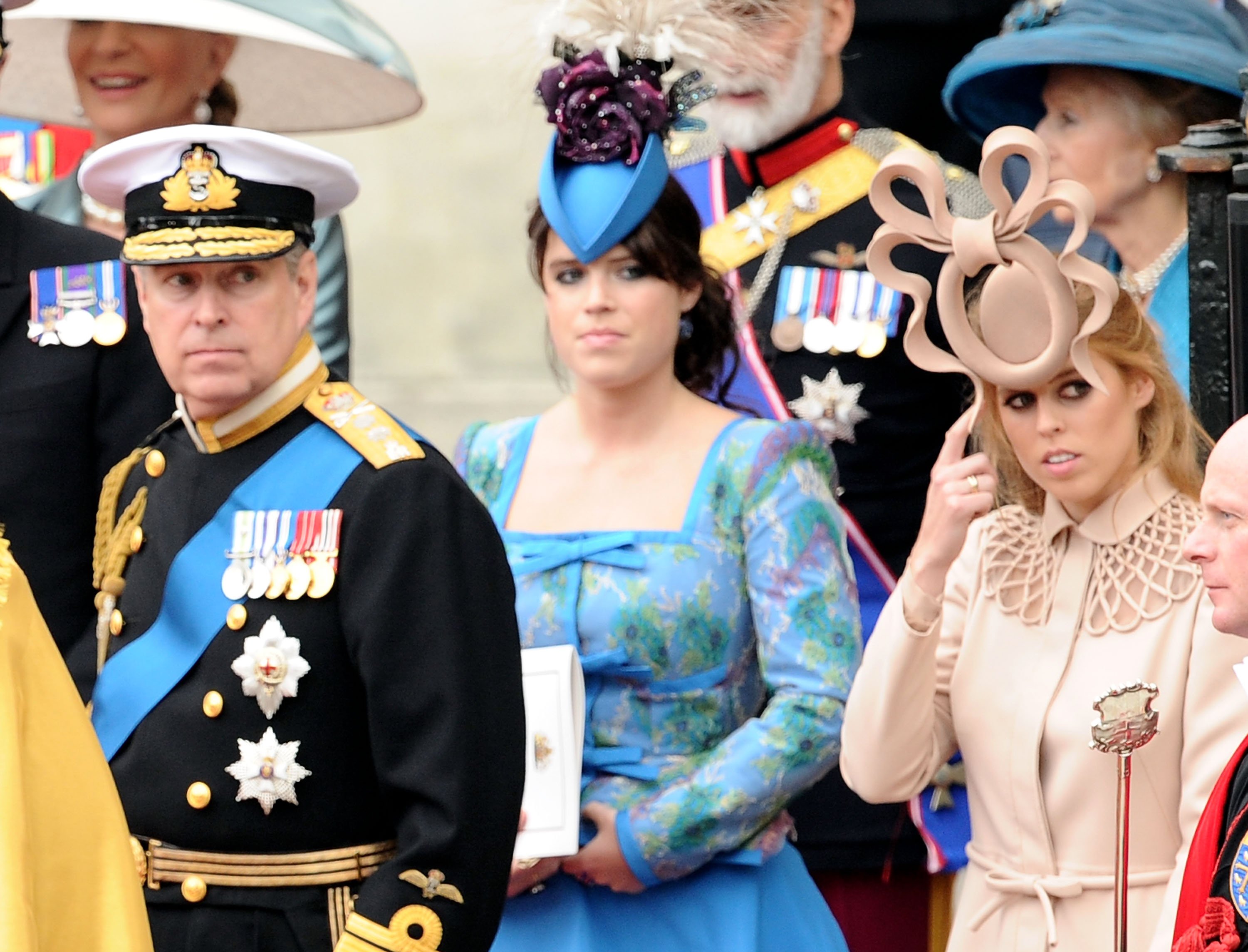 Prince Charles and Prince Andrew have been at odds for years. But things got pretty ugly in 2016 when it was reported that the Prince of Wales had revealed his future plans to "slim down the monarchy" which would only include himself, Camilla, his sons, and their families representing the Crown. Andrew was so worried about how this move would affect his daughters that he wrote a letter to the queen requesting that the princesses receive full-time royal duties. That request, however, was denied.
Then in 2019, the princes' relationship really went south after the Duke of York's "car crash" interview with the BBC. During his conversation with journalist Emily Maitlis, Andrew tried to explain his friendship with Jeffrey Epstein and denied that he had sexual relations with one of the late convicted pedophile's accusers when she was a minor. The backlash following that interview was immediate and so severe that Andrew had no other choice but to step down from his royal duties.
Given that and the brothers' past feuds, it seems unlikely that whenever Charles does take the throne that his nieces will have any formal role within the royal family.