Prince Charles' Refusal to Eat 3 Meals a Day Creates Problems for His Staff
Prince Charles is Britian's future king and has spent his entire life in the royal spotlight. Therefore, the public has learned a lot about him over the years, but what he eats on a daily basis has always been a bit of mystery. Most royal fans know that he likes organic food but that's about all they know.
No one was sure exactly what Charles ate until his wife Camilla, Duchess of Cornwall appeared on an episode of MasterChef Australia and dished on some of his eating habits. She said he loves local cheeses, eggs, and fresh vegetables but he has a diet he sticks to and doesn't eat three meals a day. Here's why the Prince of Wales' refusal to eat three meals every day is a problem for some of his staffers who travel with him.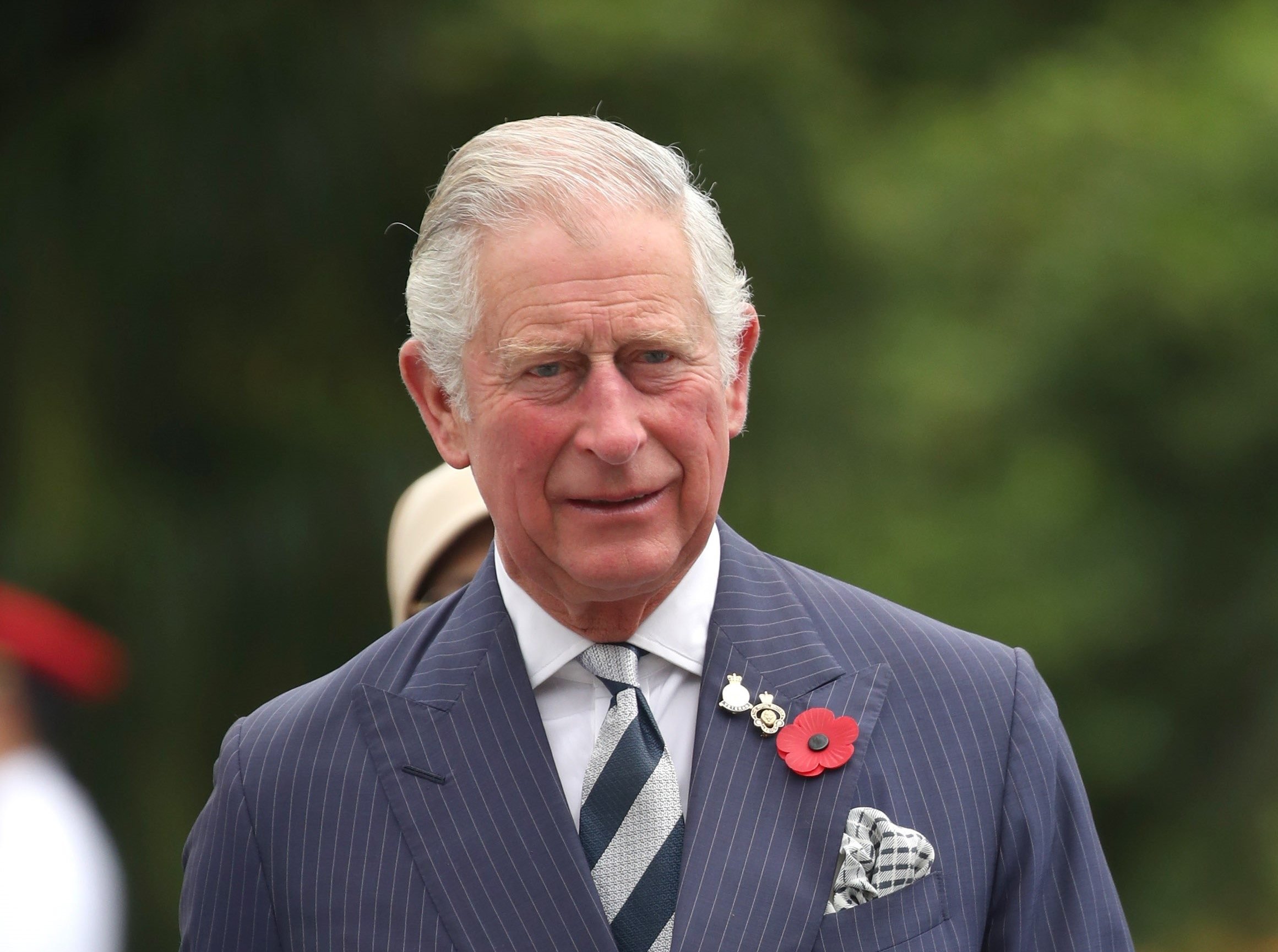 RELATED: Will Prince Charles Retire While His Mother Is Still Queen? Camilla Makes Rare Comment About Their Retirement Plans
How many meals Prince Charles eats a day
In 2018, Buckingham Palace released 70 facts about Prince Charles and revealed that the heir apparent doesn't eat lunch.
Royal insiders told the Daily Mail that the prince skips lunch every day and just eats a light breakfast and one main meal for dinner.
"The Prince of Wales has long been an advocate of healthy eating and he does encourage people to have a healthy diet," Clarence House said in a statement.
Why skipping that meal can be a problem for his staffers
RELATED: Was Princess Diana Right That Prince Charles Isn't Fit to Be King? This Trait Won't Make Him An 'Ideal' Monarch
The fact that the prince skips the midday meal isn't something his staffers, who are with him all day when he travels for official royal visits, are very fond of.
A royal courtier said, "When we do day visits or foreign tours, he can go the whole day without stopping for a break, which means we all have to miss our lunch as well."
The courtier added, "He doesn't seem to notice all the rumbling stomachs around him. You just learn that you have to have a big breakfast on those days."
Queen Elizabeth always eats more than 3 meals a day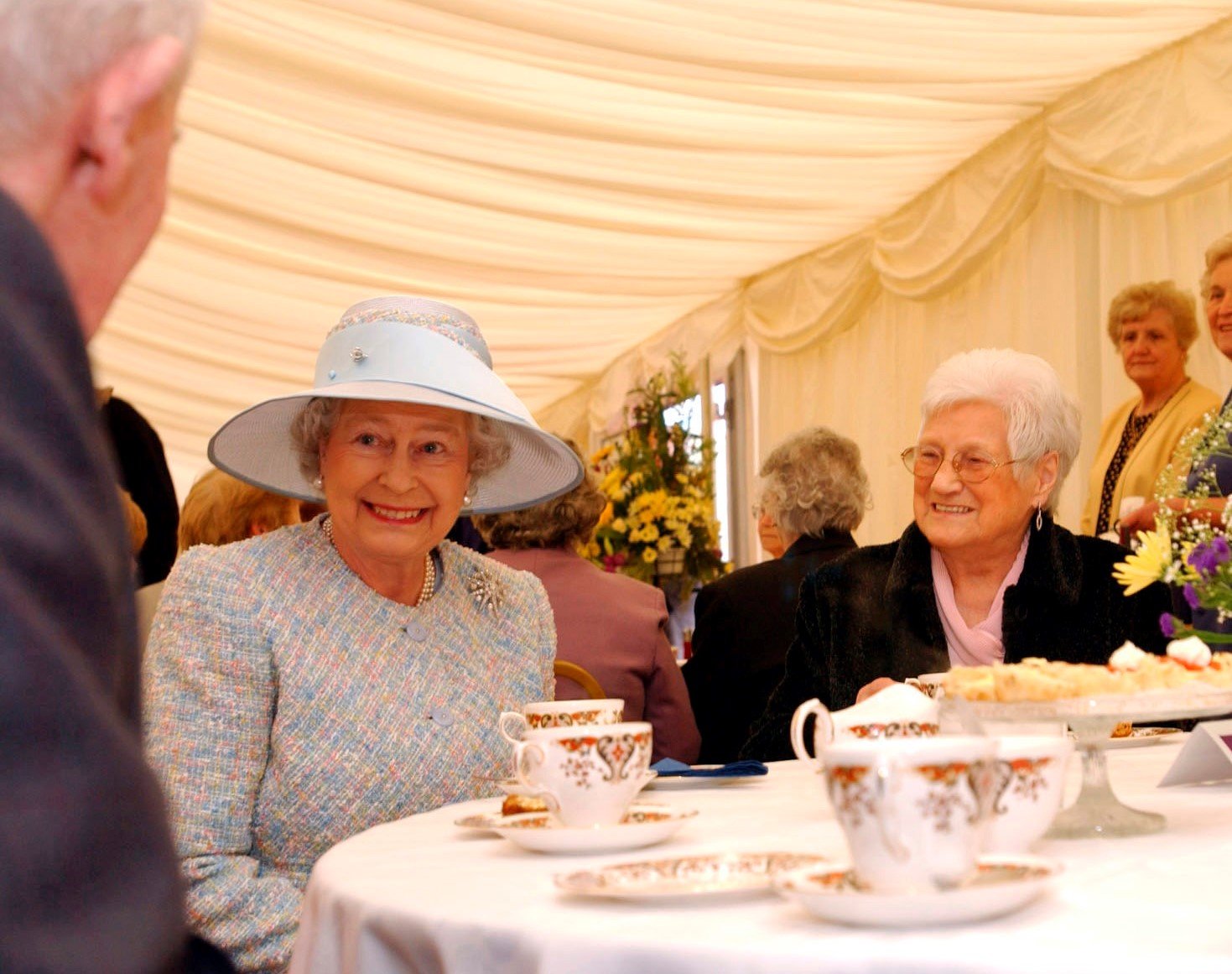 The future king's mother never eats three meals a day either, she actually eats more.
Queen Elizabeth II's former chef Darren McGrady, who cooked for the monarch for more than a decade, revealed that she always has four meals a day. According to McGrady, she eats breakfast, lunch, afternoon tea, and dinner.
He stated that she has a pretty healthy diet for the most part but she does have a sweet tooth and would often have a few slices of chocolate cake, eclairs, or perfection pie each day for her afternoon tea.
"Now, the queen has cut back on cakes and just has (salmon and cucumber) sandwiches," McGrady told Food & Wine.
RELATED: Prince Charles Has Strict Rules When He Bathes That His Staffers Must Follow