Prince Charles Refuses to Wear Wrinkled Pajamas to Bed
Prince Charles lives up to his "pampered prince" nickname by refusing to wear wrinkled pajamas and other over-the-top demands.
Members of the royal family have a large number of people who work for them from chefs to chauffeurs to maids and butlers. While most people figure they give members of their staff strict rules to follow, some are so over-the-top that they still manage to surprise us.
Prince Charles is reportedly one of those royals with outrageous demands like having his aides make sure he doesn't have wrinkled pajamas. Here's more on that and some of his other bizarre orders.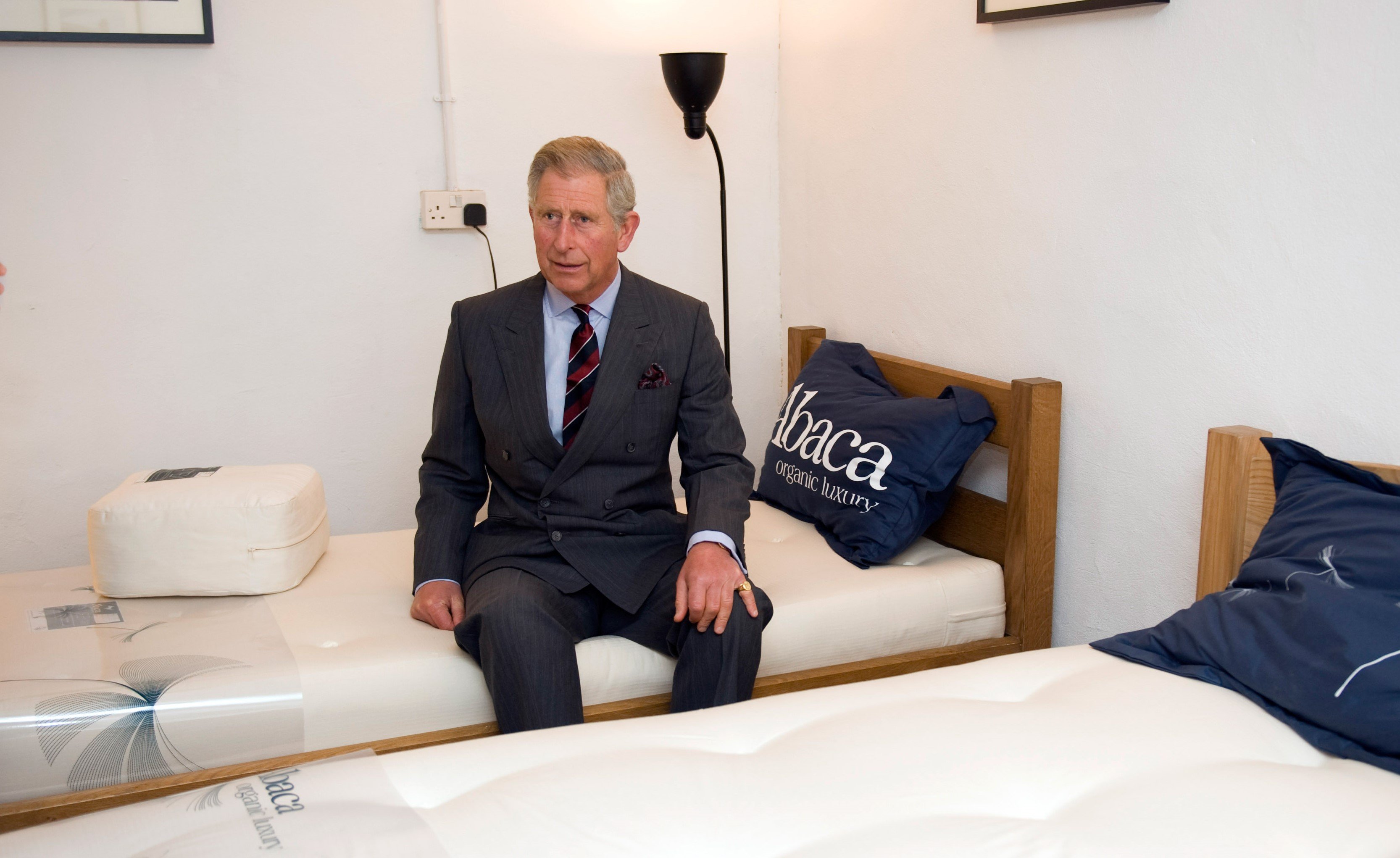 Prince Charles' staffers call him the 'pampered prince'
The Prince of Wales and Duke of Cornwall aren't the only other names Prince Charles is known as. Princess Diana's friend and former butler Paul Burrell shared that the future king's staffers at Clarence House call him "the pampered prince" behind his back because of all the tasks he has them do for him.
The Express noted that royal reporter Clive Goodman agreed that Charles doesn't do anything himself.
"The Prince of Wales, he doesn't lift a thing," Goodman said. "He gets up in the morning, his bathrobe is there waiting for him; he walks into the bathroom, the bath is drawn for him already. Even when he gets out of the bath, the towel is folded in a special way so he just has to sit in it and wrap it around himself."
He has servants press his pajamas every day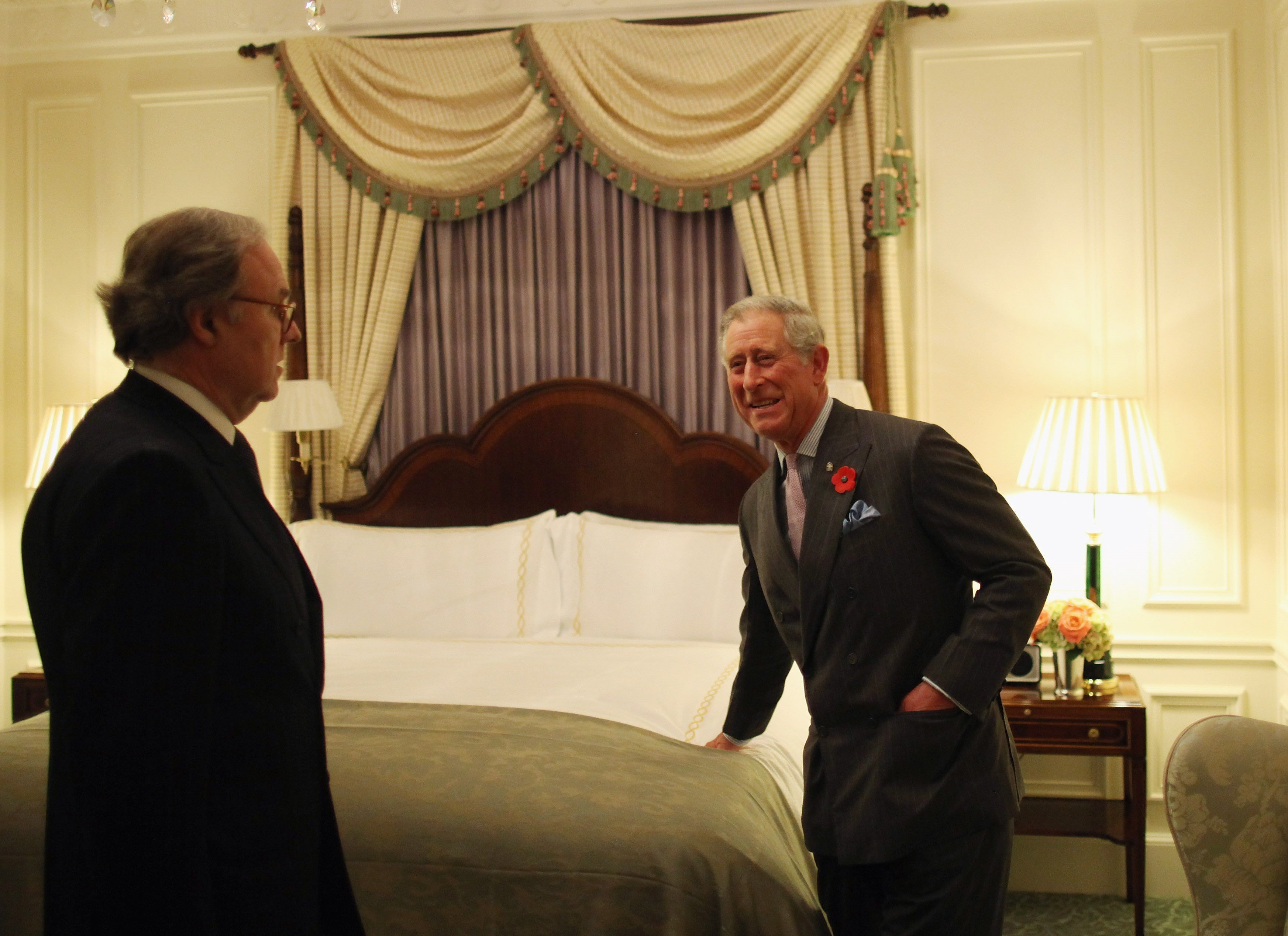 But that's not all. According to Burrell, Queen Elizabeth II's oldest son also refuses to wear wrinkled pajamas to bed or have laces in his shoes that aren't perfectly flat.
"His pajamas are pressed every morning [and] his shoelaces are pressed flat with an iron," Burrell said in the Amazon Prime documentary Serving the Royals: Inside the Firm.
He added that Charles also has strict rules for the valet who draws his bath.
"The bath plug has to be in a certain position and the water temperature has to be just tepid," Burrell claimed.
Charles and other royals demand bedsheets be ironed as well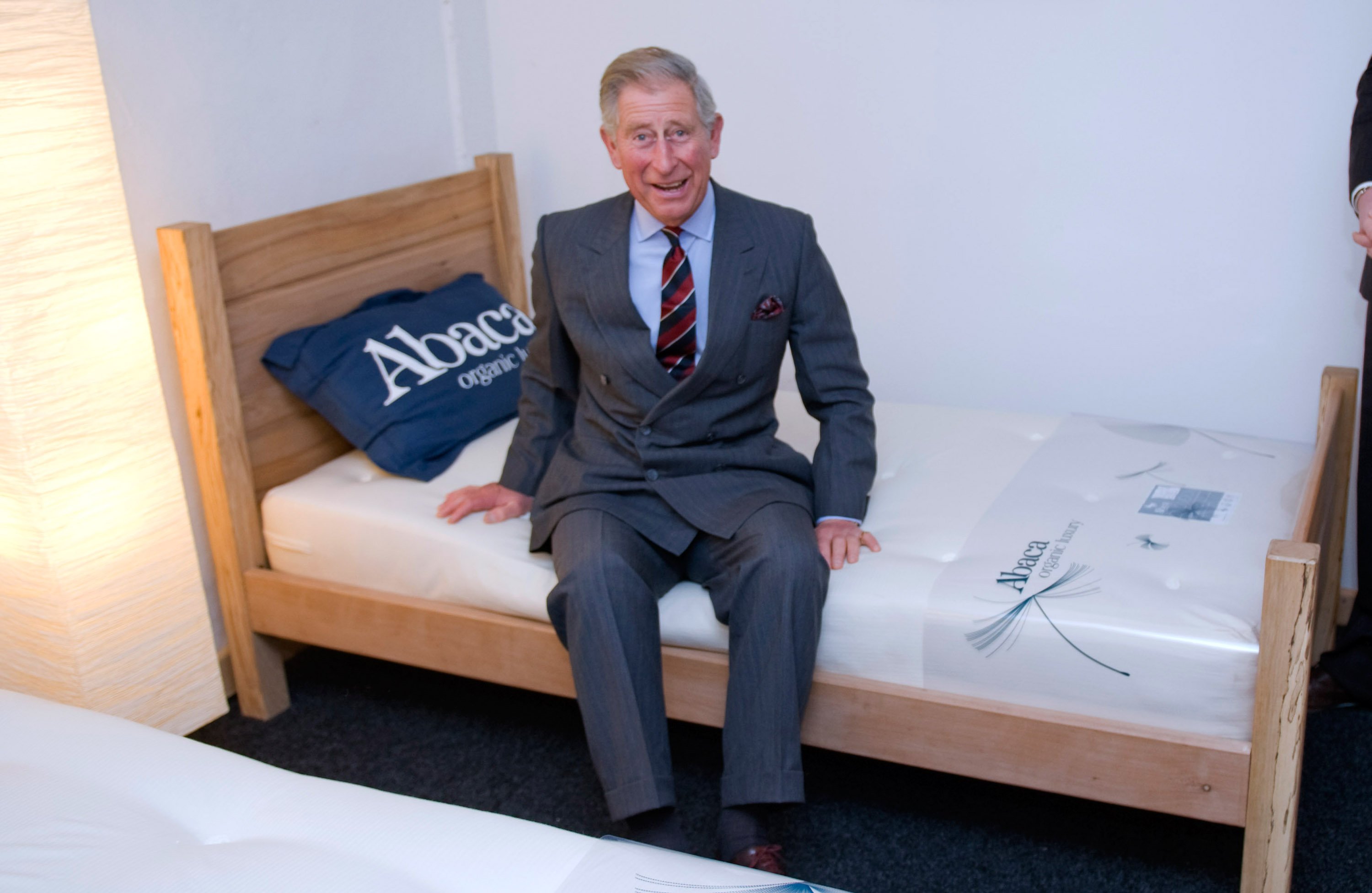 It's not just his pajamas and shoelaces, Prince Charles also has to have his bedsheets ironed as well, and he's not the only royal who expects crease-free sheets.
In the documentary Queen of the World Christine MacIntyre, master of the household for the family's Canadian Rideau Hall residence, explained that it takes 60 minutes to iron a single sheet.
"There are special sheets that are used for members of the royal family and they're kept aside and brought out on only those special occasions when they're here," MacIntyre said. "It takes over an hour to iron one sheet… After a long day of travelling there's nothing better than getting into a bed that doesn't feel like a hotel bed."