Prince Charles Reportedly Brings His Own Toilet Seat When He Travels
Royals often have staff members to fulfill their many needs, and Prince Charles is no exception. As the heir to the throne, Charles seems to take his role as a future king seriously. He works a lot to support the monarchy and the British public, though Charles reportedly acts like a king in another way as well.
Charles has long rumored to be a demanding prince. One source even shared he allegedly asks his staff to bring a personal toilet seat every time he travels.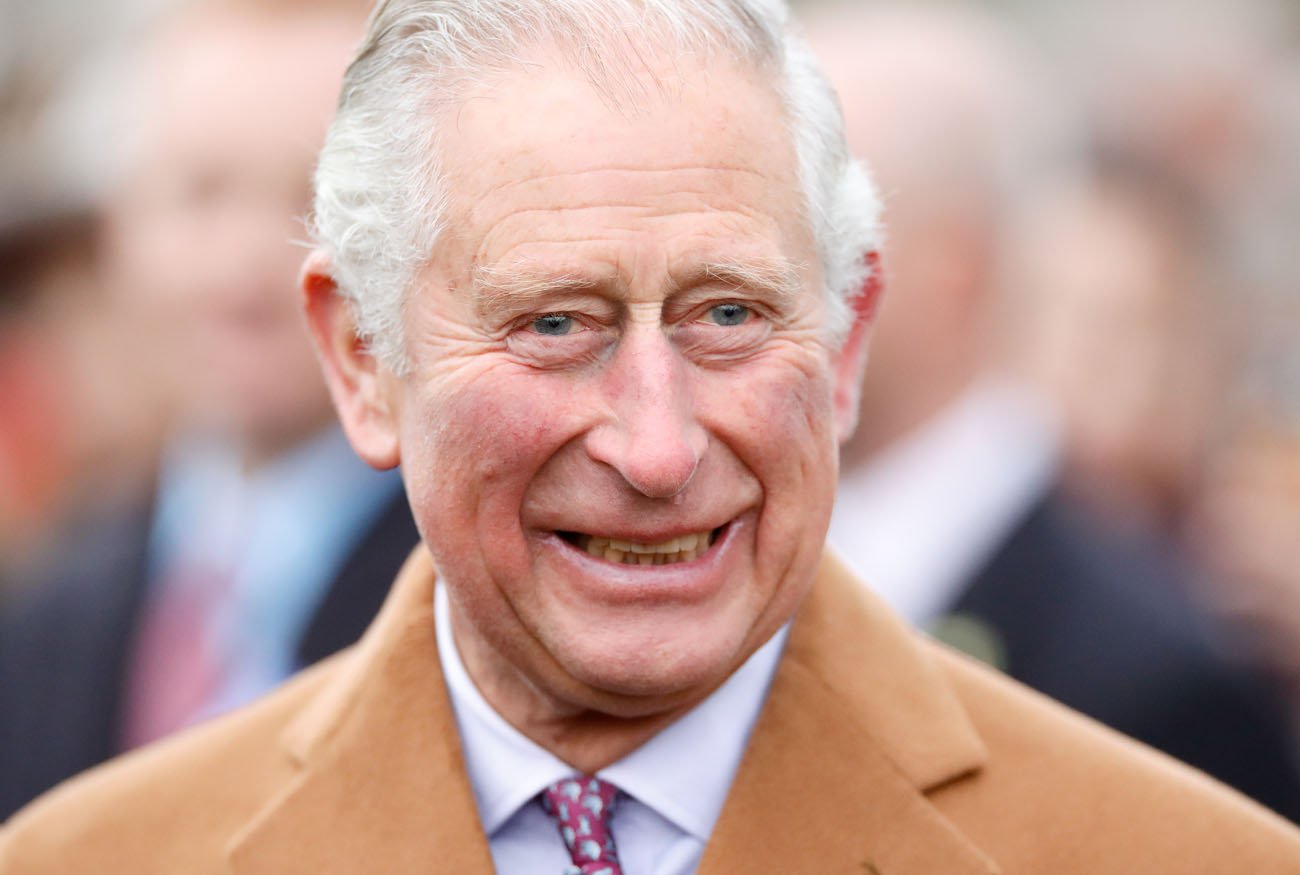 Prince Charles is known as the 'Pampered Prince'
It's not uncommon for people who grew up with wealth and power to be on the spoiled side. After all, history is full of stories about royals who require servants to cater to their every need.
Charles has been called a "Pampered Prince" for this apparent reason. He has some very specific rules in his household that his staff members have to follow.
For example, Charles' former butler, Paul Burrell, once shared in a documentary, as reported by Yahoo, "His pajamas are pressed every morning, his shoelaces are pressed flat with an iron, the bath plug has to be in a certain position, and the water temperature has to be just tepid."
Additionally, Charles has not embraced technology very much and still relies on traditional means of communications. Royal reporter Sally Bendell Smith shared, according to USA Today, that Charles communicates with handwritten memos and that his office is quite cluttered.
Prince Charles reportedly brings his own toilet seat and other personal items when traveling
Even when Charles travels, he still has strict demands. He reportedly requires his staff to bring along some very personal items when he travels, including his own toilet seat.
According to The New Zealand Herald, royal author Tom Bower shared of what Charles takes when he travels, "His orthopedic bed, fresh linen, radio, a chest of drawers, his personal toilet seat, rolls of Kleenex Premium Comfort toilet paper and two landscapes of the Scottish Highlands."
Prince Charles' kitchen staff also has to cook his eggs in a specific way
It is perhaps not surprising that Charles' demands extend to his food as well. Charles is known to be a fan of eggs, but he enjoys them in a specific way.
As reported by Express, author Jeremy Paxman wrote in the book On Royalty that Charles prefers his eggs to be of a certain texture. As a result, his staff often gives him a selection of eggs during a meal for him to choose from.
"Because his staff were never quite sure whether the egg would be precisely to the satisfactory hardness, a series of eggs was cooked, and laid out in an ascending row of numbers," Paxman said. "If the prince felt that number five was too runny, he could knock the top off number six or seven."
More specifically, Charles' former private chef, Mervyn Wycherley, shared that Charles likes his eggs to be boiled for exactly 4 minutes.
"Prince Charles' eggs had to be boiled for exactly four minutes. It was never anything other than a four-minute egg," Wycherley said, according to Express. "I always kept three pans boiling — just to be safe."