Prince Charles Just Removed a Christmas Collectible Named After Prince Harry Ahead of the Holiday Season
Despite Megxit, Prince Harry and Prince Charles are still close. However, a snub involving a Prince Harry Christmas collectible is raising eyebrows.
When Prince Harry and Meghan, Duchess of Sussex resigned from their roles as senior working members of the British royal family, they changed things forever. The royal family knew that the royal couple and Meghan, in particular, had been struggling. However, they had hoped to find a different solution than Megxit.
However, strong-willed and determined to live their lives on their own accord, the Sussexes moved forward with their plans, putting the remaining royals in an awkward position. Prince Harry and Prince William's relationship was already reportedly strained, and Megxit did not make it better for some time.
Prince Charles and Queen Elizabeth II desperately wanted the Sussexes to be happy, but for them, The Crown always comes first. Now, nearly, a year after announcing Megxit, the Prince of Wales is taking some major steps to further publicly distance himself from his youngest son.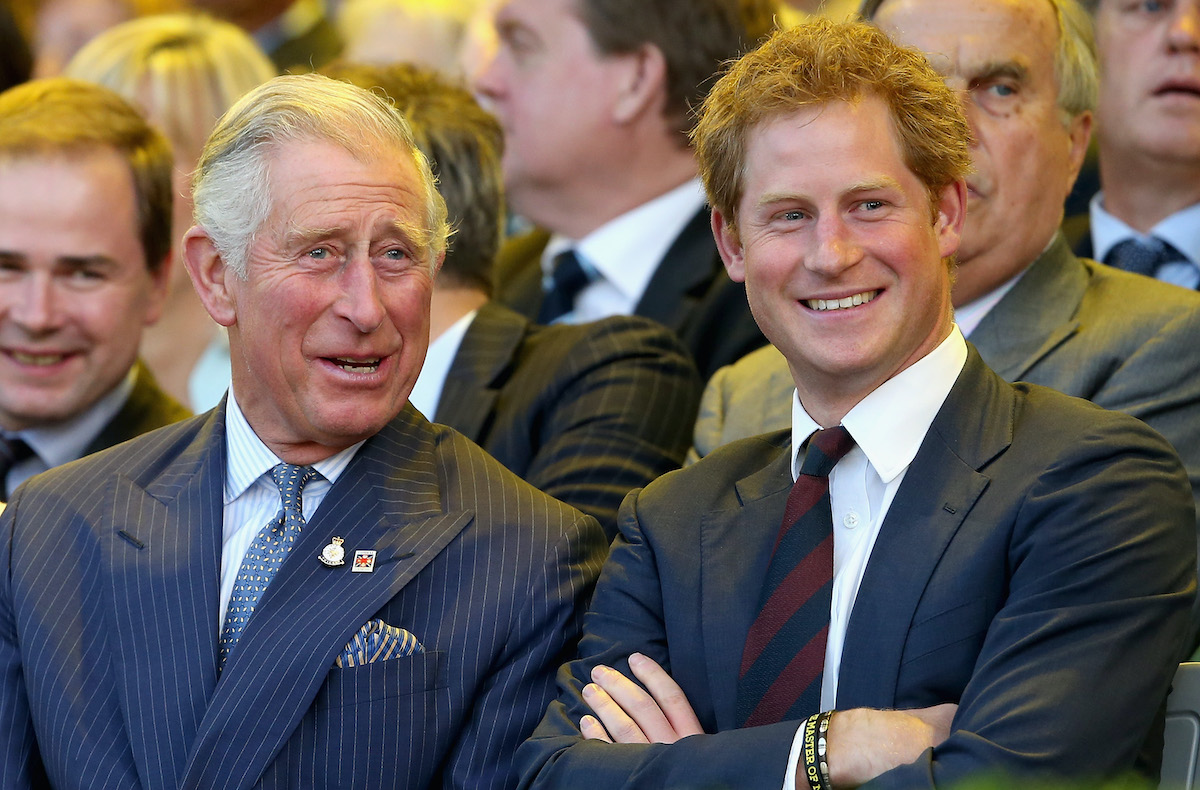 Prince Charles and Prince Harry are still very close
Though they are now worlds apart with Prince Harry living in California and Prince Charles remaining in the U.K., the father and son duo are still very close. Prince Charles has always adored Meghan and now that he is no longer Prince Harry's "boss" their relationship had reportedly been full of long talks and Zoom calls.
"Since [Prince Harry's] move to Los Angeles they have been in regular contact," an insider told The Sun. "Charles is not an avid user of texts but there are video and phone calls The book has never been a massive talking point between them and Charles is determined that it is not an obstacle. Charles knows what it is like to be conflicted within the royal household. Harry has always been his own man and will do what he thinks is right"
In fact, Prince Harry is reportedly set to return to the U.K. in the coming weeks for some tough conversations with his father and grandmother.
Prince Charles may be afraid to publicly support Prince Harry after Megxit
While Prince Charles has offered Prince Harry and Meghan moral support and even financial support earlier on in Megxit, he may be afraid to offer them public support, especially since the Sussexes are now dabbling in politics and social issues.
Royal biographer Omid Scobie explained via Express,
What I found time and time again was that his [Charles'] sympathy for the couple was often there but he was almost too afraid to voice it or take it any further. He quietly supported Harry and Meghan's decision to sue the Mail on Sunday over the letter, but did he publicly support them? No, absolutely not — as a future king, it's important for him to have a healthy relationship with the press.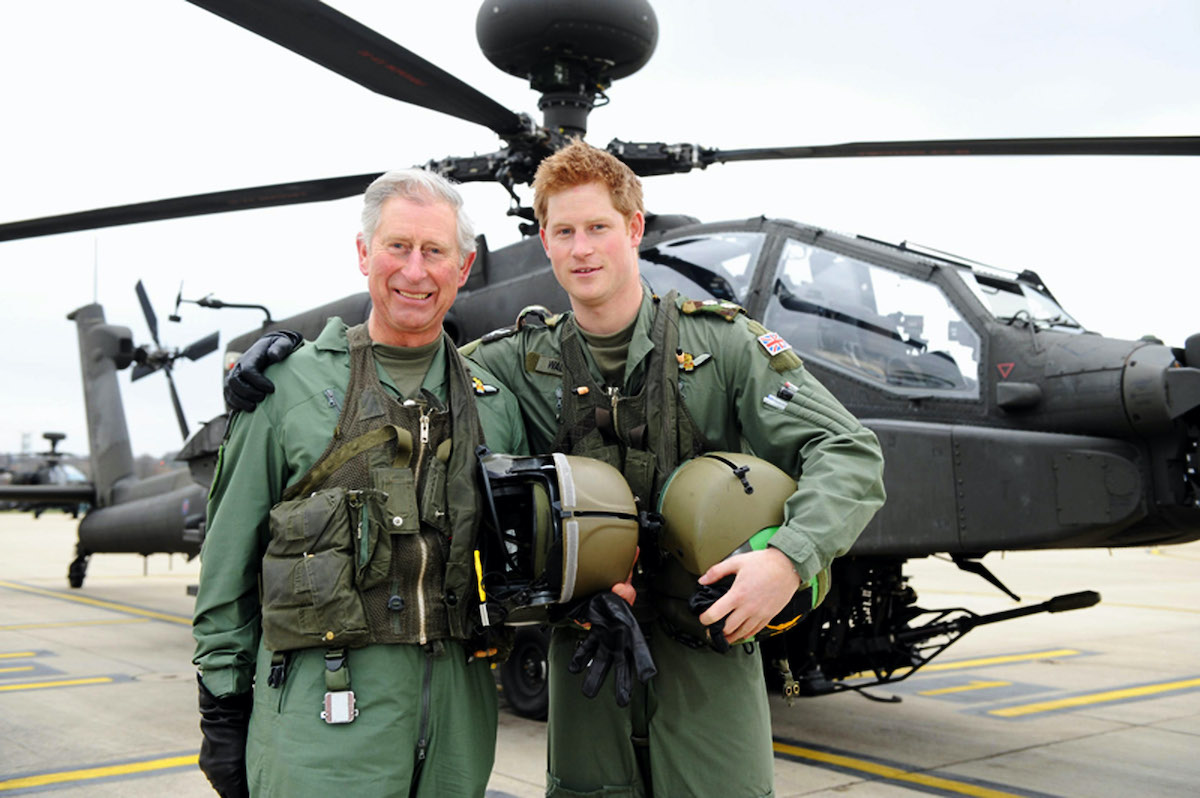 Prince Charles just removed a Christmas collectible named after Prince Harry
If you examine the U.K. press currently, the Sussexes' reputation hasn't exactly soared. In fact, now that Prince Harry is no longer a working royal, Prince Charles just removed a Christmas collectible named after his youngest son, ahead of the holiday season.
In 2019, the William, Louis, and Harry Christmas teddy bears were all for sale. However, as of Christmas 2020, the "Harry" bear is nowhere to be found. The bears are sold through the Highgrove Gardens store and the funds raised go toward the Prince of Wales' Charitable Fund.
Last year, the "Harry" bear was made from mohair from goats. However, it raised some serious concerns about animal cruelty. No ethical version of the Harry bear has been produced. However, there are still some Prince Harry-themed items on sale at the Balmoral Castle gift shop.