King Charles' Staff Wastes Over 3 Dozen Eggs a Week to Get His Breakfast Just Right
Find out why KIng Charles' chefs reportedly have to cook several eggs a day for him but he only eats one.
Over the years it's been reported that now-King Charles has exhibited some diva-like behavior. In fact when he was still the Prince of Wales his staffers referred to him as the "Pampered Prince" for the outrageous requests of what should be done for him. Several reports also claim that he is a very picky eater too and has specific demands for his staff to follow in order to get his breakfast just right.
What reportedly goes into cooking his morning meal has raised eyebrows because of how wasteful the method is, especially for a man who urges others not to waste food.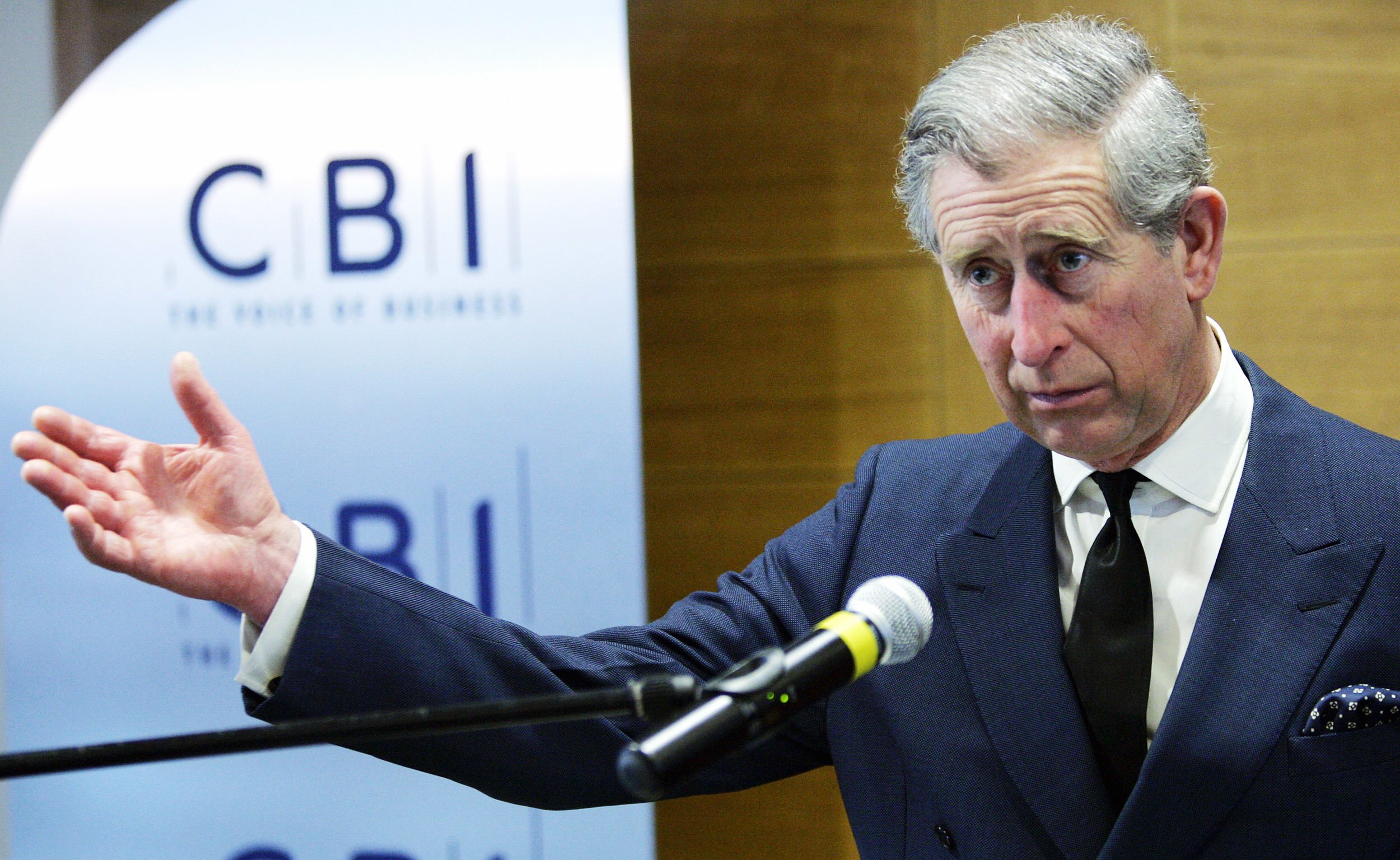 He has his staff cook 7 eggs just to get 1 right
The future king doesn't eat three meals a day. He skips lunch but always has a light breakfast. Charles usually eats one soft-boiled egg for his morning meal and has his chefs follow a routine in which they need to make several just to get one that is up to par.
The Guardian noted that the claim was revealed in Jeremy Paxman's book On Royalty.
"Because his staff were never quite sure whether the egg would be precisely to the satisfactory hardness, a series of eggs was cooked and laid out in an ascending row of numbers," Paxman wrote. "If the prince felt that number five was too runny, he could knock the top off number six or seven."
The claim was backed by Charles' former private chef, Mervyn Wycherley, who said that "His eggs had to be boiled for exactly four minutes. It was never anything other than a four-minute egg. I always kept three pans boiling — just to be safe."
Palace denies egg story but more keep coming up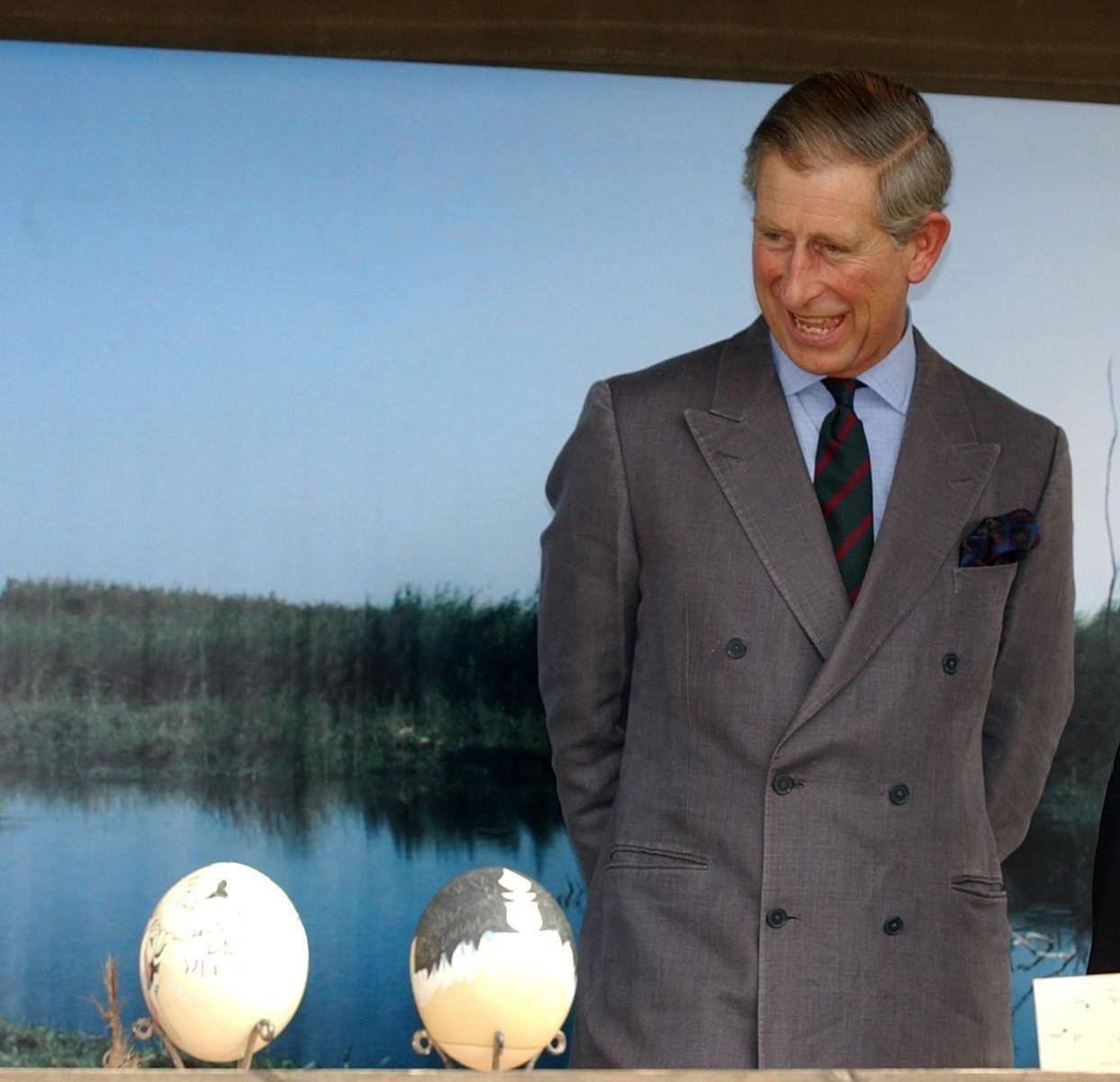 The Evening Standard reported that the king was so bothered by the claim that the palace issued a denial insisting that he does not have his chefs waste eggs, calling the story "completely untrue."
However, past stories about Charles demanding his eggs be cooked to perfection began to emerge again. One similar story was published in the 1995 book The Housekeeper's Diary by Wendy Berry who worked for the prince and his first wife for years.
"After the day's hunting, Charles would usually be invited back to a fellow huntsman's home for tea. Occasionally, however, he invited people he met out on the field back to Highgrove for boiled eggs and whiskey," Berry wrote. "When this happened, his detective would ring ahead on the mobile phone to give us advance warning of the numbers expected."
She added, "I knew that Charles wanted his eggs cooked for three minutes exactly and that Mervyn usually had several pots on the go to ensure that at least one batch was perfect. The others were simply thrown away."
A spokesperson for the monarch reiterated what the palace stated previously saying, "The story about lots of eggs being boiled is not true."