Prince Charles Still 'Deeply Ashamed' by Raunchy Phone Call He'll Never Live Down, Acquaintance Says
Members of the royal family are not strangers to scandals. Long before Megxit dominated the news and Prince Andrew admitted to being associated with criminals there was an embarrassing toe-sucking scandal, pubic mudslinging, and a few extramarital affairs to go with reports of a secret love child.
Prince Charles and Princess Diana's marriage became a subject in the tabloids as well and one phone call that made front page news is a scandal the future king is "deeply ashamed" of to this day, according to an acquaintance.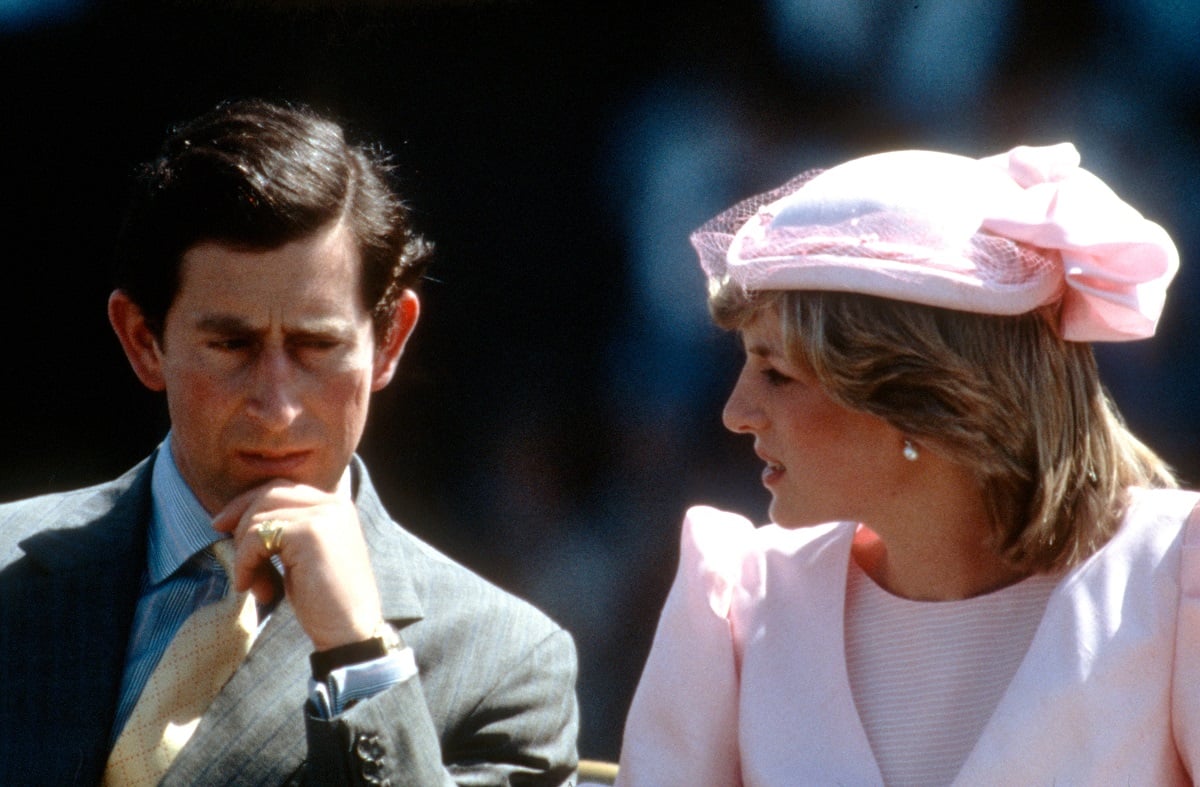 When did Princess Diana find out that Prince Charles was having an affair with Camilla?
Princess Diana found out pretty early on in her relationship with the Prince of Wales that he was still seeing his old flame, Camilla Parker Bowles. Biographer Andrew Morton noted what Diana said about how she found out.
"Someone in his office told me that my husband has had a bracelet made for her," the princess explained. "I walked into this man's office one day and I said, 'Ooh, what's in that parcel?' And he said 'Oh, you shouldn't look at that'. So I opened it and there was the bracelet… I was devastated, and I said 'Well, he's going to give it to her tonight."
The bracelet was engraved with the letters G and F, which stood for Gladys and Fred — the nicknames Charles and Camilla used to call one another. Diana's discovery led to a huge fight with the prince. She attributed staying with him then to being "immature."
Prince Charles is still 'deeply ashamed' by the tampongate scandal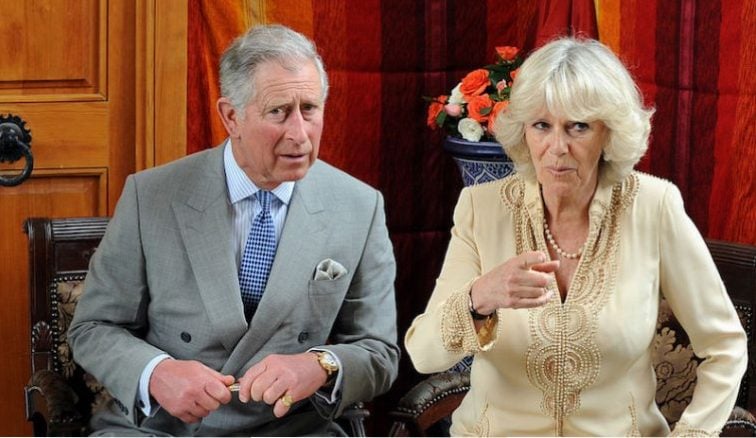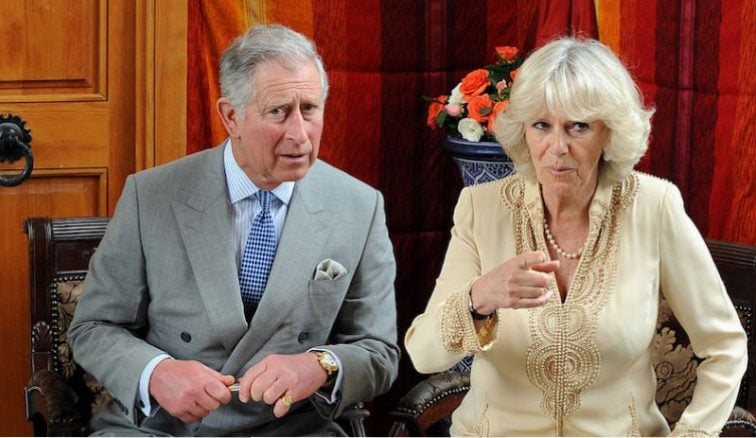 A raunchy conversation that took place in 1989 but was leaked to the media and published in 1993 of the heir apparent and his then-mistress became known as Camillagate. The recording is also sometimes referred to as "tampongate" because in it the prince talks about being his lover's tampon. Yes, you read that correctly.
In the tapes, Charles can be heard saying: "Oh God. I'll just live inside your trousers or something. It would be much easier!" To which Camilla replies, "What are you going to turn into, a pair of knickers? Oh, you're going to come back as a pair of knickers." He then tells her, "Or, God forbid, a Tampax. Just my luck!"
Howard Hodgson, who is a biographer and an acquaintance of Queen Elizabeth's oldest son, claimed that "even today the episode troubles the prince."
"He knows that people are not sympathetic to him or the monarchy [and] will recall it at the time of his coronation and at all other meaningful moments in his life," Hodgson said (per Express). "He remains deeply ashamed of the embarrassment that he caused his mother [and] deeply sorry for the pain it caused both his and Camilla's children."
What Princess Diana thought about the recording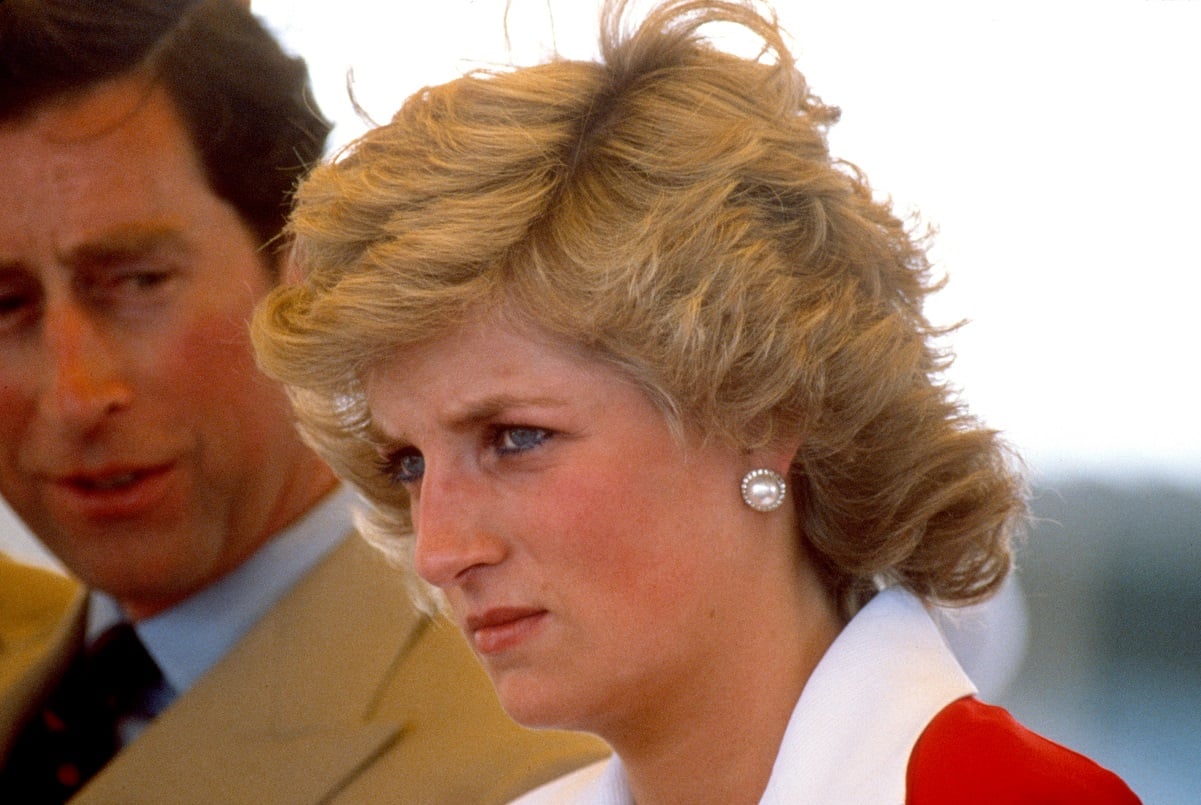 As for what Princess Diana thought about what was said in the recording, she reportedly told friends that it was "sick."
In 1994, Prince Charles admitted to having an affair with Camilla after he married Diana during a televised interview. The following year, the Princess of Wales did the Panorama interview and spoke about their extramarital affairs again. Queen Elizabeth II then urged the couple to get a divorce which they did in 1996, one year before Diana's tragic death.
Prince Charles married Camilla, Duchess of Cornwall on April 9, 2005.