Charles Threw Princess Diana's Ring at a Palace Aide in Anger After His Wedding
Find out what got now-King Charles so angry that he tossed Diana's wedding ring at one of his aides.
It's no secret that King Charles and Princess Diana's marriage didn't mirror a fairy tale. What wasn't known to the outside world is that things between them were bad from the start.
Their wedding ceremony resembled something out of a storybook but their honeymoon included a whole lot of tears instead of romance. The then-Prince and Princess of Wales reportedly argued much of the time and had bouts of anger. Here's what was going on between Charles and Princess Diana behind closed doors after they said, "I do."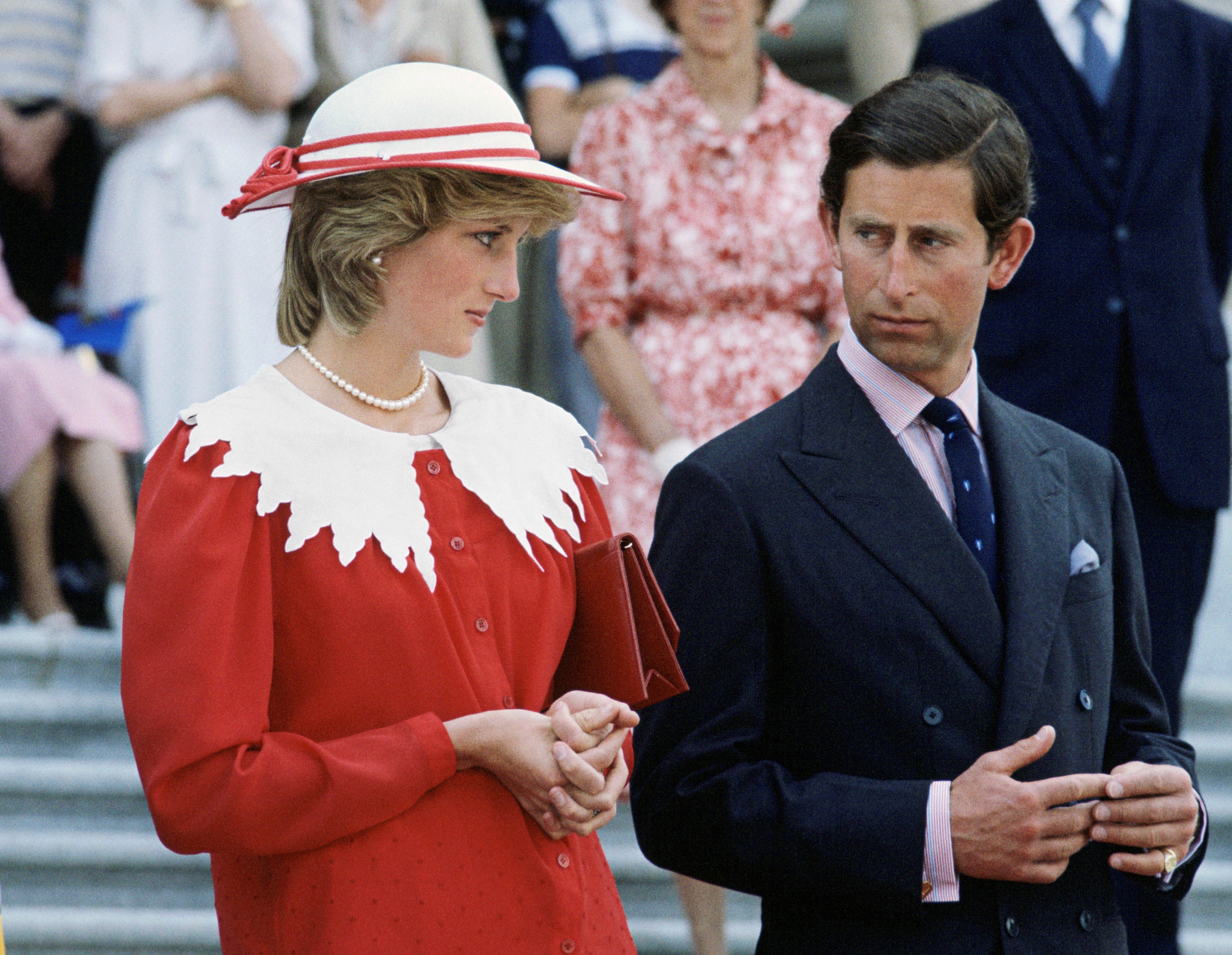 Why Princess Diana was so upset on their honeymoon
Honeymoons are supposed to be romantic getaways for newlyweds, however, for the royal pair, it wasn't anything but.
While their wedding was a lavish affair, their honeymoon lacked the same wow factor. The princess even admitted herself that she used some of that time to catch up on sleep. As for the rest of the time, they reportedly spent that fighting with each other because Diana felt her husband was trying to ignore her.
Several royal biographers have written about how the newly-married couple had different views of what they were going to do on their honeymoon.
Writer Anthony Holden revealed in Charles' biography that the future king planned to read and do some other leisurely activities. But Diana just wanted to talk and enjoy each other's company. The Express noted that author, Penny Junor, wrote in her book, The Duchess: The Untold Story, that Diana was upset because she thought the prince was more interested in reading than her. And this had the princess going from crying her eyes out to a fit of rage.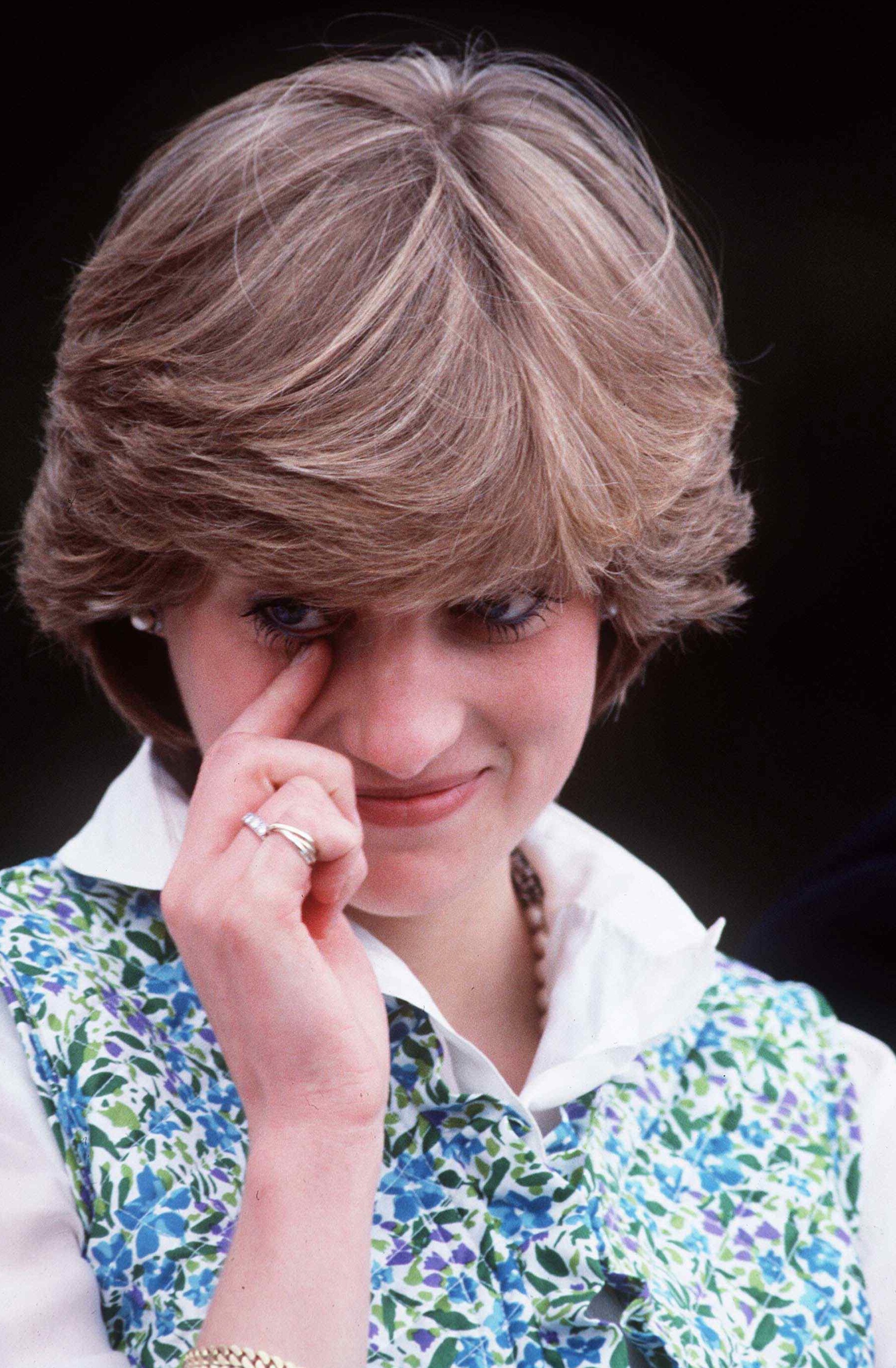 "One day, when Charles was painting on the veranda deck of Britannia, he went off to look at something for half an hour," Junor said. "He came back to find [Diana] destroyed his painting and all his materials."
Why Prince Charles threw Diana's wedding ring at his aide
The honeymoon from hell started with a 14-day cruise through the Mediterranean and Aegean aboard the Royal Yacht Britannia and concluded following several more days at the Balmoral Castle in Scotland.
After that, Diana was no fan of the Balmoral estate. Not only did she have awful memories from her honeymoon there but she preferred to be in London with her friends over the countryside. Still, she had to make regular family trips there and on one occasion, Charles lost his cool and a palace aide felt his wrath.
According to Howard Hodgson who wrote Charles — The Man Who Will Be King, both Diana and Charles had confided in the then-Prince of Wales' aide, Michael Colborne, about their marital troubles leaving him caught in the middle.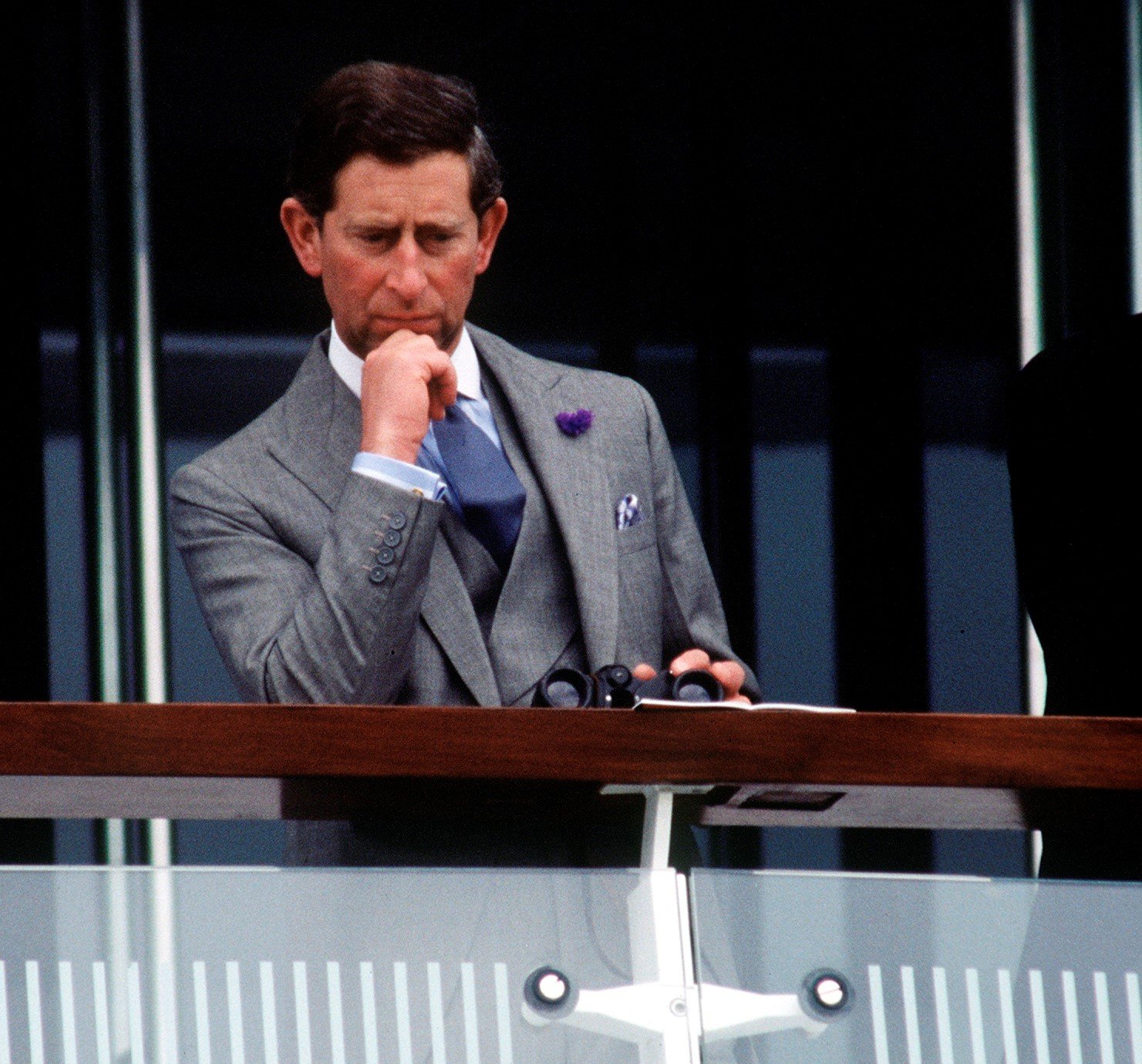 "[One day at Balmoral] after they had another slanging match, the prince tossed Diana's wedding ring at Colborne in the dark drive as he prepared to leave for London with the prince," Hodgson claimed. "It was already too big for her finger due to her weight loss and needed to be altered."
Hodgson said that after throwing the ring at Colborne, Charles took out more of his anger on his aide "with an explosion of hot temper concerning a trivial point about his new Range Rover's carpets."
The author added that in one day Colborne witnessed Diana "disintegrating into a mental wreck" and Charles "turn on him over some minor point that hadn't even been his fault."
Not happily ever after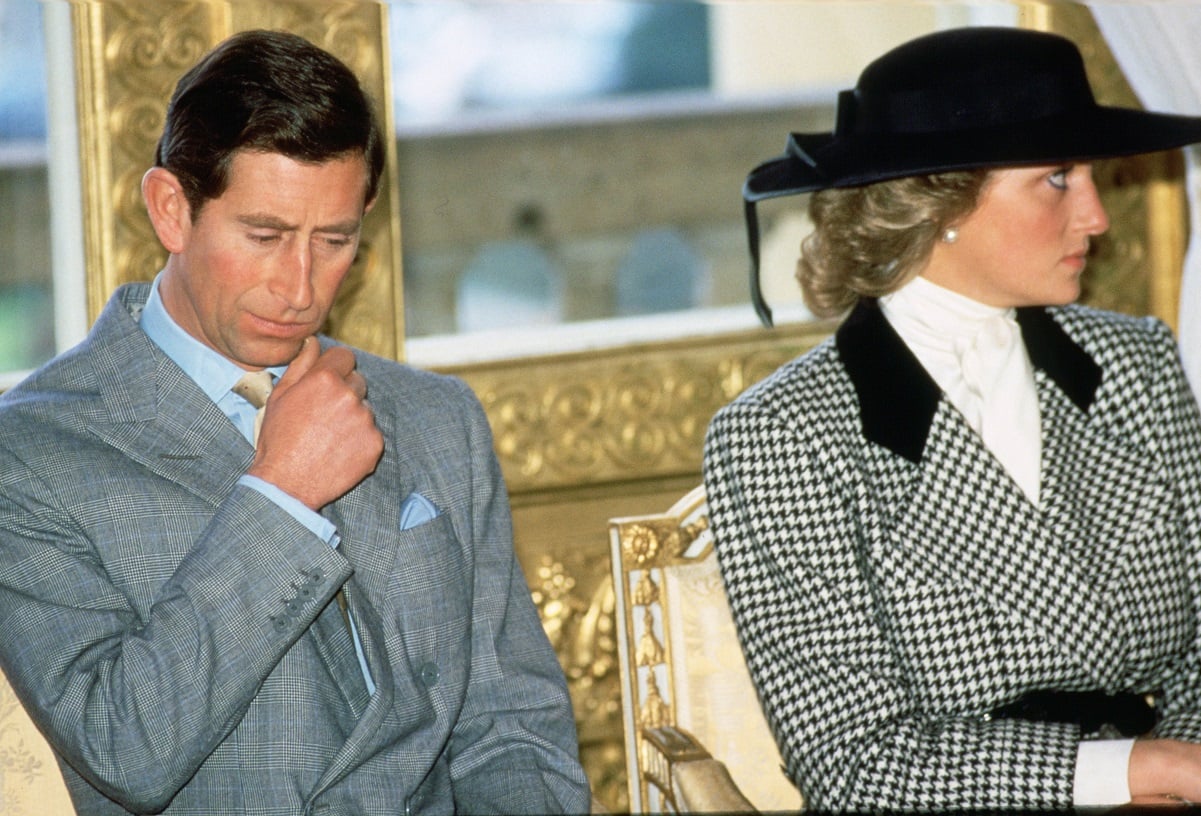 Charles and Diana had two children and stayed together for several years in what we now know wasn't a happy marriage. But following a few public scandals, mudslinging, and explosive tell-all interviews they agreed to end it.
On Aug. 28, 1996, they divorced. Sadly, Diana was killed in a car crash the following year.
On April 9, 2005, Charles married his longtime lover formerly known as Camilla Parker Bowles.