Prince Charles Reportedly Wanted to See Prince Harry After Philip's Funeral But Was Turned Down: 'The Schedule Wouldn't Allow It'
Prince Charles and Prince Harry have been on poor terms ever since Harry left the royal family. But now, it appears Charles wanted to meet with his son to speak -- but Harry didn't give him the time.
It doesn't look like Prince Harry and Prince Charles' strained relationship has improved much since Harry's shocking Oprah Winfrey interview in March. The interview, which came weeks before Prince Philip's death, revealed the true tension between Harry and his father.
After Harry flew home for his grandfather's funeral, Charles reportedly wanted to schedule time to speak with him — but Harry allegedly wouldn't change his schedule.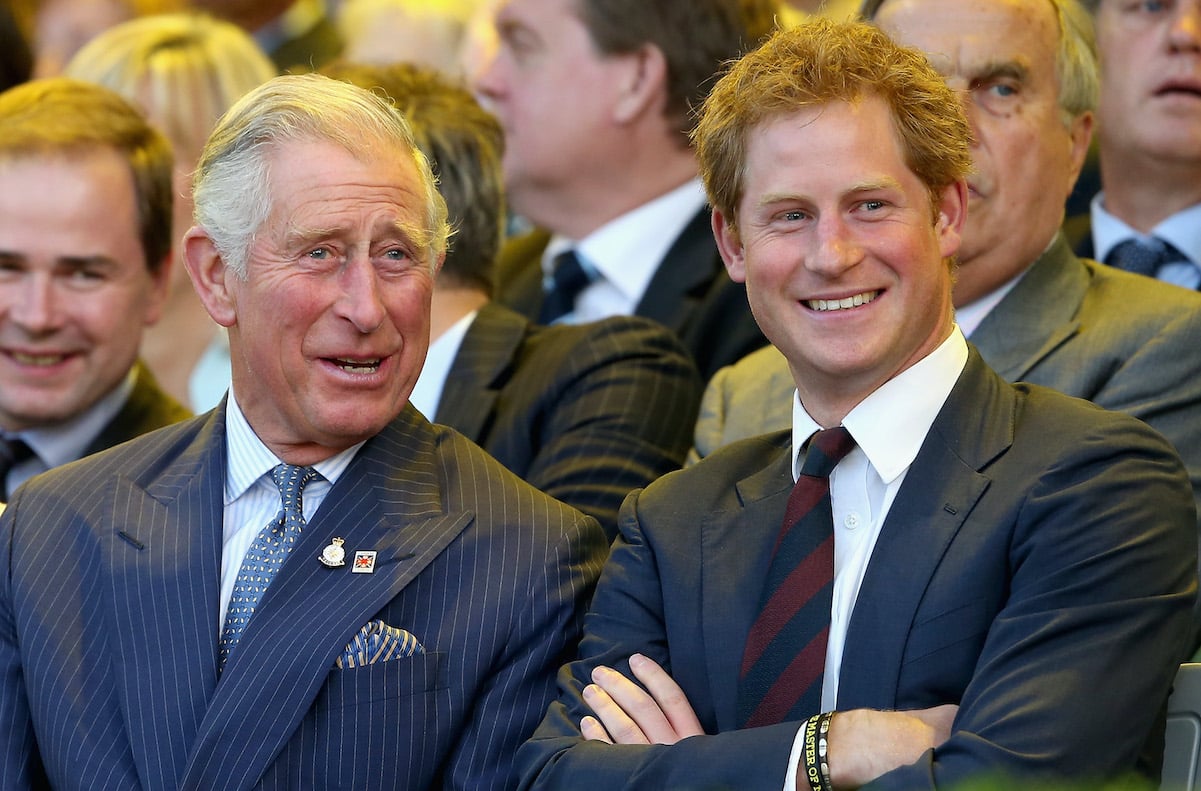 Prince Harry revealed the tension with Prince Charles in a March interview
In March, Meghan Markle and Prince Harry sat down with Oprah Winfrey to discuss life after leaving the royal family. During the interview, Harry revealed interesting information about the relationship between him and his father, Prince Charles.
Harry told Oprah that Charles had "stopped" taking his calls, though he couldn't exactly explain why. Harry also said that Charles had chosen to cut him and Meghan off financially — and that if it weren't for the money his mother left him, the two wouldn't have been able to leave the royal family.
There has also been speculation that perhaps Charles played a role in the shocking conversation about race, which Harry and Meghan spoke about for the first time during the interview. Nothing has been proven. Still, Harry said in that same interview that he vows to keep working on healing his relationship with his father.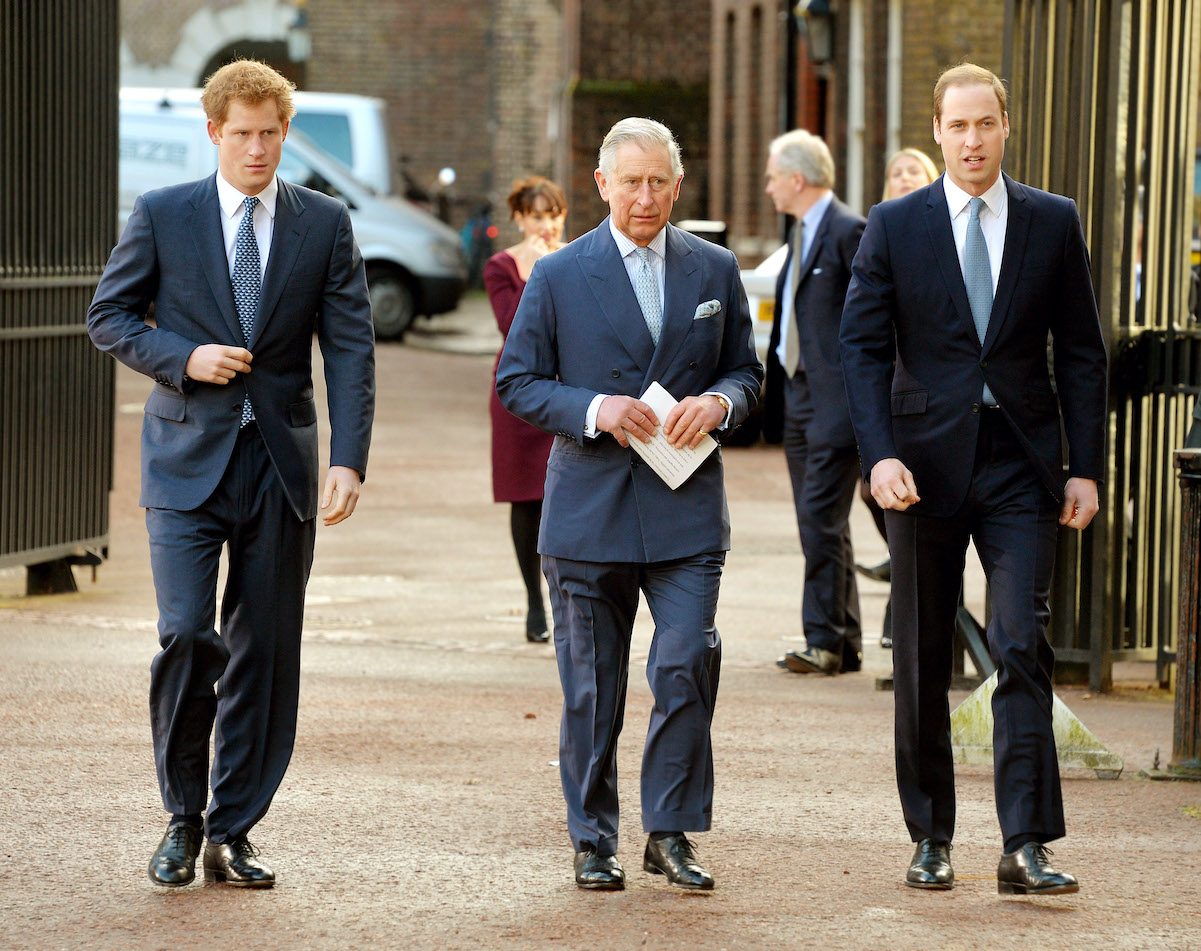 Prince Charles reportedly wanted to smooth things over with Prince Harry while both were in the U.K.
Though Harry said he wanted to heal the relationship, it looks like he might not be ready. The Sun reported that Prince Charles wanted to speak with his son after Philip's funeral in early April but was told Harry's schedule "wouldn't allow it." 
Harry also reportedly wrote his father a "deeply personal" note before returning to the U.K., but the Duke of Sussex wasn't willing to change his plans to meet with his father.
"There is a lot of distrust in the camp and everything is still very, very raw," a source told The Sun.
Meghan Markle is pregnant with the couple's second child, which could explain why Harry didn't have time to sit down with his father after the funeral — he wanted to return home to his wife. But it also suggests that, despite wanting to heal that relationship, Harry isn't actually ready to move forward to a better place with his family.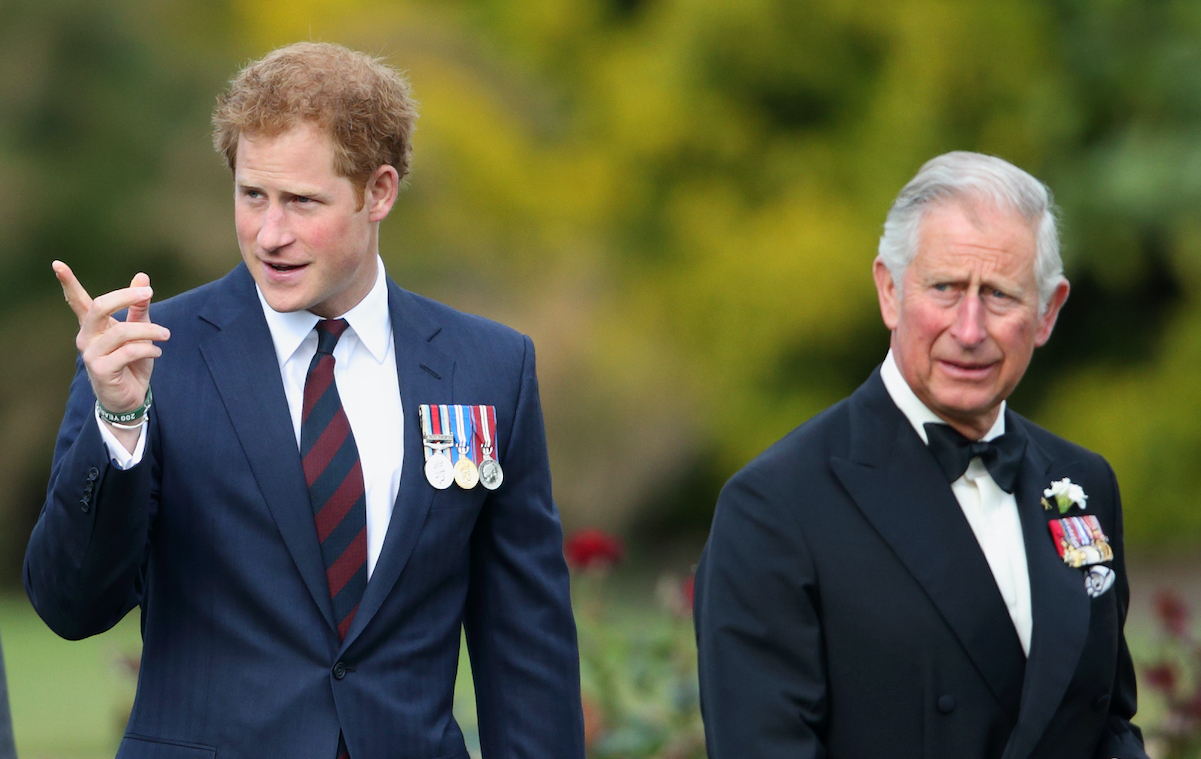 Rumors have suggested that Harry and Meghan's interview with Oprah wasn't completely honest
There has been speculation surrounding Harry's words about his family in the interview. Though Harry said he was cut off financially, royal sources claim that Charles' bank statements prove this was not the case – though as far as we know, no bank statements have been made public to debunk Harry's claims.
Plus, there has been plenty of backlash over Harry and Meghan's words about Archie not receiving a royal title, as it's normal for royal children to not be given royal titles unless they're direct heirs of the throne.
It's clear there is still a lot of healing that needs to be done within the royal family, though there's no telling when Harry might reunite with his family once more.