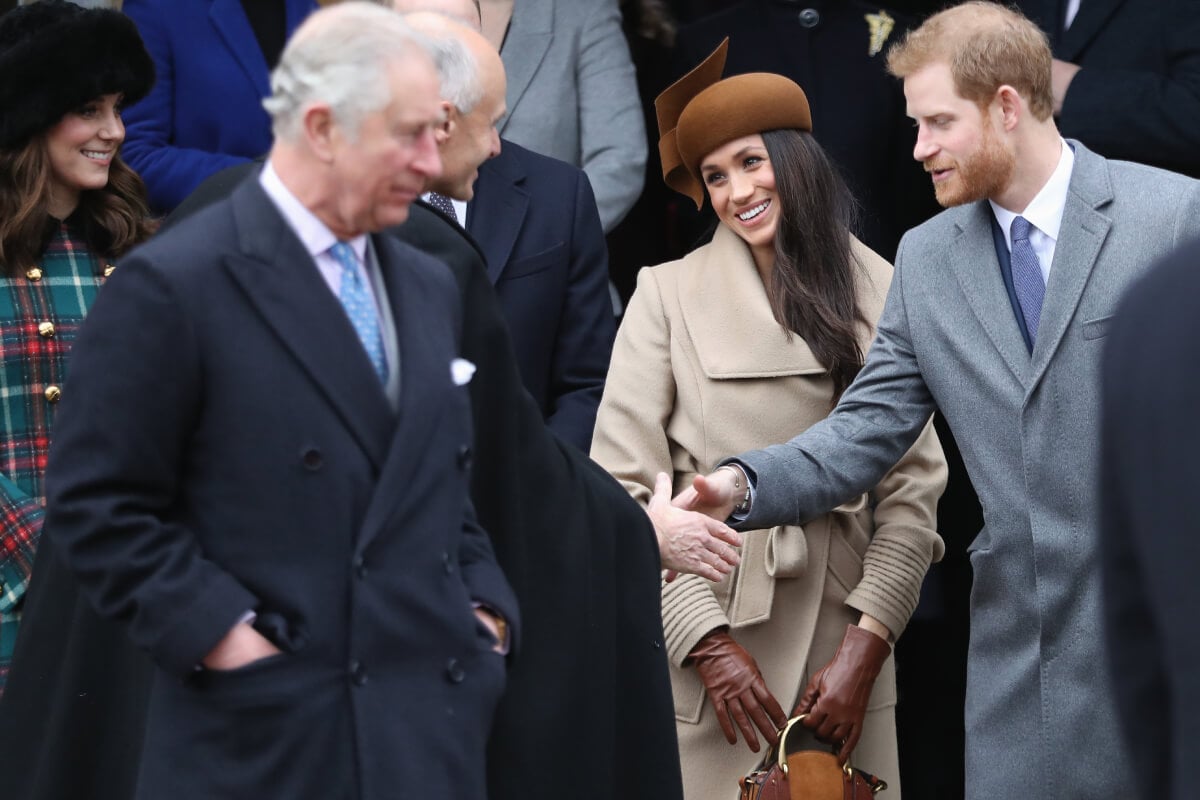 Prince Charles Warned Meghan Markle and Prince Harry About This 1 Thing Before Leaving the Royal Family
Prince Charles reportedly warned Meghan Markle and Prince Harry about royal branding before they split from the royal family.
Prince Harry and Meghan Markle have started their journey to become financially independent from the crown, but Prince Charles has reportedly warned them that there will be some restrictions when it comes to their brand. A source close to the situation claims that Prince Charles told Harry and Meghan that there will be limits on what kind of products they can endorse under their title as the Duke and Duchess of Sussex. How will these restrictions affect the couple's plan to finance their lives?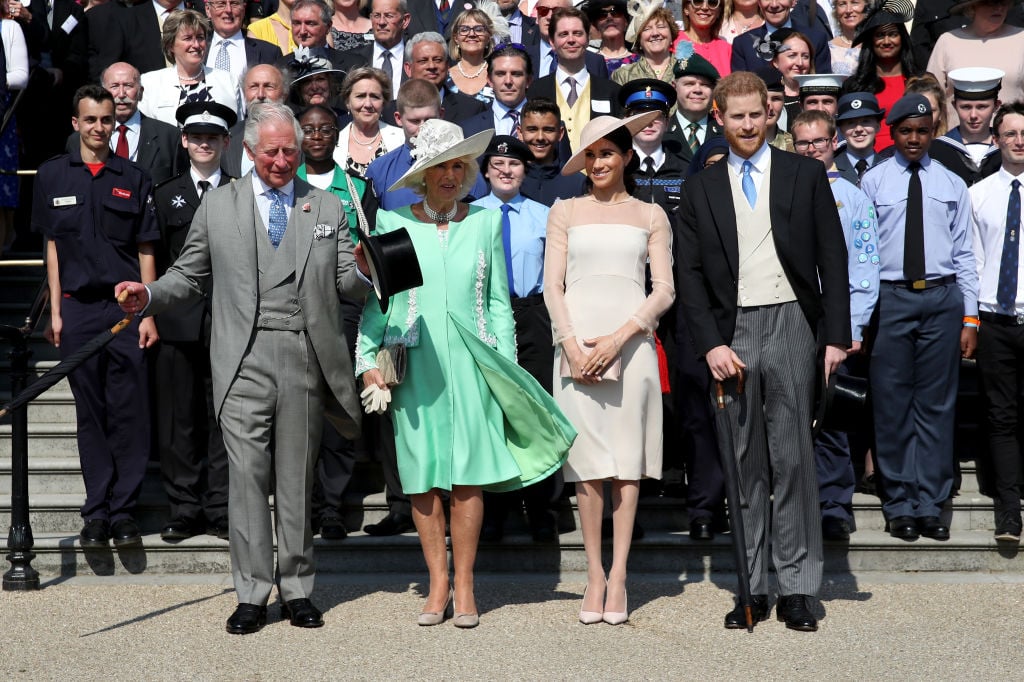 Prince Charles issues this one warning to Prince Harry and Meghan Markle
Last summer, Harry and Meghan applied for a trademark for Sussex Royal, the foundation they launched after leaving Prince William and Kate Middleton's The Royal Foundation. The trademark application covered a wide range of areas, including allowing the couple to use their name on merchandise.
While Harry and Meghan could probably make a killing using the trademark, Prince Charles reportedly warned them against endorsing certain products.
"There will be strict instructions on branding," the source stated. "For example, no one wants to see the Sussexes' name on a tub of margarine."
In their shocking announcement last week, Harry and Meghan revealed that they want to become financially independent from the crown. The move has been heavily criticized by royal watchers as the majority of the couple's ventures are made possible via public funding.
According to Express, Harry and Meghan receive an annual allowance from the Sovereign Grant Fund. This is how the two were able to pay for the renovations of Frogmore Cottage, which cost them over $2 million.
The couple hopes to break free from the Sovereign Grant Fund in the near future and start earning a professional income.
How will Prince Harry and Meghan Markle pay their expenses?
Harry and Meghan have considerable fortunes that could pay for the majority of their expenses in the short term. But they will need to find a steady source of income for their long-term plans, especially considering their current needs.
Meghan made millions during her acting career and pulled down over $37,000 per episode of Suits. Harry, meanwhile, inherited tens of millions from his late mother, Princess Diana.
While the two sort out the financial aspects of the new lives, Prince Charles is reportedly going to give them money from the Duchy of Cornwall. We do not know how much Charles is willing to give the couple, but they will likely be on a short leash.
Part of Harry and Meghan's plan is to move to Canada, where they will spend part of the year. Aside from purchasing a new home (which will likely cost millions), the two will also need to provide full-time security.
How does Prince Charles feel about Prince Harry's exit?
Shortly after Harry and Meghan's surprise announcement, Queen Elizabeth called an emergency meeting at her Sandringham estate. Present for the gathering were Prince Charles, Prince Harry, and Prince William.
Once the meeting concluded, Queen Elizabeth issued a statement about how she supports Harry and Meghan's decision to step down as senior members of the royal family.
While the royals seemed united, inside sources claim that Charles was "livid" when he found out about Harry and Meghan's announcement. He also reportedly blames Meghan for pushing Harry to leave the royal spotlight and believes they are distancing themselves from the family.
Prior to their exit, Harry and Meghan were getting a yearly stipend of around $6 million from Charles. The source says that Prince Charles is still mulling over how much he will give the couple now that they are stepping down.
Are Prince Charles and Prince Harry feuding?
A lot of royal watchers blamed Harry's alleged feud with William for his exit, but experts believe that Harry's strained relationship with Charles is the real reason he decided to leave.
Last month, Harry reportedly talked to Prince Charles about his plans to move to North America for part of the year. Charles allegedly told Harry that he needed a more concrete plan of action before making an announcement, which did not sit well with Harry.
The Duke of Sussex tried to call a meeting with Queen Elizabeth, but he was blocked by Charles' courtiers. Harry then feared that his plan would get leaked to the public, which is why he announced it on social media without warning the rest of the royals.
Prince Harry has not commented on the rumors surrounding his relationship with Prince Charles.