Prince Charles Was 'Deeply Worried' About Camilla Following Princess Diana's Death, Royal Expert Says
People still aren't fully recovered from the untimely death of the People's Princess, Diana. No one expected the young, beautiful Princess of Wales to die so suddenly and tragically. It seemed that the whole world was in mourning.
Diana's death brought up some complicated emotions for Prince Charles. The pair had one of the most disastrous marriages in history but that didn't mean Charles wanted to see her die — he knew that her death would inevitably affect their two sons for the rest of their lives. And he was right about that.
But there was one other problem that came up when Princess Diana died that Prince Charles didn't anticipate. It made everyone despise Camilla even more.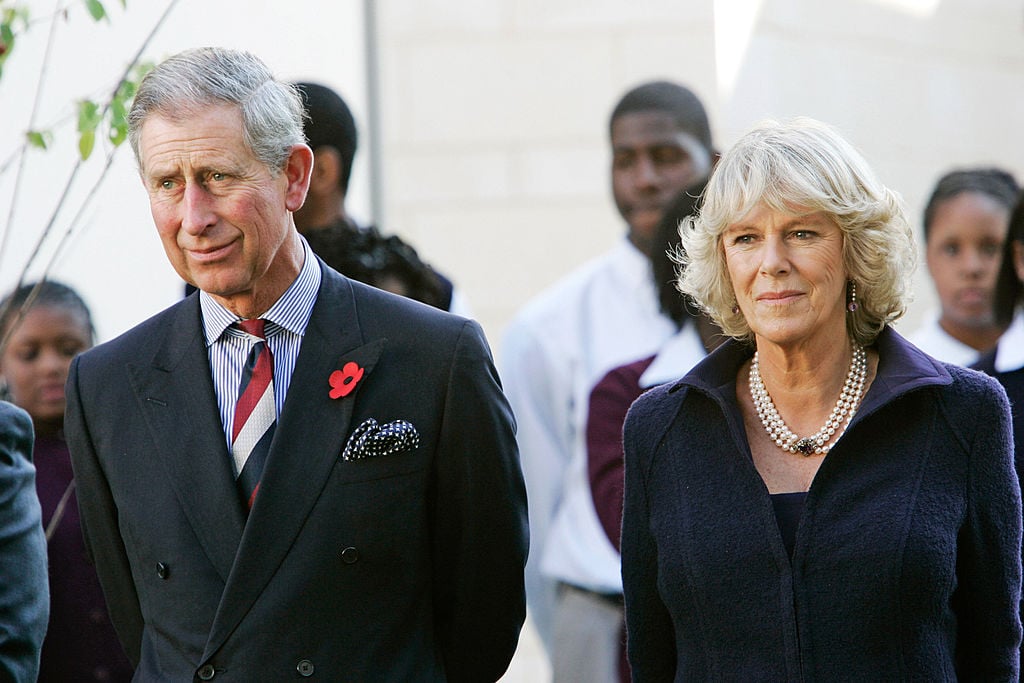 The public still didn't accept Camilla as Prince Charles's partner in 1997
If Brits were starting to come around on the idea of Charles and Camilla prior to Diana's death, that progress came to an abrupt halt after the Princess of Wales died in a Paris car crash. Most people had already been leery accepting Camilla as they felt that would be a betrayal of Diana. Charles may have truly loved Camilla, but she was still the "other woman" in Diana's marriage and always would be.
Camilla had nothing to do with Diana's death — at least not directly. But people blamed her for adding to Diana's misery and therefore indirectly contributing to her demise. It wasn't logical, but Diana's death made people hate Camilla all over again.
Prince Charles was worried about Camilla's welfare following Diana's death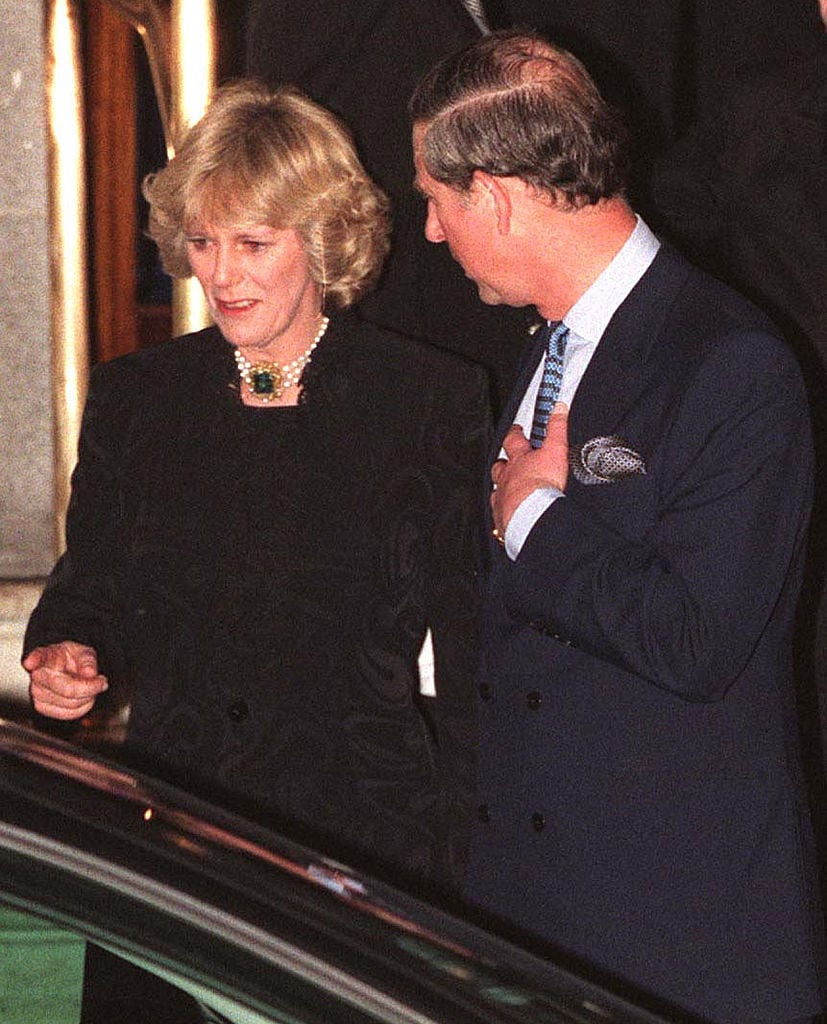 Royal expert Penny Junor recalled how the media began "besieging Camilla's home" just a few hours after news broke of Princess Diana's death. She said it was because media members were "eager to talk to the woman who had apparently been the cause of so much misery in the Princess's short life."
Prince Charles wasn't happy that his ex-wife was gone. But more urgently he was "deeply worried about Camilla," as Express reported. That's because he knew the public would be exceptionally cruel to Camilla in the coming time. But still, it was Camilla who comforted him over the phone in those first few hours after Charles heard the terrible news.
And just as Charles worried for Camilla, she too worried for him, knowing that people would blame him for the same reasons.
Queen Elizabeth took a long time to accept Camilla as Charles's partner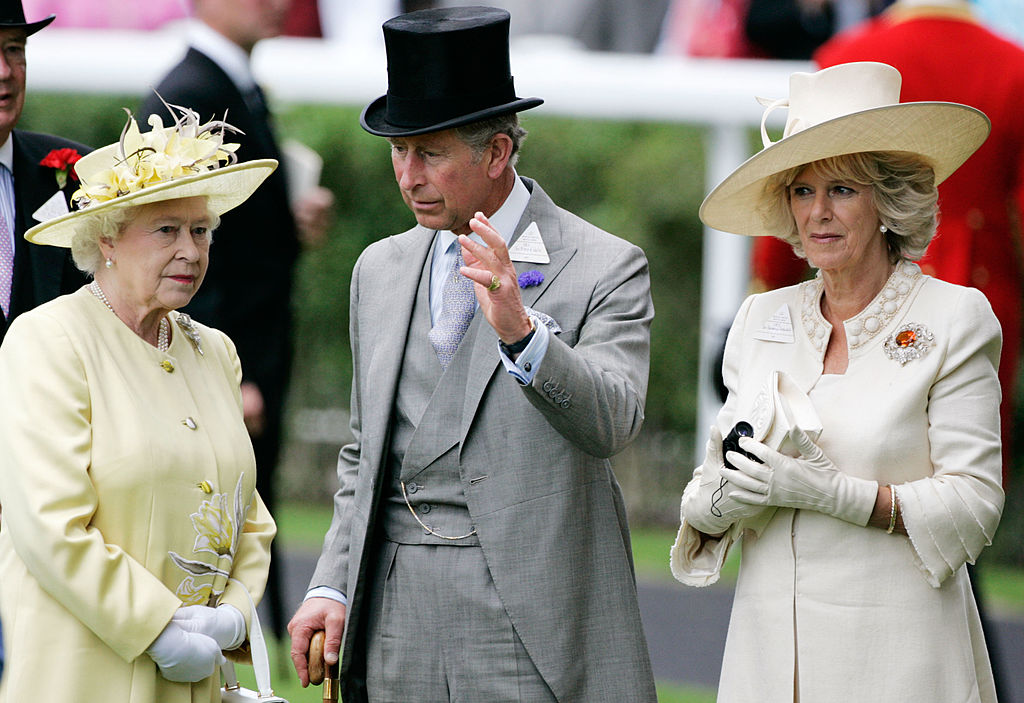 Despite her personal feelings about Camilla, the queen didn't approve of her relationship with Prince Charles because of how it began. There are few things Queen Elizabeth despises more than divorce, and what made it worse was that Camilla contributed the future king splitting from his wife. No matter how "lovely" Camilla was as a person, it couldn't change these facts.
"The Queen had wanted her gone before Diana's death and felt no differently after it," Junor confirmed. Ultimately, Charles and Camilla were together for decades before they made their relationship official by getting married with the queen's blessing. The pair tied the knot in 2005.
Out of respect for Princess Diana, Camilla never took on the title Princess of Wales even though it was technically her right to have it.