Prince Charles Reportedly Wrote Camilla a Letter Begging Her Not to Marry Andrew Parker Bowles
There has never been a shortage of drama in the royal family, but perhaps nothing shook the family — or the entire world — quite like the news of Prince Charles' longtime affair with Camilla Parker Bowles during his marriage to Princess Diana. However, Prince Charles knew long before his wedding to Diana that he didn't truly love her. But it was too late — the woman of his dreams had already wed.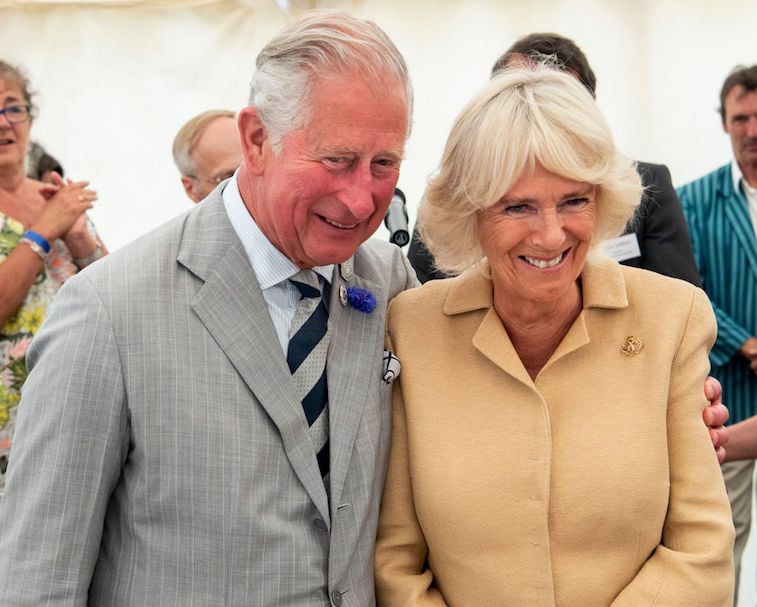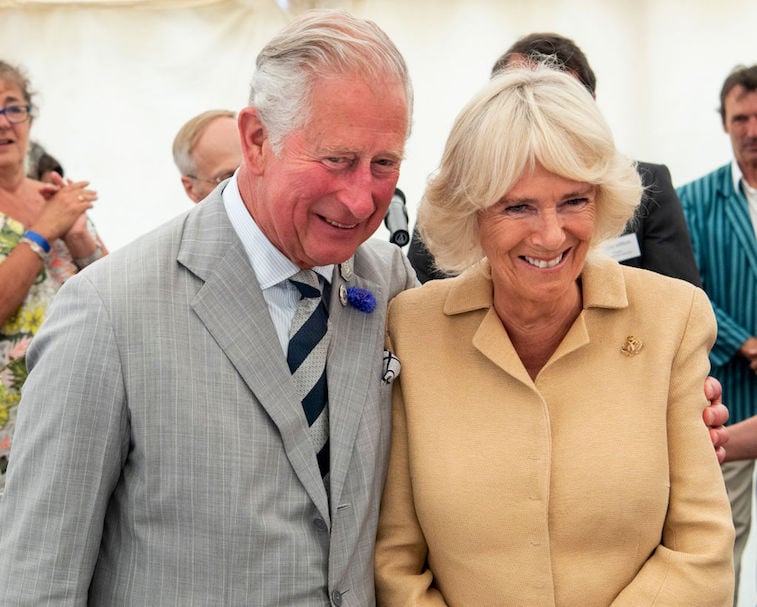 Prince Charles and Camilla Parker Bowles were in a relationship before he met Diana
Charles and Camilla's love affair started long before Diana was in the picture. How the two were introduced still remains a mystery, since many believe they met at a polo match, but others think they were introduced by a mutual friend. After they started dating, many people rejected the relationship. Queen Elizabeth reportedly did not want Charles to be with Camilla, and other prominent people wanted Charles to marry someone they knew instead. The two eventually broke up, and Charles was introduced to Diana, whom he later married.
Camilla wrote Charles a letter telling him she was marrying Andrew Parker Bowles
Charles was in the Navy, and while he was away, he exchanged letters with Camilla frequently. Although the two weren't physically close, Charles' love for her never faltered. However, Camilla felt she couldn't wait for him to return home. Instead, she was introduced to Andrew Parker Bowles, and she felt he would make a good husband. She decided to marry him and reportedly wrote Charles a letter informing her that she was going to marry someone else. He didn't take it well.
Prince Charles reportedly wrote her a letter begging her to reconsider a week before the wedding
Charles might have been far away, but he knew the love he had for Camilla was still there. Though many people didn't want them together, he couldn't think of anyone he'd rather spend his life with. He reportedly wrote Camilla a letter begging her not to go through with the wedding about a week before it happened. Camilla's mother reportedly didn't like Andrew Parker Bowles, either, but despite criticism and Charles' protest, Camilla wanted to go through with the wedding. After Charles realized his dream bride was taken, he accepted his fate and went on to meet Lady Diana Spencer.
The two eventually found love with one another
Though things almost didn't work out between the two, everyone knows how this story ends. Camilla and Charles were in love always, and they continued their love affair long after his marriage to Diana. Eventually, the news broke, and it cast both Charles and Camilla (especially Camilla) in a very poor light. It took years for the public to accept their relationship, and some people still haven't wrapped their heads around her becoming queen consort. However, regardless of what the public thinks, Charles and Camilla have always wanted to be together. And if anything, it taught the people around them never to get in the way of true love.