Prince Charles's Fashion Line Is So Expensive Critics Say He's 'Out of Touch With Reality'
Prince Charles debuted a fashion line that has critics surprised by how expensive the items are.
When it comes to the outfits that they wear, the royals seem to spare no expense. No matter their rank within the British Monarchy, each one of them always seems to be impeccably dressed at all times.
Prince Charles, the oldest son of Queen Elizabeth, has been in the public eye since the day that he was born, and he always dresses to impress. Fans never really see him in anything less than perfect clothing, even during more casual engagements.
Over the years, has worn a number of amazing suits, full military attire, and even kilts. Even dressed down, Hello! Magazine can report that Prince Charles has always looked perfectly put together, whether it be in stylish chino pants and a button-down shirt, or dressed for a polo match.
With such a great fashion sense, one of the future king's latest ventures is really no surprise: a fashion line.
Prince Charles is the future king
So, who, exactly, is Charles, the Prince of Wales? He currently is first in line to the British throne, meaning that upon the death of the current monarch, Queen Elizabeth, he will immediately take over as king. According to Town & Country, the prince is married to his second wife, Camilla Parker-Bowles, after having been famously married to Princess Diana.
The late Princess Diana was the mother of his two sons, Prince William, who is in line for the throne directly after his father, and Prince Harry, who recently moved to LA with his wife, Meghan, Duchess of Sussex, to begin a life independent of royal duties. Prince Charles has been famous for years due to his extensive charity work, carrying out duties on behalf of the queen, and of course, preparing to take over as the ruling monarch of Great Britain.
The Prince of Wales' new sustainable fashion line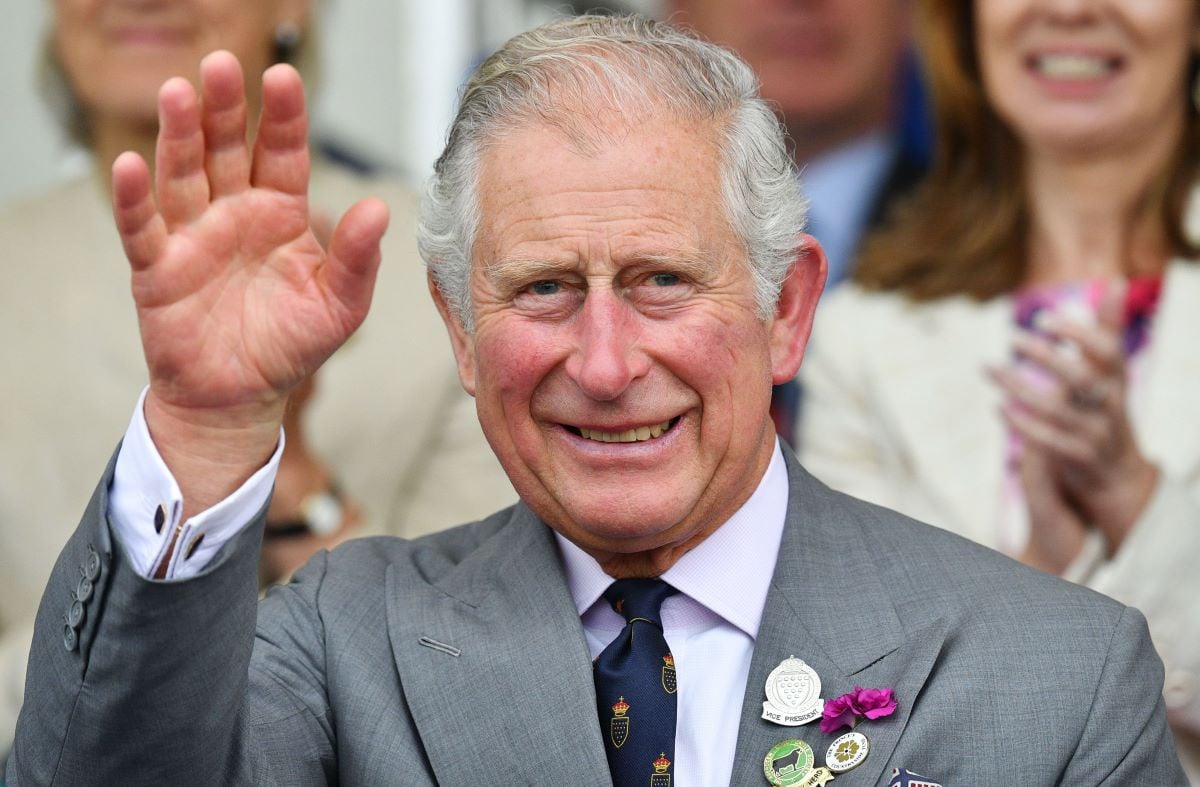 Over the course of several decades, the future king has done so many wonderful things that it is almost hard to keep count. One of the latest journeys that he has embarked upon is creating a new fashion line that is royally stylish, to say the least.
What does it consist of? Fox News reports that it is for both men and women, and features pieces starting at $475. The Prince's Foundation team, along with Yoox Net-A-Porter, launched the collection called Modern Artisan project, and all profits go to a program that assists designers with ongoing training for textile skills.
What do the critics have to say?
Those who are interested in dressing like royalty will find sustainable pieces available on the Yoox Net-A-Porter websites. Buyers can choose from items such as a cashmere sweater, retailing for $635, as well as button-down cotton shirts priced at $795. A lovely wool and cashmere coat is selling for $1375, while fashionistas will surely be delighted by the cashmere bomber jacket retailing for $1550.
As amazing as the fashion line is, not everyone is all that impressed, however. Page Six reports that critics haven't been keeping quiet since the November 12 release, despite the profits going to charity.
What is it that they are upset about? It is the high prices, which doesn't exactly make the line affordable for the average person. One critic says that "He is so out of touch with reality, unbelievable."