Prince Edward Calls Prince Harry and Meghan Markle Royal Family Rift 'Difficult for Everyone'
Prince Edward, Earl of Wessex told CNN in a June 2021 interview he's "staying way out of" the royal family drama involving Meghan Markle and Prince Harry. He also remarked that the situation is "very sad" and "difficult for everyone."
Prince Edward, Earl of Wessex is addressing the current tensions between Prince Harry, Duke of Sussex, Meghan, Duchess of Sussex, and the rest of the British royal family. Edward, the youngest child of Queen Elizabeth II and Prince Philip, Duke of Edinburgh, recently sat down for an interview where he discussed Meghan, Harry, their new baby, and the royal rift. 
Prince Edward admitted he's 'staying way out of' the Meghan Markle and Prince Harry-royal family drama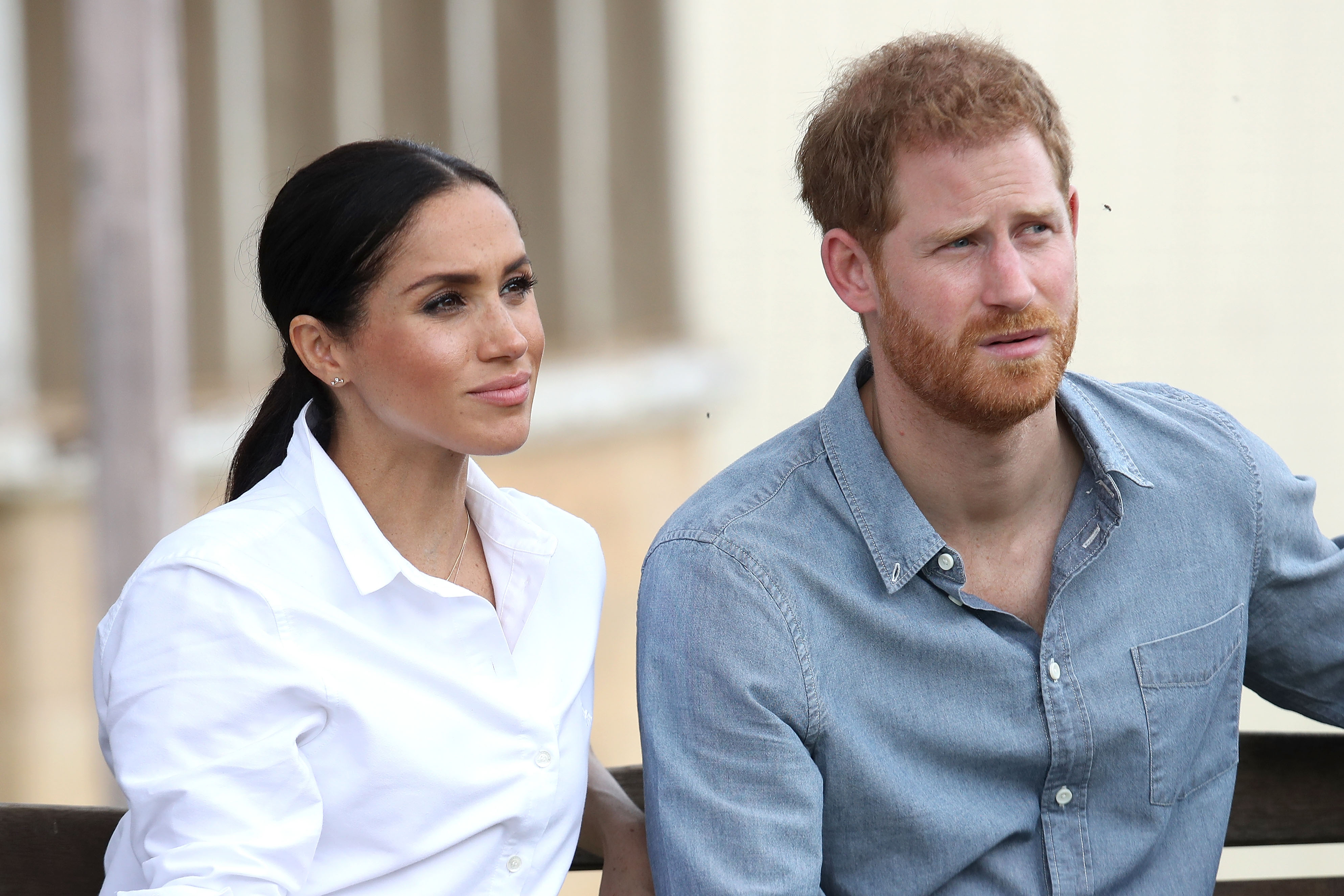 Speaking to CNN about his late father — Philip died in April 2021 at the age of 99 — to mark what would've been his 100th birthday on June 10, 2021, Edward commented on what the outlet described as the "elephant in the room." 
Just hours prior to the 57-year-old's interview, Meghan and Harry denied a report made by the British media that they didn't ask the queen's permission to name their newborn daughter after her. The couple named their daughter, Lilibet, as a nod to the queen's childhood nickname.
Asked about the "family rift which is undeniably there," Edward replied: "Are you euphemistically referring to Harry and Meghan?"
He responded, saying at one point, "I stay way out of it. It's much the safest place to be." 
Prince Edward called the situation 'very sad' and 'difficult for everyone'
That wasn't all Edward said about Harry and Meghan, who stepped back from their roles as senior royals in 2020 and now live in California with Lilibet and their 2-year-old son, Archie. He described the current tension between them and the rest of the royal family as "very sad." 
"Listen, weirdly we've all been there before — we've all had excessive intrusion and attention in our lives," he said. "And we've all dealt with it in slightly different ways, and listen, we wish them the very best of luck. It's a really hard decision." 
Edward also added that he hopes Harry and Meghan are happy before circling back to make one last comment on the royal rift. "It's difficult for everyone but that's families for you," he said. 
A lot's happened since the Duke and Duchess of Sussex stepped back from their roles as senior royals. Most recently and most notably, they sat down for a tell-all interview with Oprah Winfrey that aired in March 2021. Meghan shared she'd had suicidal thoughts during her pregnancy with Archie. Meanwhile, Harry shared they left, in part, because of their mental health and the often racist media coverage from British media. 
All eyes will be on Prince Harry and Prince William as they mark what would've been Princess Diana's 60th birthday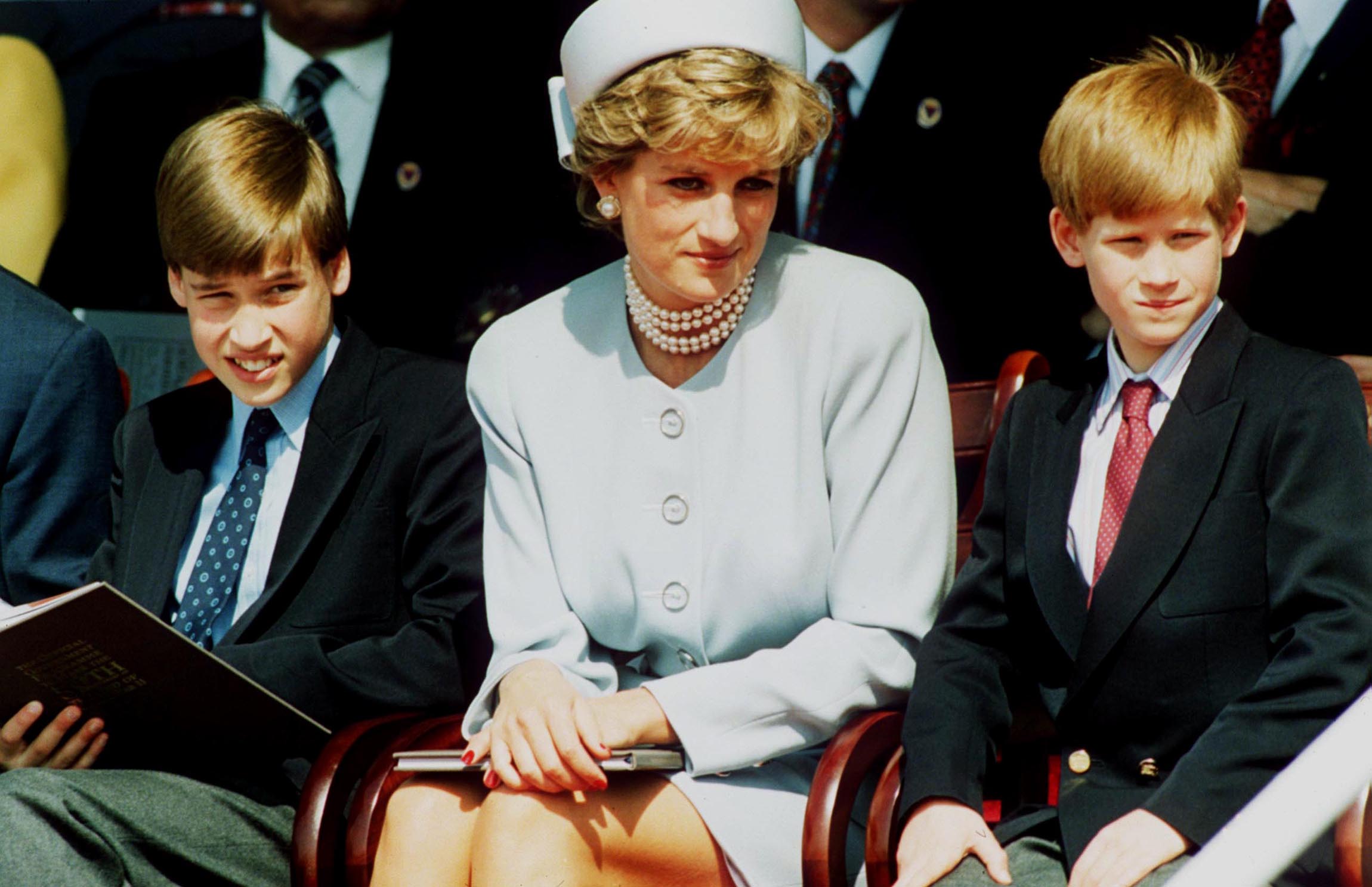 Following the Oprah interview, a number of royal commentators wondered if Harry would attend the statue unveiling in Princess Diana's honor come July 2021. Some speculated that if Meghan hadn't yet given birth to their daughter he probably wouldn't attend. But now that Lilibet's arrived the question has been brought up again. Will Harry reunite with William for the event? 
There's certainly the possibility the brothers may see each other at the statue unveiling. However, Harry and Meghan noted in Lilibet's birth announcement on their Archewell website that they are now "on parental leave." 
How to get help: In the U.S., call the National Suicide Prevention Lifeline at 1-800-273-8255. Or text HOME to 741-741 to speak with a trained crisis counselor at the free Crisis Text Line.