Prince Edward Loves This Food so Much That He Named It After His Mother Queen Elizabeth's Home
Find out what Queen Elizabeth's youngest son, Prince Edward, calls one of his favorite foods and how you can make it at home.
The royals have some of the best and most experienced chefs cooking all their meals for them so fans have become curious about what foods they actually eat.
Queen Elizabeth II's youngest son, Prince Edward, loves a British sandwich not too many people have heard of but that's because it actually has a different name than what the Earl of Wessex refers to it as. Read on to find what sandwich that is and how to make it at home.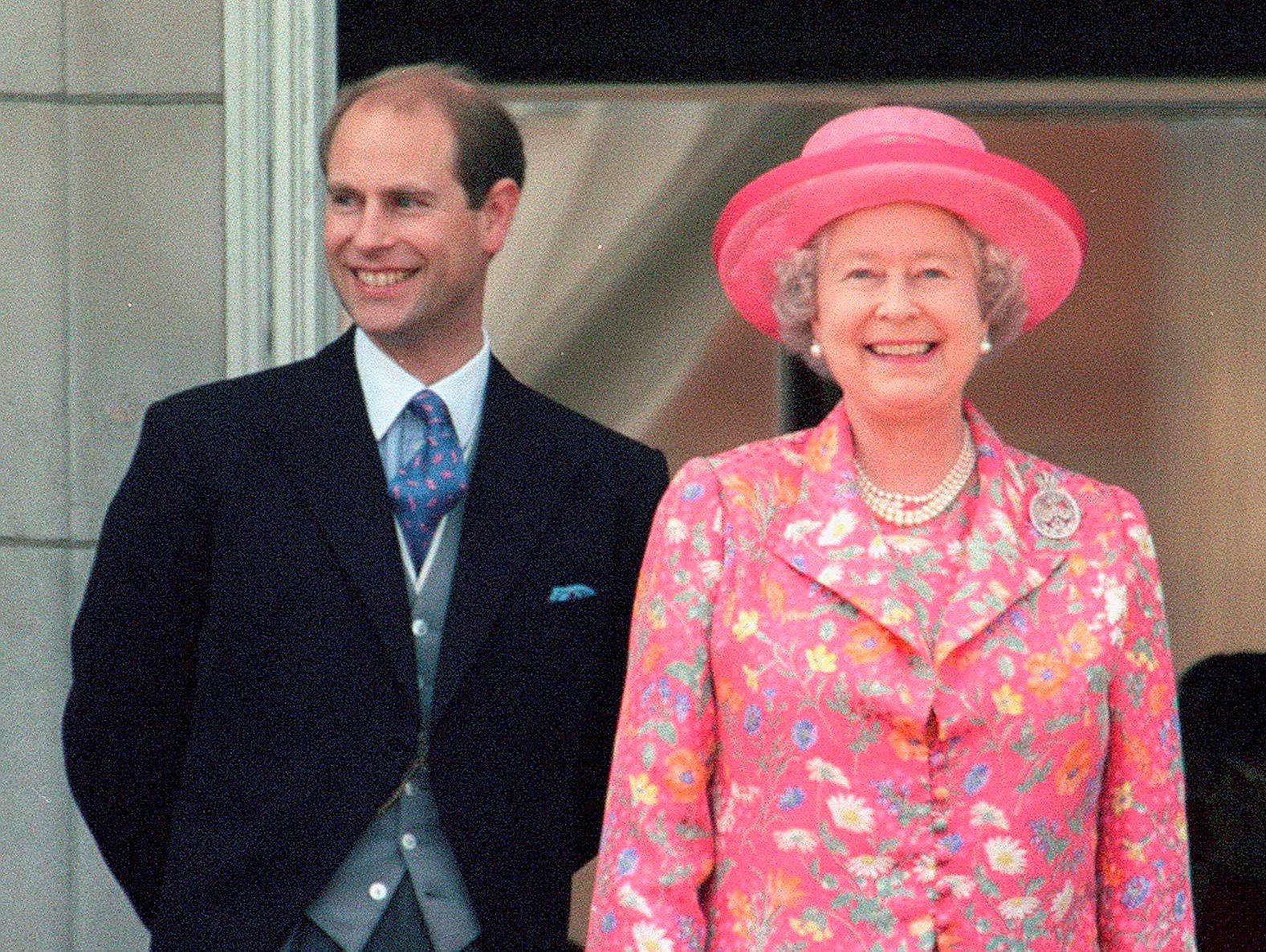 Prince Edward is the only one of the queen's sons who isn't a duke
Prince Edward was born on March 10, 1964. At the time of his birth, he was third in line to the throne behind only his two older brothers Prince Charles and Prince Andrew. Today, he's 12th in the line of succession and unlike his siblings, Edward is not a Duke.
Edward was set to become the next Duke of Cambridge on his wedding day in 1999 but he declined that dukedom and instead took the Earl of Wessex title after the character Lord Wessex from the film Shakespeare In Love.
"He liked the sound of it and asked the queen if he could have that instead,"
a royal courtier previously told The Telegraph.
'Balmoral Butties' are named after Queen Elizabeth's holiday home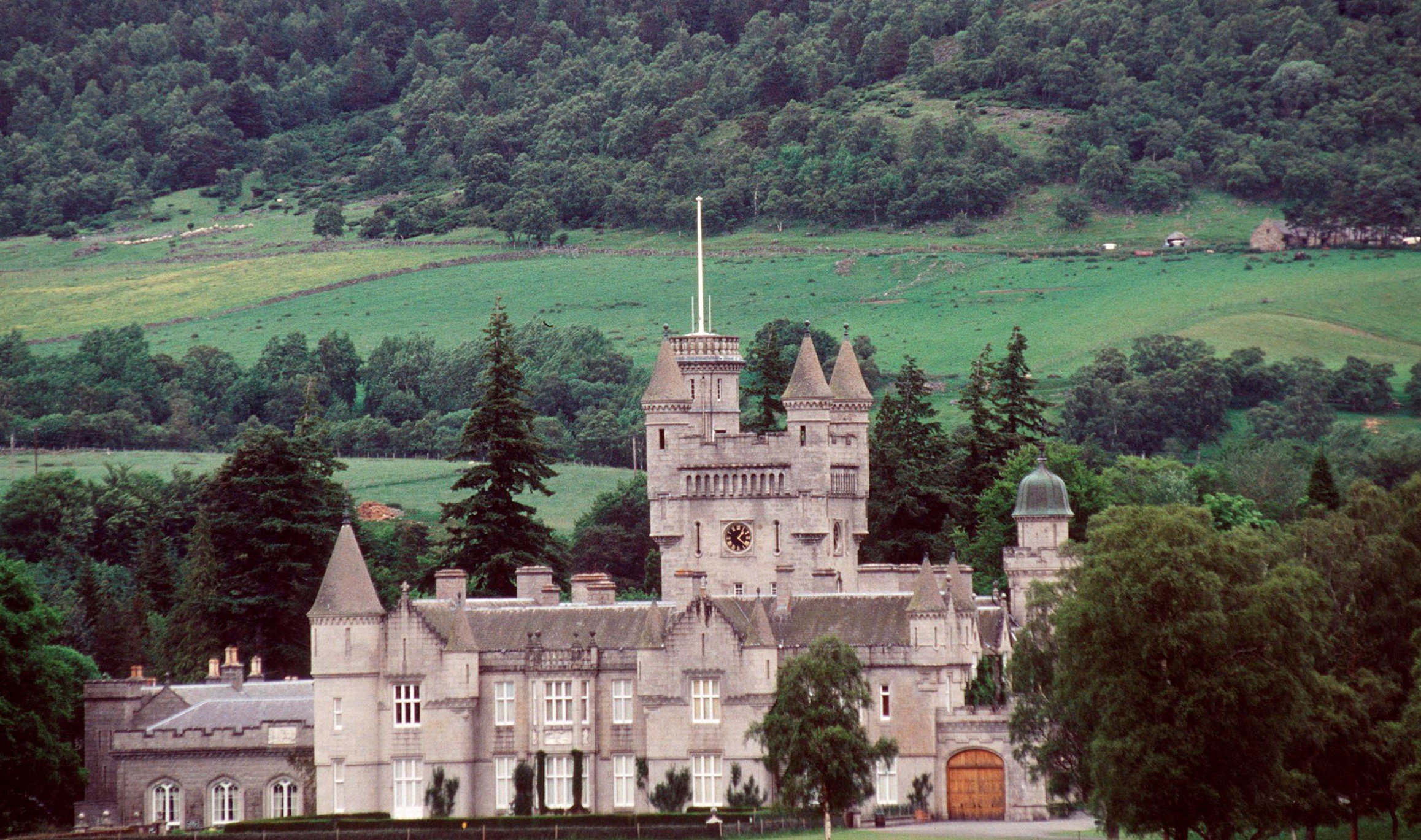 The Sunday Post reported that Prince Edward enjoys eating what he calls "Balmoral Butties." The Earl of Wessex named the food after Balmoral Castle, which is his mother's holiday home located in Scotland.
According to TasteAtlas, butties are a popular sandwich in Scotland and usually filled with bacon.
"Bacon Butty is one of Britain's most popular guilty pleasures, a sandwich consisting of slices of white bread (or a bread roll) filled with large amounts of bacon," the publication notes. "Some like to add butter, ketchup, brown sauce, or an egg to the sandwich, depending on personal preferences."
How to make a Balmoral (bacon) Butty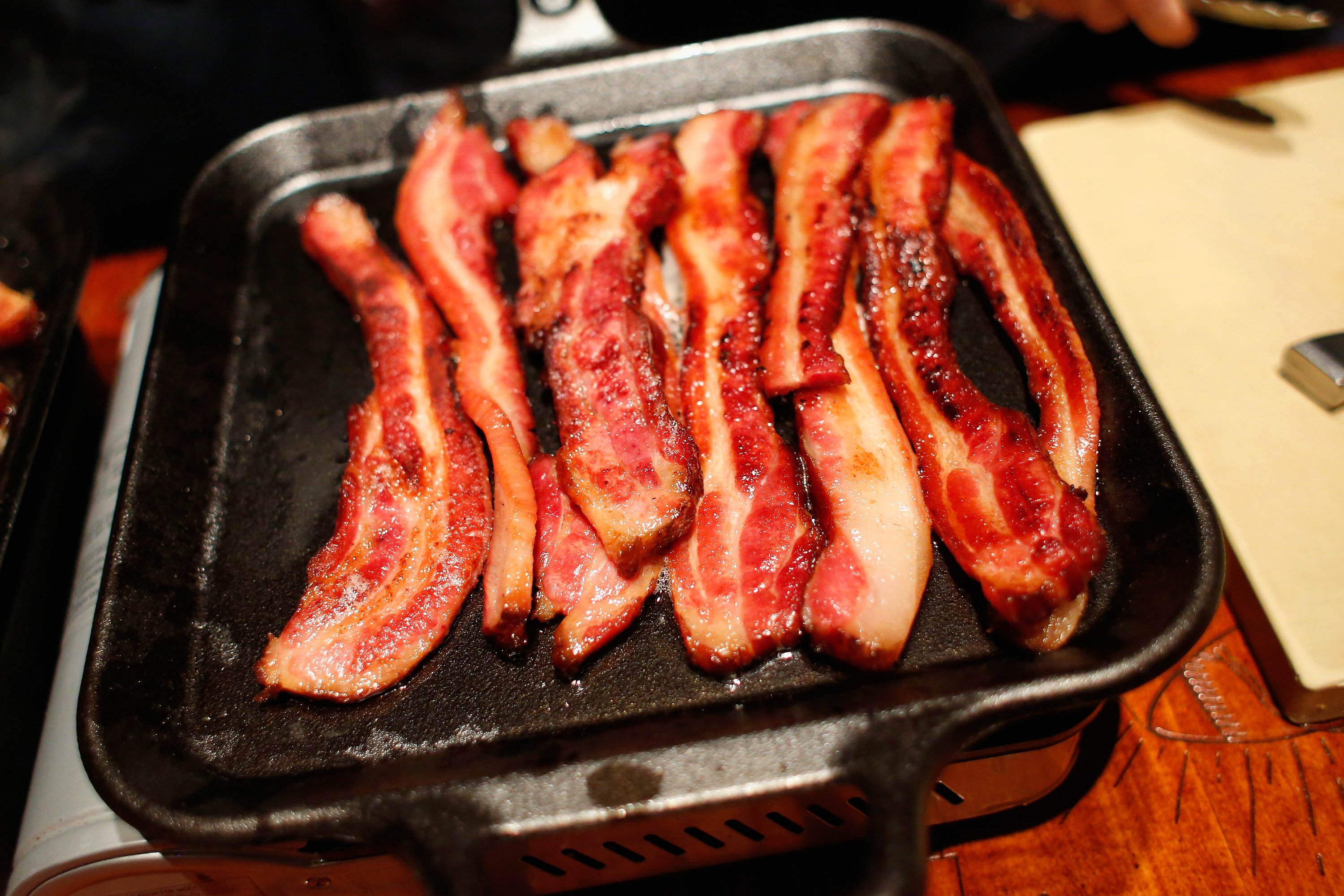 A Balmoral (bacon) Butty is easy to make at home. Below is the recipe per Food.com.
To make the sandwich you'll need these ingredients:
(Serves 1)
3 slices of bacon
2 slices soft fresh white bread
butter, ketchup, or mayonnaise
Then follow these step-by-step instructions to make a food fit for a royal and named after the queen's castle:
Preheat oven to 400 degrees Fahrenheit and cook bacon for 5 to 10 minutes until crisp. You can opt to fry the bacon in a pan instead and cook until the bacon is crispy but not dry.
Spread a thin layer of butter, ketchup, or mayonnaise on one side of each slice of bread.
Place the bacon on the bread to make a sandwich and cut in half diagonally.
Serve hot with a cup of tea.