Prince Edward Was Gifted a New Title for His Birthday
Prince Edward has a new title for his 55th birthday. Find out more about the new Earl of Forfar.
Prince Edward's birthday was celebrated in true royal fashion this year. For the prince's 55th birthday his mother, Queen Elizabeth II gave him a shiny new royal title. While Prince Edward has been the Earl of Wessex since 1999, he now has a royal title to use when spending time in Scotland. He is officially the Earl of Forfar.
There has not been an Earl of Forfar since the 1700s, according to The Courier. The title was abolished in 1715 when the second Earl of Forfar died without any children. The Queen, however, has the power to instate a new earl if she believes it is fitting, and apparently, she found Prince Edward's work in Scotland to be fitting enough for a new title. Now, that isn't a birthday present you can buy in Bloomingdale's.
Why did Prince Edward become the Earl of Forfar?
While Prince Edward has long enjoyed the quiet life, he is actively involved in royal duties. What the public doesn't know is that Edward has a soft spot for Scotland. He is a patron of several organizations in the area, including Badminton Scotland, The National Youth Orchestra and several charities associated with education.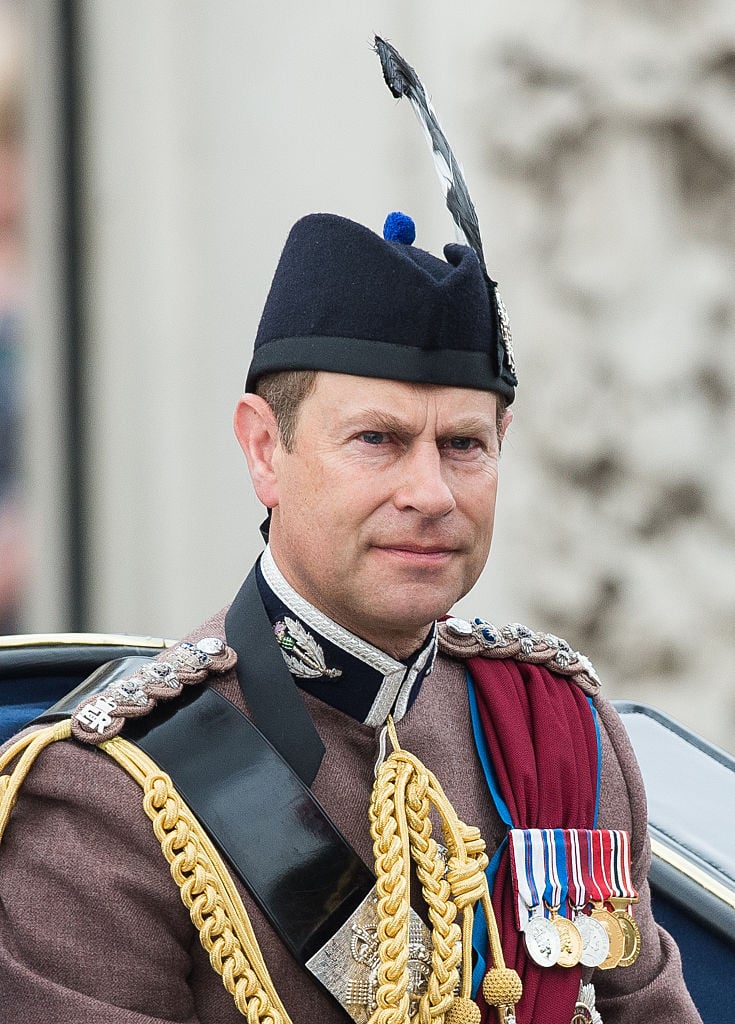 Prince Edward, along with his family spends a substantial portion of time in Scotland, specifically in Edinburgh working directly with charitable organizations. The prince hosts a yearly gold awards ceremony and is directly linked to the non-formal education of thousands of students, according to The Daily Mail.
Along with Prince Edward, his wife and children will also enjoy the Scottish title. Sophie Rhys-Jones will officially be the Countess of Forfar, and their children will continue to enjoy their titles of Lady and Viscount.
Who are Prince Edward's children?
Prince Edwards married Sophie Rhys-Jones in 1999. The pair became Earl and Countess upon their marriage, but their marriage announcement also included the stipulation that Prince Edward would become Duke of Edinburgh, upon Prince Charles taking over the throne. It was also noted that Sophie and Edward's children would not have traditional royal titles.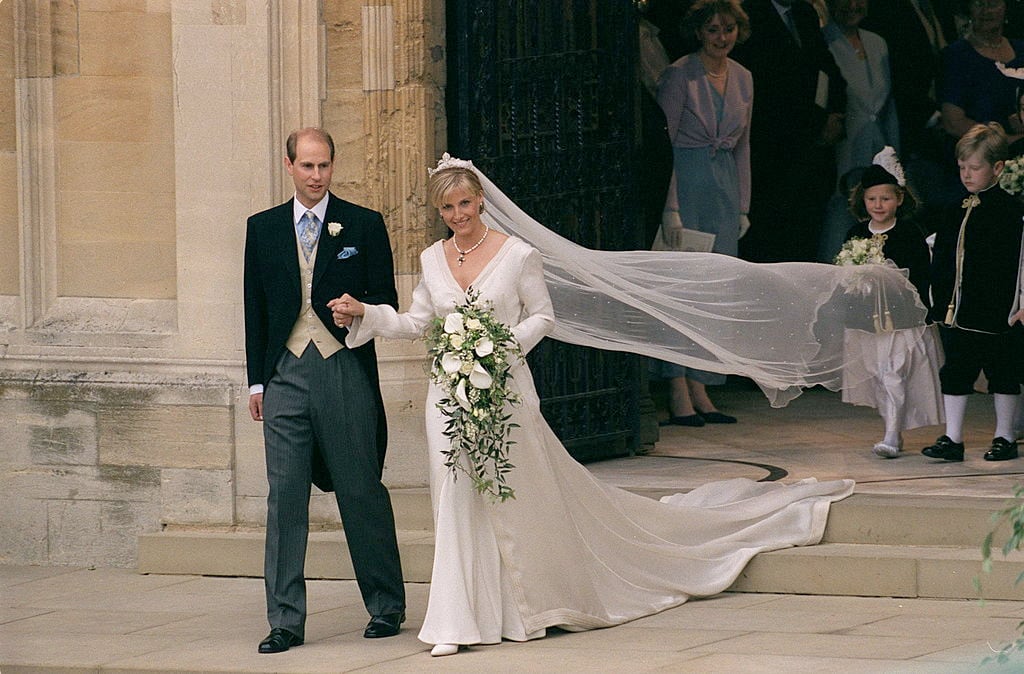 Sophie gave birth to Lady Louise in 2003, followed by James, Viscount Severn. According to The Independent, both Lady Louise and James were entitled to the title of prince and princess upon their birth, but Queen Elizabeth II, along with Prince Edward and Sophie, decided the children would be styled as children of an earl.
They were the first children in the male line to utilize titles other than prince and princess. They were also the first children to use the Windsor name formally. Meghan Markle and Prince Harry's children will have the same styling, according to new regulation.