Prince George Listens to the Same Song Every Day As Part of His Morning Routine
Prince George is growing up so quickly right before our eyes. It seems like just yesterday Prince William and Kate Middleton announced they were expecting their first child together. Now, suddenly, the young future king is becoming quite the individual with his own interests and talents.
All reports seem to indicate that Prince George is being raised as a proper gentleman who respects his parents and everyone around him. But the heir to the British throne does have a few quirky demands that you might not expect, including the one song he insists on listening to in the mornings.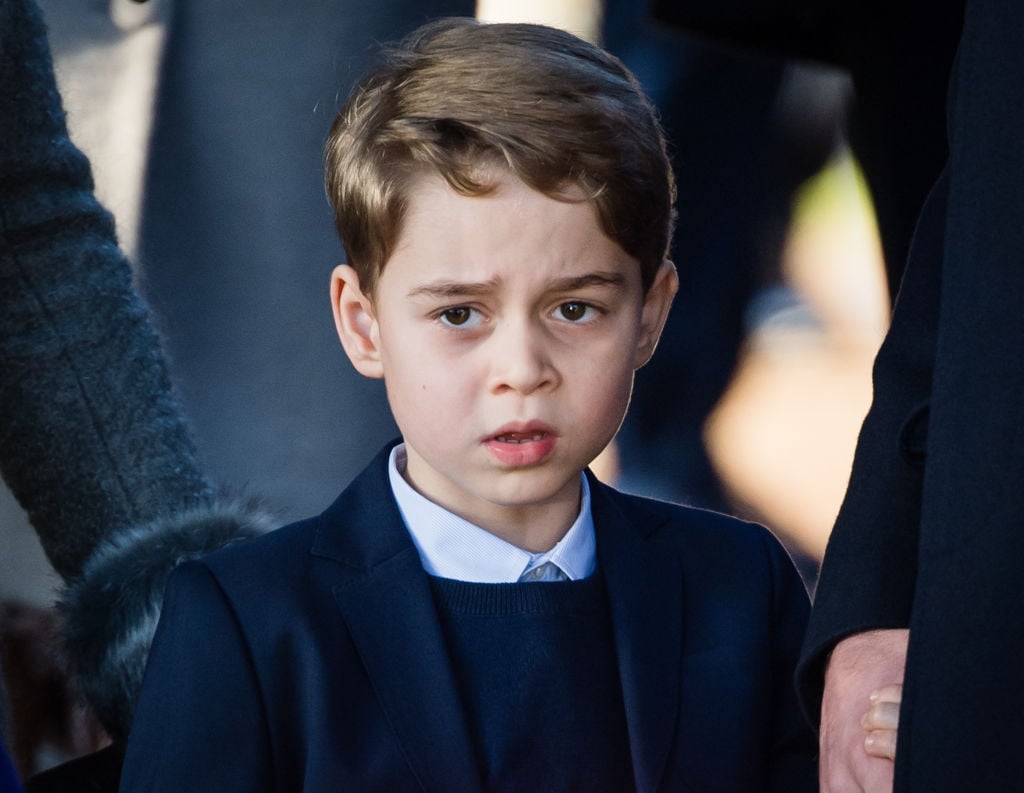 Prince George is a huge football fan
On the other side of the pond, the most popular sport by far is football, which we Americans refer to as soccer. And Prince George is a huge fan of watching the games and even accompanied his family to a match between Aston Villa and Norwich City in October.
The future monarch was caught on camera jumping and cheering as he watched the action unfold on the field in front of him.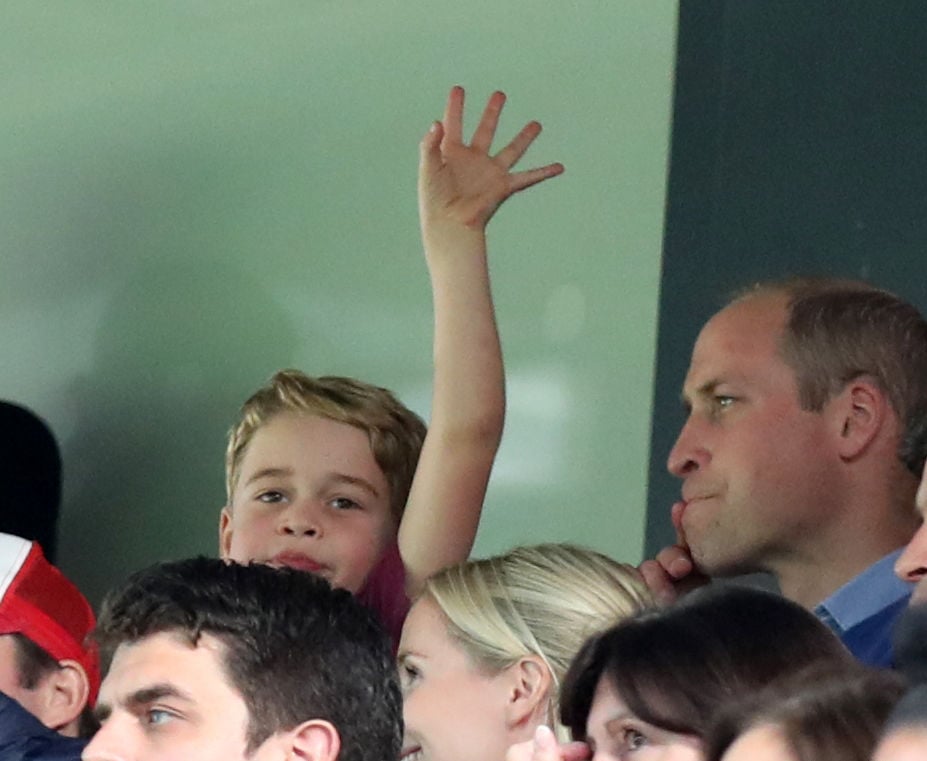 He listens to this one song every morning
Prince George doesn't limit his football enthusiasm to the stadium. His father Prince William recently revealed that Prince George insists upon listening to the English national football team anthem every morning.
The song is called "Three Lions" and it comes from Frank Skinner and his band, The Lightning Seeds. The Duke of Cambridge told Skinner about Prince George's obsession with listening on a daily basis. "I listen to your song every morning," Prince William said, as reported by The Mirror. "Honestly, George plays it every morning ever since the World Cup. I thought it would fade away but it hasn't. He still plays it every day."
Prince George is just a normal kid
He may be the future king, but this little incident proves that Prince George is just a regular kid in so many ways. He loves watching Disney movies like The Lion King and especially enjoys Dreamworks' How to Train Your Dragon.
He enjoys helping his mom in the kitchen and eating macaroni and cheese. Basically, he's like a regular child, but has a royal status that he may not even realize.
Prince William and Kate Middleton are raising him to be humble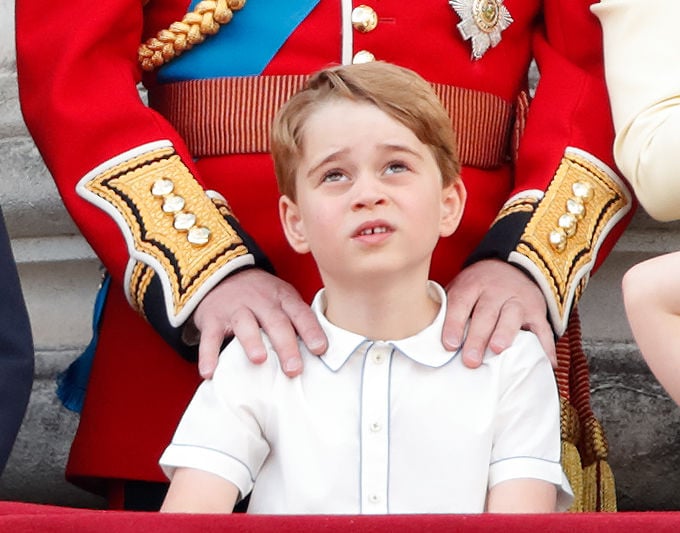 No one would be too shocked if Prince George turned out a bit spoiled — after all, he is richer and more privileged than most other children in the world. But the Duke and Duchess of Cambridge are making great strides to ensure that never happens.
And there's proof that it's working. Recently, a photo of Prince George helping the Waitrose delivery staff carry in groceries started making the rounds. The kindness the little boy showed to those delivery people speaks volumes about how he sees himself and the world. His parents must be so proud of how helpful he is!
Surely Prince William and Kate Middleton are a little sick of hearing "Three Lions" on repeat. But how can you say no to a sweetheart like Prince George?