Who Is Prince George Named After?
Prince George of Cambridge is the eldest child of Prince William and Duchess Kate Middleton. From the moment he was born, the pint-sized prince stole our hearts. We've watched him grow seeing everything from his heart-warming letter to Father Christmas to his adorable uniform on his very first day of school.
Princess Charlotte and Prince Louis' older brother was born July 22, 2013, and from the moment the duke and duchess announced his birth, fans of the royals were in a frenzy as they tried to determine what the little one's name would be. Like the generations of royals before him, Prince George's name has a ton of meaning and history behind it. This is Prince George's full name and who he is named after.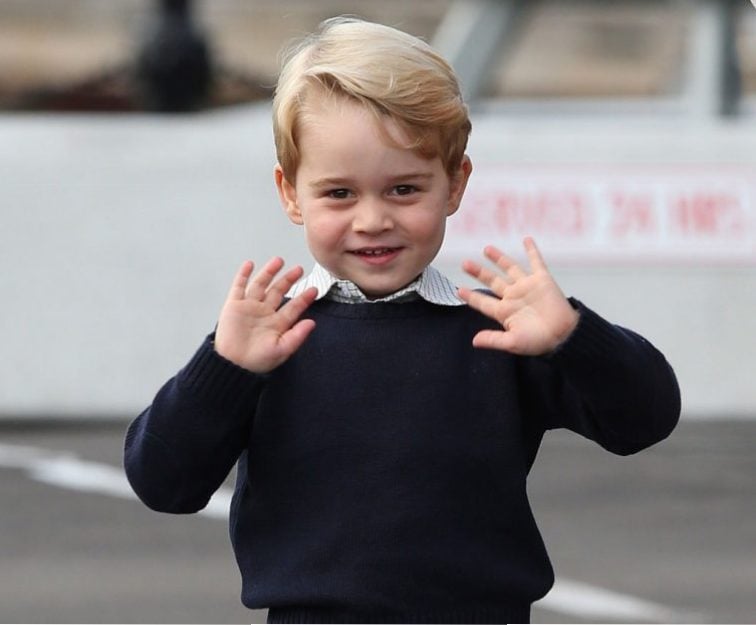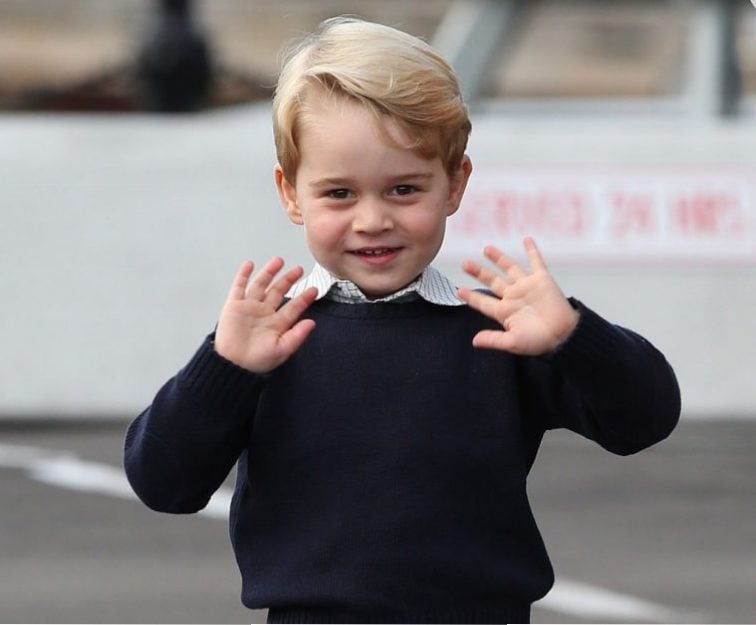 Who is Prince George named after?
The future King of England's full name is Prince George Alexander Louis. Since their eldest son will sit on the throne one day, the Duke and Duchess of Cambridge wanted to make sure that their son's name had a rich history fit for nobility. George –named for King George VI, who was Queen Elizabeth II's father and the little prince's great-great-grandfather– is a royal favorite. It's a name that extends back to the 12th century, and it's also one of Prince Charles' middle names.
Alexander pays homage to his great-grandmother, Queen Elizabeth whose middle name is Alexandra.
Arthur and Louis are also strong royal names that Prince George shares with his father, Prince William Arthur Philip Louis and his grandfather, Prince Charles Philip Arthur George.
Prince George's royal title
Presently, since he is just school-aged, Prince George's royal title is– His Royal Highness Prince George of Cambridge. However, as he gets older and assumes more roles and positions –the prince's royal title will shift and change. After all, his father did not become the Duke of Cambridge until he wed in 2011.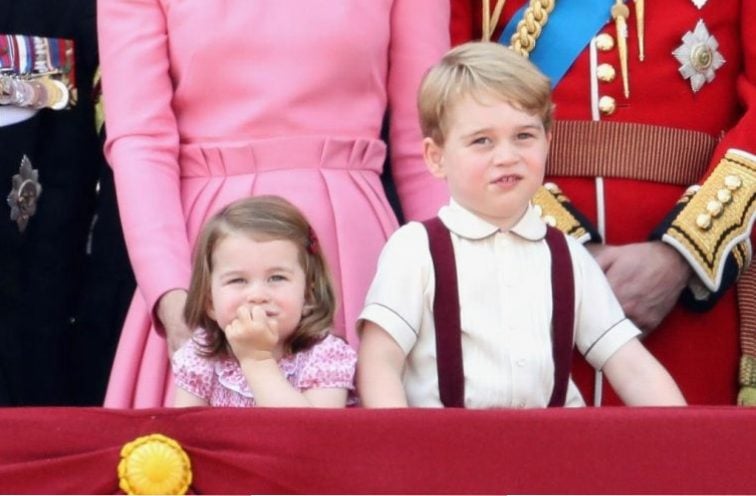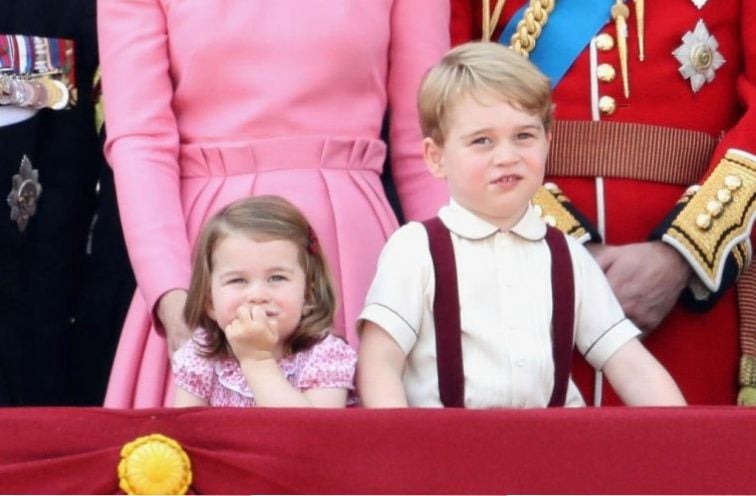 Who is Princess Charlotte named after?
As the only daughter to the Duke and Duchess of Cambridge, Princess Charlotte's name needed to be one that was as regal as a diamond-studded tiara. Her full name is Princess Charlotte Elizabeth Diana. Her first name is actually the feminized version of her grandfather's name, Charles. Her aunt, Pippa Middleton's middle name is also Charlotte.
As far as Elizabeth and Diana are concerned she is named for her great-grandmother, Queen Elizabeth II and her late paternal grandmother, Princess Diana.
Do Prince George and Prince Louis have the same name?
Though Prince George and his little brother have very similar names –they do not have the same name. When Prince Louis was born on April 23, 2018, Prince William and Duchess Kate Middleton named him Louis Arthur Charles. Though the baby prince's first name is one of his older brother's middle names, his middle names Arthur and Charles pay direct homage to his grandfather and father.