Prince George or Princess Charlotte: Which Royal Child is Actually More Outgoing?
We know that Prince William and Catherine, Duchess of Cambridge are parents to three adorable children. But even though we've seen Prince George and Princess Charlotte out and about a number of times the public doesn't know very much about them.
Royal fans love getting the occasional updates from Will and Kate about their kiddos but many have questions about their personalities now that they are a little older. Here's what we know about their different personality traits and which royal child is more outgoing.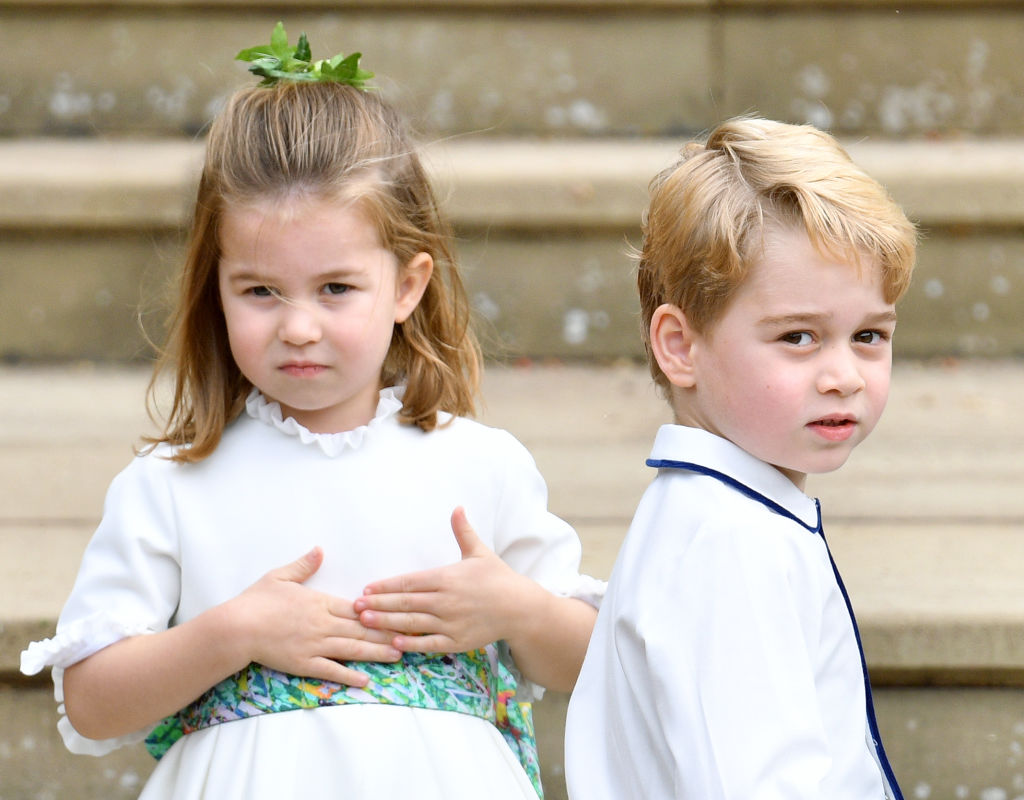 The biggest differences between their personalities
Prince George of Cambridge and his sister, Princess Charlotte, are reportedly very close and we've seen them out together so much because "playdates [with outsiders] can be tricky." However, the children have very different personalities.
"George is more reserved, and Charlotte is more outgoing," a royal insider shared with People, opining that may be "because [George is] the heir and one day he might be king. It's the same difference between William and [his brother]. Harry is much more laid-back and William is the more serious one because he will be king one day."
Another source told The Express that George and Charlotte, like all siblings, clash every now and then. When they argue it's mostly "over silly things like toys or what TV shows they want to watch. But most of the time they get on."
Queen Elizabeth II revealed who looks out for who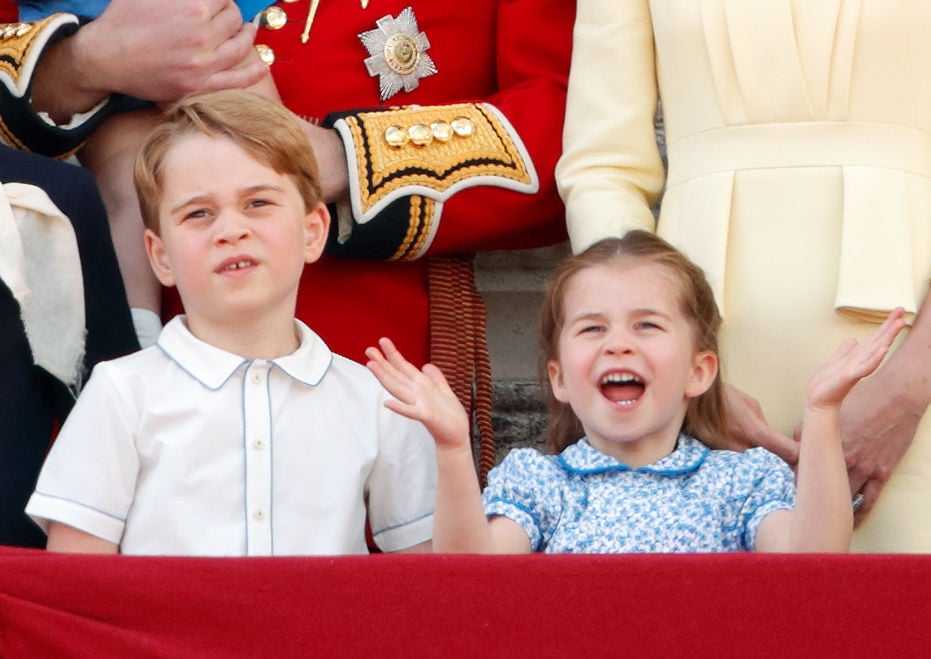 It's been reported that George has shown some leadership qualities at a young age, which will really help with his future role. However, his little sister actually looks out for him. That tidbit came from Queen Elizabeth herself.
When the queen met a youngster named Emily, who won a religious education project and her little sister, Hadleigh, she asked if Emily "looked after" her sister. The girls' mother, Ellen said, "It's the other way around." To which Queen Elizabeth responded by saying, "It's like that with Charlotte and George."
Emily's father told Town & Country magazine that "The queen was implying that Charlotte keeps an eye out for George rather than the other way around. It is often the case that a younger child is more confident. It is the second child syndrome."
What about their brother Prince Louis' personality?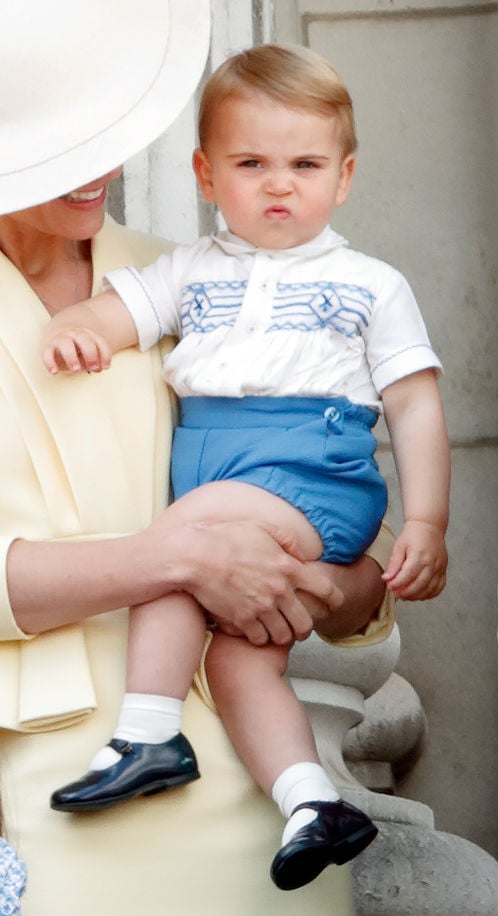 As for the Duke and Duchess of Cambridge's youngest son, Prince Louis, he's already shown a lot of personality, particularly at the Trooping the Colour in 2019.
Louis' "mad face" captured the attention of hundreds of onlookers and the photographers at the event. Sources revealed that the young prince has been "a real mummy's boy" but now that he's getting older Louis is more curious about what his siblings are doing and wants to get involved.