Prince George and Princess Charlotte: Interesting Facts You Probably Never Knew About the Young Royals
There are some interesting facts about Prince George and Princess Charlotte that many people aren't aware of. Like ever wonder why Prince George never wears long pants?
Prince William and Kate Middleton's children, Prince George and Princess Charlotte, may be the most popular of all the royals. They're absolutely adorable, and we just can't help but smile whenever we see them. But how much do we know about the little ones who are in line behind their father and grandfather for the British throne?
Here is a list of some fun facts about the young royals, including the surprising answer to the question some have long wondered: Why does Prince George always wear shorts?
George and Charlotte can speak Spanish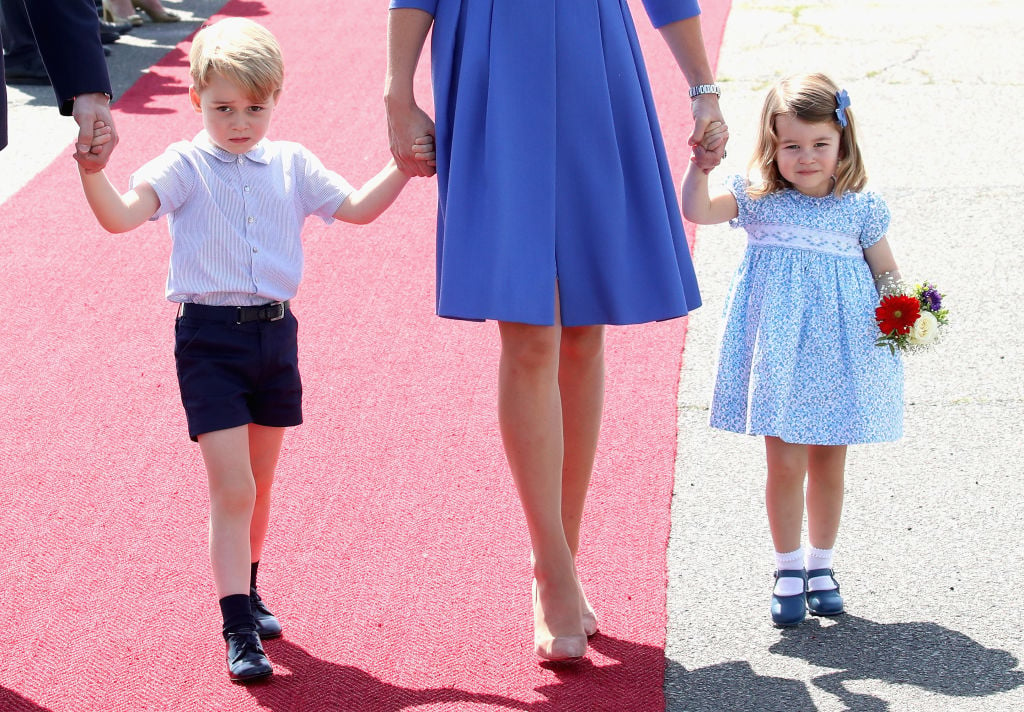 Prince George and Princess Charlotte can already speak another language. The siblings' nanny, Maria Teresa Turrion Borrallo, is from Spain and has taught the children some Spanish.
In 2017, The Duchess of Cambridge revealed that Borrallo was trying to teach Charlotte the language and that George already knew how count in Spanish. Since then, the princess has learned how to say several phrases in Spanish.
Next: The future king of England enjoys this forecast.