Prince George and Princess Charlotte: Interesting Facts You Probably Never Knew About the Young Royals
Prince William and Kate Middleton's children, Prince George and Princess Charlotte, may be the most popular of all the royals. They're absolutely adorable, and we just can't help but smile whenever we see them. But how much do we know about the little ones who are in line behind their father and grandfather for the British throne?
Here is a list of some fun facts about the young royals, including the surprising answer to the question some have long wondered: Why does Prince George always wear shorts?
George and Charlotte can speak Spanish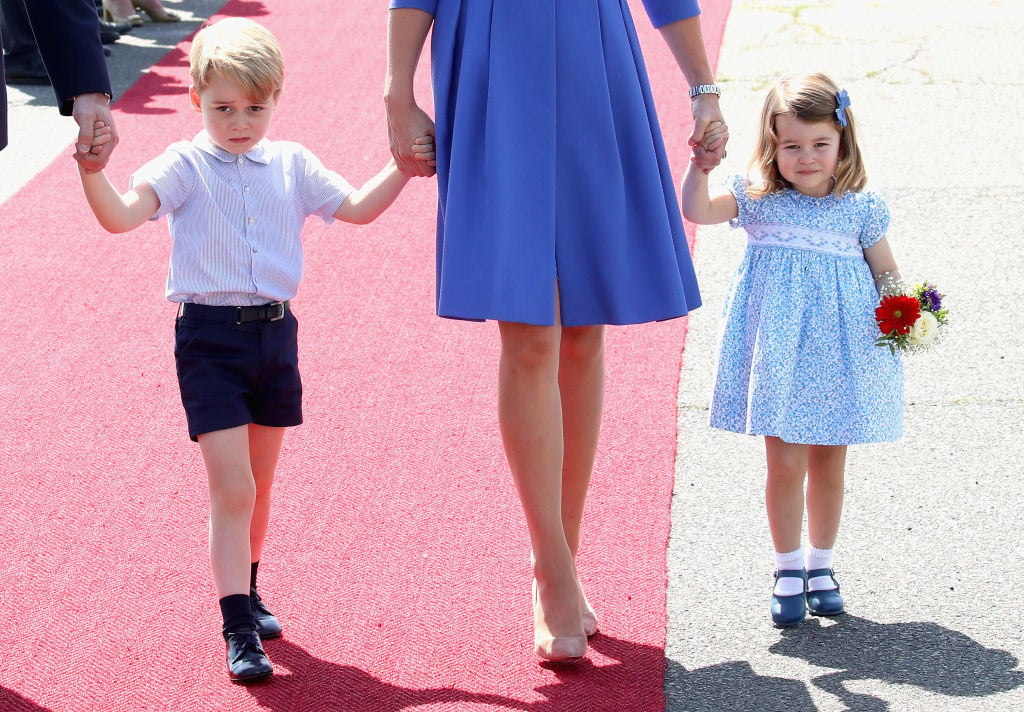 Prince George and Princess Charlotte can already speak another language. The siblings' nanny, Maria Teresa Turrion Borrallo, is from Spain and has taught the children some Spanish.
In 2017, The Duchess of Cambridge revealed that Borrallo was trying to teach Charlotte the language and that George already knew how count in Spanish. Since then, the princess has learned how to say several phrases in Spanish.
Next: The future king of England enjoys this forecast. 

Prince George likes thunderstorms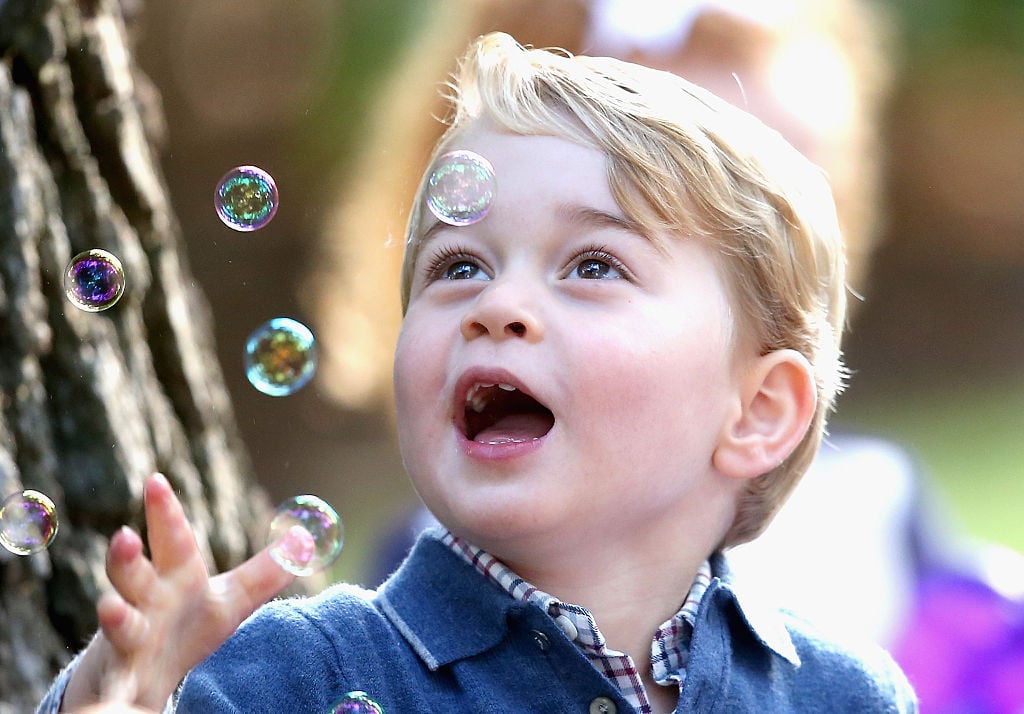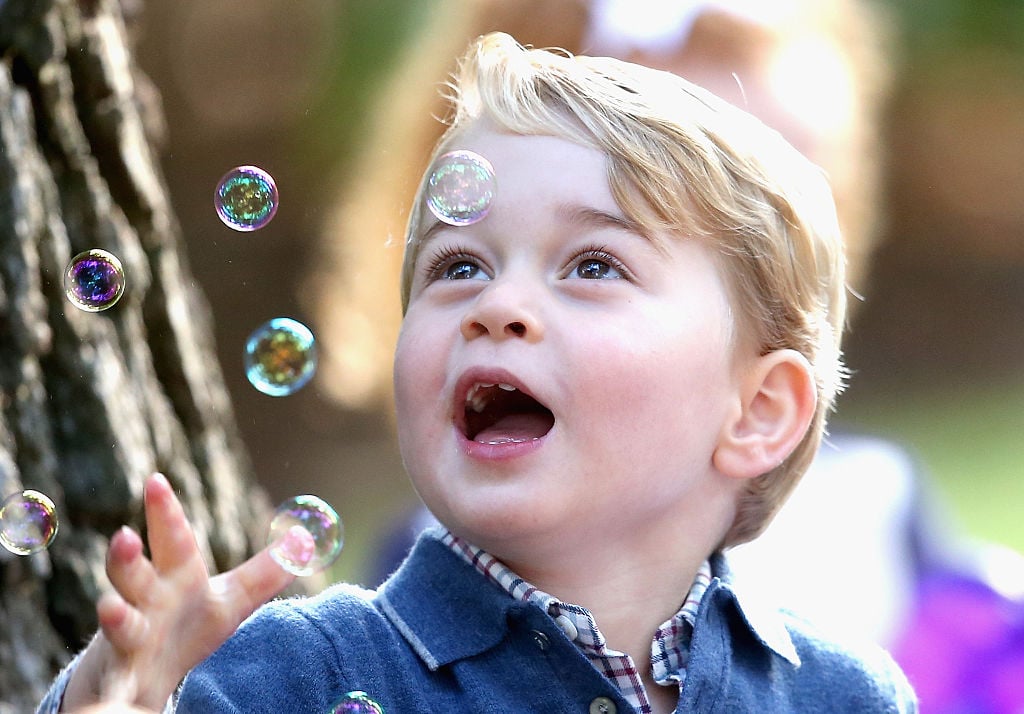 The young prince really likes rainstorms, according to his mother.
While at the opening of a new Ronald McDonald house near Evelina London Children's Hospital, Middleton met a 4-year-old boy named James Wheeler, who asked where George was. The Duchess explained that her son was at school that day and when Wheeler started talking about a thunderstorm coming, she said, "Yes I know all about those. George likes storms too!"
Next: The princess is a 'natural' at this sport. 

Princess Charlotte is a 'natural' at tennis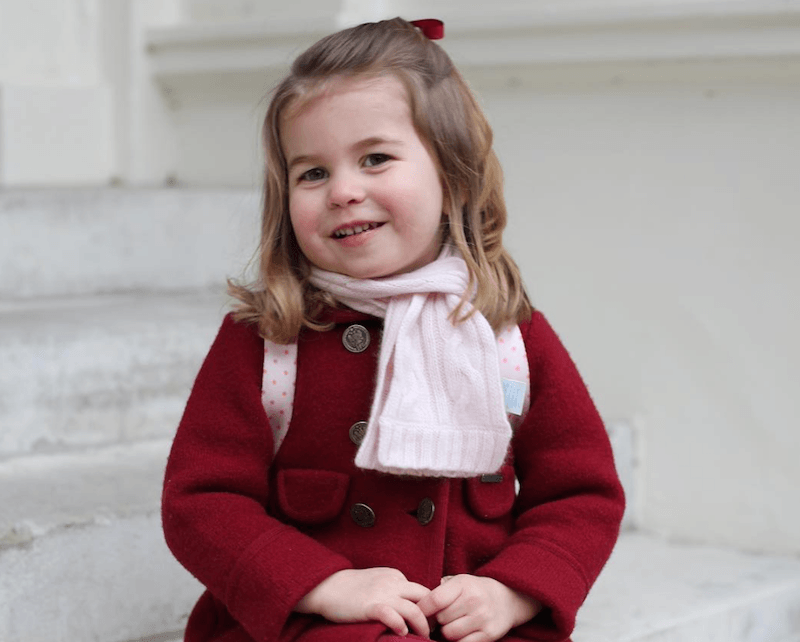 Just a few months after she turned 2, Prince William took Charlotte for her first tennis lessons at London's private Hurlingham Club and the princess really took to the sport.
"Mum or Dad always stays close by to support her, but she's quite the natural!" a source said of Charlotte's skills.
The toddler is also good at other activities, including swimming and is apparently "a whiz" on her tricycle.
Next: There is a reason why George never wears pants.

George only dresses in shorts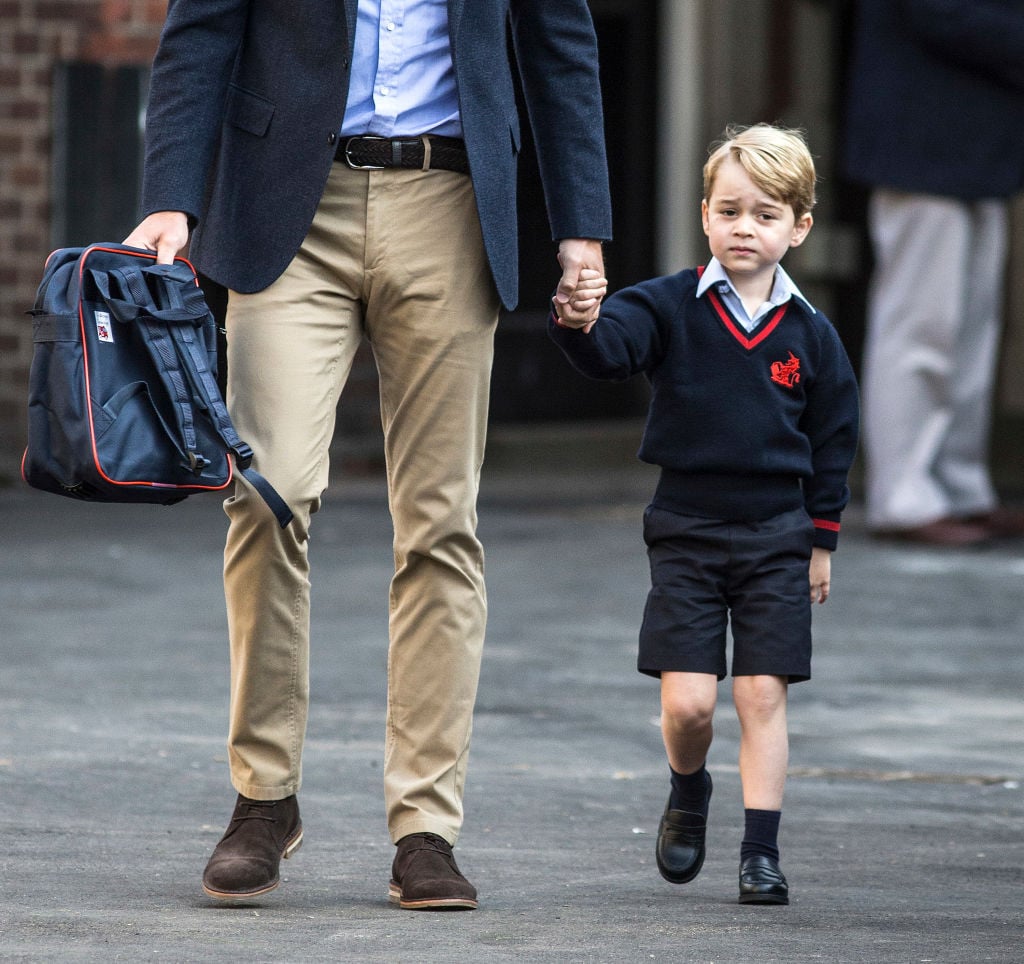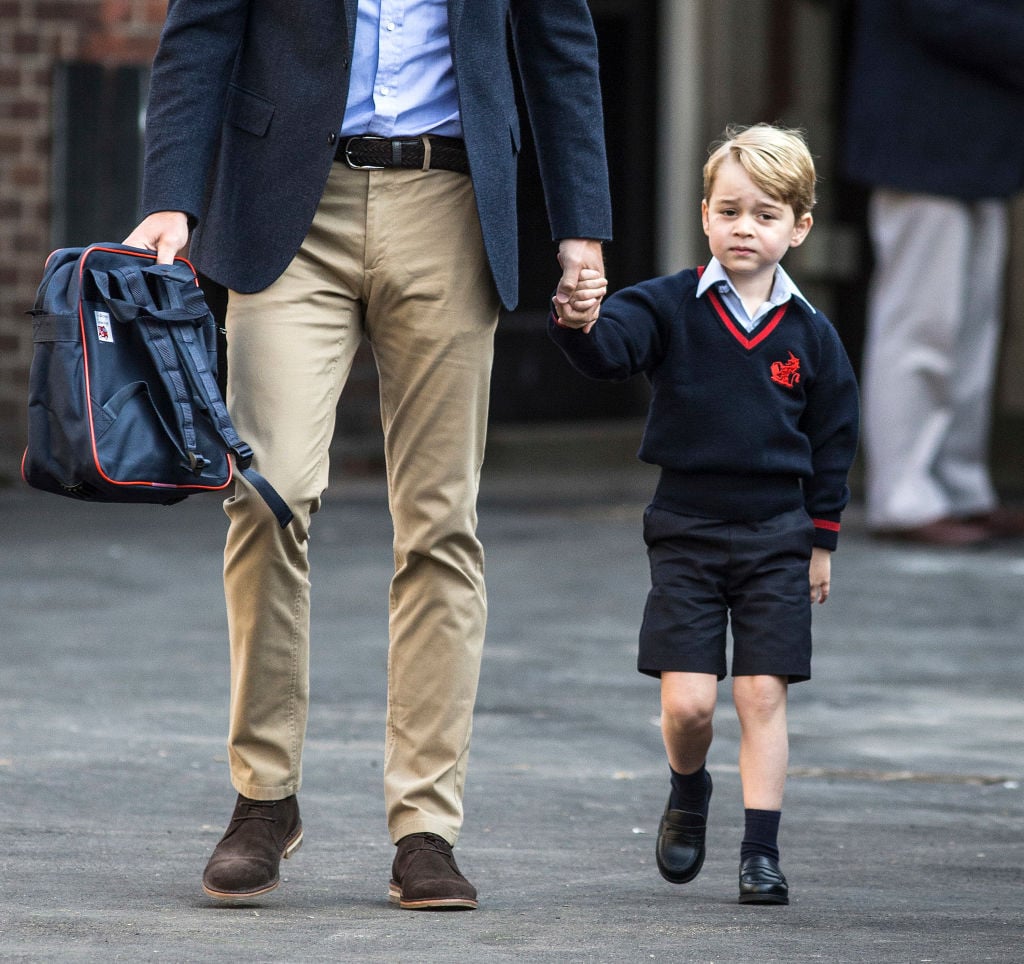 You may have noticed that whenever we see George out in public, he is always in shorts. Well, there is a reason for that.
Harper's Bazaar U.K. noted that the choice to dress the young prince in shorts is part of a longstanding tradition. Etiquette expert William Hanson explained how this tradition among British royalty and aristocracy came about.
It's a very English thing to dress a young boy in shorts … The usual custom is that a boy graduates to trousers around 8 years old. This is, historically, perhaps due to the practice of "breeching," which dates back to the sixteenth century. A newborn boy would be dressed in a gown for their first year or two (these gowns have survived as the modern Christening robe) and then he was "breeched" and wore articles of clothing that more resembled shorts or trousers than dresses.
Next: Charlotte is named after other women in her family.

Charlotte is named after her grandmother and great-grandmother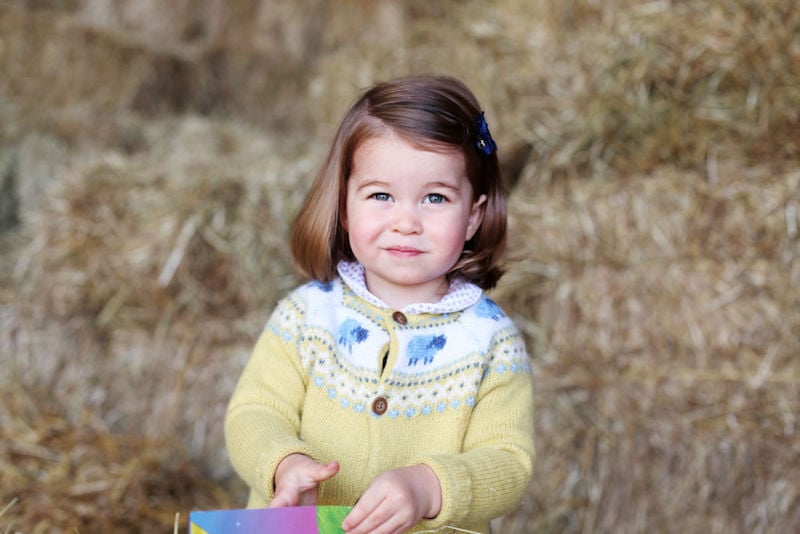 The Duke and Duchess of Cambridge's daughter's full name was given as a nod to her great-grandmother, the queen, and to honor her late grandmother, Princess Diana.
Shortly after her birth in 2015, the palace announced that the princess was named Charlotte Elizabeth Diana.
Next: George's parents haven't explained the whole king thing yet. 

George doesn't know he's going to be king
George does not yet know his destiny. Prince William has said he will tell his son when the time is right, but for now he wants his childhood to be as normal as possible and wants their family life to be that way as well.
He told People:
As far as we are concerned within our family unit, we are a normal family. I love my children in the same way any father does, and I hope George loves me the same way any son does to his father. We are very normal in that sense. There'll be a time and a place to bring George up and understand how he fits in, in the world. But right now it's just a case of keeping a secure, stable environment around him and showing as much love as I can as father.
Next: The prince and princess make these for their great-grandmother. 

The siblings make presents for the queen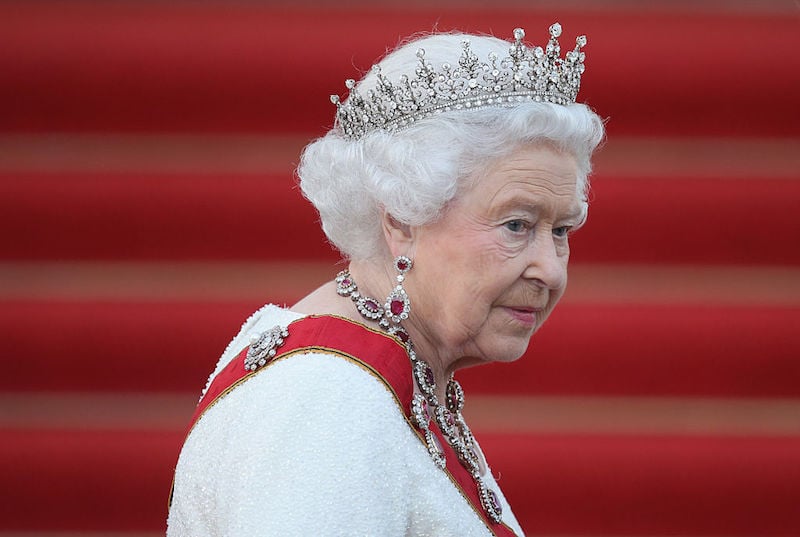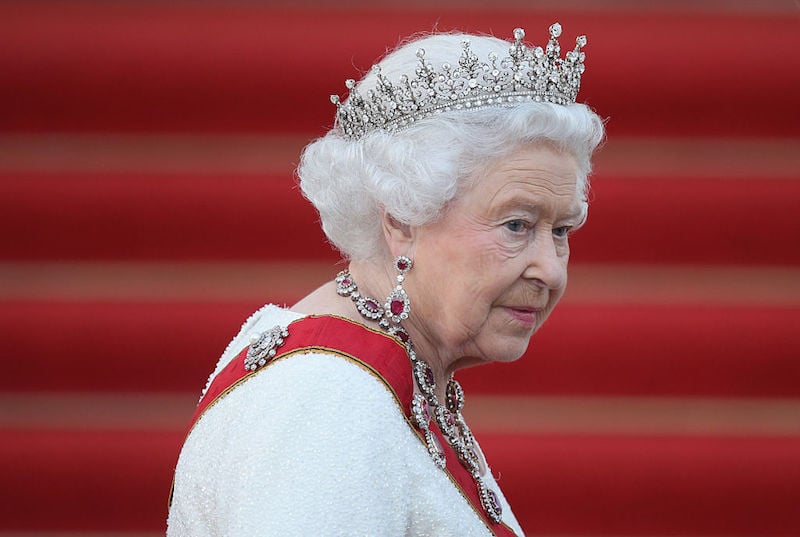 What do you get the woman who has everything? Well, Prince George and Princess Charlotte just make their own gifts for their great-grandmother. "It's quite hard to know what to get the queen to be honest," William said during an interview with BBC Radio 1 in 2017.
Middleton then explained that having George and Charlotte around makes things a bit easier, adding, "Now we have grandchildren [and great-grandchildren] around, they can make things!"
Follow Michelle Kapusta on Twitter @philamichelle.
Follow The Cheat Sheet on Facebook!