Prince Harry Has Adopted the 'American' Attitude of 'My Way or the Highway,' Journalist Says
Prince Harry has launched a legal challenge against the U.K. government, and an expert believes the duke has adopted a very 'American' attitude.
In 2020, Prince Harry stepped down as a senior royal and moved to California with his wife, Meghan Markle. Since then, some fans have been curious to see which parts of American culture Harry might adopt. According to a royal journalist, the Duke of Sussex may have adopted the attitude of "my way or the highway."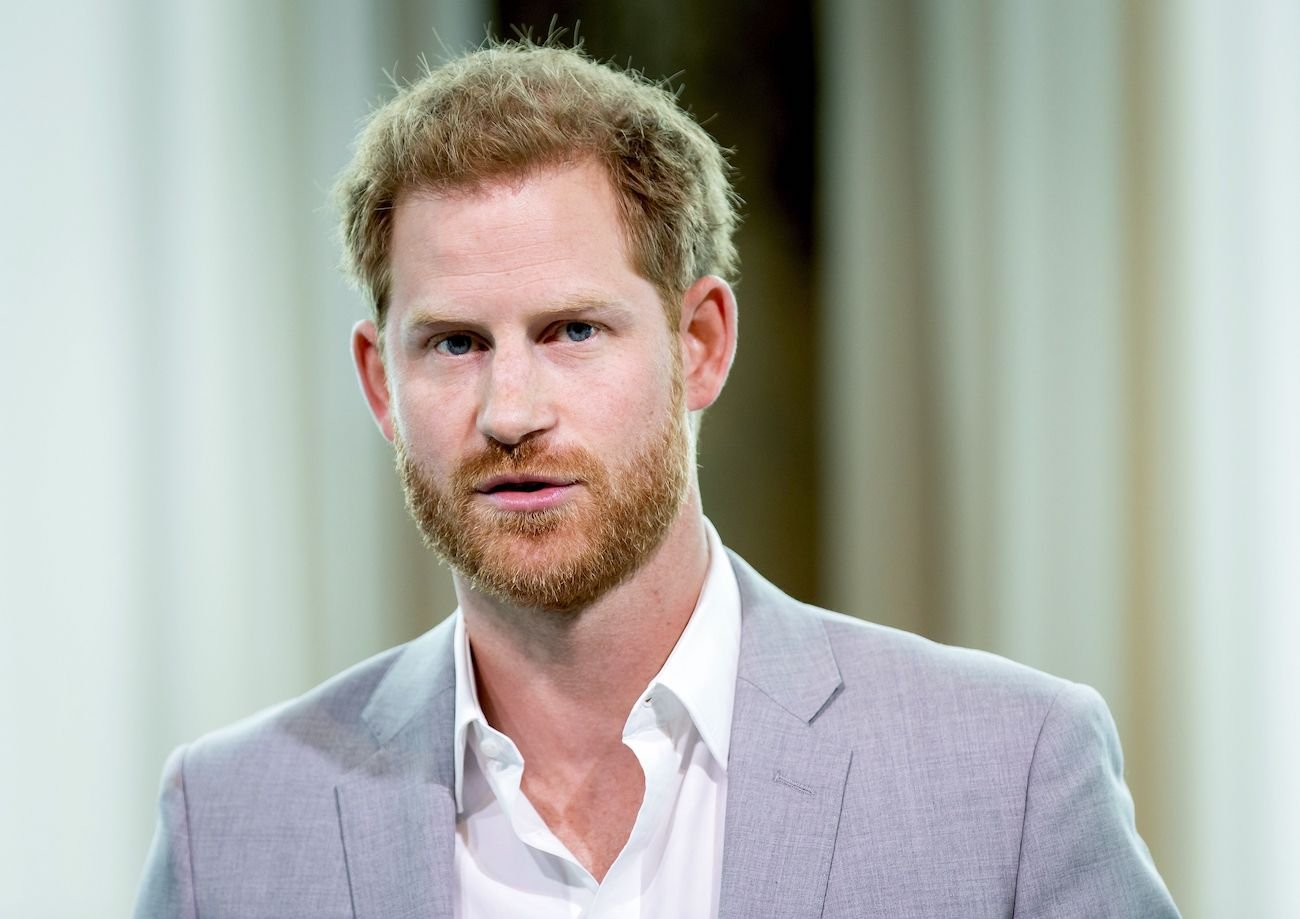 Prince Harry is in the middle of a legal dispute with the U.K. government
Harry currently has a legal dispute with the government of the United Kingdom. Back in January 2022, the duke shared with the public (via a spokesperson) that he has requested to pay for police protection for his family when they visit the U.K. However, his request has been denied, and Harry is trying to challenge this decision.
"The Duke and Duchess of Sussex personally fund a private security team for their family, yet that security cannot replicate the necessary police protection needed while in the UK," the statement read. "In the absence of such protection, Prince Harry and his family are unable to return to his home."
On Feb. 18, Harry's lawyer also spoke to the High Court at a preliminary hearing. The lawyer reiterated the claim that Harry "does not feel safe" in the U.K. without police protection.
However, Harry's legal challenge has been criticized by many royal experts. For example, a former Metropolitan Police chief superintendent called Harry's request "nonsensical."
An expert believes Prince Harry has adopted an 'American' attitude
According to American royal expert Kinsey Schofield, Harry's legal challenge against the U.K. government is a sign of him adopting an "American" attitude.
"What I wanted to say about this is I really feel like Harry and Meghan have inherited this American attitude," Schofield told GB News' presenter Mark Dolan (via Express). "This 'our way or the highway' and this is a situation where Prince Harry… the people that are mentoring him and working with him throughout some of these issues. They are Americans, and they don't understand the proper way to communicate and they don't understand that element of respect."
Schofield added, "It's just we are not as respectful and kind as decent as your people I hate to break it to you Mark but you guys are much better human beings than we are. But it seems like he has inherited the attitude, the American attitude of it's our way or the highway and I do feel like he probably did not mean it to come off that way."
How much would the Sussexes have to pay for police protection?
It's not clear how much Harry and Meghan would have to pay in order to get police protection. However, security expert Richard Aitch has spoken about it.
"It's very difficult to put a figure exactly on it," Aitch told Us Weekly. "The cost for a personal protection officer from the [Metropolitan Police] has been estimated to be around £100,000 a year."
When adding in other expenses, such as flights and accommodations for these security officers, as well as the fact that Harry and Meghan have two young children who need protection, the Sussexes might need to pay quite a lot from their own pocket.
Aitch said, "What may appear as a wish on paper is far more in reality, and the costs can certainly be quite huge."