Prince Harry and Meghan Markle Are 'Almost Forgotten' and Won't Remain A-List Celebrities For Long, According to Royal Experts
After announcing their intention to step down as seniors royals Prince Harry and Meghan, Duchess of Sussex completed their final duties in March, trading in royal life for sunny California. The couple stated in their initial announcement that they would work to become "financially independent." However, that hasn't happened yet as it's been reported that Prince Charles is currently still footing the bill for their expenses.
According to several royal experts, if the prince and his bride want to capitalize on their names they need to act quickly.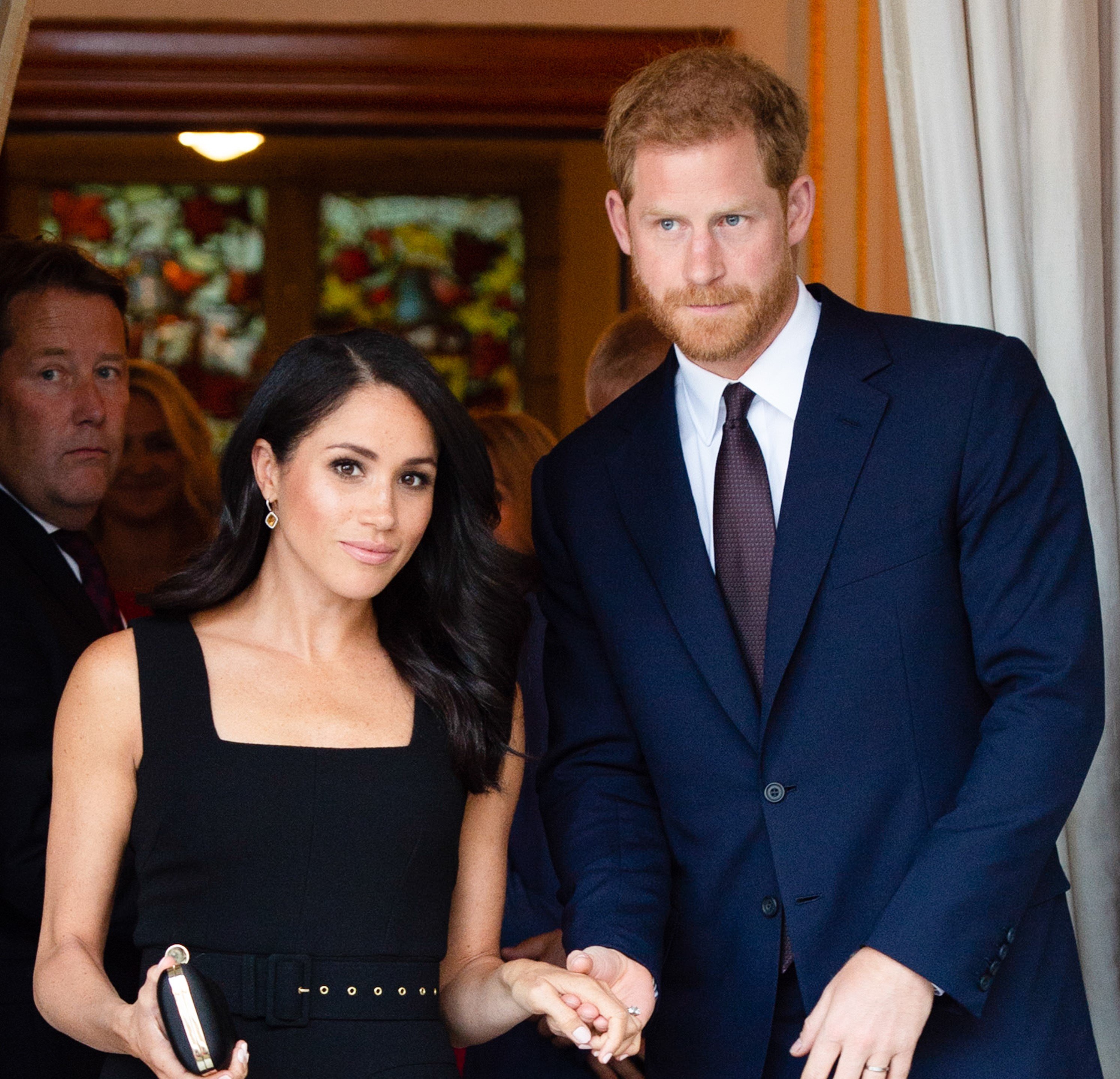 RELATED: Meghan Markle Silenced and Ignored Friend Who Tried to Warn Her About Royal Life With Prince Harry
Meghan and Harry haven't stayed quiet since breaking off from royals
The Sussexes have made headlines since their move to LA for a number of reasons but they haven't been able to make a steady income due to the coronavirus (COVID-19) pandemic. And some royal experts believe that they'll have to work soon in order to remain relevant.
"If they want to achieve all the things they want to achieve…they need to capitalize on their current high profile," journalist Chris Shipp told ITV News.
He explained that Meghan's appeal is still high right now because "here is an American woman, who in the space of less than two years, joined the royal family and then decided she wanted to leave it. That creates a huge amount of interest in this individual."
How long will the Sussexes hold the public's interest?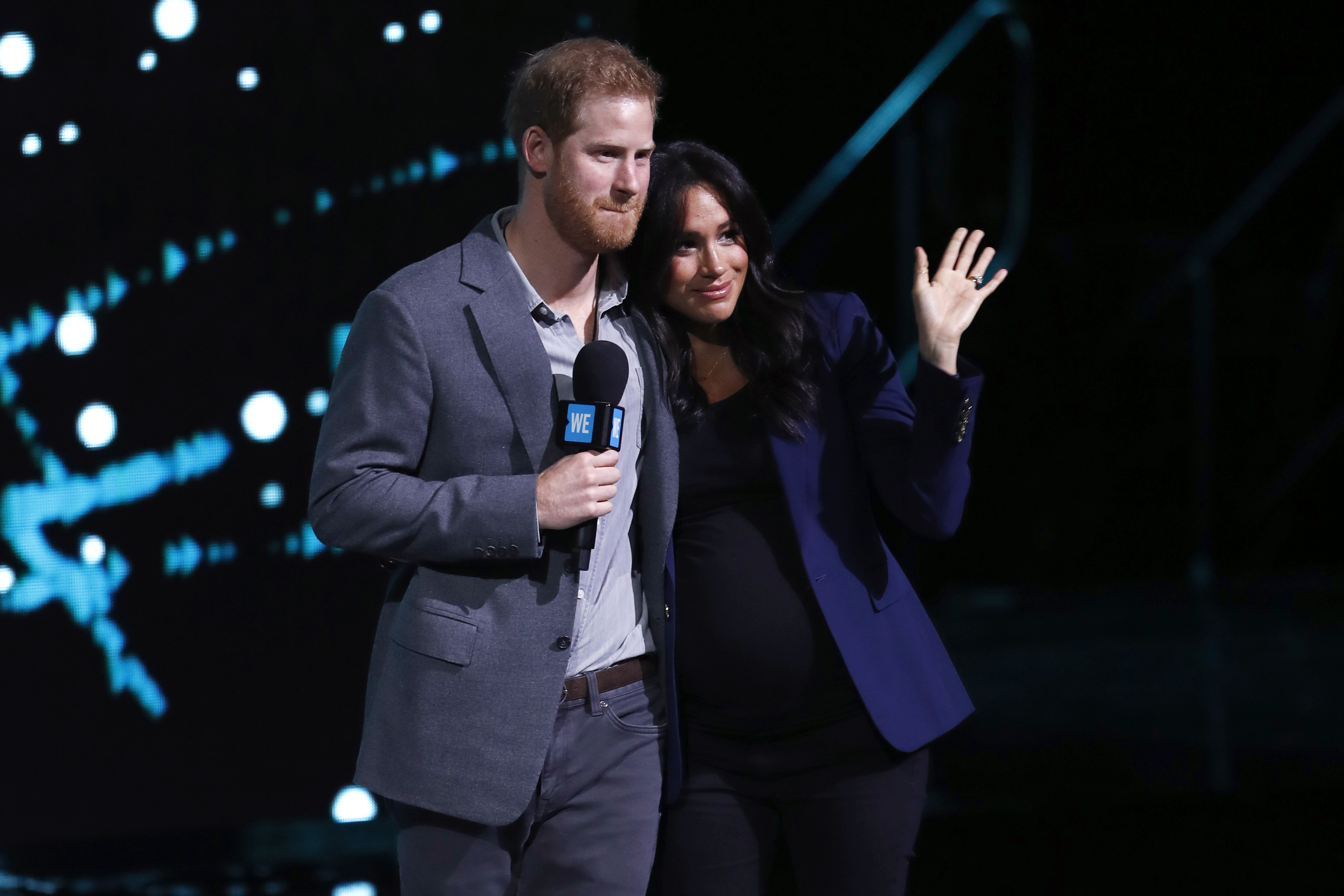 Writer Caitlin Flanagan echoed Shipp's thoughts and said that she believes Harry and Meghan only have a brief window of time in which the public will stay focused on them.
"The couple's future isn't certain," Flanagan wrote in a piece for The Atlantic. "They are hugely appealing and glamorous. Everyone in Hollywood is eager to host them. The first few years of this plan are going to be heady. But–as Harry has often said–as soon as William's three children become old enough to emerge as individual figures, the klieg lights will immediately turn to them."
TV personality and author Judy Finnigan weighed in on the duke and duchess' popularity in her Daily Express column as well and described them as "almost forgotten" by residents in the U.K. She claimed that the focus there has shifted to Prince William and Catherine, Duchess of Cambridge as they made numerous appearances via Zoom calls during the lockdown.
Harry and Meghan's speaking gig could have huge payday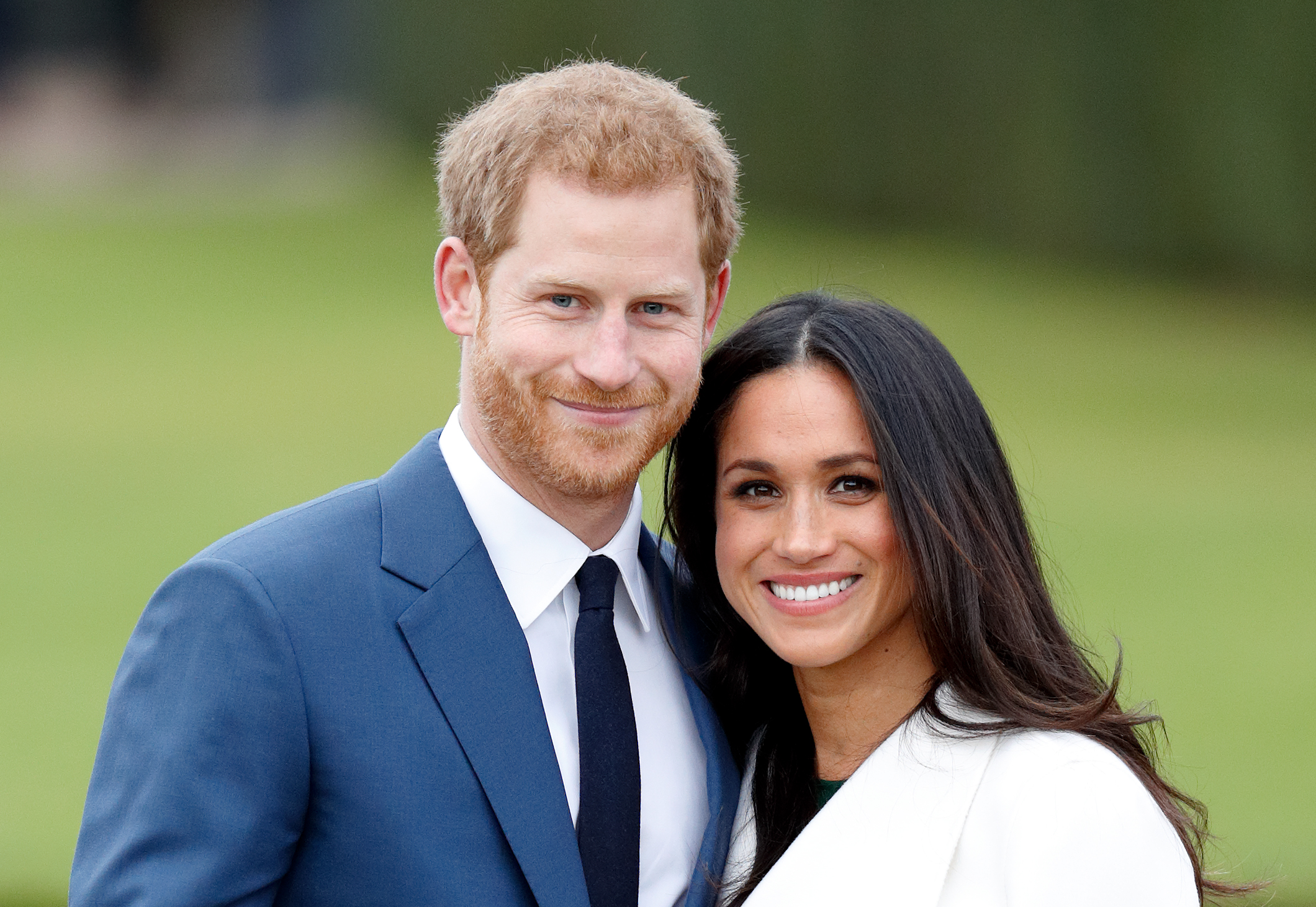 Although it's not the easiest of times, the Sussexes have to find a way to make their own money.
"They do need to make money," royal expert Katie Nicholl told Entertainment Tonight. "They've been in LA since March, they left the royal family at the end of March, and as yet, they haven't actually earned anything."
In June, Page Six reported that the couple may have just found a way to do that as they signed with a top-notch speaking agency that earns its high-profile clients $1 million per speech.
RELATED: Prince Harry and Meghan Markle Know They Will Be 'Heavily Scrutinized' When They Visit U.K., According to Royal Expert