Prince Harry and Meghan Markle Could Skip a Second Pregnancy Announcement Completely With No Royal Protocol
Prince Harry and Meghan, Duchess of Sussex are officially on their own now. More than six months after their bombshell announcement and subsequent separation from royal roles, the couple is holed up in Los Angeles, living the private life they always wanted with son Archie Harrison.
However, this new status brings up more than a few questions for fans who still love them. Both the Duke and Duchess of Sussex have been spotted around town wearing masks and looking relaxed. Still, this doesn't indicate how they'll be handling their future in the public eye.
Fans are especially curious about how Harry and Meghan will handle announcing their next pregnancy. Will they tell anyone, or keep it a huge secret until the birth?
Prince Harry and Meghan Markle announced their first pregnancy via social media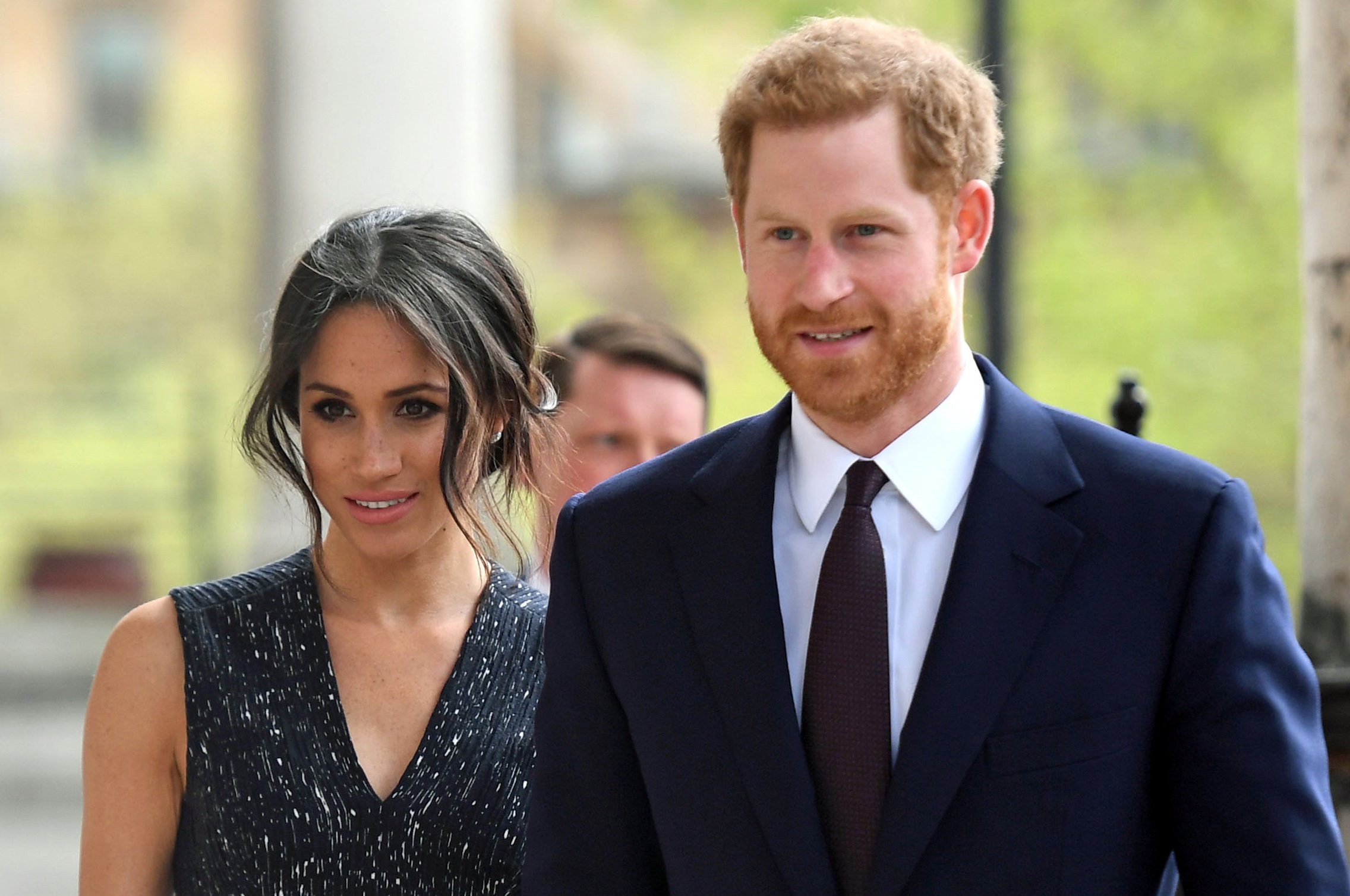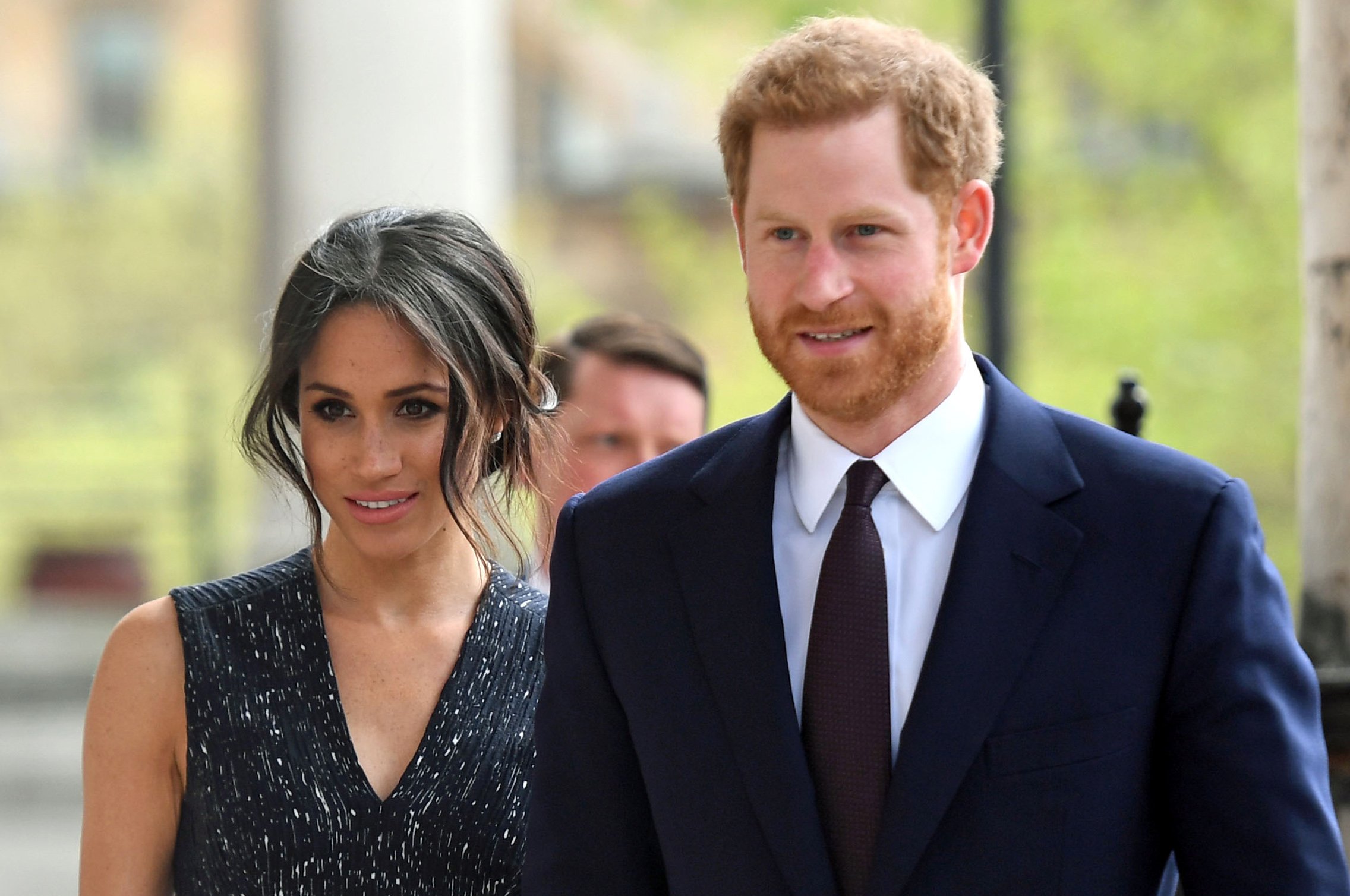 The first time around, the Duke and Duchess of Sussex made the announcement through their royal spokespeople.
Pregnancy rumors were flying for months before the pair formally made their announcement in October 2018 via the Instagram account they shared with Prince William and Catherine, Duchess of Cambridge.
On Oct. 15, 2018, Kensington Palace officials tweeted, "Their Royal Highnesses The Duke and Duchess of Sussex are very pleased to announce that The Duchess of Sussex is expecting a baby in the Spring of 2019."
After maintaining secrecy about the birth plan as much as they could, the couple announced Archie Harrison's arrival on May 6, 2019.
They deactivated their social media account
Before Archie's birth, Harry and Meghan separated from William and Kate by creating their own separate Instagram account, SussexRoyal. Their new venture quickly gained millions of followers and broke social media records in the process.
The Duke and Duchess of Sussex shared photos of their newborn son there instead of having the iconic post-baby photo shoot on the hospital steps like Kate and Princess Diana both did. But then on March 30, 2020, the couple said goodbye to their Instagram fans in an emotional farewell post.
"While you may not see us here, the work continues," they wrote. "Until then, please take good care of yourselves, and of one another. Harry and Meghan."
Prince Harry said they want 'two kids, max'
As a fervent environmentalist, Prince Harry is concerned with topics such as natural resources and population control. He told his friend Jane Goodall that he and Meghan might expand their family in the future — but only by one.
"Two, maximum!" he said about how many kids he planned on having. Now that son Archie is one, fans are starting to wonder then they'll want to add a sibling for him — if they do at all.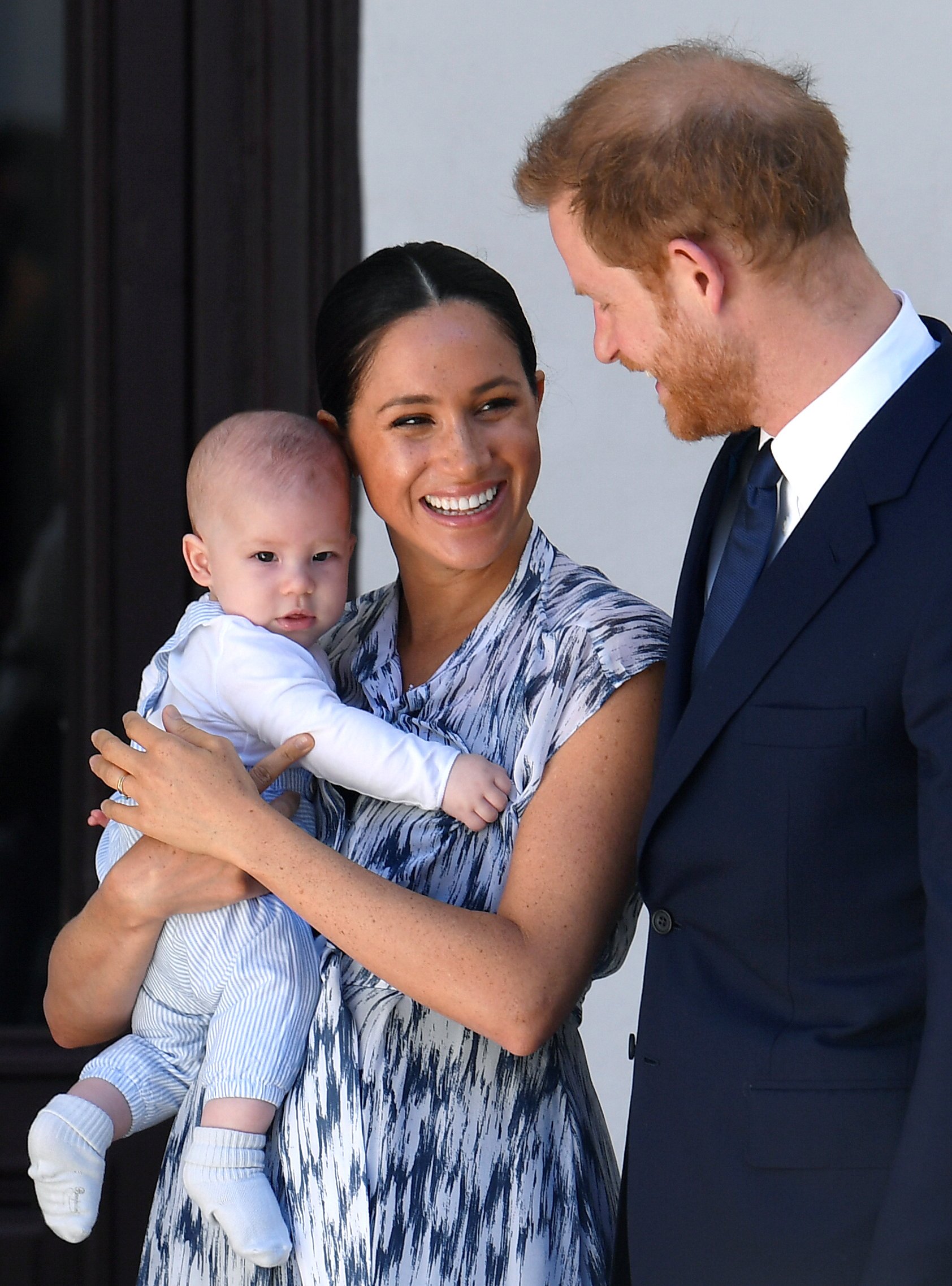 How will Prince Harry and Meghan Markle announce another pregnancy?
Plenty of followers speculate that Harry and Meghan might already be expecting another baby. Princess Diana's astrologer insisted that the Duke and Duchess of Sussex will be sharing baby news by December 2020. But that prediction doesn't answer how they'll make the announcement.
Without an active Instagram, Harry and Meghan have been flying under the radar ever since their farewell London tour and move to North America. This led fans to speculate that Meghan could already be pregnant — and hiding it — for all three trimesters.
With most people still practicing social distancing, especially in LA, it would be easy enough for Meghan to remain secluded and disguise a growing belly. She wouldn't be the first Hollywood resident to do it. However, if the couple does decide to make an announcement before launching a new social media page, they'll probably do it through their publicist.