You Have To See This Vancouver Mansion Prince Harry and Meghan Markle Are Eyeing Up For $36 Million
When Prince Harry and Meghan, Duchess of Sussex announced that they were "stepping back as senior royals" they also revealed that they planned to split their time between the U.K. and North America. Now, reports are swirling that they are house-hunting for exactly where they will live with their son, Archie, when they're not in …
When Prince Harry and Meghan, Duchess of Sussex announced that they were "stepping back as senior royals" they also revealed that they planned to split their time between the U.K. and North America.
Now, reports are swirling that they are house-hunting for exactly where they will live with their son, Archie, when they're not in England. Here's a look at the mansion they are reportedly interested in and what will happen to their Frogmore Cottage in Windsor now that they won't be there full time.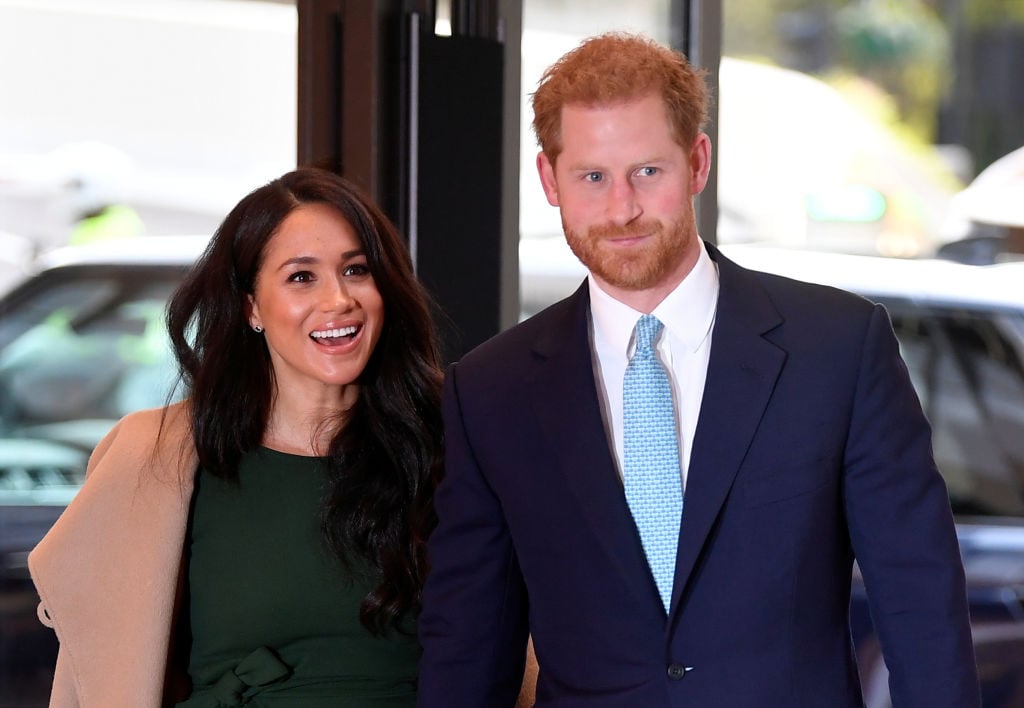 Are they keeping Frogmore Cottage?
One question that has been on the minds of royal fans since the duke and duchess' announcement is: What will happen to the newly-renovated Frogmore Cottage now?
In their statement, the pair explained that they no longer wished to rely on taxpayers and would "work to become financially independent." This has left many to wonder if they are still going to keep Frogmore Cottage which was redone on the British taxpayers' dime.
Because the prince and retired actress don't want to give up the home gifted to them for their wedding by Her Majesty but aren't going to receive a royal allowance anymore, they have agreed to rent out Frogmore. They also agreed to pay back the $3 million to the public for the renovations they made to the home.
"While they can no longer formally represent the queen, the Sussexes have made clear that everything they do will continue to uphold the values of Her Majesty," a statement from Buckingham Palace read. "The Sussexes will not use their HRH titles as they are no longer working members of the Royal Family.
"The Duke and Duchess of Sussex have shared their wish to repay Sovereign Grant expenditure for the refurbishment of Frogmore Cottage, which will remain their U.K. family home."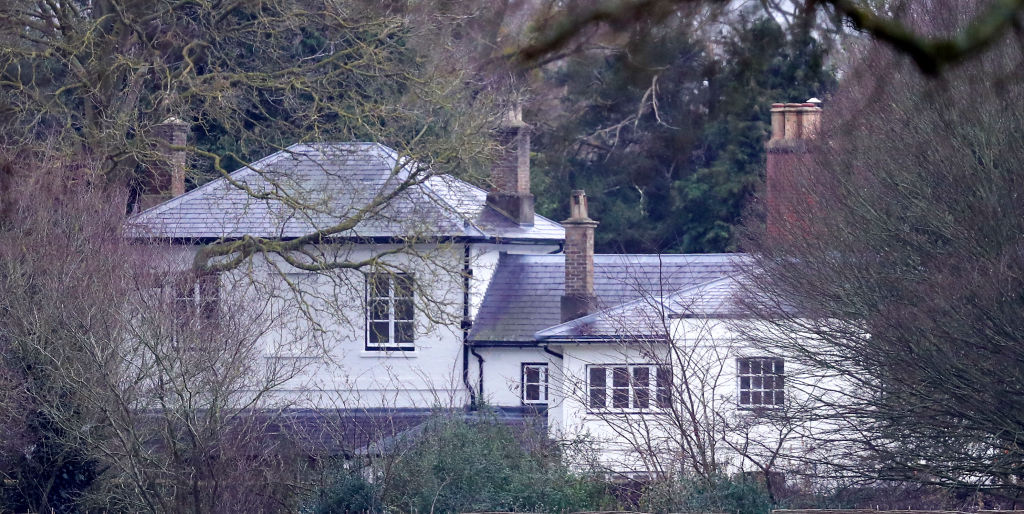 Prince Harry and Meghan interested in this Vancouver mansion
So we know where Harry and Meghan will be staying while in England, but where will they be living in North America?
According to The Sun, the Duke and Duchess of Sussex are looking at waterfront properties in Kitsilano located in Vancouver, British Columbia.
The home the couple is reportedly interested in boasts 6,900 square feet of living space spread out over four levels with panoramic views of the Pacific Ocean. It also features six bedrooms, five bathrooms, 20-foot beach-side walls, and tall hedges for privacy. Click here to see the stunning photos.
"Meghan has expressed an interest in this beautiful house," a realtor told the publication. "It would be perfect for her, Harry and little Archie. The neighborhood is known as a haven for wealthy people and has a very laid-back atmosphere. I'm sure they would be very happy there, and they would be welcomed with open arms."
The asking price for the lavish property is $35 million.
Read more: Was Meghan Markle Treated Worse By the British Press Than Princess Diana and Sarah Ferguson?