Prince Harry and Meghan Markle Give Fans a Peek at Their New Backyard
Prince Harry and Meghan, Duchess of Sussex have increased the number of appearances that they have been making lately. With the coronavirus (COVID-19) pandemic still raging, most events are still being held virtually, which means that fans have gotten more than a few peaks into the Sussexes new house as they make their appearances from home.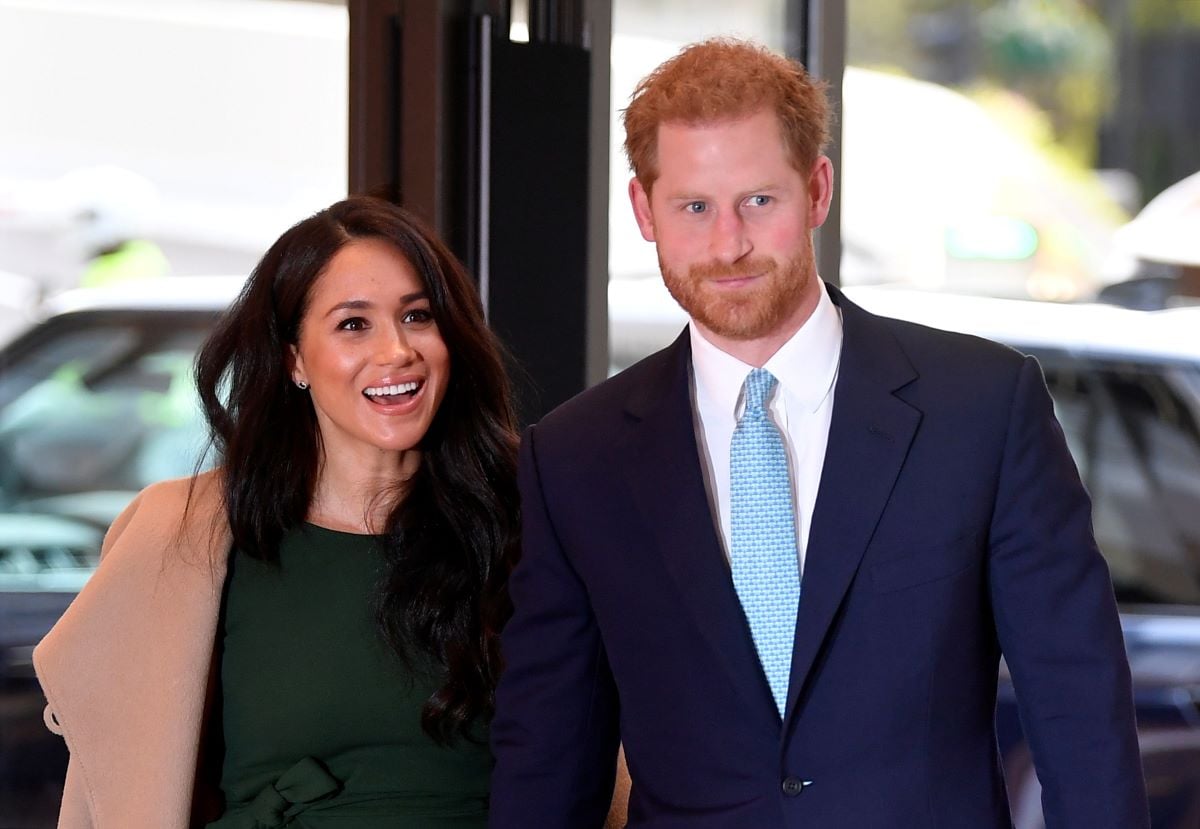 Meghan and Harry's new house
Harry and Meghan had been looking for a new residence for a while. After they stepped down from their positions as working royals, they moved to Canada before relocating to Meghan's homestate of California. After staying in one of Tyler Perry's estates, the two purchased a home in Montecito, California for $14.6 million.
"One of the most difficult things for Harry and Meghan was moving to the U.S. and not actually having a home of their own," Omid Scobie, co-author of Finding Freedom: Harry and Meghan and the Making of a Modern Royal Family, told Entertainment Tonight. "It's been interesting to see this line drawn between Harry and Meghan's decision to move to California to some sort of connection to Hollywood. Of course, they're now living in Santa Barbara, a hundred miles away from Los Angeles."
The home is a whopping 18,671 sq. feet and has nine bedrooms and 19 bathrooms. The house's selling points include a game room, tennis court, children's cottage, wet and dry saunas, a wine cellar, and more.
A peak at Harry and Meghan's backyard
Recently, Harry and Meghan appeared on the Time100 special to congratulate this year's 100 most influential people in the world.
RELATED: Will Prince Harry and Prince William Reunite for This Royal Event?
"We're six weeks out from the election, and today is Voter Registration Day," Meghan said on Sep. 22. "Every four years, we're told, 'This is the most important election of our lifetime.' But this one is. When we vote, our values are put into action, and our voices are heard. Your voice is a reminder that you matter because you do and you deserve to be heard.
Harry echoed her sentiments.
"This election, I'm not going to be able to vote here in the U.S. But many of you may not know that I haven't been able to vote in the U.K. my entire life. As we approach this November, it's vital that we reject hate speech, misinformation and online negativity," he said. "What we consume, what we are exposed to, and what we engage with online, has a real effect on all of us."
The Sussexes made the appearance from their new backyard. While speaking, the two sat on a wooden bench in the midst of a sprawling green backyard lined with trees and other greenery.
Past looks into the Sussexes' home
This isn't the first time the Duke and Duchess allowed fans to see a little of their new home. When Meghan did a speaking engagement for the Smart Works clothing charity, she took the call from their new abode as well.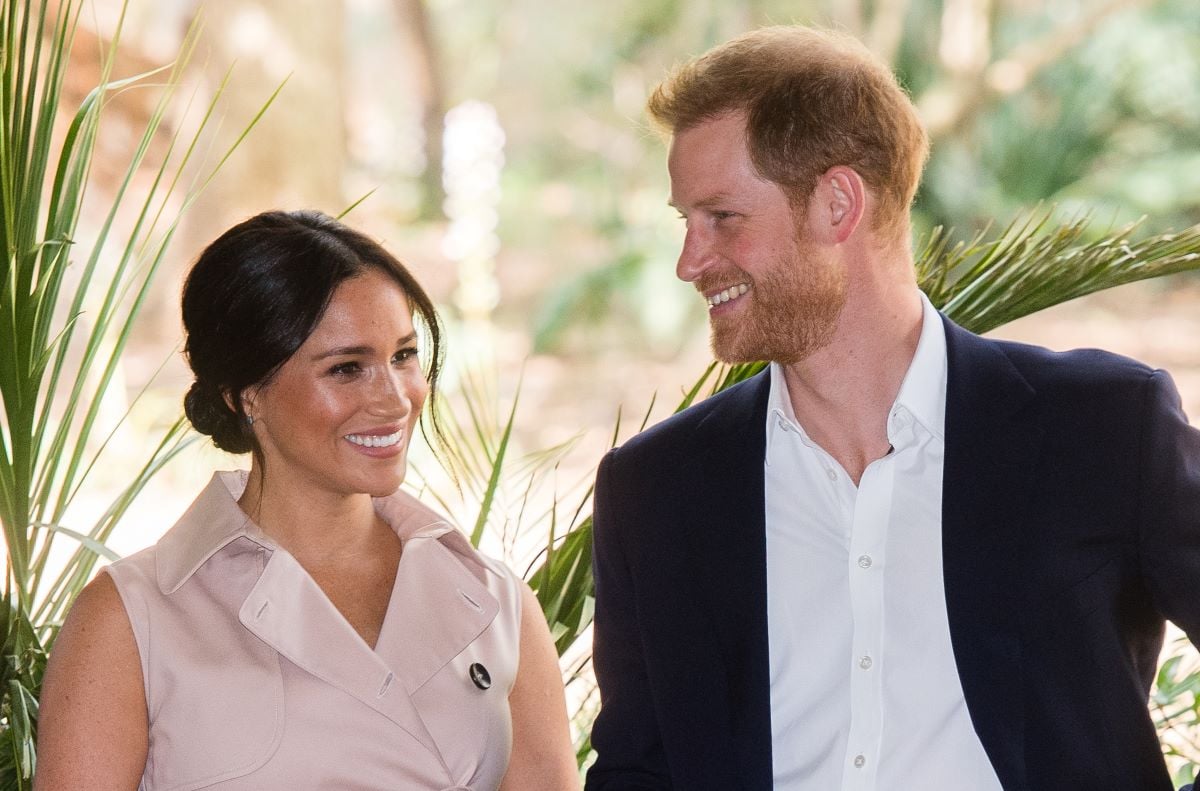 RELATED: Did the New Tell-All Book Cause Meghan Markle to Change Her Birthday Plans?
During the call, fans were able to see a stone fireplace behind her and some of the artwork that Meghan had up.
So far, Meghan and Harry have been very strategic about which parts of their house they let people see.