Prince Harry and Meghan Markle Left 'Crushed' by Royal Exit, Claims Royal Expert
Prince Harry and Meghan, Duchess of Sussex are prepared to put their royal duties behind them to live a life out of the spotlight and away from the constant scrutiny. While the Sussexes felt that leaving the royal family was their only option, one royal expert claims they were left "crushed" by the decision to exit.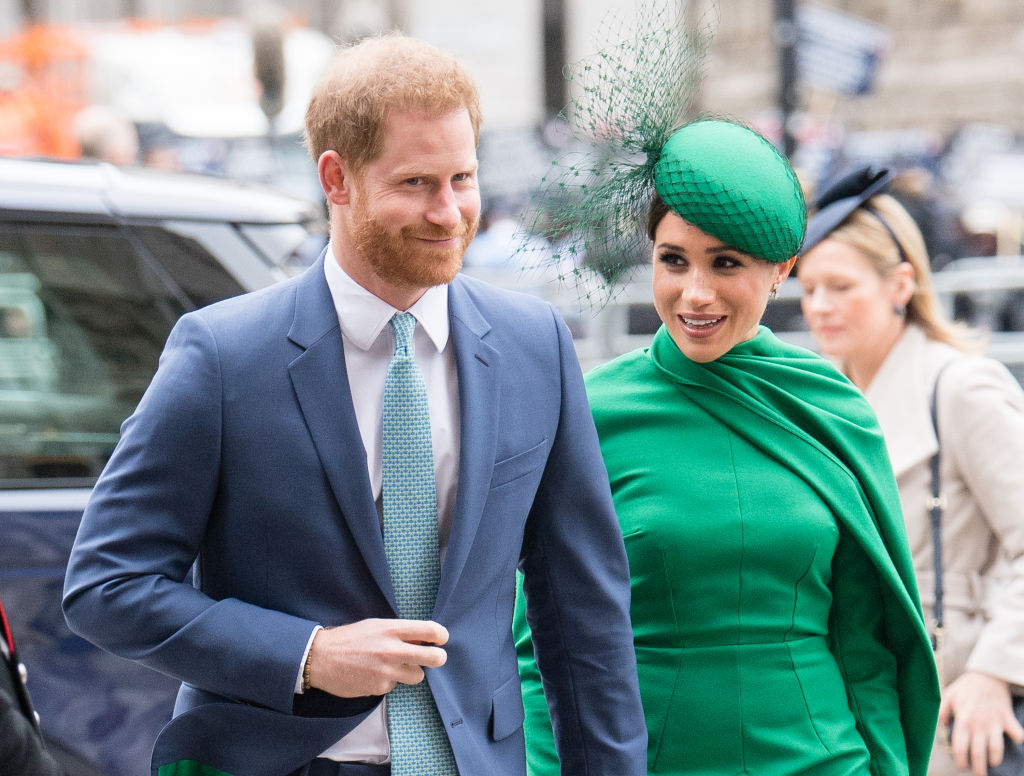 Prince Harry and Meghan felt like they didn't have any options
The royal life proved to be difficult for Prince Harry and Meghan, as their every move was scrutinized by the critics. When they announced their plan to exit the royal family, many were shocked, but Queen Elizabeth gave her blessing and approved the move.
In a speech he gave at an event for supporters of Sentebale in London in January, Prince Harry shared the heartbreaking reason for their exit plan. "I must say that I can only imagine what you may have heard, or perhaps read, over the past few weeks. So, I want you to hear the truth from me. As much as I can share, not as a prince or a duke, but as Harry, the same person that many of you have watched grow up over the past 35 years, but now with a clearer perspective."
"The decision that I have made for my wife and I to step back is not one I made lightly," he explained. "It was so many months of talks after so many years of challenges. And I know I haven't always gotten it right, but as far as this goes, there really was no other option."
He also addressed the sacrifices that he and his wife made for this agreement, noting, "I've accepted this knowing it doesn't change who I am or how committed I am, but I hope it helps you understand what it had come to, that I would step my family back from all I have ever known to take a step forward into what I hope can be a more peaceful life."
The couple were 'crushed' about their exit decision
The decision, Prince Harry had shared, was not made lightly and, according to one royal expert, the Sussexes were "crushed" that they had to make this move at all.
Royal editor-at-large Omid Scobie, who was with the Sussexes for their final royal engagements, shared his thoughts on the matter in a piece for Harper's Bazaar. "To say they were crushed is an understatement," Scobie explained. "It's a decision that the couple still feel wasn't necessary, but also wasn't a surprise, given the lack of support they received as they were relentlessly attacked by sections of the British press with almost daily mistruths and hateful commentary."
"While recent tabloid coverage has made it seem like the Sussexes' half-in-half-out bid was about wanting it all," Scobie shared, "the reality was a couple who were left with no other choice but to create their own change after being left to fend for themselves against impossible circumstances — even during her pregnancy."
Scobie added, "They knew something had to change, but they also didn't want to stop supporting the queen. One can't help but wonder if things might have been different if a family member or two had stood up for them during the darkest times."