Prince Harry and Meghan Markle May Create a New Instagram Account to Share Archie Photos, According to Royal Expert
Will Prince Harry and Meghan Markle create a new Instagram account before Archie's first birthday?
Prince Harry and Meghan, Duchess of Sussex ended their royal duties on Mar. 31, taking to their Sussex Royal Instagram account to give one final farewell before ending their use of the royally branded account. With their son Archie's first birthday quickly approaching, many royal fans are wondering if the couple will create another social media account to share photos of their little one.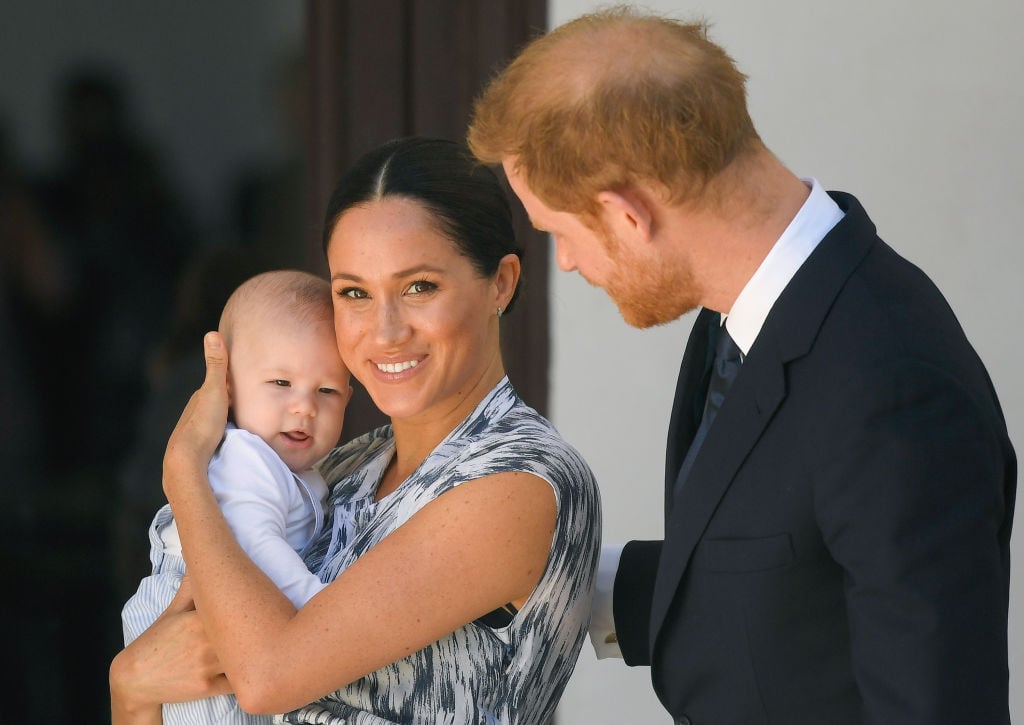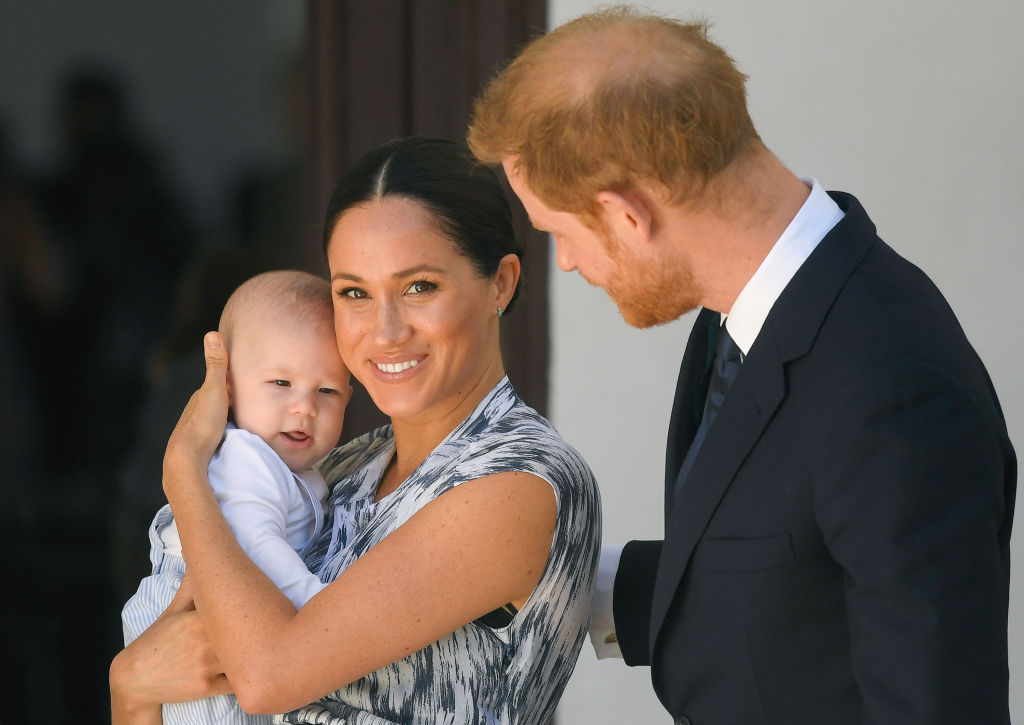 Prince Harry and Meghan quit their royal duties
Prince Harry and Meghan made the decision to step back from their royal duties, announcing a plan in January and agreeing to give up their HRH titles and public funding for the opportunity to leave the spotlight.
The queen supported what seemed like a bombshell announcement at the time, giving her blessing as they planned to move to Canada after officially leaving the royal family.
"Harry, Meghan and Archie will always be much loved members of my family. I recognise the challenges they have experienced as a result of intense scrutiny over the last two years and support their wish for a more independent life," the queen noted.
Prince Harry and Meghan stopped using their Instagram account
Since the couple could no longer use the name Sussex Royal, they posted one last message on the account before making their final exit. Prince Harry and Meghan addressed the current coronavirus (COVID-19) health crisis and assured that they would still be at work even if they weren't on social media.
"What's most important right now is the health and wellbeing of everyone across the globe and finding solutions for the many issues that have presented themselves as a result of this pandemic," the Sussexes noted, in part.
They continued, "As we all find the part we are to play in this global shift and changing of habits, we are focusing this new chapter to understand how we can best contribute. While you may not see us here, the work continues."
They ended their message with a promise, sharing, "We look forward to reconnecting with you soon."
Will the Sussexes create a new Instagram account?
One royal expert entertained the idea that, since Archie would be celebrating a birthday soon, fans are hoping a new social media account will be created to share photos of their son.
Royal expert Laney Lui shared her thoughts on the matter during the Heirpod podcast. "We now know the Sussex Royal, the Instagram account, will be inactive, meaning that there will be no further updates from Harry and Meghan on that account," she explained.
Lui continued, "But in a month's time, is baby Archie's first birthday. I think a lot of us were expecting that since they've given us Archie gifts and little Archie drops in the past that that would be the account where we would see some sort of Archie birthday wish — his big milestone."
"So now, is Archie's birthday just going to pass quietly and no one is going to see a new photo of him?," she wondered. "Or will some kind of new Sussex social media account be set up by then so that we can be like, 'oh hey, Archie's one'?"
Lui added, "I'm really, really curious about what is going to happen by that date and what may or may not be in place."