Prince Harry and Meghan Markle May Have Secret Ambitions to Make Even More Money Now
Everyone has been wondering about exactly what Prince Harry and Meghan, Duchess of Sussex plan to do after leaving the royal family. And even though they've been hiding out for the past few weeks since announcing their intentions to step back as senior royals, there are a few clues that can help royal followers figure out how they're going to make money now. A lot of money.
The past few weeks the Duke and Duchess of Sussex have been enjoying a leisurely time in Canada doing yoga and taking long walks, plus spending quality time with their son, Archie Harrison. But soon this couple will need to figure out how to keep making money to continue living the life they've become accustomed to. Here's what they could potentially do to make hundreds of millions.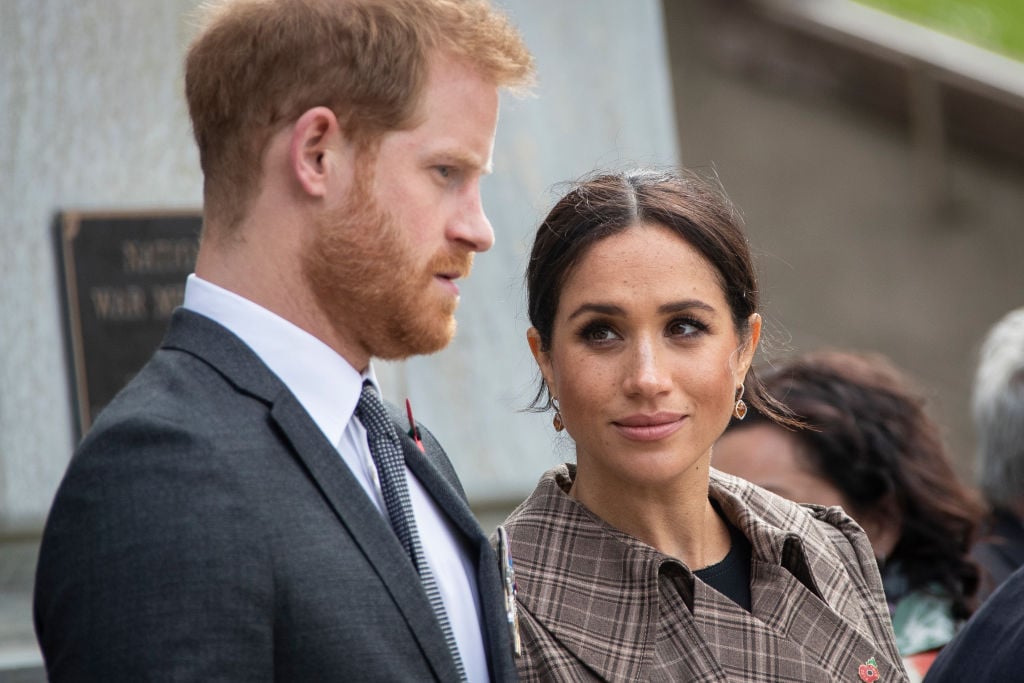 Public speaking engagements make perfect sense for Prince Harry and Meghan Markle
It's widely believed that Harry and Meghan will have financial support from Prince Charles for at least a year following their departure as "senior royals." However, even with their personal funds and the financial support of the Prince of Wales, they will need to start making money of their own soon. And based on their most recent moves, they might have a very smart strategy in mind.
The Duke and Duchess of Sussex recently made an appearance in Miami at a JP Morgan summit where Prince Harry discussed why he had to make the difficult decision to abandon his status as a working royal. But his speaking at the event could be all the answer we needed.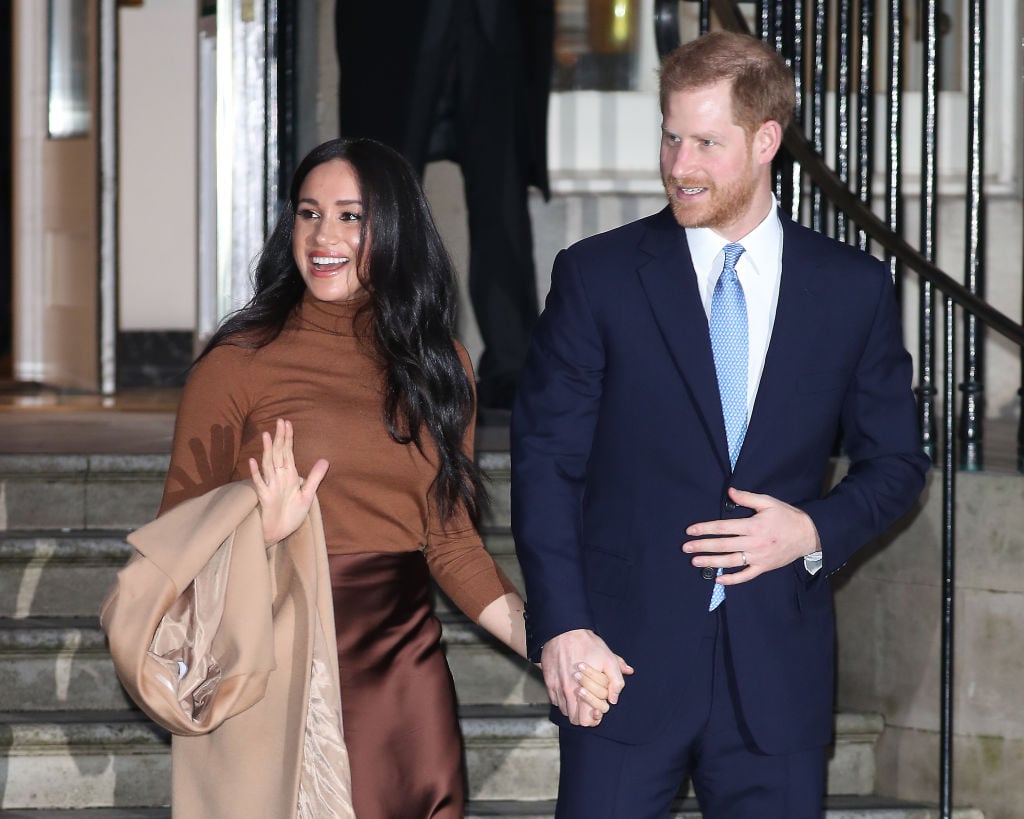 The Duke and Duchess of Sussex could make millions with public speaking engagements
It's unlikely that Meghan and Harry will launch a line with Target or start making night club appearances. But the idea that they might try to build their nest egg by attending profitable, meaningful speaking events just makes sense.
The JP Morgan speech in Miami included plenty of wealthy audience members, including celebrities like Alex Rodriguez and Magic Johnson plus billionaire business tycoons. If the popular royal couple keeps up this strategy, PR professionals predict they could easily pull in more than $100 million this year alone.
The former royals won't have to give up their extravagant lifestyle
Anyone who's worried about how Harry and Meghan will support themselves now that they aren't financially carried by the royal family is obviously underestimating their popularity. And if the couple sticks to worthwhile causes to make appearances, they won't even have to compromise their morals to do so.
The Sussexes said during their announcement that they'd be splitting their time between the U.K. and North America going forward. But they didn't specify if they'd be in Canada, where they were when they made the announcement, or if they're house hunting in Los Angeles. Either way, they have plenty of opportunities to make money just showing up and talking about whatever they want.
Will 2020 become the year of Meghan and Harry touring the world, sharing their wisdom with the world? We'll be watching to find out.