Prince Harry and Meghan Markle Must Focus on Instagram Strategy Right Now, PR Expert Says
Prince Harry and Meghan Markle alienated their fans by quitting social media, expert claims.
Prince Harry and Meghan, Duchess of Sussex are experiencing a PR crisis.
The couple had plenty of enemies even before they made a historic break from the British royal family. And now that they're holed up in California and officially not returning to royal duties, fans are more irate than ever.
Public relations professionals have a few suggestions for how this couple can regain their popularity. Eric Schiffer, PR exec and founder of Los Angeles-based firm Reputation Management Consultants, knows exactly where Meghan and Harry should focus their efforts.
He has a simple yet brilliant strategy for the Duke and Duchess of Sussex to win back lost fans.
Prince Harry and Meghan Markle alienated their American fans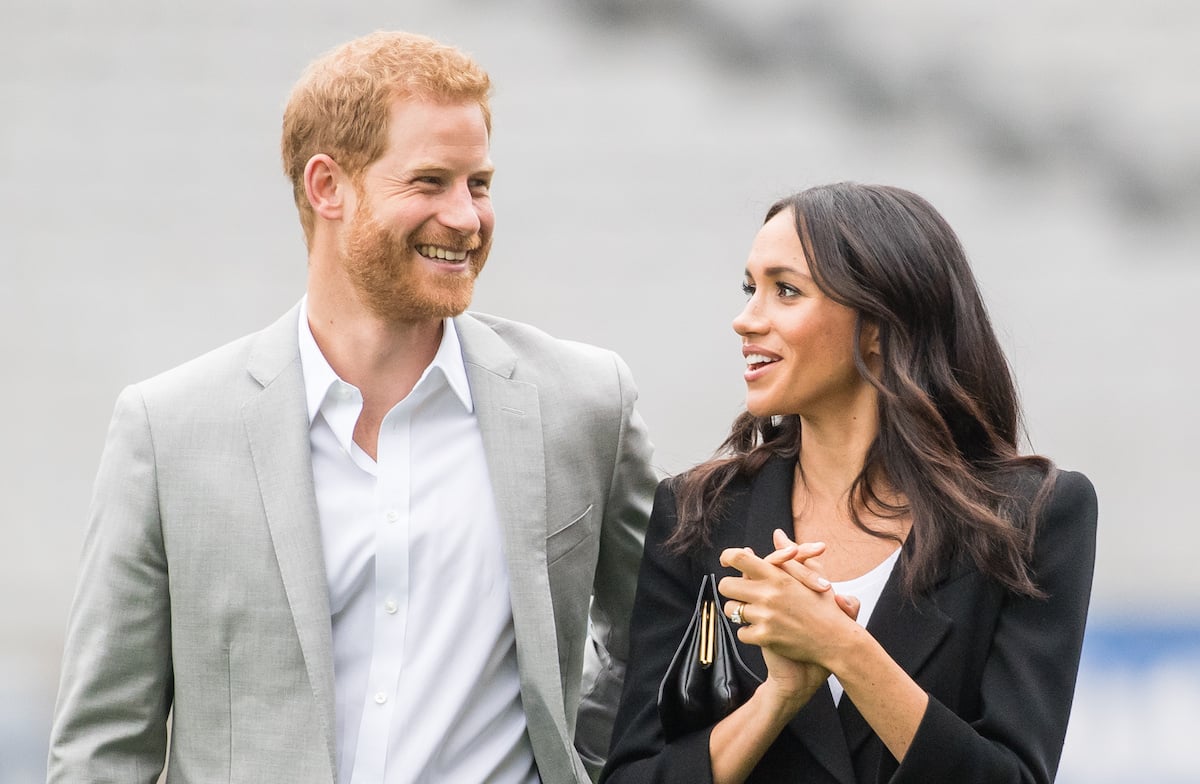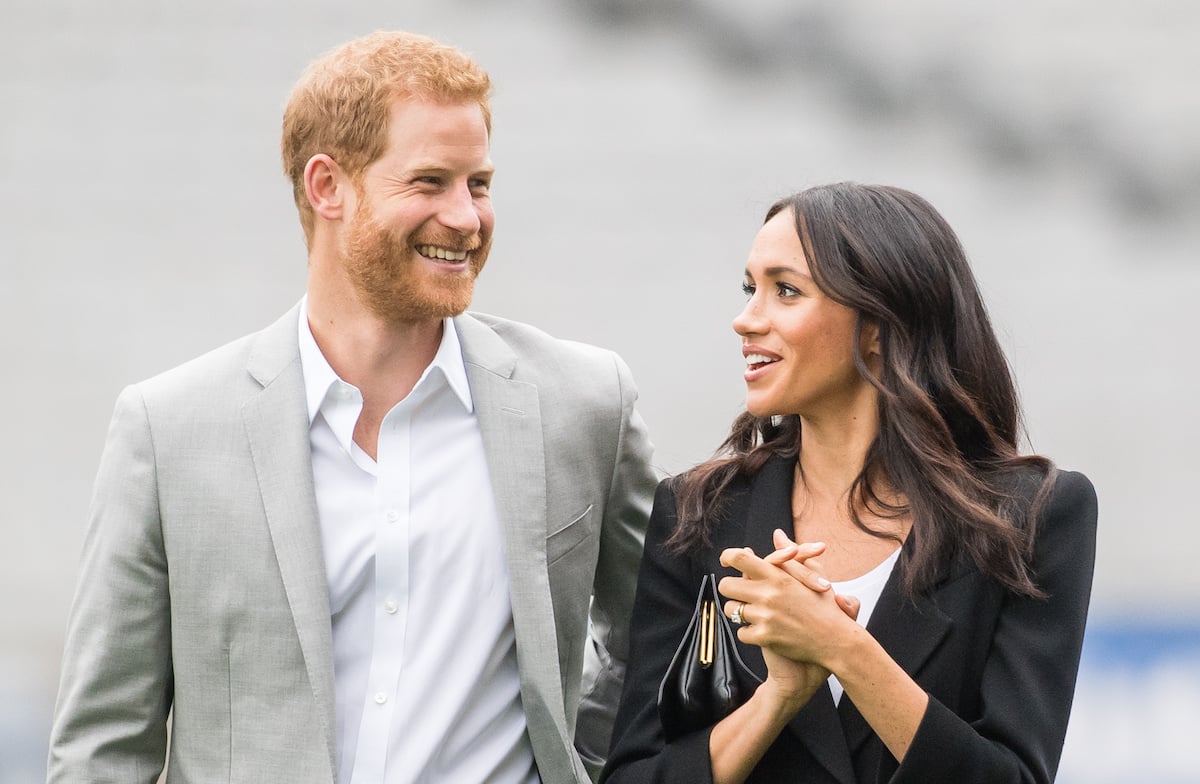 People in the United States have a very different perception of the royal couple than Brits do. Generally, Americans were more sympathetic toward Harry and Meghan's plight. They were also more understanding when the Sussexes split from the oppressive royal family. But now, even those diehard followers are starting to get fed up with Harry and Meghan's endless contradictions. 
"I see [Harry and Meghan] in this epic struggle between their desire to have the benefits of royalty and be able to do the public works that one would, but also want all of the financial opportunities that the most celebrated members of Hollywood enjoy," Schiffer told Showbiz Cheat Sheet. 
"And so I think the public, especially today, when so many people are struggling, have a hard time understanding and relating to some of the reports of the enormous wealth that's being generated through these activities." 
He went on to explain that with so many people struggling financially due to the ongoing pandemic, it's even more difficult for fans to garner sympathy for millionaire celebrities. Especially royal family members who never experienced that type of hardship.
The Duke and Duchess of Sussex shouldn't say they're victims
With the upcoming Oprah interview on everyone's minds, Schiffer had an important piece of advice for the couple. Under no circumstances should they say they're victims of a brutal monarchy even if that's how they feel.
"If they try to create and position themselves as victims with Buckingham Palace, that isn't going to fly either because Americans will not view the kinds of income that is flowing through their bank accounts and the public platforms that they have in a way that is consistent with victimization," the PR veteran advised.
While there weren't any specific taboo topics for the pair, he did mention that they should be focusing on the future, not their past slights or making excuses. 
Prince Harry and Meghan Markle need to embrace social media again
The Duke and Duchess of Sussex shut down their Instagram account around the same time they split from the royal family. Schiffer says that was a big mistake and is the single most detrimental decision the couple made.
He recommends Harry and Meghan should focus heavily on connecting with fans on social media to rebuild their reputation with fans.
"There's another negative on their side they're not embracing social. They let others write about them and repost," Schiffer told Showbiz Cheat Sheet. "These are two people who are disconnected with how Gen Z and younger millennials live their life. And they have decided to pass on that."
He insists this move could be construed as snobbery. "What's the message of being sent? Are they above it or are they unwilling to accept the brutal truth that they propagate without it? None of which allows, I think, an opportunity to actually connect with global citizens who are going to ultimately be the future generations of the world," he said.
"You're only as relevant as you are connected with 11 to 40 year olds," Schiffert explained. "I don't know any 11 to to 30 year old that isn't regularly engaged in some fashion on social… And to ignore that is is to position your brand on a powder keg of future pain."
Perhaps post Oprah interview and with a new social strategy, Prince Harry and Meghan can regain some of the popularity they once enjoyed.