Prince Harry and Meghan Markle Were Naive and Had 'Unrealistic Expectations' About Their Royal Role, Experts Claim
Meghan, Duchess of Sussex admitted in the past how she was perhaps naive when it came to joining the royal family. Now that Prince Harry and Meghan are making their official exit from their royal duties, experts are claiming that the couple might have had unrealistic expectations from the beginning.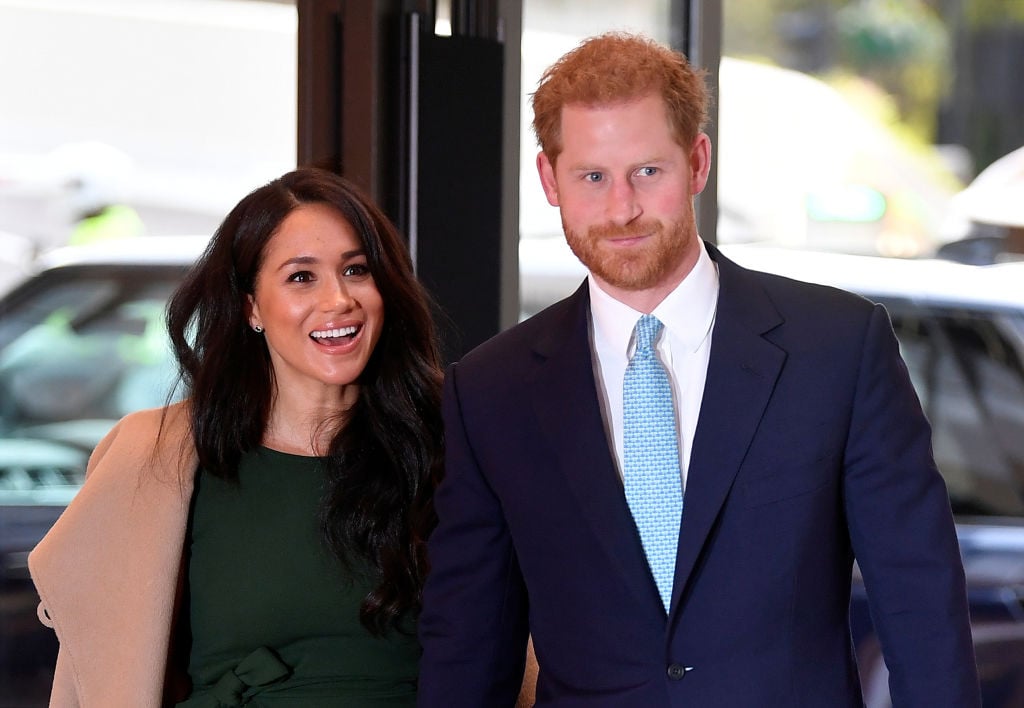 Prince Harry and Meghan felt an exit was the only option
When Prince Harry and Meghan announced their plans to "step back" from their royal duties, the decision shocked many fans. Taking a look at the interviews they did for their documentary Harry & Meghan: An African Journey, the writing appeared to be on the wall.
Meghan shared her perspective on joining the royal family, admitting that she might have been a bit naïve about everything. "I never thought that this would be easy, but I thought it would be fair and that's the part that's really hard to reconcile," she said at the time.
Meghan's expectations may have been slightly off, according to one expert, who claims that the duchess expected a "honeymoon period" where some flexibility would have been afforded her.
Expert shares Meghan's 'biggest mistake'
In discussing the Sussexes' exit on the Heirpod podcast, royal commentator Omid Scobie explained how Meghan expected a "honeymoon period" where the media and public would have been more forgiving when she married Harry.
"I think one of the biggest mistakes Meghan made, and I've heard this from sources close to her, is that she naively went in thinking this role came almost with an instant popularity," Scobie shared.
He continued: "[Meghan thought] you start in a good place and there is this, no matter what, there is a honeymoon period that comes with marrying into the royal family that allows you to falter at times, or figure something out, or whatever it is."
"I think that was one of the key things, and I think that towards the end she felt she wasn't given that by the press or members of the royal family, by aides or courtiers within the households," he added. "I think everyone somehow had this level of expectation from her from the get-go that was perhaps somewhat unrealistic, and perhaps she herself had some unrealistic expectations from the role too."
Prince Harry may have been naive as well
Since Meghan was new to the royal family, it's not so surprising that she would have a learning curve, but energy reader Alison Ward believes Prince Harry, despite his experience as a royal, has been naive too.
"Harry has been as normal a royal family member that has been possible," Ward told Express, adding, "He has seen the damage inflicted upon others by war and himself has been damaged by losing his mother at a young age and by the intrusion of the media."
"I'm picking up that it's not an act of defiance simply their stance at their new life and what is acceptable albeit somewhat naive," she shared. "I believe Harry knows the real world more so than other royals and would have expected a 12 month transition period as it makes sense and he is a logical person."
"Of course, the royal correspondents are going to say that they wish to undermine Harry and Meghan as they have broken away from the fold," but Ward believes the couple will "fight for the life they believe they deserve and desire."