Prince Harry and Meghan Markle Will Have a 'Very Tough' Time Covering an Essential Expense After Royal Exit
There's a major expense that Prince Harry and Meghan Markle will struggle to cover without the support of the royal family.
Prince Harry and Meghan, Duchess of Sussex have been on everyone's minds for months — especially regarding the details of Megxit. Although we have known for quite some time that the couple was planning to resign from their duties as senior working royals, it seems that there are so many minute details to work out, and just about everyone, from fans to the news media, wants to know exactly what is happening at all times.
At first, everyone thought that Meghan and Prince Harry would be splitting their time between the United Kingdom and Canada. However, they recently surprised everyone when they decided to go to Los Angeles instead.
Chances are, this will be a great experience for the Duke and Duchess since California is where Meghan was born and raised. She will be close to her mother, Doria Ragland, and Prince Harry can have a great time getting to know a brand new place.
While it might appear that everything is just perfect right now, it turns out that Prince Harry and Meghan will reportedly have a "very tough" time covering an essential expense after exiting the royal family.
Meghan and Prince Harry moved from the U.K. to L.A.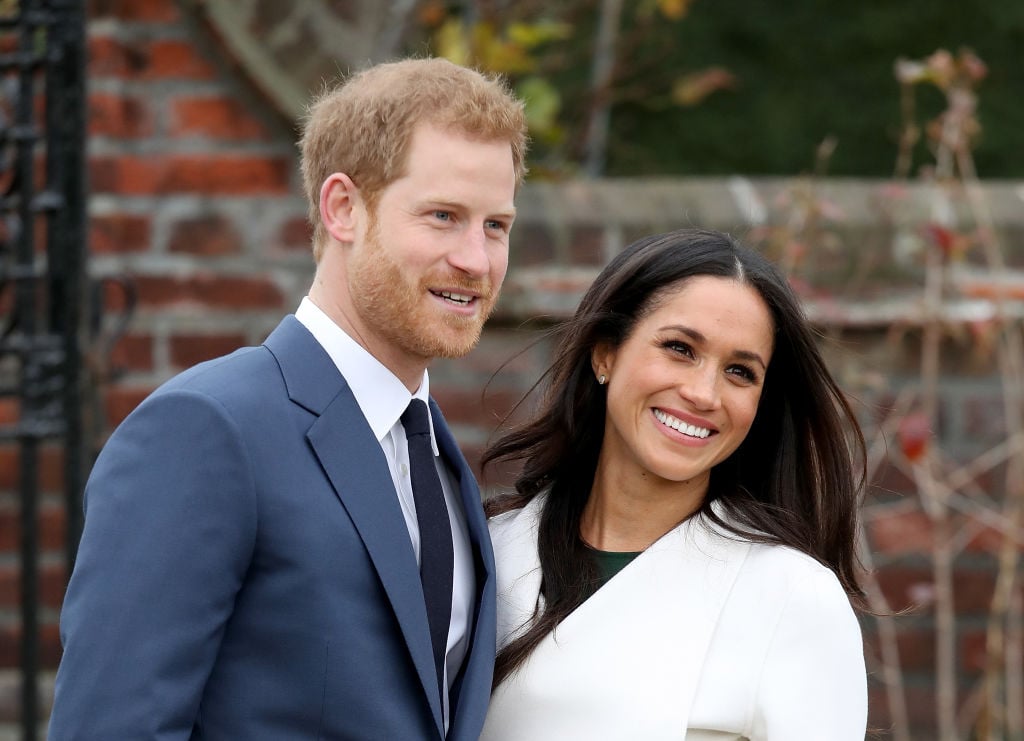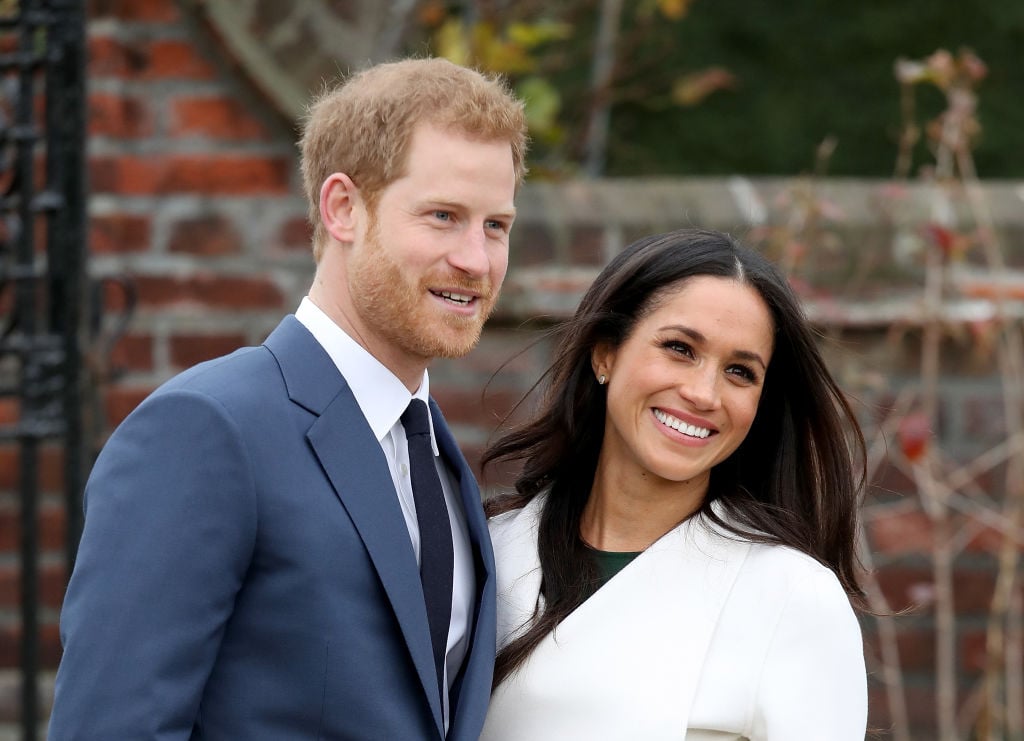 At the beginning of the year, Prince Harry and Meghan made the unexpected announcement that they were stepping down as senior royals and becoming independent. The massive attention that they had been receiving was overwhelming, and the couple just wanted a quieter, more private life.
Prince Harry has lived in England for his entire life, and we can only imagine that leaving the place that he knows and loves wasn't exactly easy for him.  According to HuffPost, he and Meghan have made the official move to California, and are currently getting settled into their new home.
While they haven't yet had the opportunity to venture out due to the Coronavirus pandemic that is going on, we can't wait to hear all about what they decide to do first. Meghan, having spent years living in Los Angeles, surely knows all of the best places to go, and chances are, she can't wait to show her husband around her hometown.
The Duke and Duchess of Sussex will still receive money from Prince Charles
One of the most talked-about aspects of Megxit is the fact that Meghan and Prince Harry are planning to become "financially independent," and will no longer receive funds for royal duties like they have for the past several years. While we don't know all the details about how they will be earning their money, BBC News reports that Prince Harry and Meghan will still receive a portion of their income from Prince Charles in order to pay for some of their personal expenses.
At this point, it is anyone's guess as to whether the funding will come from Prince Charles's private accounts or the Duchy of Cornwall. However, now that Megxit is final, they will no longer receive any payments from the Sovereign Grant.
Prince Harry and Meghan Markle will have a 'very tough' time covering an essential expense
While many people may have previously thought that Meghan and Prince Harry would be using United States government funds to cover the essential cost of their security, it was recently found out that this is definitely not the case. According to Daily Mail, the couple will have to privately fund this expense, and it might not be that easy for them to do.
Why not? Well, due to the current Coronavirus pandemic, Meghan and Prince Harry might have a difficult time earning the "significant income" that will be needed to pay for the necessary security. The upcoming months could prove to be a struggle as they figure out how they are going to foot the very expensive security bill that they will be faced with.