Prince Harry and Meghan Markle Will Not Have A Prenup For This 1 Reason
Prince Harry and Meghan Markle are engaged and set to tie the knot on May 19, 2018. Now, as we count down the days till their royal wedding, the public has become increasingly fascinated with learning more and more about them every day.
In March 2018, news broke that Harry would not be asking his bride-to-be to sign a prenup. While no one wants to think of the pair breaking up before they even walk down the aisle, the news did raise some eyebrows, as many just assumed the royals would want to protect their wealth. However, it turns out there's good reason the prince and former actress are not going to have a prenuptial agreement in place.
Let's take a look at why there won't be one and the main reason Harry flat-out rejected the thought of it.
Prenups are not common in U.K.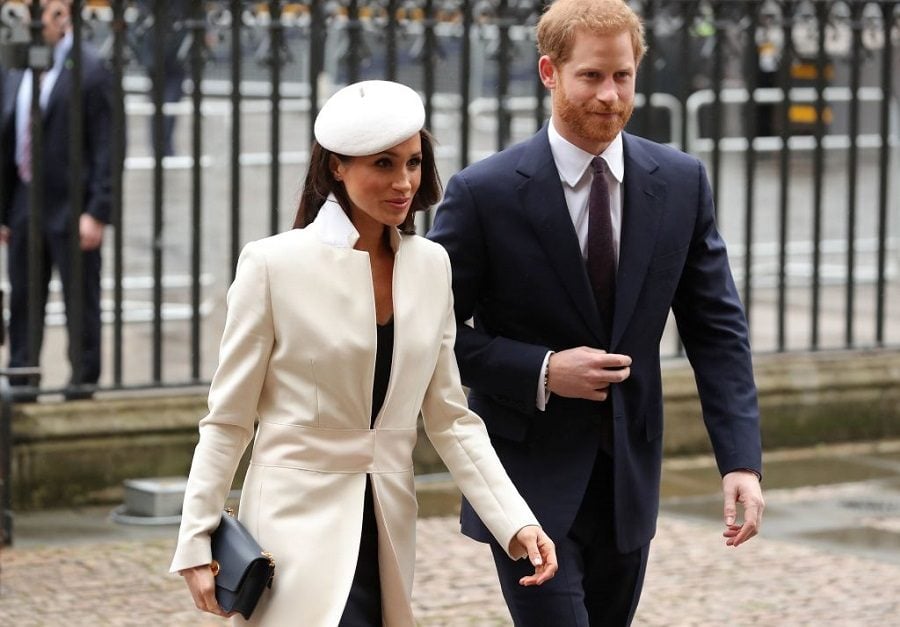 Unlike in America, prenups actually aren't that common in England unless you're a celebrity.
"It's commonplace with celebrity marriage, but this is not a celebrity marriage, it's a royal marriage," said Katie Nicholl, author of Harry: Life, Loss, and Love.
Moreover, the Daily Mail noted that such agreements are not even legally enforceable in the U.K. 
Next: This royal couple didn't sign one either. 

Prince William and Kate Middleton did not have one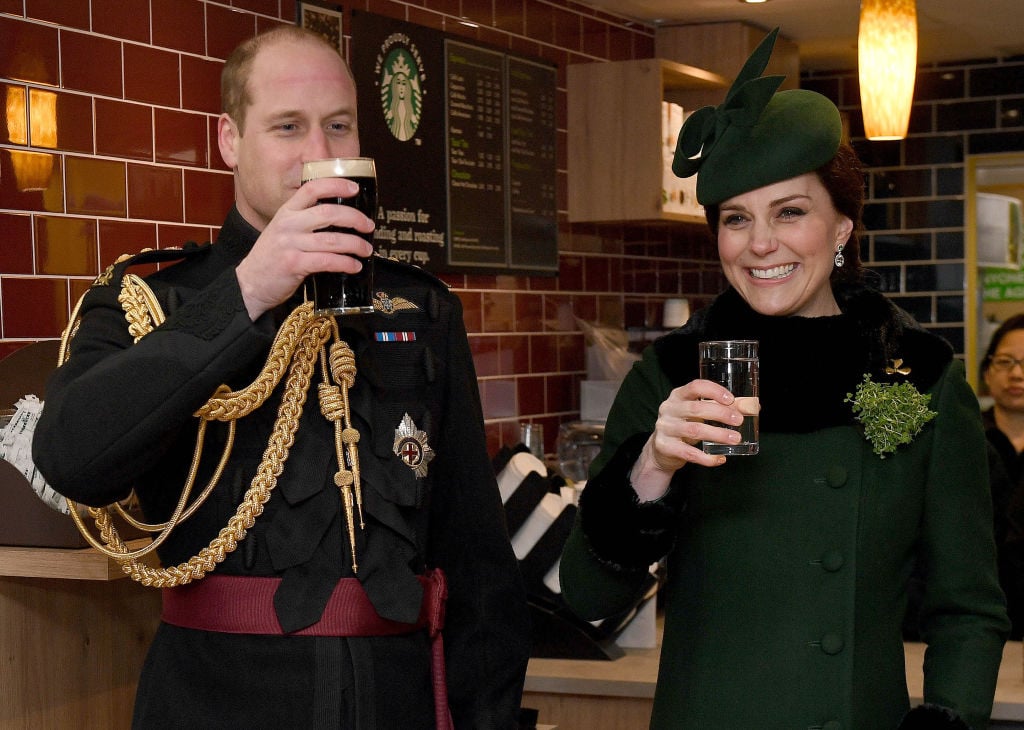 Prior to his marriage to Kate Middleton in 2011, Harry's brother, William, also did not have a prenup either.
Reports claimed that's because the now-Duke and Duchess of Cambridge simply didn't want one. If that's the case, their choice fell in line with many other royals.
Next: It's not what the royals do. 
Most royals do not have prenups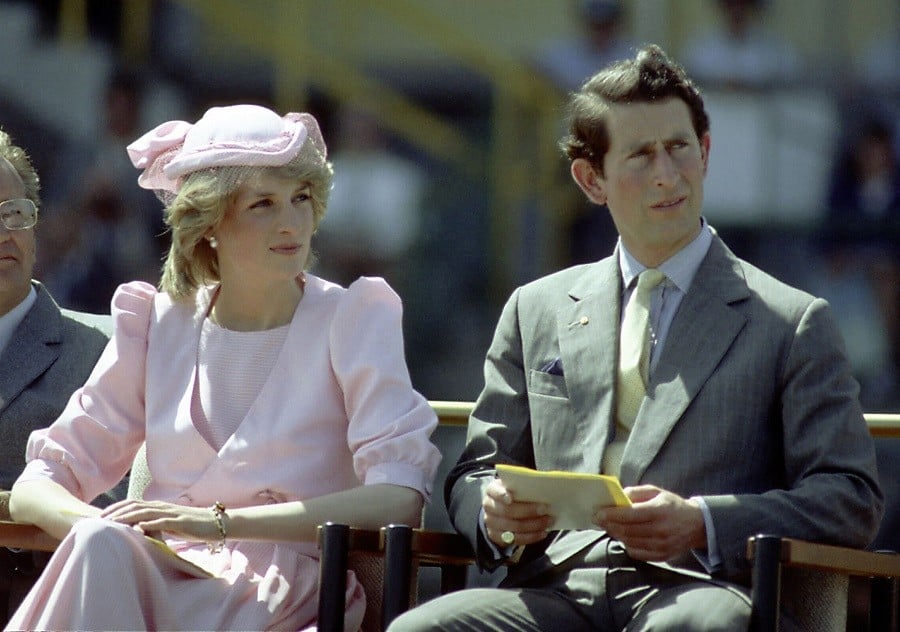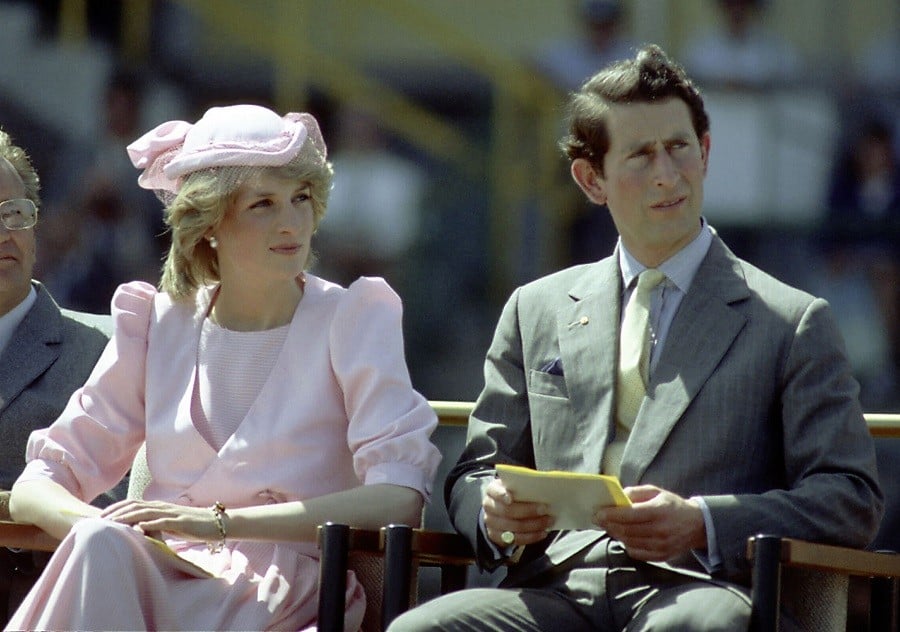 It's not just William and Middleton, it's most of the royal family. Three out of Queen Elizabeth's four children are divorced and none of them had a prenuptial agreement drawn up.
Harry and William's parents did not have one and after their highly-publicized split, Diana received a new title and a hefty payout from Charles. The princes' Uncle Andrew also had reached a financial settlement with his ex, Sarah "Fergie" Ferguson, although it wasn't nearly as much as their father paid their mother.
Next: Windsor castle's not at stake. 

Windsor castle belongs to the queen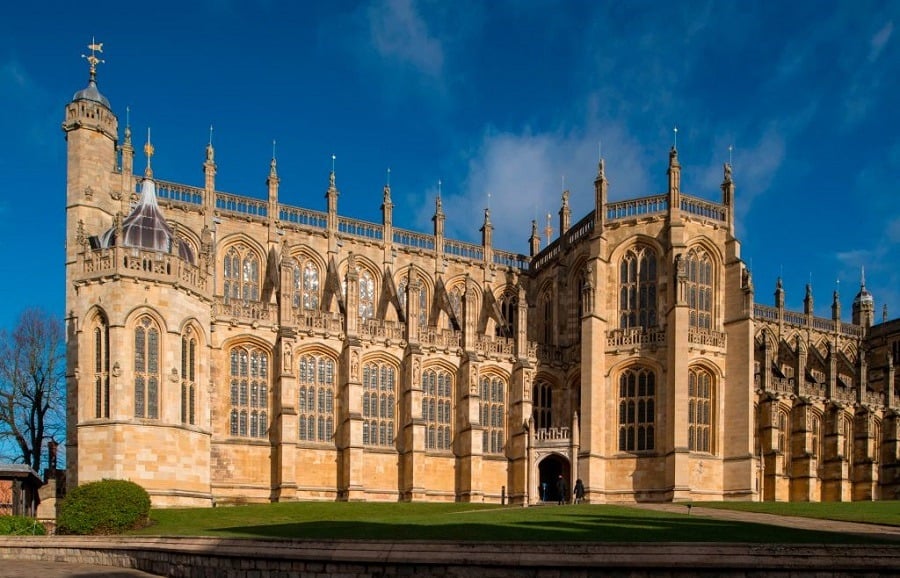 When it comes to the royal's settlements or divvying up any assets, it's not like Windsor castle is at stake. That belongs to the queen as she is the wealthiest family member worth an estimated $500 million due to all her assets.
"You wouldn't need a prenuptial agreement to stop Windsor Castle from being cut in half in the event they [the prince and Markle] divorce, because it's not Harry's," said Duncan Larcombe, author of Prince Harry: The Inside Story.
Next: The pair each have their own fortune anyway. 

Harry and Markle's separate wealth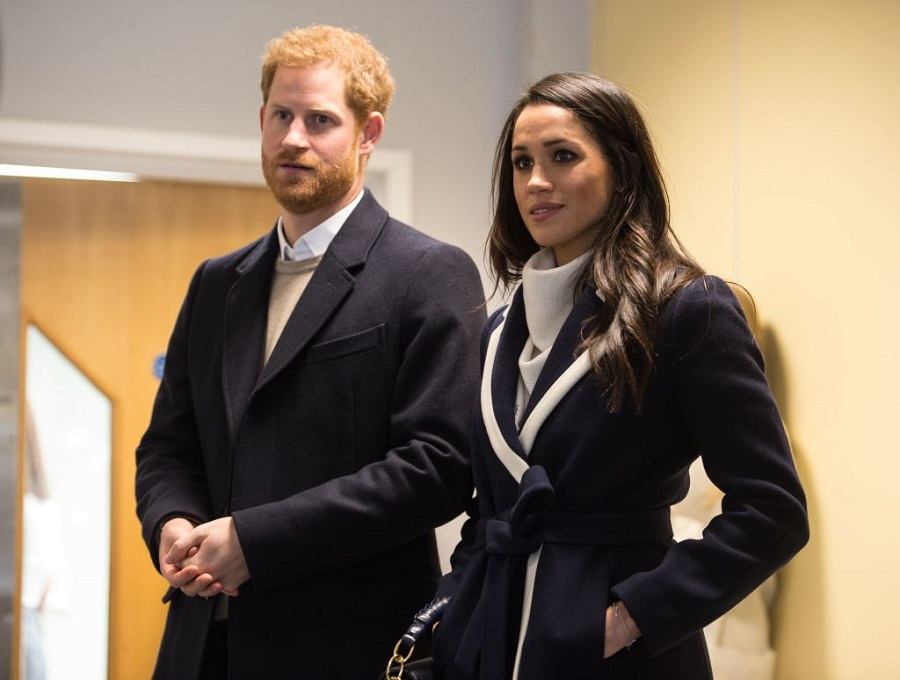 Harry and Markle both bring wealth to the table, although Harry's is much more significant than his bride's.
Markle is no slouch as she pulled in a nice income from acting. For her starring role on Suits, she earned around $50,000 per episode. Her reported net worth is about $5 million, according to the Daily Mail.
However, the prince's net worth is estimated between $25 to $40 million, $14 million of which is an inheritance from his late mother.
Next: The real reason the couple isn't getting a prenup has to do with the prince. 
Prince Harry is against getting prenup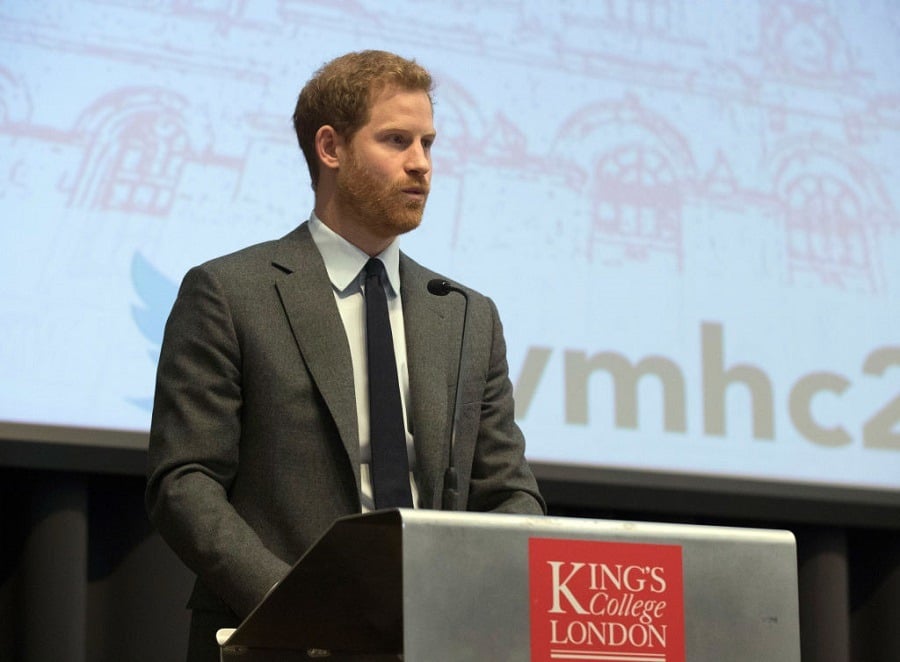 The main reason Harry and Markle won't have a prenup though is because the prince was totally against getting one and rejected the idea of having something like that put together.
"There was never any question in Harry's mind that he would sign a prenup," one of his friends told the Daily Mail. "He's determined that his marriage will be a lasting one, so there's no need for him to sign anything."
Next: What would happen if they did divorce?
There wouldn't be any courtroom drama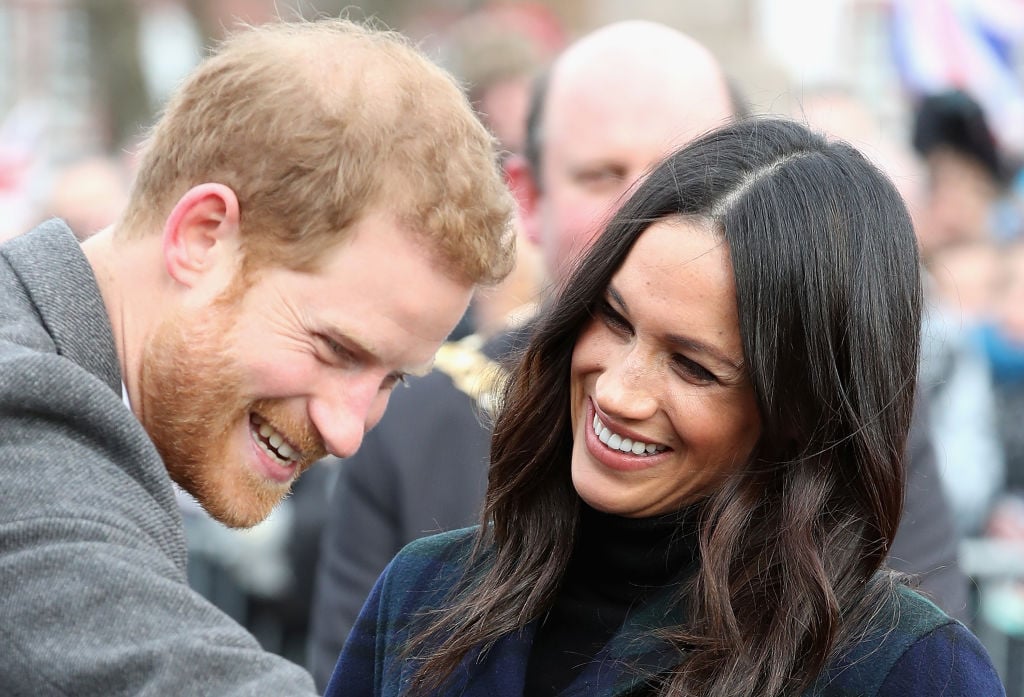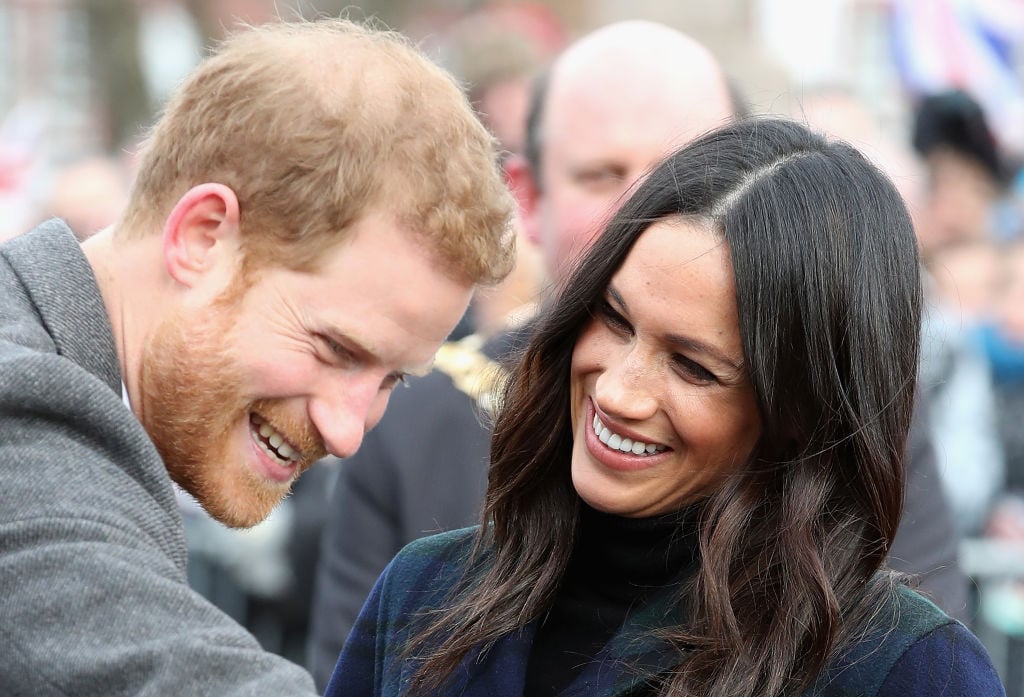 Perhaps the royals learned from those all-too-public and nasty splits of the past, but if the prince and Markle were to get divorced, don't expect too much drama. These days, the royals prefer to have those matters handled as quickly as possible and out of the spotlight. Therefore, negotiations would be conducted in private.
"In the modern history of the royal family, the divorce is described as amicable for PR reasons," explained Larcombe. "The person who is departing the royal family, they're just looked after, and those arrangements are not done through court, they're done behind closed doors."
Follow Michelle Kapusta on Twitter @philamichelle.
Follow The Cheat Sheet on Facebook!