Prince Harry and Meghan Markle's Daughter's Name Is a Nod to Prince Philip Too
News broke on June 6, that Prince Harry and Meghan, Duchess of Sussex had welcomed their daughter. The couple shared that their baby girl was born on June 4, 2021, at 11:40 a.m. in Santa Barbara Cottage Hospital not far from their home in California. She weighed 7 lbs,11 oz. and Meghan and Harry named her Lilibet Diana.
Her middle name is of course after Harry's mother, Princess Diana, and her first name is after her great-grandmother, Queen Elizabeth II. Their daughter's first name is also a nod to Harry's late grandfather, Prince Philip, as well.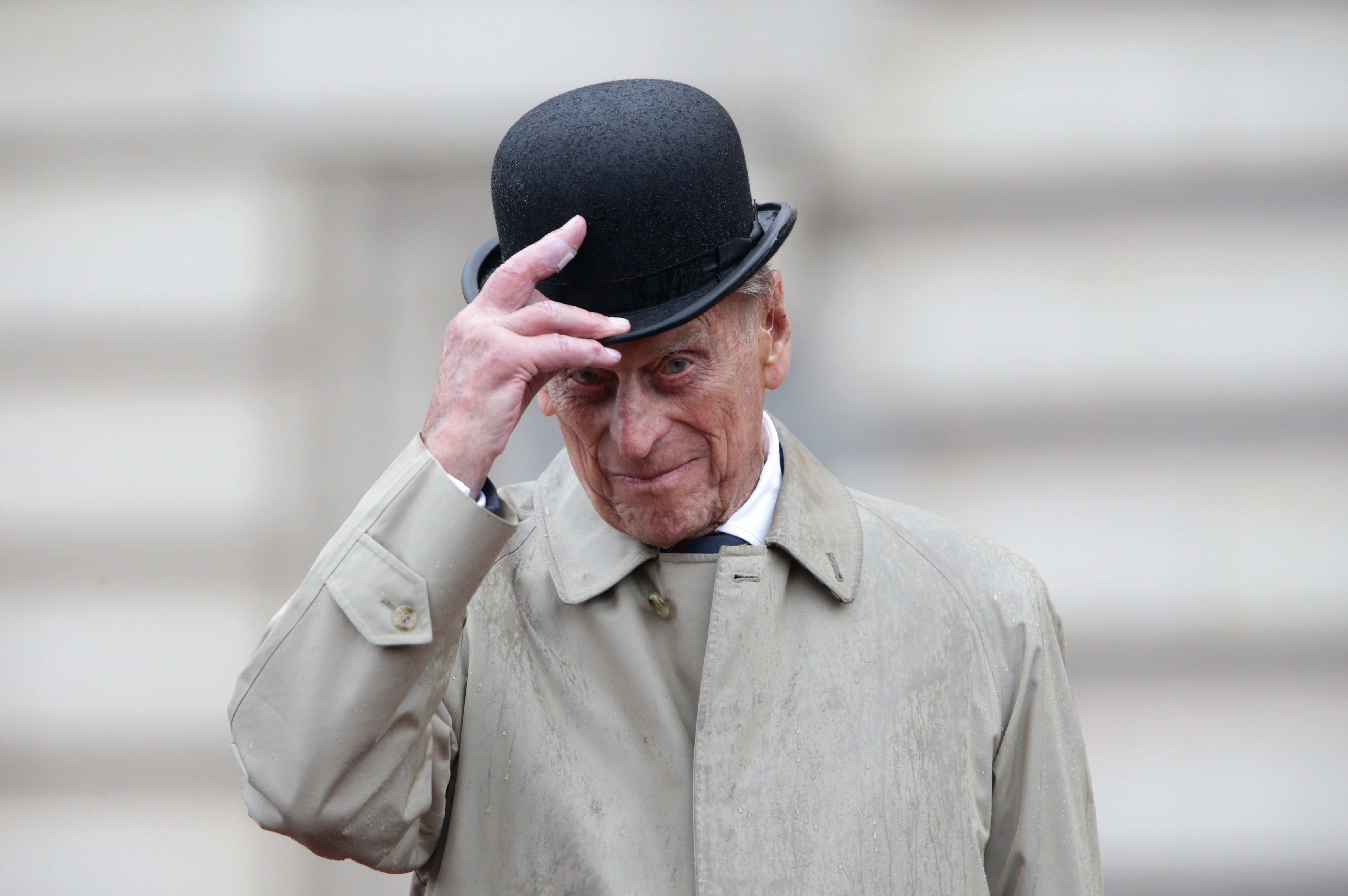 Prince Harry and Meghan's daughter was born days before what would have been Prince Philip's 100th birthday
On April 9, 2021, the royal family announced that Prince Philip's had died.
The Duke of Edinburgh, who was the longest-serving consort in British history, died at Windsor Castle which is the royal residence where the monarch and Philip had been living since the queen moved there from Buckingham Palace during the first U.K. lockdown in March 2020.
Lilbet, who Meghan and Harry will call "Lili," was actually born six days before what would have been Prince Philip's 100th birthday.
Who calls the queen Lilibet?
For months royal watchers were taking bets on what the Sussexes would name their baby, but Lilibet didn't seem to be on anyone's radar. Several bookies including Coral, Betfair, and OddsMonkey had Alice, Abigail, and Allegra as some of the favored girl's names believing that Harry and Meghan wanted their second child's name to start with an "A" just like Archie's. Other experts though thought that the pair would choose Spencer after Diana's maiden name.
But when their baby arrived she was given the queen's nickname. According to Hello! Magazine, when then-Princess Elizabeth was just a toddler and couldn't pronounce her own name properly she called herself "Tillabet." As she got older members of her family, including her grandfather King George V, began to call her "Lilibet" imitating her attempts to say her name. That stuck and relatives and close friends began to call her that. The queen even signed her name as Lilibet on the funeral wreath for Louis Mountbatten, 1st Earl Mountbatten of Burma.
Because Prince Philip was also among those who called his wife Lilibet, it's thought that the duke and duchess are honoring him as well by giving their daughter that name. Contrary to some reports, a spokesperson for the Sussexes said that Harry spoke to his grandmother before Lili's birth about the name choice.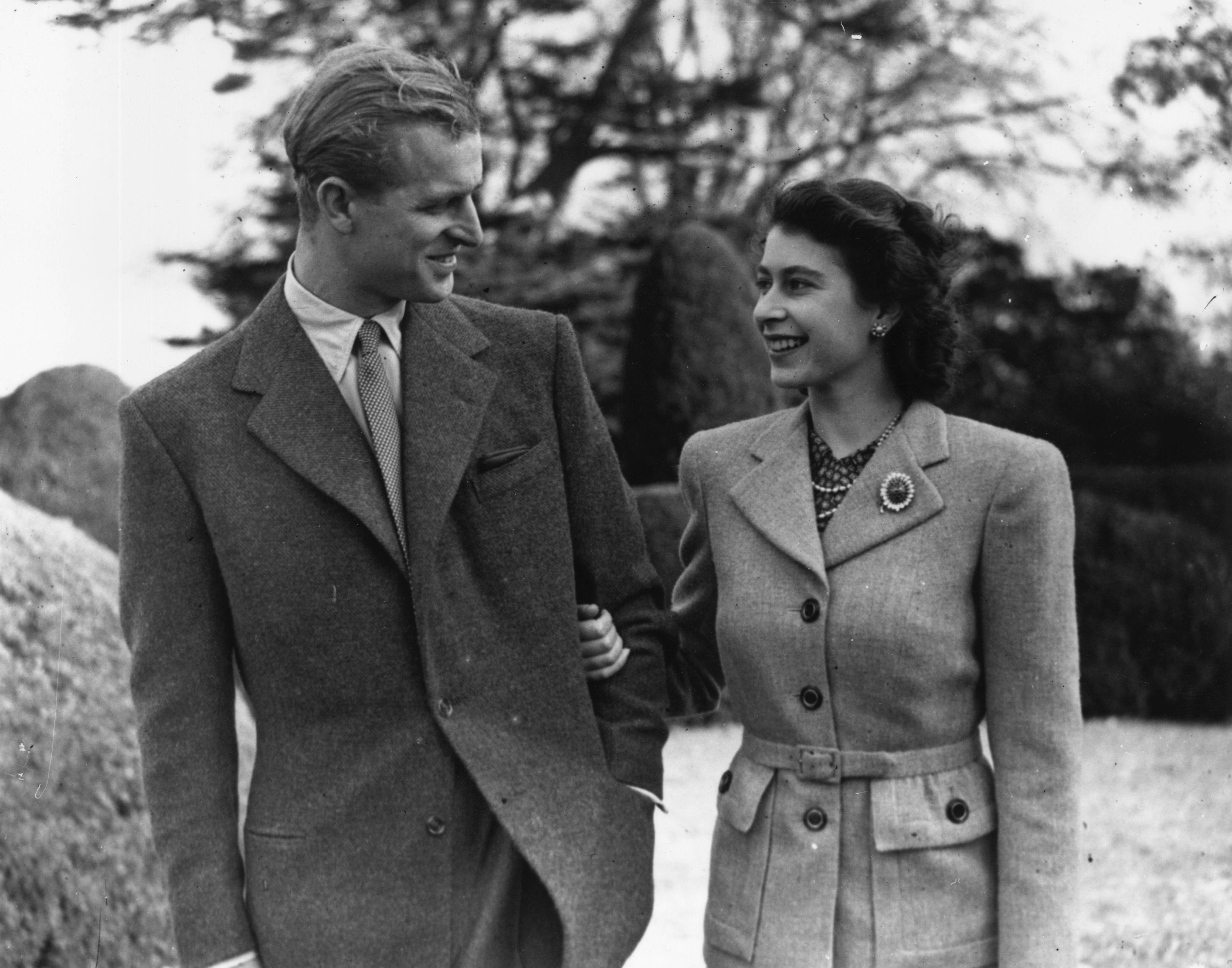 Lili has one of Prince Philip's names too
The Duke and Duchess of Sussex's little girl does carry one of Prince Philip's names.
Just like her big brother, Archie Harrison, Lilibet Diana Mountbatten-Windsor has her great-grandfather's adopted surname from his mother's family included in her full name.