Prince Harry and Meghan Markle's Decision Gave Prince Charles Exactly What He Wanted
It seems that in recent weeks, all anyone can talk about is Prince Harry and Meghan, Duchess of Sussex's decision to step back from their roles as senior royals. The announcement came as quite a shock, and there are still many details of "Megxit" that have not been worked out.
Many people were blindsided by Meghan and Harry resigning from their royal duties. Queen Elizabeth released a statement regarding her grandson and his wife, saying that she supports what they have decided to do and that she will always care for them as beloved members of her family.
Although we haven't heard much from Prince Charles regarding "Megxit," there is some talk about how Harry and Meghan's decision gave the future king exactly what he wanted. 
Meghan and Harry are doing what makes them happy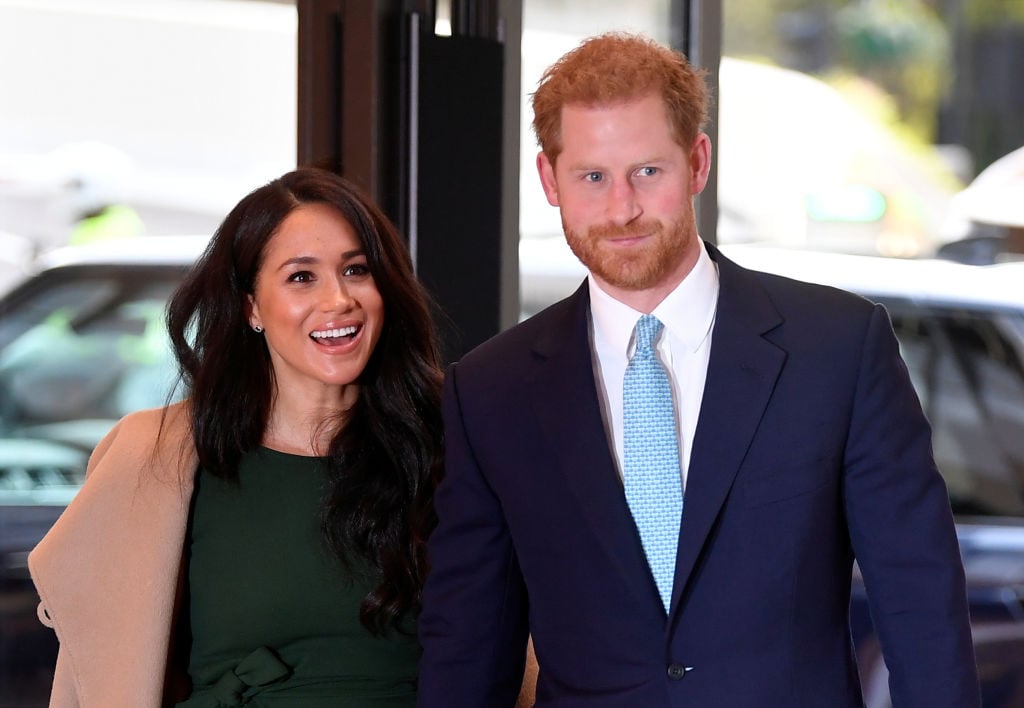 Harry and Meghan desperately wanted privacy in their lives, and the intense media scrutiny they had been dealing with for years was giving them anything but that. Things got so bad at one point that Harry made the unexpected move of releasing a statement expressing concern for Meghan's safety.
Now that Meghan and Harry have decided to split their time between North America and the United Kingdom, they can hopefully have the privacy they need and be able to spend more time with each other and their son, Archie, out of the spotlight of royal life.
Prince Charles wanted to cut back on the number of working royals
Roles within the royal family can be a bit confusing. There are quite a few people in the family; however, not all of them are considered "working royals."
So what is a working royal? It is someone who carries out official duties and engagements on behalf of the queen. Other family members, such as Princesses Beatrice and Eugenie, have regular jobs.
According to New Idea, Prince Charles, who is next in line to the throne, had been hoping to cut back on the number of working royals. One option discussed was having only himself and Camilla, Duchess of Cornwall — as well as his sons and their wives — as the only working royals. As such, they would be the only family members entitled to receive a salary from the Sovereign Grant. 
Harry and Meghan's decision gave Prince Charles exactly what he wanted
Although many people might think the royal family is disappointed that Meghan and Harry decided to leave, it looks like they gave Prince Charles exactly what he wanted. Since he had wanted to cut back, their leaving helped to facilitate that.
While no one can possibly know what is being said behind closed doors, we can imagine that Meghan and Harry's resignation might be a good thing for Prince Charles. While it might be hard for some fans to see them step back from their roles, the choice to put their family and happiness first was ultimately theirs to make.