Prince Harry and Meghan Markle's Exit 'Quietly Welcomed' By Royals
Prince Harry and Meghan Markle's exit from the royal family was reportedly "quietly welcomed." This claim was made in an updated version of Andrew Morton's book "Meghan: An American Princess."
Prince Harry and Meghan, Duchess of Sussex's shocking exit from the royal family stunned those outside of the storied clan. The couple left their roles as senior royals in March 2020. Harry and Meghan's star power was at one time an asset to the family. However, there are royals who reportedly feel their absence has since created a positive shift.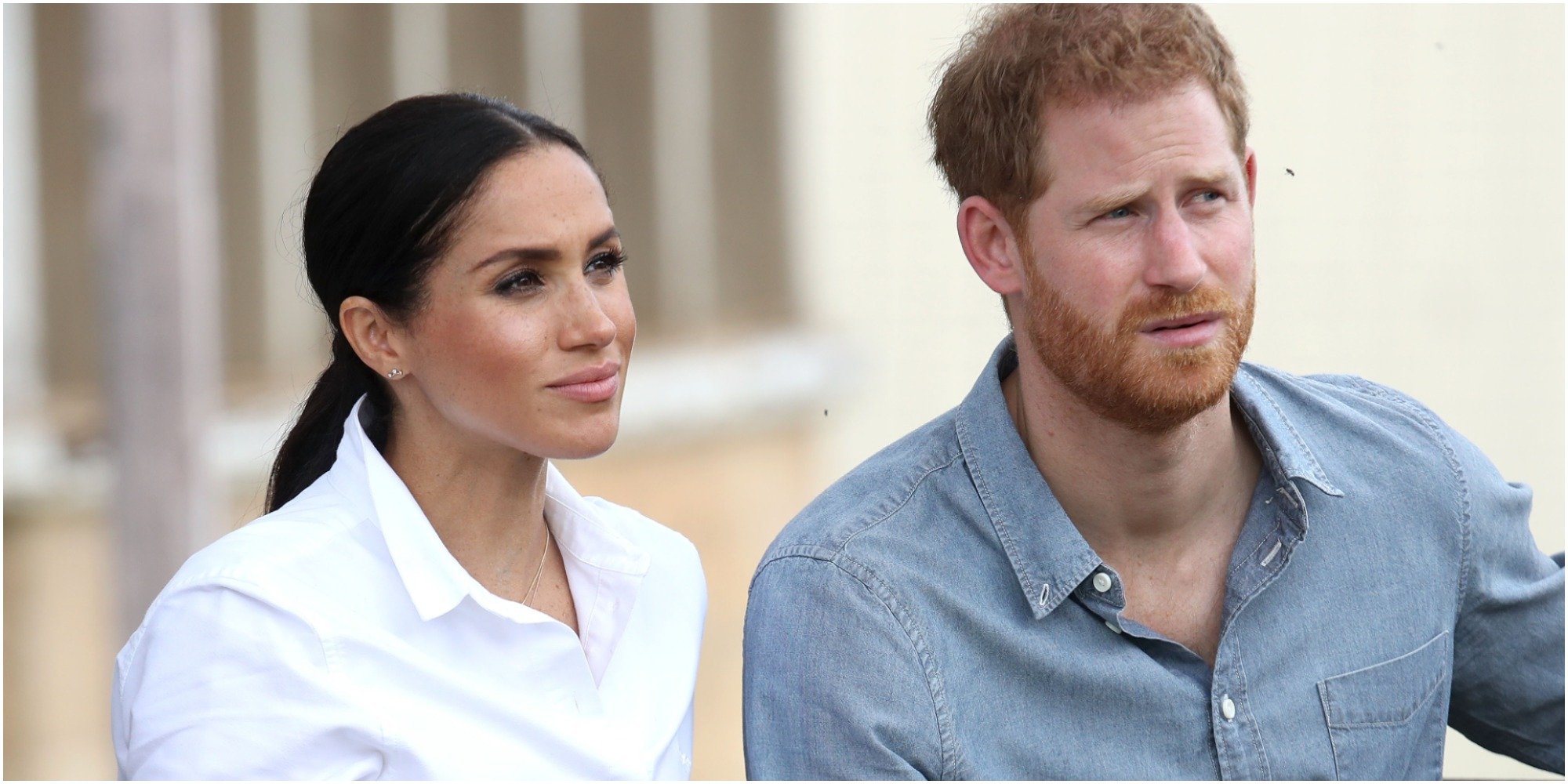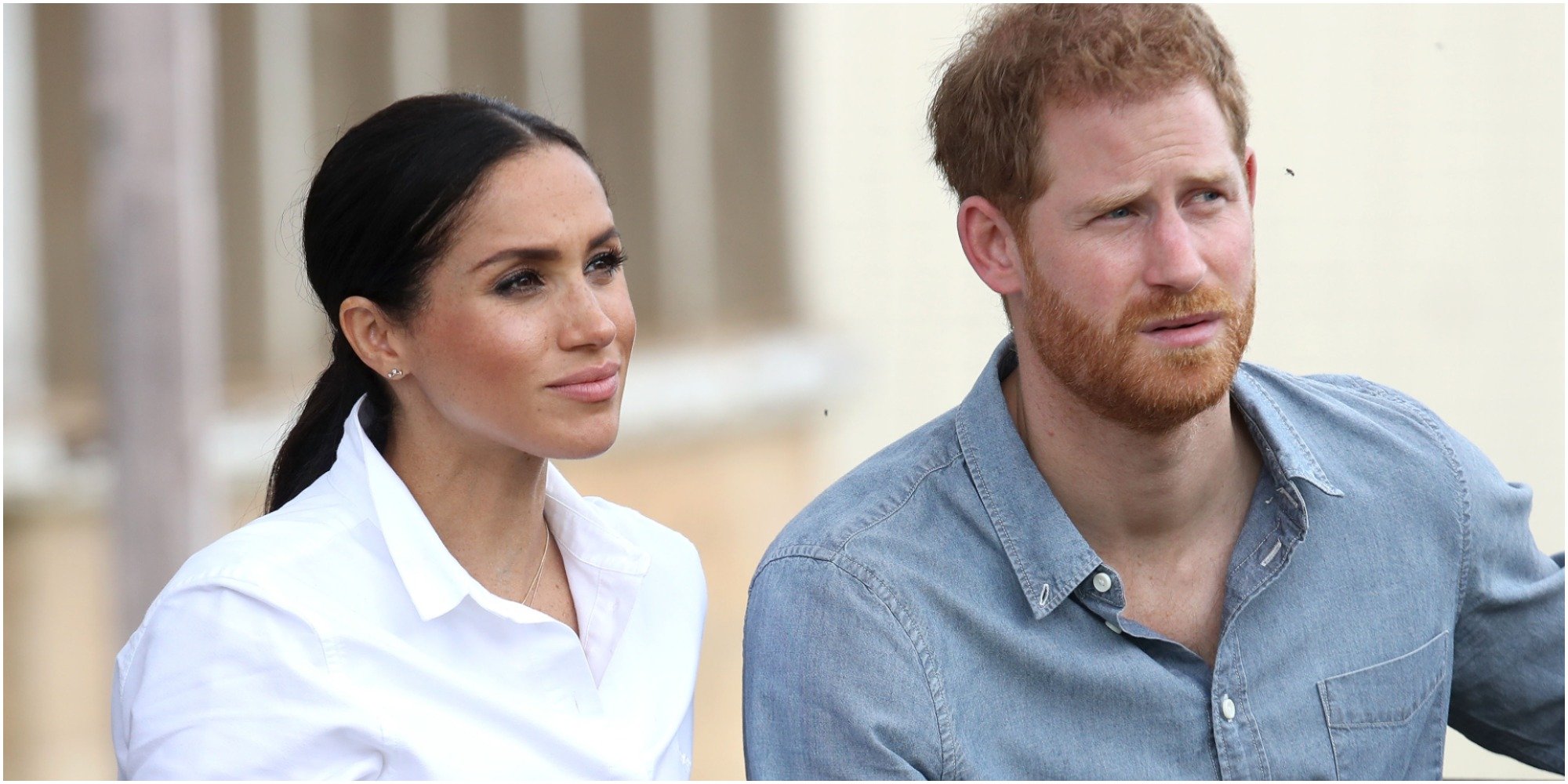 Why did Harry and Meghan leave the royal family?
Harry and Meghan first announced their intent to step back from their duties in a January 2020 Instagram post. They chose to pivot and carve out a progressive new role within the family. Harry and Meghan subsequently asked for space to focus on their next chapter.
NBC News reported on a comment made by a spokesperson for the couple. Subsequently, the outlet reported Harry and Meghan remained "committed to their duty and service to the U.K. and around the world. They have offered their continued support to the organizations they have represented regardless of official role."
"We can all live a life of service," the spokesperson added of the couple's intentions moving forward. "Service is universal."
However, a Buckingham Palace aid said to NBC the couple made their decision after conversations between the Duke of Sussex and other senior members of the royal family. 
Some royals 'quietly welcomed' Harry and Meghan's exit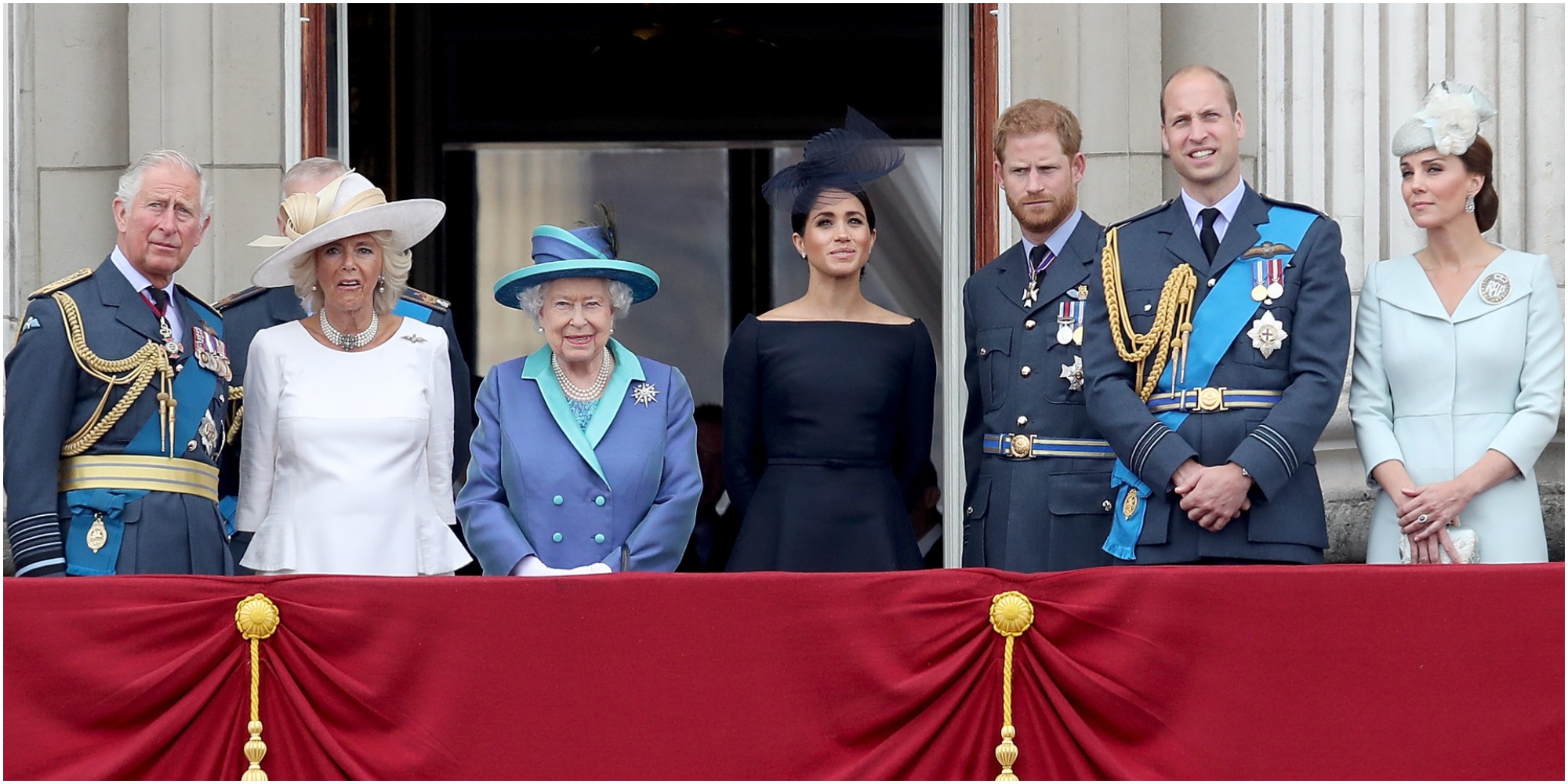 In 2018. Andrew Morton published a biography of The Duchess of Cambridge titled Meghan: A Hollywood Princess. He added new chapters where he revealed the position of some members of the royal family.
"It was clear that Meghan ruffled feathers in the family. They felt she and Harry were very difficult to deal with," Morton claimed.
As a result Morton wrote, "For her part, Meghan found some of its members—not the Queen or Prince Philip—unfriendly and jealous. Their departure from Britain was quietly welcomed by some in the Windsor family and their courtiers. On an institutional level, it was a heavy blow."
Prince Harry said the couple 'tried to make it work'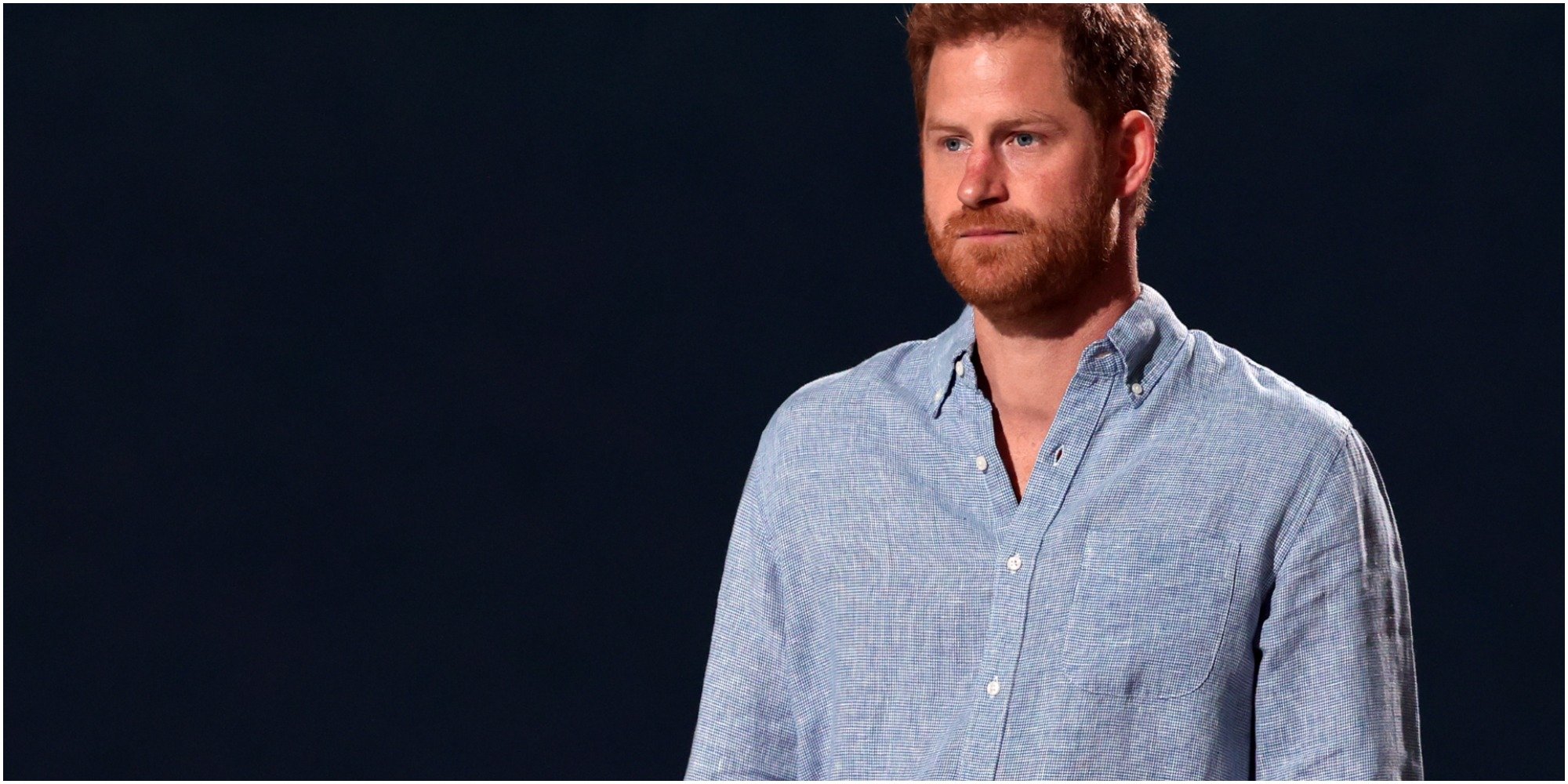 In May Prince Harry spoke of his family on his Apple TV docuseries The Me You Can't See. He claimed the royal family ignored his request for help in navigating the deluge of media interest after their exit.
"It went to a whole new depth with not just traditional media but also social media platforms as well. I felt completely helpless," Harry explained.
Subsequently, Harry explained, "I thought my family may help. Every single ask, request, warning, whatever it is, was met with total silence or neglect. We spent four years trying to make it work. We did everything we possibly could to stay and do the job, but Meghan was struggling."