Prince Harry and Meghan Markle's Netflix Deal Makes Royal Haters Even Angrier
Prince Harry and Meghan, Duchess of Sussex seem to make headlines all the time. Whether it be for Meghan's parenting skills, or Prince Harry using an American accent in a recent Zoom call, someone always has something to say.
When the Duke and Duchess of Sussex made the decision in early 2020 to become independent of the royal family in a move dubbed Megxit, suddenly they started receiving even more attention than they did as working royals. All eyes were on Meghan and Prince Harry as fans waited to see what their next move would be.
Now that they have finally settled in Meghan's hometown of LA, California, the couple is beginning to embark on the next stages of their journey, and as fans know they recently signed an extremely lucrative deal. The new partnership is all anyone can talk about, but as it turns out, Prince Harry and Meghan's Netflix deal makes royal haters even angrier.
What are the details of the Netflix partnership?
For those who don't know, let's discuss the details of Meghan and Prince Harry's new partnership with Netflix. According to Town & Country, the deal will really put the couple in the spotlight, and it sounds like it is right up their alley.
The multi-year partnership will allow them to produce documentaries, movies, scripted shows, and much more — and it is being said that it will be some of "the most viewed content" on Netflix. Some shows may even debut as early as the Spring of 2021, and we can only imagine that fans can't wait.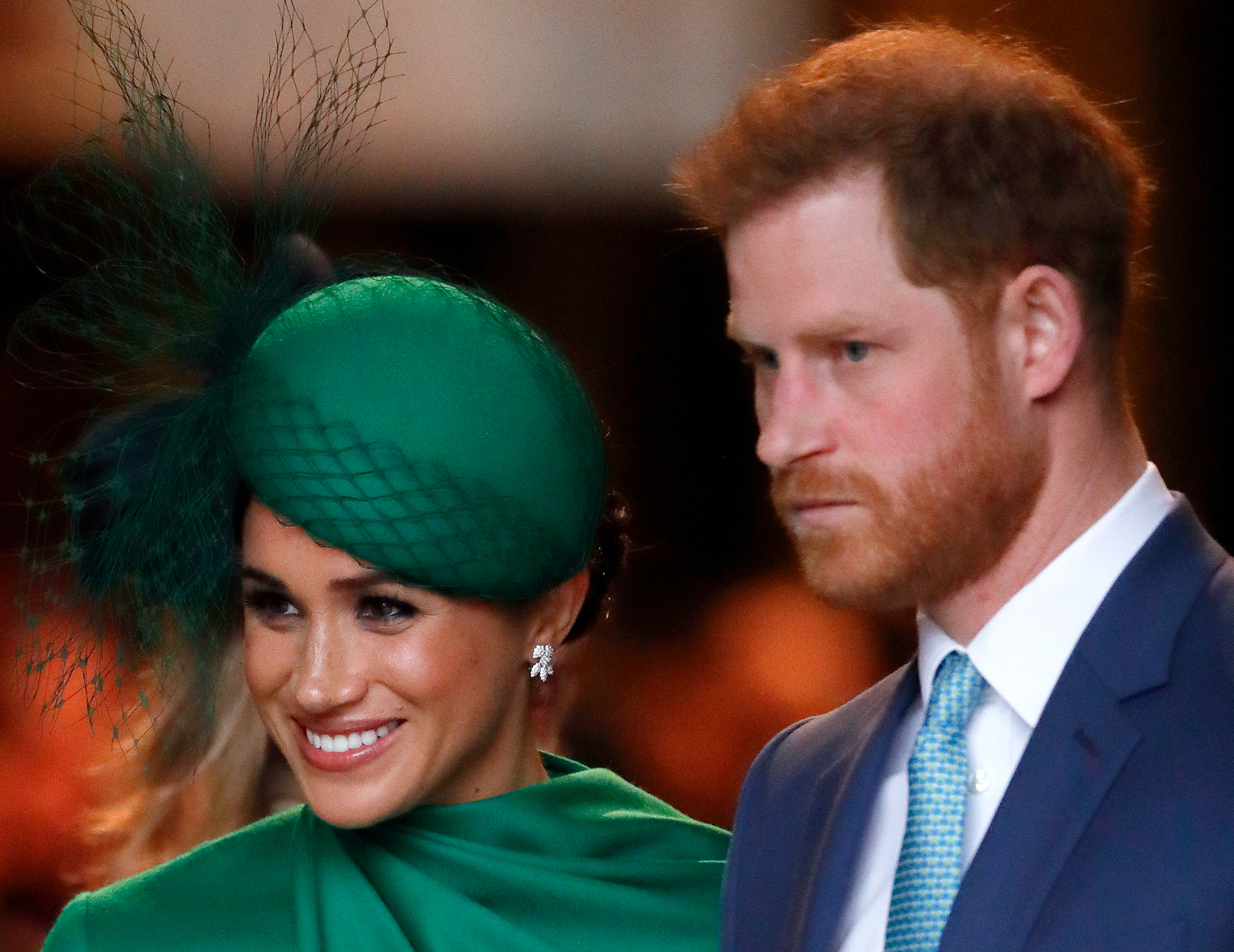 It sounds like there will really be something for everyone, and Meghan and Prince Harry looked at several companies before signing on the dotted line. They said in a statement that "[their] focus will be on creating content that informs but also gives hope," and they made sure to say just how important "inspirational family programming" is to them.
The duke and duchess sound pretty excited about their new venture, and we couldn't be happier for them.
Prince Harry and Meghan Markle's Netflix deal makes royal haters even angrier
It seems, however, that not everyone is jumping for joy over what Meghan and Prince Harry have planned. So, why is it that their new deal makes royal haters even angrier?
According to Celebitchy, a source says that they are "exploiting" the royal family, and there are many people who aren't keeping quiet about it. Another commentator even goes so far as to say that she thinks that "this was plotted from the very beginning", and that Meghan has used Prince Harry and the royal family to go "from a C-lister to one of the most famous women in the world."
How sad that every time Meghan and Prince Harry make even the slightest move, it is met with so much criticism and negativity.
Critics will always have something to say
We really have to remember, though, that there will always be critics who have something to say, no matter how horrible it sounds to others. Prince Harry and Meghan have made their feelings clear, and they have been open and forthcoming about what their journey entails outside the royal family.
They have been extremely successful so far, and they are continuing to do the work each and every day that is important to them. According to Daily Mail, there is yet another source that feels that the Sussexes only got the deal with Netflix because of "their association with the British royal family."
We can only hope that Meghan and Prince Harry continue to live the life that they want and deserve, and not let the harsh words of royal haters destroy the joy that they have found for themselves.