Prince Harry and Meghan Markle's Next Child Will Be Considered a 'Rainbow Baby'
After the worst storms, sometimes you can find a rainbow.
Prince Harry and Meghan, Duchess of Sussex have had a tumultuous year. In January, they shocked fans by announcing their intention to step back as senior royals and forge a new path with their lives. Ever since, they've been making headlines for their many groundbreaking choices.
Most recently, Meghan wrote a deeply personal op-ed for The New York Times titled, "The Losses We Share." The essay detailed how she experienced a miscarriage during the summer, which is typically more information than members of the royal family share with the public.
This tragic event will forever shape Meghan and Harry's future. However, if they choose to expand their family again, that child will be called a "rainbow baby."
Prince Harry and Meghan Markle won't have more than 2 children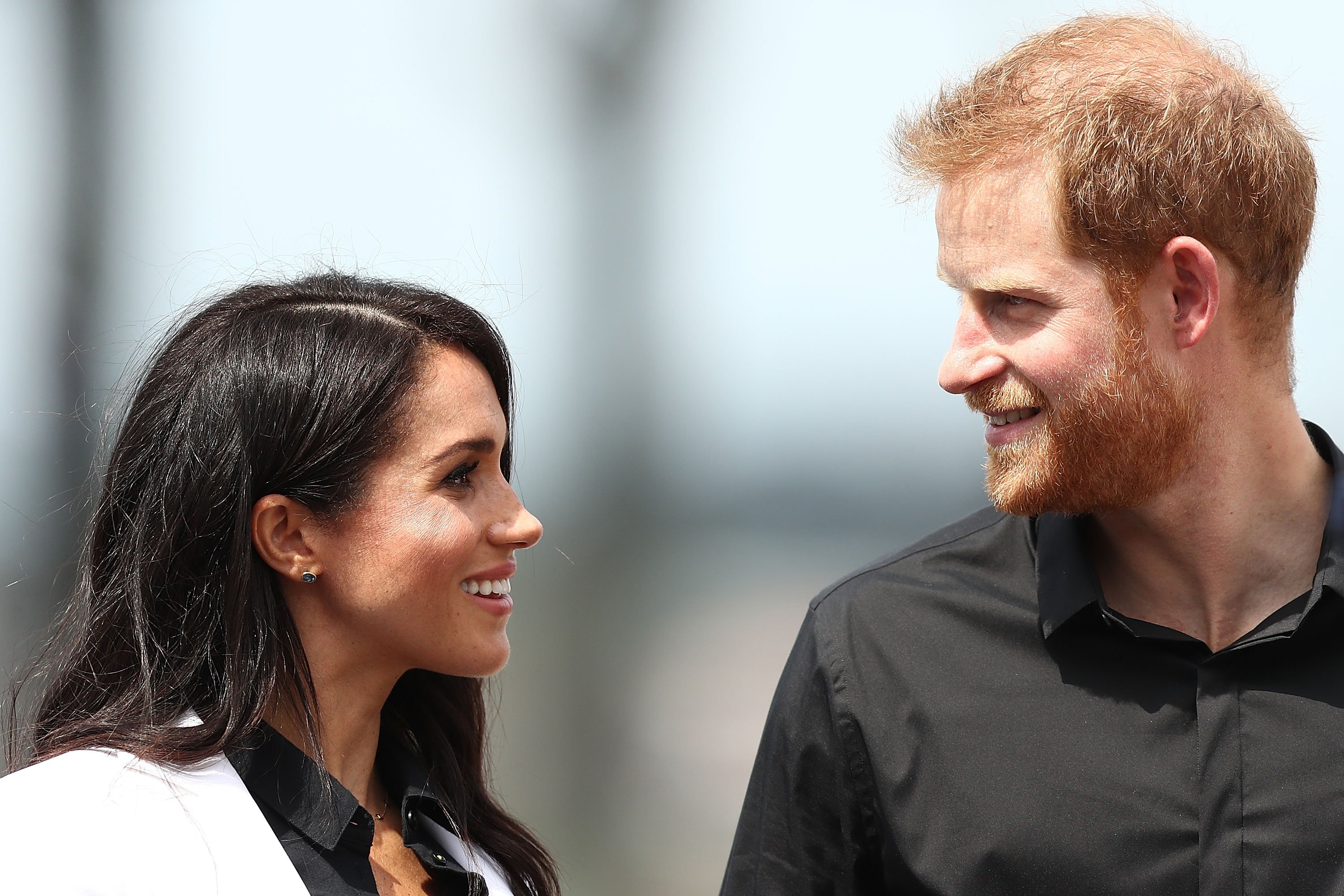 They're notorious for keeping some details of their lives private. But Prince Harry did confirm during a meeting with conservationist Jane Goodall that he and Meghan were not planning on having a big family. This is due in part to their concern for the strain on the environment.
While discussing the "terrifying" state of the world, Prince Harry discussed how his perspective shifted after having children. "I've always had a connection and a love for nature. I view it differently now, without question. But I've always wanted to try and ensure that, even before having a child and hoping to have children…," Prince Harry said.
"Not too many!" Dr. Goodall interjected, and Prince Harry confirmed, "Two, maximum!"
Meghan Markle was pregnant with her second baby during the summer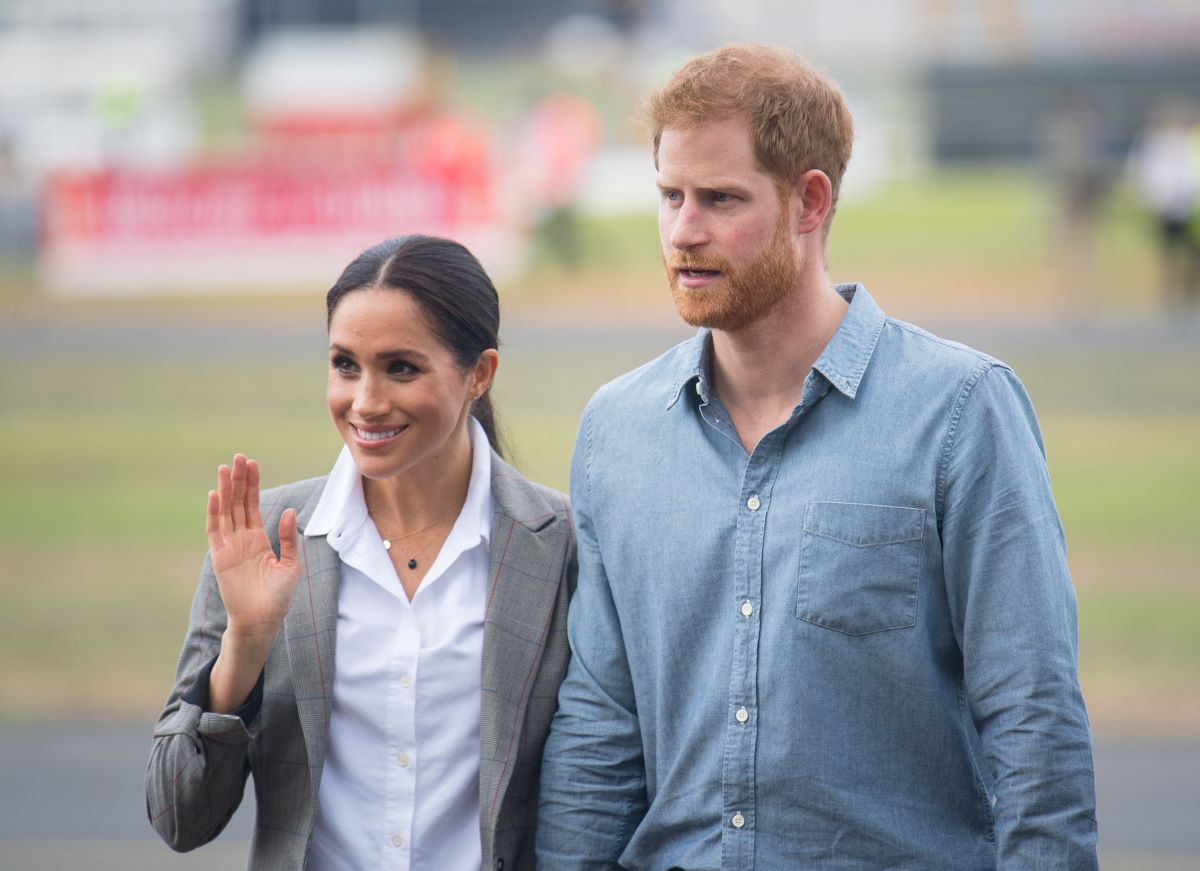 The royal couple welcomed son Archie Harrison in May 2019 after keeping the public in the dark on details, which caused plenty of controversy as well. Ever since his birth, royal followers have been speculating over when and if the Sussexes were planning on having another child. They got their answer in late Nov. 2020.
The NY Times piece described Meghan's miscarriage experience in haunting detail. "After changing [Archie's] diaper, I felt a sharp cramp. I dropped to the floor with him in my arms, humming a lullaby to keep us both calm, the cheerful tune a stark contrast to my sense that something was not right."
She continued, "I knew, as I clutched my firstborn child, that I was losing my second."
The rest of the op-ed described the couple's sorrow over their loss. Meghan shared her story in hopes of normalizing the common experience of miscarriage and providing hope for other mothers who experience it.
The royal couple's next child will be a 'rainbow baby'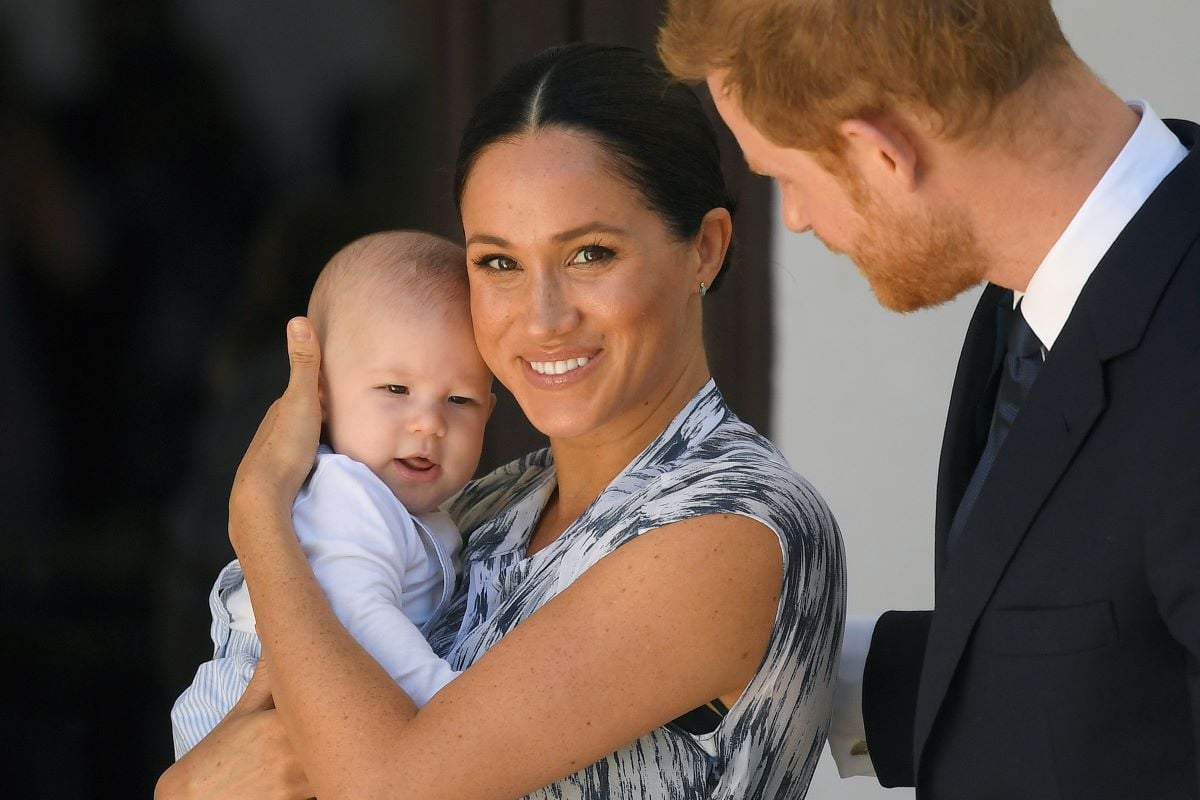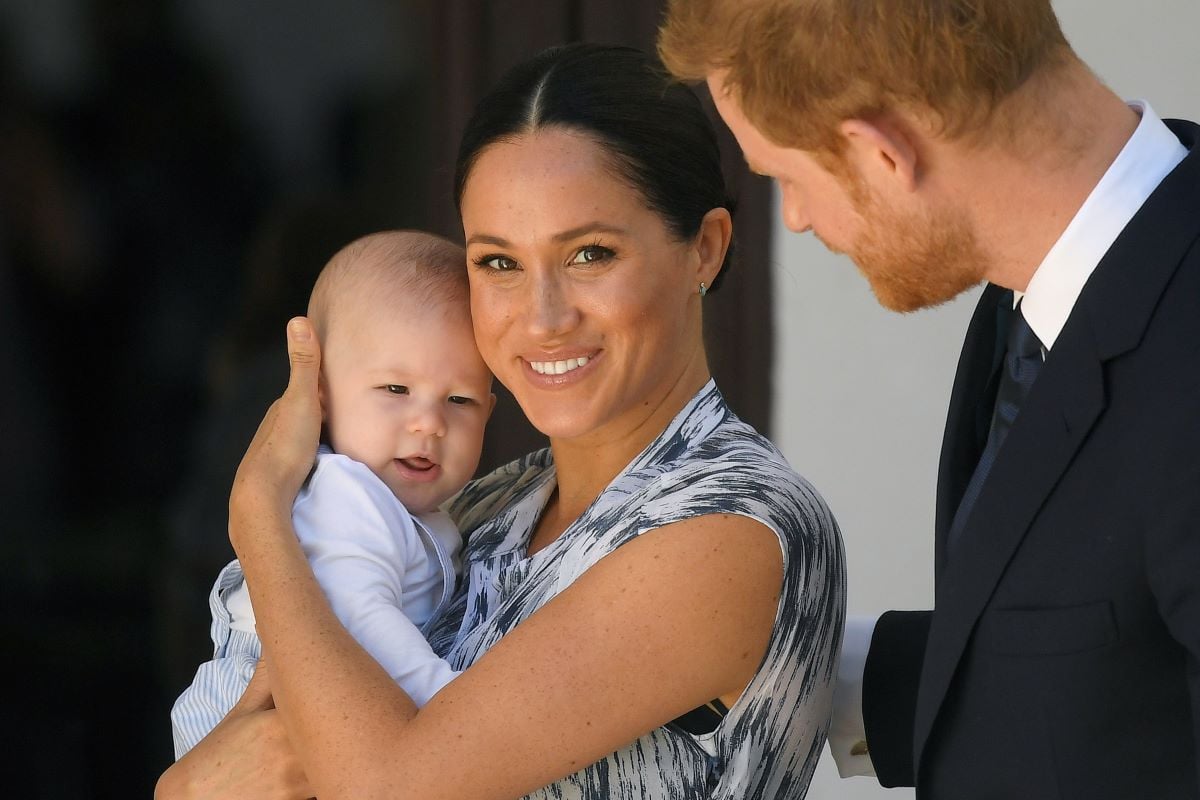 Meghan didn't mention in her essay whether she and Prince Harry planned to try for another baby in the future. But if they do, that child will be known as a "rainbow baby," according to other moms who have experienced miscarriage, infant loss, stillbirth, or neonatal death.
The term "rainbow baby" refers to how a rainbow occurs in the sky after a storm, or a difficult time of life. It's a symbol of hope for the future. So if the Sussexes add another child to their family as a sibling for Archie, that baby will be called a "rainbow baby."
Nothing can replace what they lost. But after the storm passes, there may just be a rainbow.